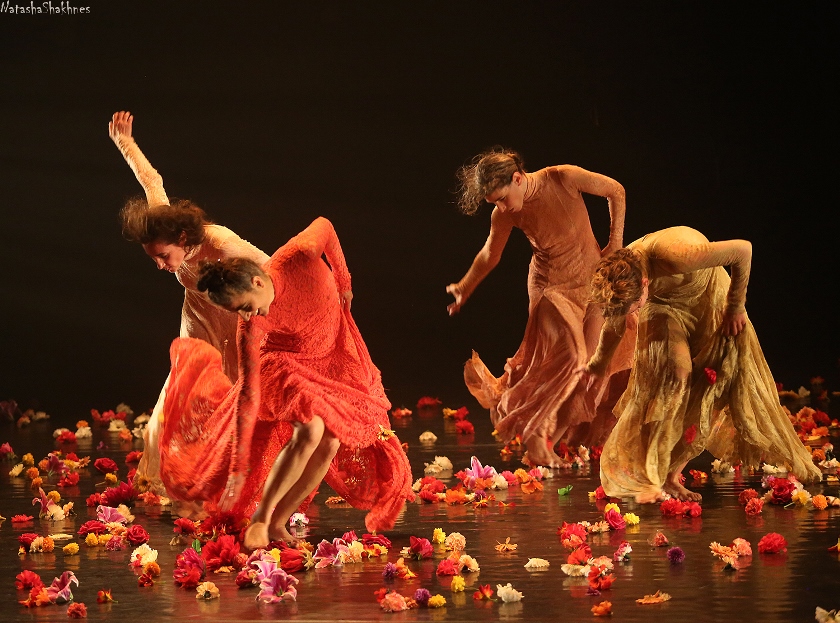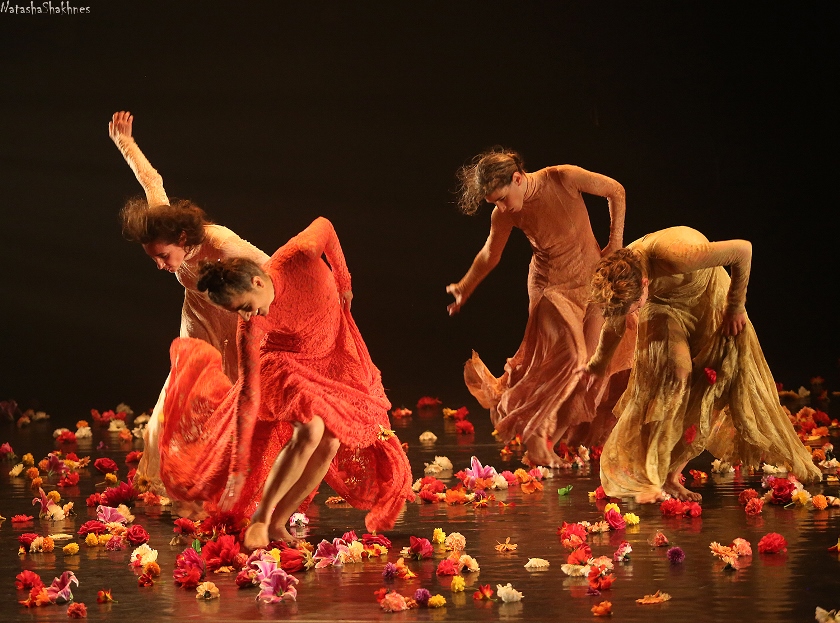 The Suzanne Dellal Centre will host the International Exposure in Dance from December 5 – 9, 2018. The showcase for Israeli choreographers and dancers is now in its 24th edition, with 178 festival directors, dance center directors and other dance professionals from 45 countries will come to experience firsthand the surging creativity and diversity of the Israeli dance scene. If you love dance, or want to get to know the Israeli dance scene, this is an excellent opportunity to see it all (well, as much as you can) in one week!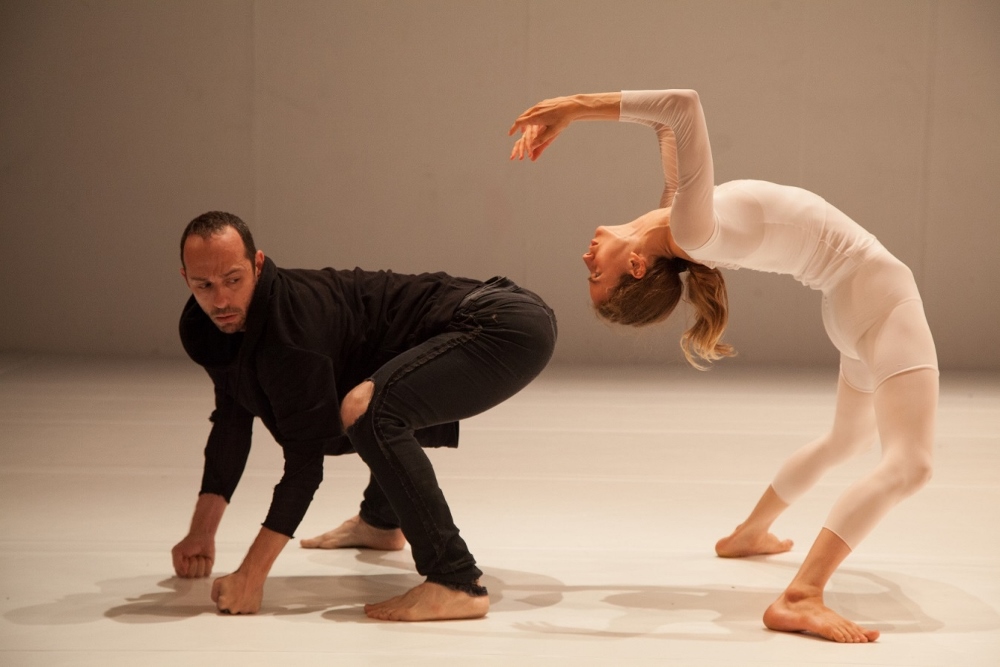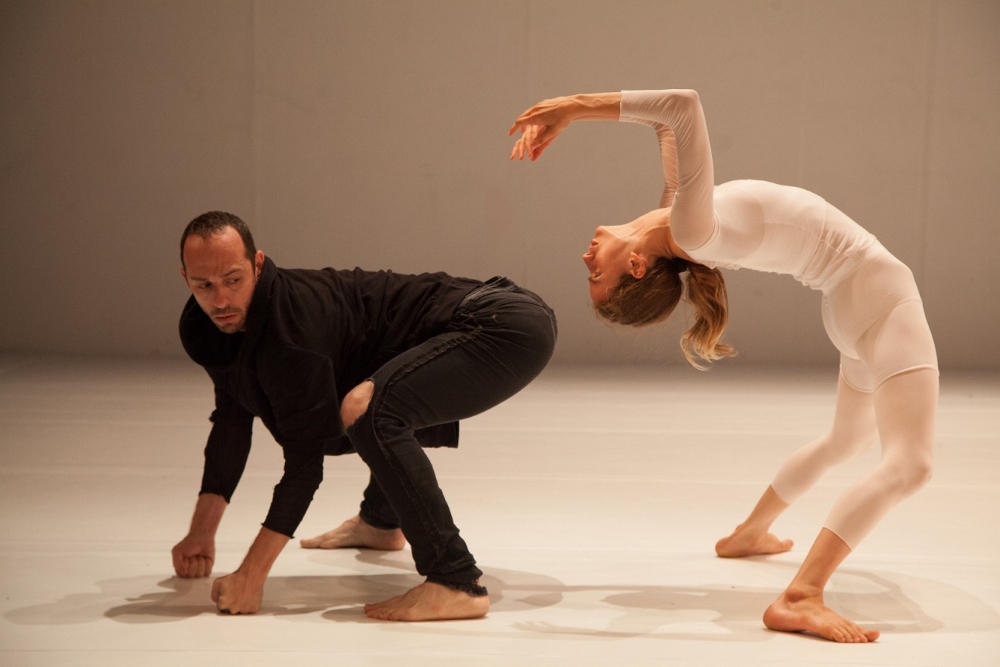 Guests arriving for International Exposure include: Jean-Paul Montanari Director of the Montpellier Dance Festival; Dominique Hervieu, Artistic Director of Lyon Dance House and Lyon's Dance Biennale; Ilter Ibrahimof, Director of Fall for Dance North in Toronto; Mirna Zager, Executive Director of the Vancouver Dance Center; Konstantinos Rigos of the Greek National Opera Ballet in Athens; Roberto Casarotto, Director of Balleto di Roma Italy; Vadim Kasparov of the Open Look International Dance Festival St. Petersburg; Lee Jong-Ho President of Seoul International Dance Festival; Paul King and Walter Jaffe co-founders of White Bird; Ashley Lobo founder and Artistic Director of Navdhara India Dance Theatre; Eddie Nixon, Artistic Director of The Place in London; and Herta Straka of ImPulsTanz Vienna International Dance Festival.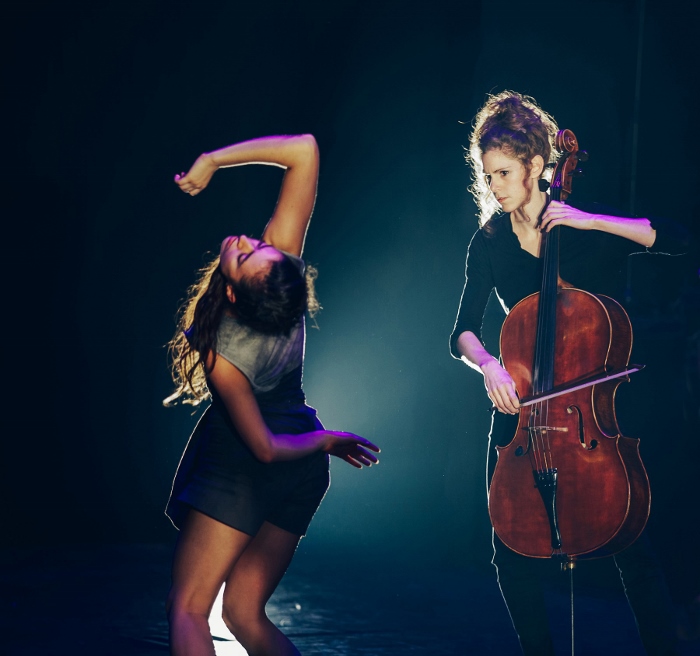 Among the artists who will present their work are: Vertigo Dance Company and the Revolution Orchestra, The Kibbutz Contemporary Dance Company, Inbal Pinto, Fresco Dance Company, Orly Portal, Yasmin Godder, Noa Dar, Eyal Dadon's SOL Dance Company, Hillel Kogan, Adi Boutrous, Kamea Dance Company, The Israel Ballet, Inbal Dance Company, Oren Laor and Niv Sheinfeld, Sally Ann Friedland, Galit Liss, Shira Eviatar, Tamar Borrer, Ella Rothschild, Lior Tavory, Dega Feder, Nira Paz in a solo by Michael Getman, Dana Ruttenberg, choreographers and dancers from Curtain Up, Ido Feder, and other independent artists.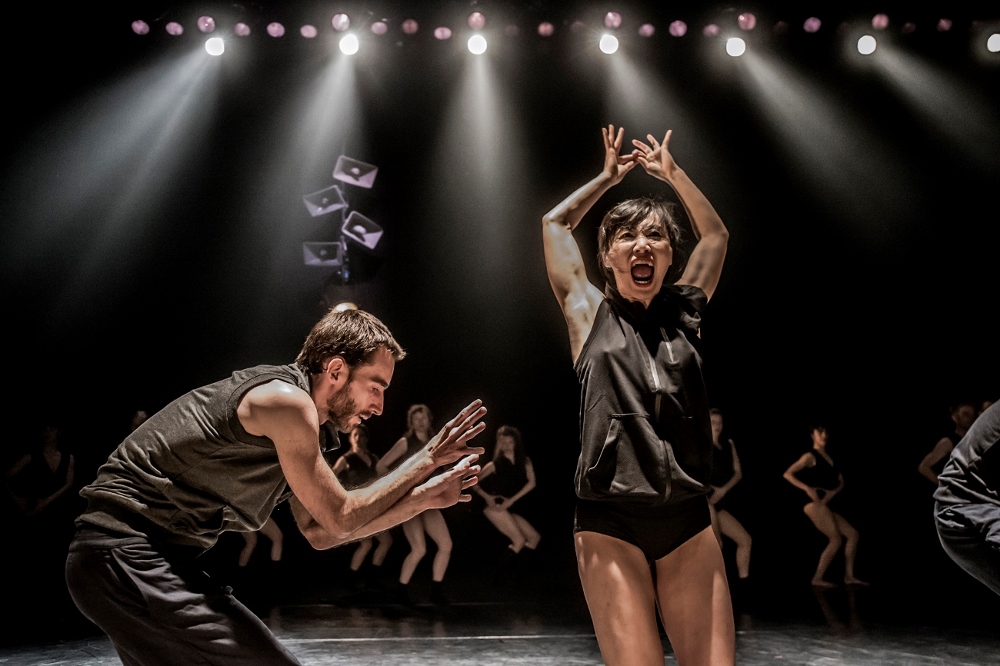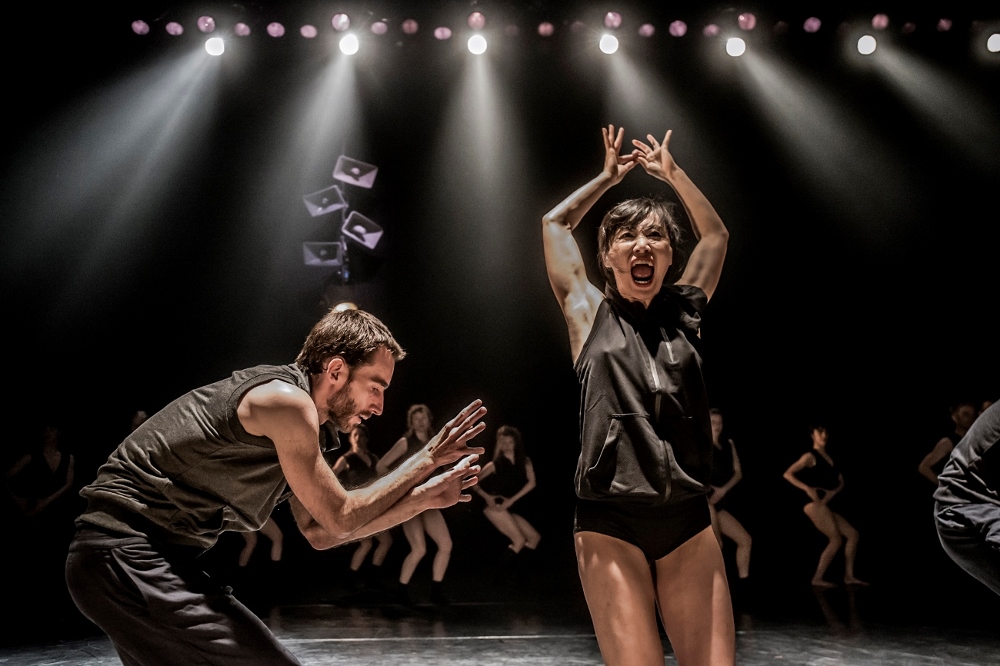 International Exposure is supported by the Foreign Ministry and the Ministry of Culture and Sport Dance Department.
The full schedule of performances is available on the Suzanne Dellal website. https://www.suzannedellal.org.il/en/PERFORMANCES___EVENTS
Ticket prices range from 80 – 149 NIS and may be ordered online, or call: 03-5105656.