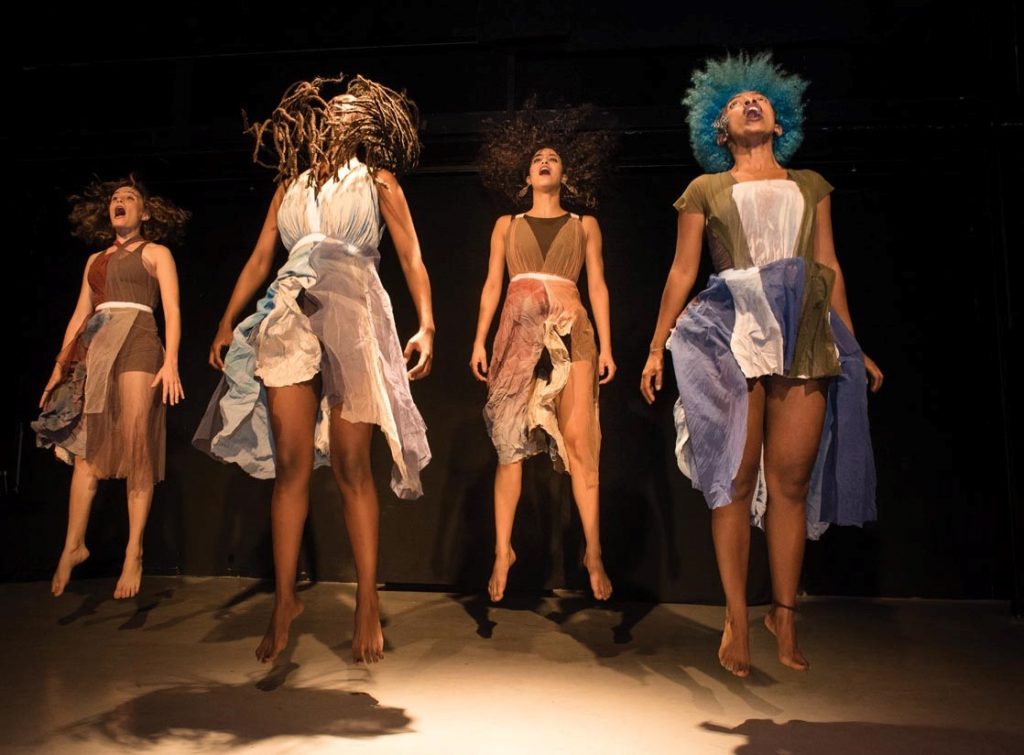 The Hullegeb Israeli-Ethiopian Arts Festival will take place from December 20 – 26, 2018. The festival reflects the depth and variety of Ethiopian culture – from traditional to contemporary, and its dialogue with the surrounding Israeli culture can be seen in the wide range of performances presented in the festival. A production of the Confederation House, the Hullegeb Festival, now in its 9th edition, is under the artistic direction Effie Benaya.*
Opening the festival will be the performance Mahmoud Ahmed Unplugged, with mandolinist Ayele Mamo and guitarist Girum Mezmur
The outstanding Ethiopian vocalist Mahmoud Ahmed returns for his third performance in Jerusalem with guitarist Girum Mezmur and the legendary mandolin player Ayele Mamo. The project will feature an intimate acoustic performance in which Ahmed sings mainly ballads and moving Ethiopian folk songs from his huge repertoire. Mamo composed numerous hits in the 1950s and 60s and recorded a duo album with Ahmed in the early 1970s, which guitarist Girum Mezmur took as his main inspiration for this unplugged project. Girum arranged an interesting mix of repertoire and a lineup of musicians from Ethiopia and Israel for an intimate musical adventure that highlights the unique and charismatic performance of Ahmed and Mamo. Together they recall memories with gentle renditions of the Ethiopian classics.
Mahmoud Ahmed, vocals; Ayele Mamo, mandolin; Henok Temesgen, bass; Elad Neeman, percussion; Abatte Barihun, soprano sax; Girum Mezmur, acoustic guitar, Musical director
Thursday, December 20th at 21:00, Henry Crown Hall, Jerusalem Theater
The closing event will be Andalus-Ethiopia: Omri Mor and Abate Berihun
Israeli jazz pianist Omri Mor is one of the most highly esteemed and original musicians in Israel. He created a surprising and refreshing link between jazz and the Andalusian music of the Maghreb. In his new performance, Mor creates a contemporary musical encounter that extends to various corners of the African continent, with an ensemble of jazz musicians who emphasize their diverse personal perspectives. Mor diversifies the West African roots of his work, connecting them to Ethiopian jazz. He will appear together with saxophonist and vocalist Abate Berihun, the outstanding proponent of Ethio-jazz in Israel and of Jewish-Ethiopian song, who perpetuates the musical culture of the heart of the African continent.
Omri Mor, piano, musical direction; Abate Berihun, saxophone, vocals; Elad Levy, kamanja; Avri Borochov, bass; Amir Bresler, drums
Wednesday, December 26th at 22:00, Zappa Jerusalem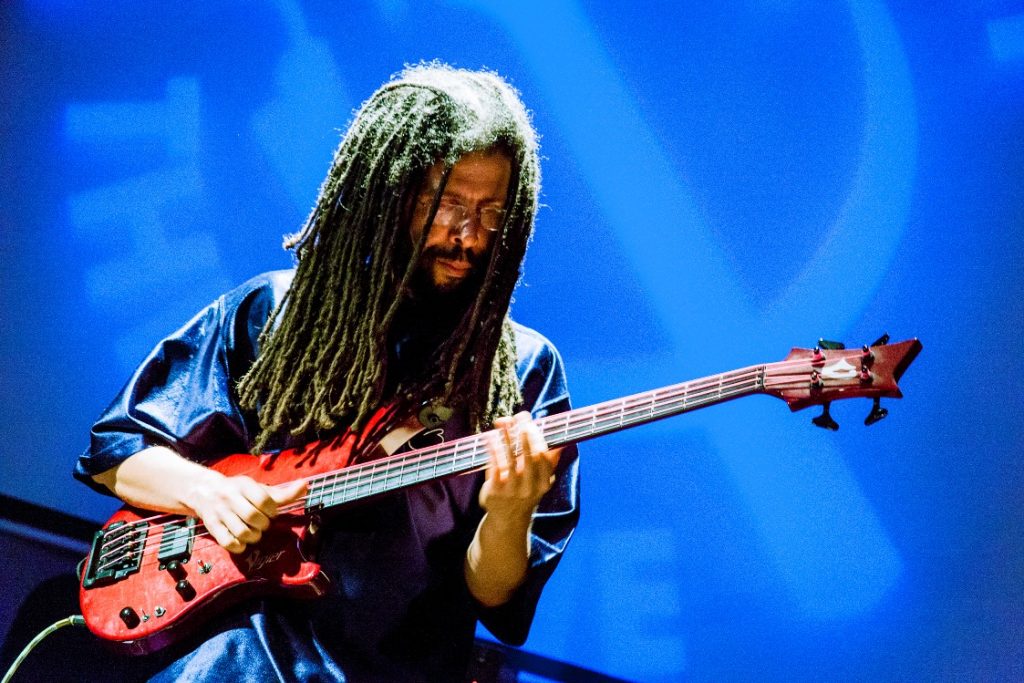 Looking towards the future, the festival places an emphasis on providing a platform for emerging talents in music, dance, theatre, and performance. Festival highlights include:
A Look Towards the Future: Yossi Fine with Adoniya, Hewan Meshesha and Oshrat Masala
Bass player, guitarist and international producer Yossi Fine presents the future generation of Israeli-Ethiopian female singers, just before they appear on major stages in Israel and abroad. Fine, known for his active collaboration with Lou Reed, David Bowie and Brian Eno, as well as Shalom Hanoch, Ofra Haza and Hadag Nahash, will appear with Adoniya, Hewan Meshesha and Oshrat Masala. They were born in Israel to families that emigrated from Ethiopia, and the Israeli element in their musical personalities colors their Ethiopian roots in surprising and refreshingly bright hues. Each of them takes a distinct direction: Adoniya, who appeared with Gili Yalu, continues to develop the heritage of Israeli vocalist-composers; Hewan Meshesha, also soloist with the Ground Heights ensemble, presents her Ethio-Reggae vision; and Masala loves to sing and interpret jazz songs.
Adoniya, Hewan Meshesha, Eden Dersu and Oshrat Masala, vocals; Yossi Fine, musical direction, bass, guitar; Ben Aylon, drums, percussion, Lior Romano, keyboard; Solomon Kehati, msenqo
Tuesday, December 25th at 21:00, Yellow Submarine, Jerusalem
Orit Tashoma: Noble Savage
Vocal artist and artist of the spoken word, Orit Tashoma brings her own unique recipe to the Israeli musical smorgasbord—original texts in Hebrew, spiced with Ethiopian folk music, catchy African rhythms and modern neo-soul accents. For desert, there are also rap and hip-hop segments.
Tashoma brings her audiences into the backyard of Israeli society, as she encounters it with her own sensitive eyes and ears. In the spoken word clip that she put on Youtube "Sorry, Ethiopian mother," she touches upon her complex identity: Israeli-Ethiopian, member of the Beta Israel community, simultaneously outsider and insider. The clip went viral and turned her into the new voice of the young generation of the Ethiopian community. Tashoma is about to release her first album, which includes the already released single Tov li achshav.
Orit Tashoma, vocals, spoken word; Eviatar Mintz, arrangements, keyboard; Miguel Perez, drums; Eitan Rodman, trumpet; Daniel Harlev, bass; Nimrod Vialgos, electric guitar; Avraham Tashoma, vocal accompaniment
Saturday, December 22nd at 21:00, Confederation House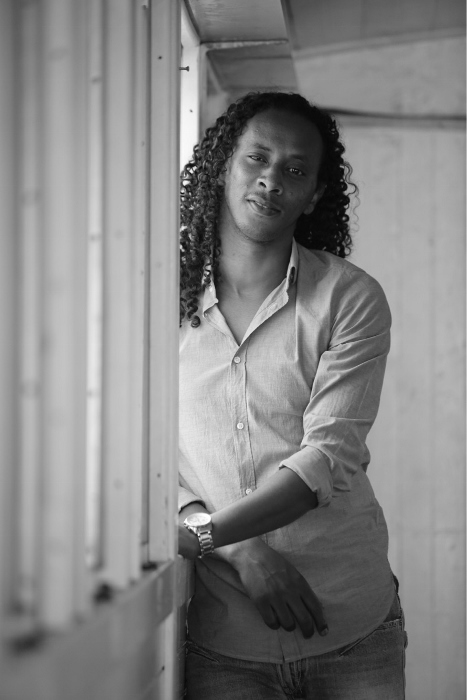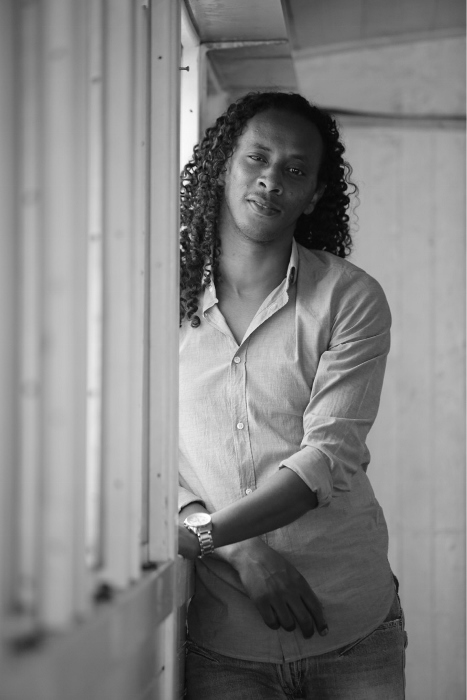 Wagderass Avi Vese: Hawan
Hawan ("a new beginning") is the name of a new performance by vocalist Wagderass Avi Vese and bass player-producer Yankele Segal—both formerly with the Idan Raichel Project, presenting the contemporary musical world of Ethiopian youth. The performance will include current Ethiopian popular music as well as original songs by Vese, currently being consolidated into a new album. In addition, arrangements of songs that have become the cultural foundations of Ethiopian music, by influential and beloved vocalists including Mahmoud Ahmed and his contemporaries from the 1970s—Getatchew Kassah, Tsegaye Eshetu, Neway Debebe and from the new generation, Teddy Afro, the most famous Ethiopian musician today. The contemporary arrangements of these songs preserve the contagious, danceable groove and the sensual and moving melodies.
Wagderass Avi Vese, vocals; Yankele Segal, bass, musical production; Eden Nir, guitar; Yuval Lev Ari, keyboard; Tal Sagron, drums
Monday, December 24th at 20:30, Confederation House
The full program and ticket information are available in English on the Confederation House website. 
*Performance information and texts provided by the Hullegeb Festival.