Utopia, sexuality, zoopoetics, genome editing, and freedom of speech – all this and more will be explored as The Night of Philosophy returns in its 5th edition. The marathon event will take place on Thursday, May 30, 2019, with the French Institute of Tel Aviv as the events hub for the night, along with other venues in the neighborhood. Lectures and panel discussions will take place all night long, beginning at 18:45. Initiated by the French Institute in Tel Aviv in collaboration with the Goethe Institute, the Night of Philosophy is curated by Dr. Raphael Zagury-Orly in collaboration with Tilla Rudel, cultural attaché at the French Institute; Mr. Wolf Iro, Director of the Goethe-Institut Israel; and Yael Baruch, in charge of cultural events at the French Institute. All events are open to the public, admission is free!
Over 100 participants from France, Germany, Austria, Spain, Poland and Israel will take part in the philosophical marathon. Night of Philosophy is held in cooperation with the Goethe Institute , the Austrian Cultural Forum, the Polish Institute, Cervantes Institute , the European Union and Tel Aviv municipality. Events will take place in French, English and Hebrew. The full program may be found on the Night of Philosophy website. For additional information write to: tlvnightofphilosophy@ambfr-il.org, or call: 03-7968000.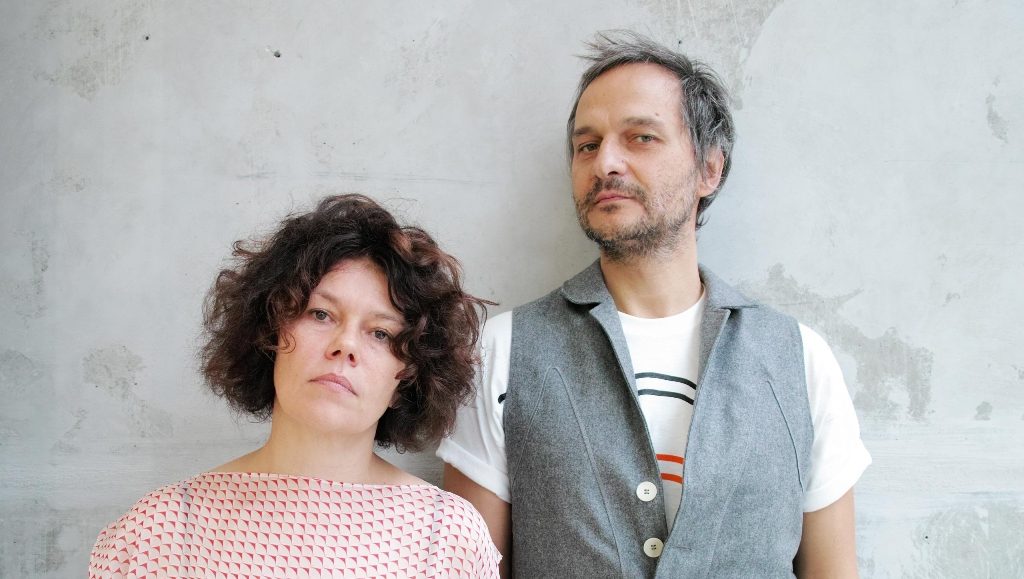 English Events on the Night of Philosophy:
Rooftop – French Institute (7 Rothschild Blvd)
23:15-23:55  A dark future for liberties
Monique Canto-Sperber
Auditorium – French Institute (7 Rothschild Blvd)
22:50-23:40
Justice: From Social Criticism to the Hebrew Bible (or the other way around)
Astrid von Busekist
Room 104 – French Institute (7 Rothschild Blvd)
20:00-20:40
Genome editing and the human genome as common heritage of humanity. Do we have a right to an unmanipulated genome?
Nadia Primc
20:45-21:25
If Humans can become the "Editors" of their own Genome, does it make Ethical Sense?
Mylène Botbot-Baum
21:30-22:10
Dead, slightly dead, dead as a doornail? The concept of brain death and its philosophical implications
Nadia Primc
22:15-22:45
It's all in your head?! On the possibility of wronging each other with our beliefs
Christine Bratu
22:50-23:30
Zoopoetics: Philosophy, Literature and Animal Expressiveness
Anne Simon
LILY&BLOOM (Lilienblum 48)
21:00-21:40
What's up regarding Freedom of Speech
Monique Canto-Sperber
21:45-22:25
Can the Question of Non-Violence be audible in a Country at War?
Mylène Botbol-Baum
22:30-23:10
Conformity and Difference. Nietzsche on Paradoxes of Equality
Juliane Rebentisch
23:15-23:55
Property is an animist institution
Monique David-Ménard
Beit Heseg (Rothschild 46)
22:00-22:40
A political theory of Jewish survival
Danny Trom
Givon Art Forum (Elroy 3, Neve Tzedek)
20:00-21:00
Love in time of the Robots
Éric Laurent, Perla Miglin, Netta Nashilevitch, Mabel Graiver, Liat Schalit, Daphna Amit Selbst, Itzhak Benyamini, Yaron Gilat, Marco Mauas
21:05-21:45
Are we done with Psychoanalysis?
Isabelle Alfandary
21:50-22:25
Is "Sexuality" a Western Affair?
Monique David-Ménard
22:30-23:10
Idiocy Today. Philosophical Reflections
Joseph Cohen, Avital Ronell
23:15-23:55
Do we have a right to sex?
Zomer Gallery (Rothschild 13)
21:05-21:45
Politics and Theater after Hannah Arendt
Juliane Rebentisch
22:55-23:35
Is there such a thing as French Theory?
Isabelle Alfandary
Abraham Hostel (Levontin 21)
20:55-21:35
Judaism and the Phenomenon of Life: Philosophical and Ethical Dimensions of Hans Jonas's Thought on Nature and Technology
Christian Wiese, Joseph Cohen
22:35-23:15
From Religious to Interreligious Studies: Philosophical Perspectives
Christian Wiese, Cedric Cohen Skalli, Menachem Fisch
Tolaat Sfarim (Mazeh 7)
21:00-21:40
The Bauhaus and Austrian Philosophy
Anne Siegetsleitner
21:45-22:25
Walter Benjamin's sentence: "there are no epochs of decline"
Andrzej Leder
22:30-23:10
The Idea of Honor in Politics and Ethics
Anne Siegetsleitner
23:15-23:55
End of the principle of hope? Utopia, memory and the libidinal economy
Andrzej Leder
CCA (Tzadok HaCohen 2aleph/corner of Kalisher)
21:30-22:30
HASENHERZ* or the Pleasures of the Moving Image and Word
Ruth Anderwald and Leonhard Grond in conversation with Karam Natour
* HASENHERZ is a screening- and discussion format that appropriates the method of iterated performances with a discussion in-between, that composer Arnold Schönberg introduced in 1918. Since 2012 Anderwald and Grond have used this method for moving image art, expanded cinema, and poetry.
22:40-23:40
Sharing and Delegation. Relationships imposed in the Creation of "Les Gens d'Uterman"*
* Through the presentation of 'protocols', 'strategies' and 'procedures' that he creates with Annie Vigier, Franck Apertet will discuss the interaction of stakeholders in the creative postulate of "Les Gens d'Uterman."