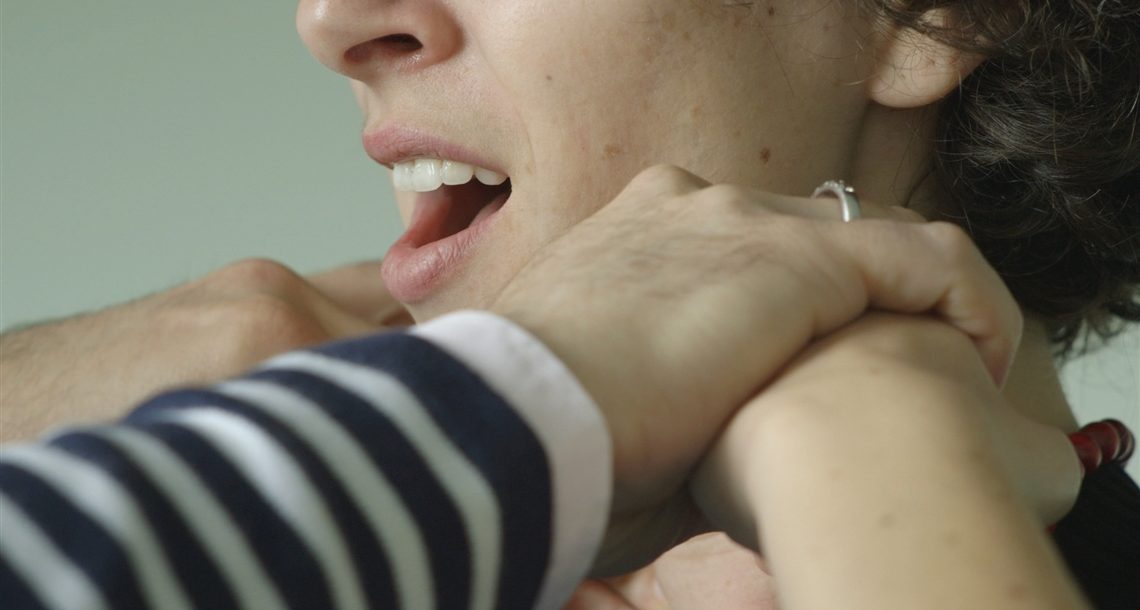 Music has the power to penetrate the hidden places of our being, transporting our thoughts and feelings to realms beyond words. Listening to music evokes an aesthetic pleasure, yet it is also both visceral and spiritual, an experience of body and mind. For the practitioner – musician or singer -reaching those heights requires years of effort and repetition to acquire the necessary technical proficiency. Yet although technique is essential, it can never be enough. Hours of practice and study embrace a contradiction: the search for an elusive quality, an emotional connection, an inner freedom necessary to soar.
Resonance, a documentary by Itay Marom, enters the intimacy of the relationship between student and teacher, following three leading voice and singing teachers in Germany, as they work with their students over the course of a semester. The encounter with difficulty is inevitably prominent, as one student asks the teacher, "Why do you make me sing notes that I just cannot sing?" The work is intensely physical. On a very basic level, sound is a product of anatomy, and part of the process is learning how to work with the body. Yet accessing that knowledge requires as much emotional and psychological work as intellectual and physical. It's intense.
Watching the different lessons, it is immediately apparent that the teacher's involvement is as impassioned as the students. One teacher, precise and business-like when discussing upcoming exams, sways like a ballerina, arms curving in the air, as her student sings. Often one can see a teacher mouthing the words along with the student. The process is as physical as it is academic, the transmission of knowledge cannot be limited to verbal or written instructions, it must be felt in the body. A teacher touches her own jaw, demonstrating the release of tension she wants her student to feel. Another teacher places his hands on a student's hands as she feels the movement in her throat while singing. These moments are tender, intimate, sensual. As one teacher tells her student: "It's unbelievably difficult for us, because the things I'm explaining are so personal."
Resonance is an unusual film in the sense that it does not follow a traditional narrative arc. We do not learn much about the students beyond the sounds that emerge from their throats, we do not know where they are on their career path, or in their personal lives. Yet we observe them in intimate and vulnerable moments; moments of great beauty.
Screening times: Saturday May 25, 18:15, cinematheque 4; Thursday, May 28, 22:30, cinematheque 2; Friday, May 31, 10:30, cinematheque 2. All screenings will be in the presence of the filmmaker. Tickets may be ordered online from the Docaviv website.
Resonance
Director, Production & Cinematography: Itay Marom; Editing: Sunjha Kim, Itay Marom; Research: Peter Bösenberg; Soundtrack: Rotem Dror.
Germany/Israel 2019, 58 min, English and German, Hebrew & English subtitles