Macbeth has been interpreted in many different media, and the opera version is just as dark and dramatic as the play. This month, you can experience it on the big screen, in a production straight from the Berlin Staatsoper and featuring two of opera's greatest talents: Anna Netrebko and Plácido Domingo.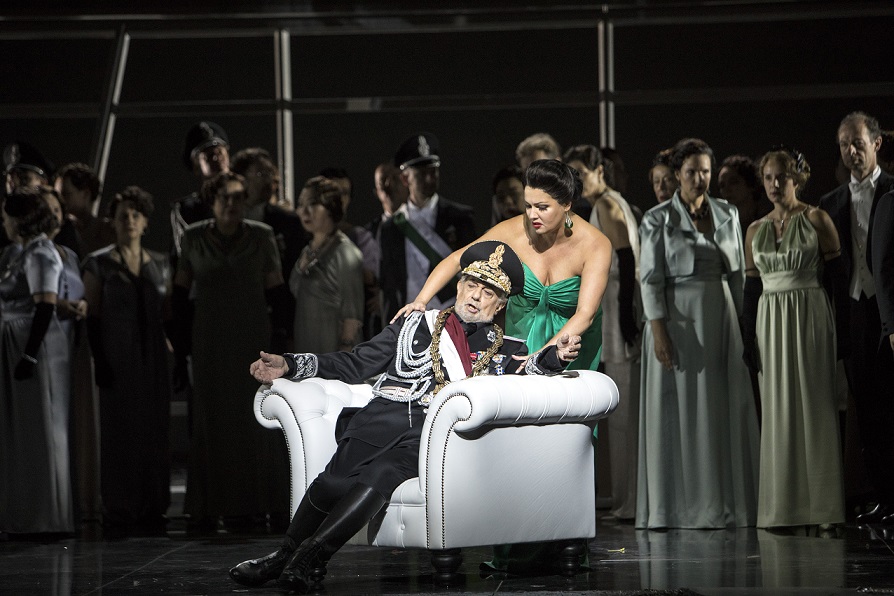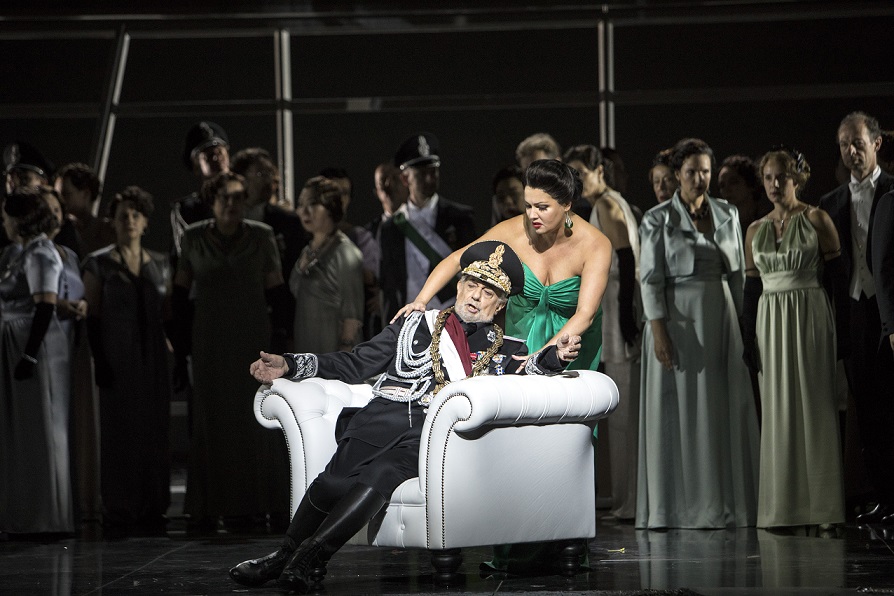 Anna Netrebko is a true opera rockstar with an Instagram feed to match. When she first announced she's be attempting the demanding, heavy role of Lady Macbeth, opera addicts worldwide pricked up their ears, and critics applauded her performance (mostly). This is your chance to hear her, not live, but at least with high-end acoustics. Plácido Domingo actually started his career here at the Israel Opera's predecessor in the early 60s, and can still remember some Hebrew (he and his wife switched to it when they didn't want their kids to understand). Instead of retiring, he has begun to perform as a baritone, and it should be interesting to see him take on the role of Macbeth. In the pit and at the helm of this operatic enterprise is one of our own, conductor Daniel Barenboim, one of the most celebrated conductors and pianists of our times.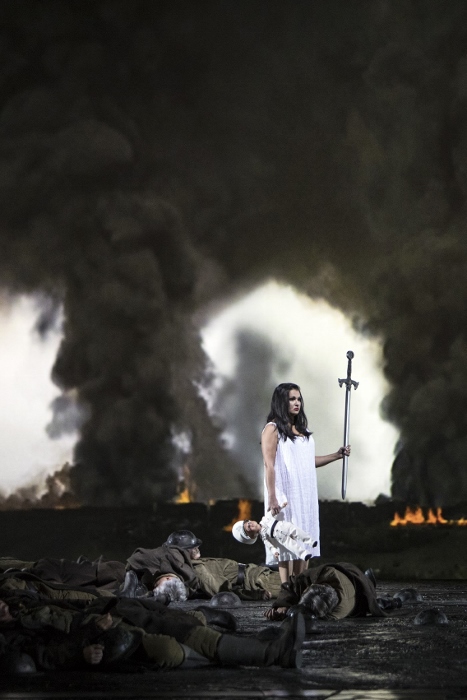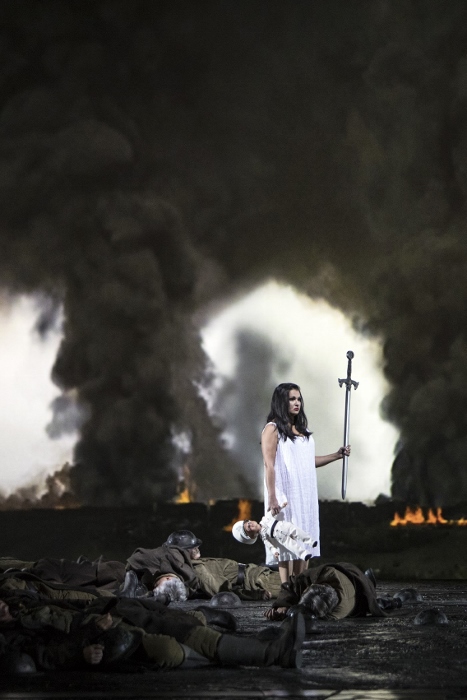 This production of Macbeth is the latest installment in a series of opera screenings from top opera festivals around the world. It will be followed by a production of Mozart's The Magic Flute from the Salzburg Festival, and then by a Turandot from Turin. We owe thanks to opera luminary Merav Barak, as well as the producer, media company EllaCom, for giving us this unexpected and totally awesome opportunity this year.
The venerable master of Italian Romantic-era opera, Verdi, worshipped Shakespeare. He kept a book of Shakespeare's plays on his bedside table and composed three operas based on the works of the Bard: Macbeth (first performed in 1847), Otello (1887), and Falstaff (1893). Even if they've never seen an opera before, Shakespeare fans and theater lovers can get a kick out of  witnessing the familiar drama unfold with equally perfect music.
At the price of a slightly more expensive movie ticket, this is a great opportunity to hear and see some of the biggest stars of opera on the big screen. These are the upcoming dates and locations for screenings of Macbeth:
June 17 at 19:00 – Herzliya Cinematheque
June 17 at 19:00 – Holon Cinematheque
June 17 at 19:00 at various Yes Planet theaters: Ayalon Mall in Ramat Gan, Rishon Letzion, Yeshpro Center in Be'er Sheva, Zichron Yaakov, Lev Hamifratz Haifa, and the Sherover Center in Jerusalem
June 28 at 14:00 – Tel Aviv Cinematheque
July 15 – Jerusalem Theater (with a lecture by Merav Barak)