The 35th Haifa Film Festival will take place from October 12 – 21, 2019, and is produced by Ethos – The Haifa Municipality Art, Culture and Sports Association Company. Artistic Director: Pnina Blayer. The full program will soon be available on the festival website.
Israeli Feature Film Competition
Africa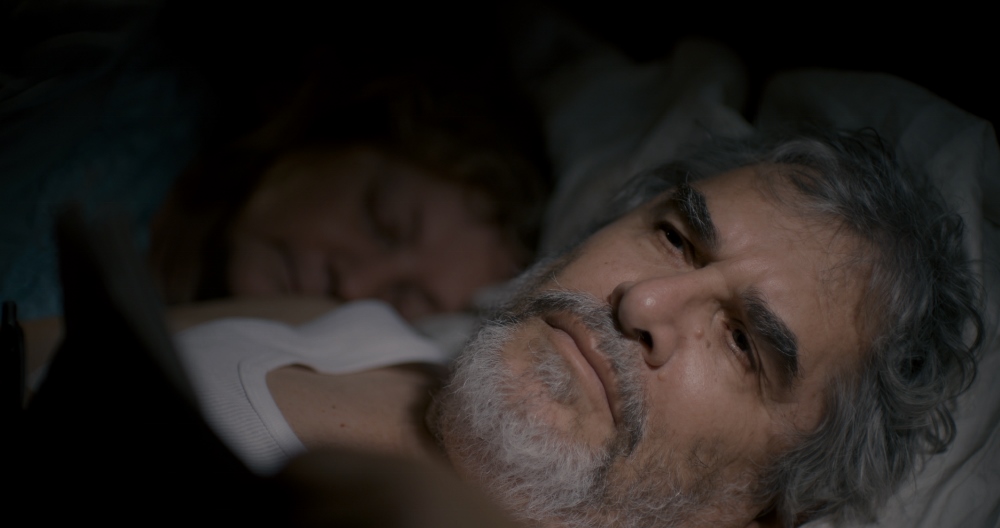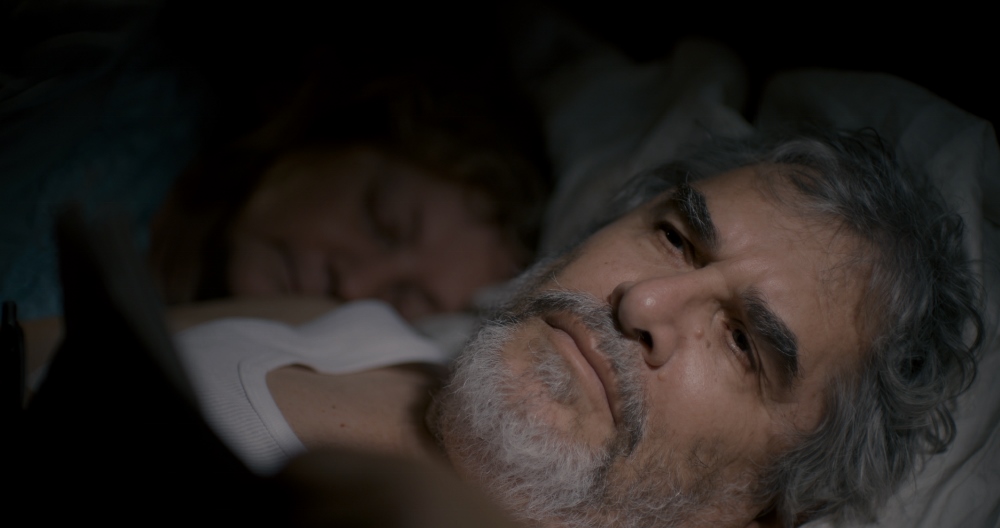 Israel 2019/82 min/Hebrew with English and Hebrew subtitles
Written and directed by Oren Graner (Debut film)
Meir, a 68 year old retired engineer, who has organized his community's annual celebration for thirty years, discovers that he has been replaced. He has difficulty dealing with feelings of redundancy, and begins a quiet battle to restore a feeling of vitality to his life. Africa is Oren Graner's debut film. Incorporating documentary elements from the director's life, it was filmed in his parent's home, and they portray the lead characters.
The Art of Waiting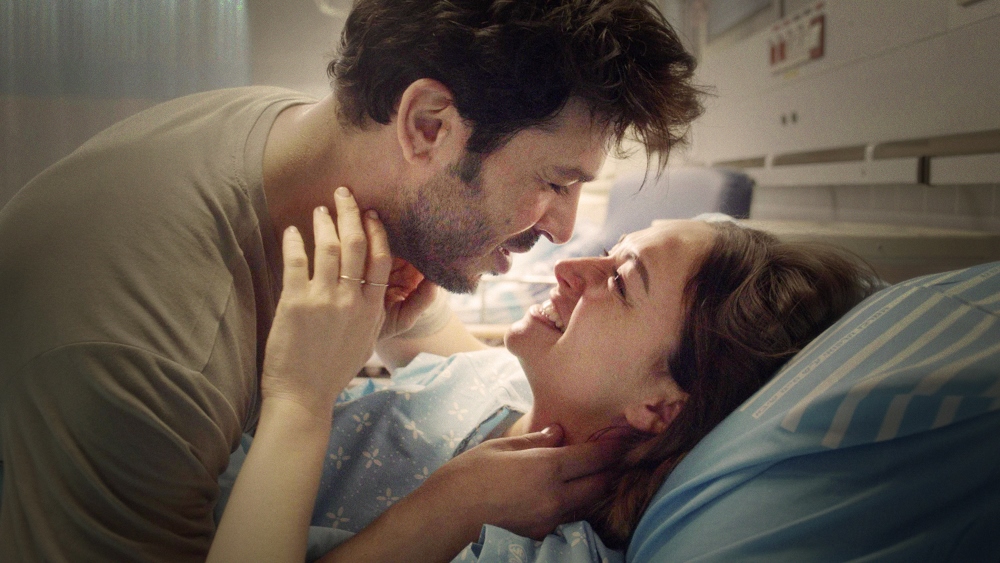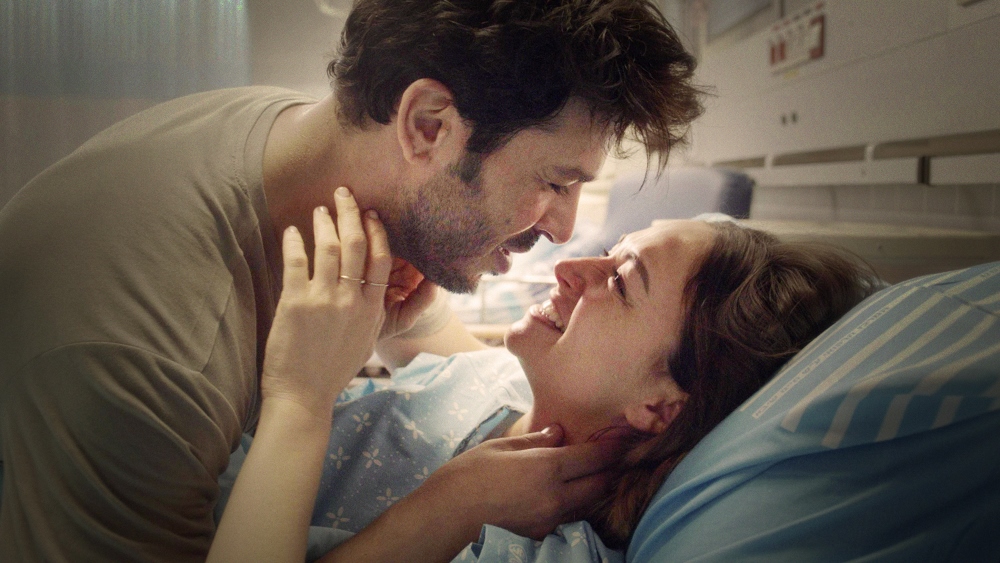 Israel 2019/90 min/Hebrew with English and Hebrew subtitles
Directed by Erez Tadmor; Written by Tadmor & Roy Assaf
Liran and Tali, a couple in their thirties, dream of having a child. As it turns out, they need to undergo fertility treatments. What appears simple at first turns out to be more complicated, with emotional and physical difficulties, and other stresses. Will their love survive?
Love Trilogy: Reborn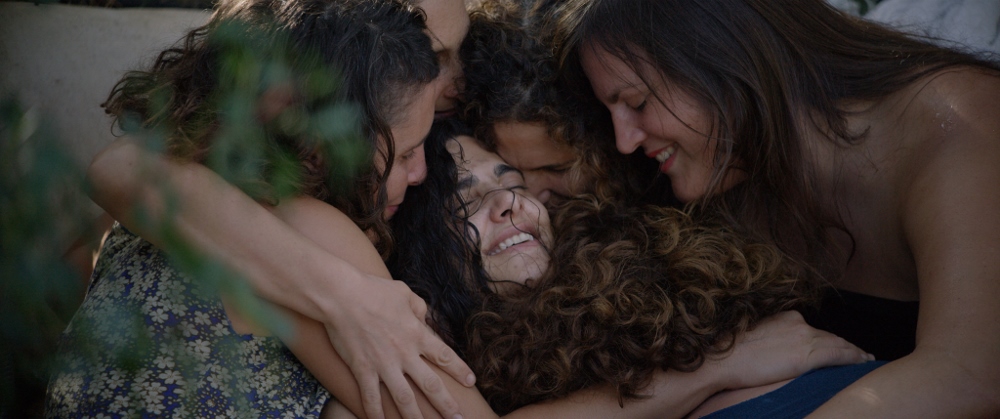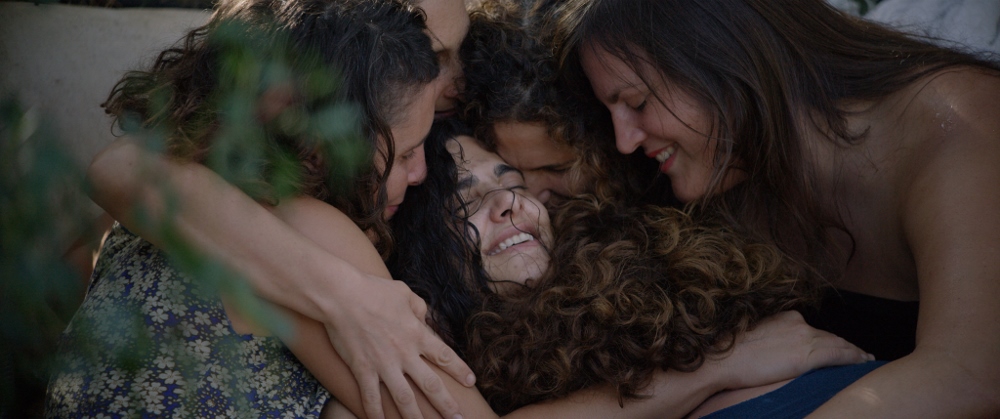 Israel 2019/108 min/Hebrew with English and Hebrew subtitles
Written and directed by Yaron Shani
Dark secrets threaten the lives of three women. On the edge of an abyss, they discover love, grace, and a chance to make a change and be reborn. Reborn is part of the Love Trilogy.
Mirage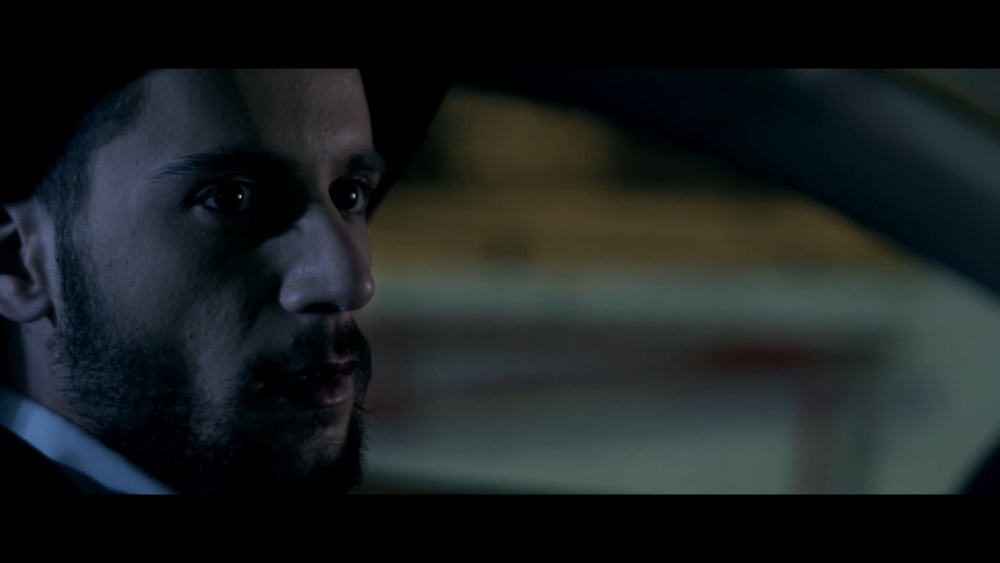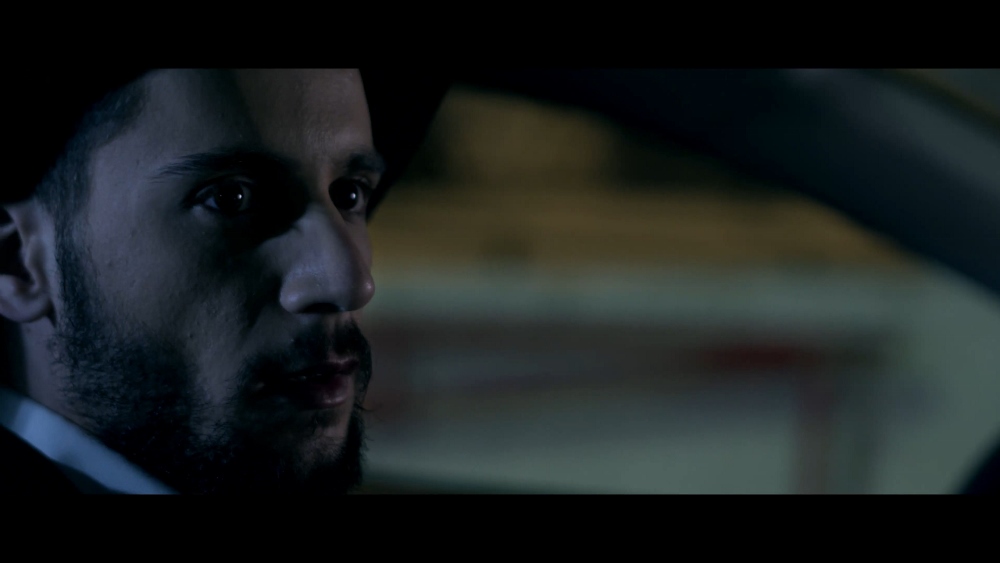 Israel 2019/83 min/Hebrew with English and Hebrew subtitles
Written, directed and produced by David Ben Ari
Two very different men share a night journey. 19-year-old Ami is a murderer and state's witness; Yitzhak is 52 years old and the head of an Ultra-Orthodox Yeshiva. The two set out to rescue their loved one – Moria, Yitzhak's 17-year-old daughter, who was kidnapped by the criminals against whom Ami is supposed to testify. During the course of the night's events, the two discover that they have more in common than they thought.
Golden Voices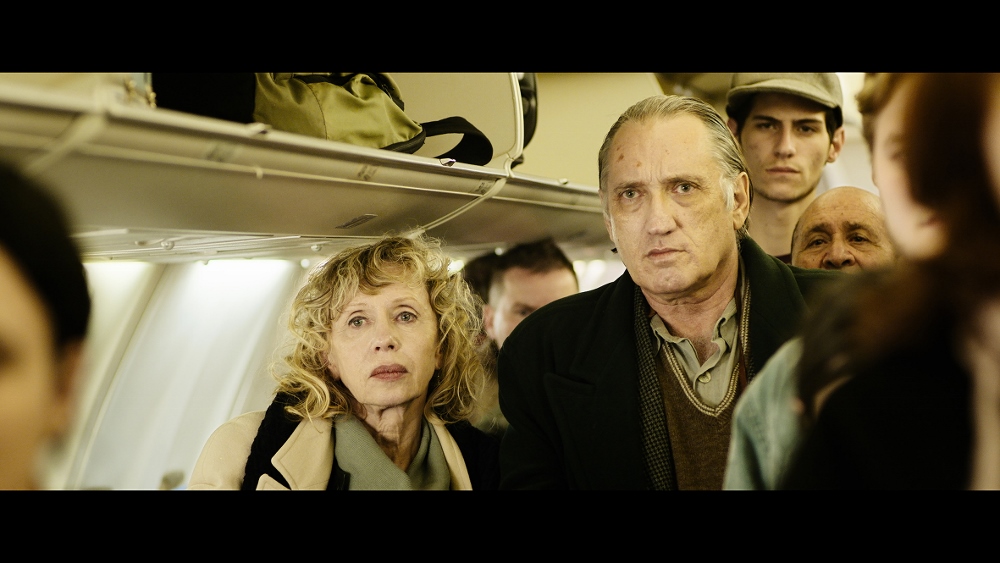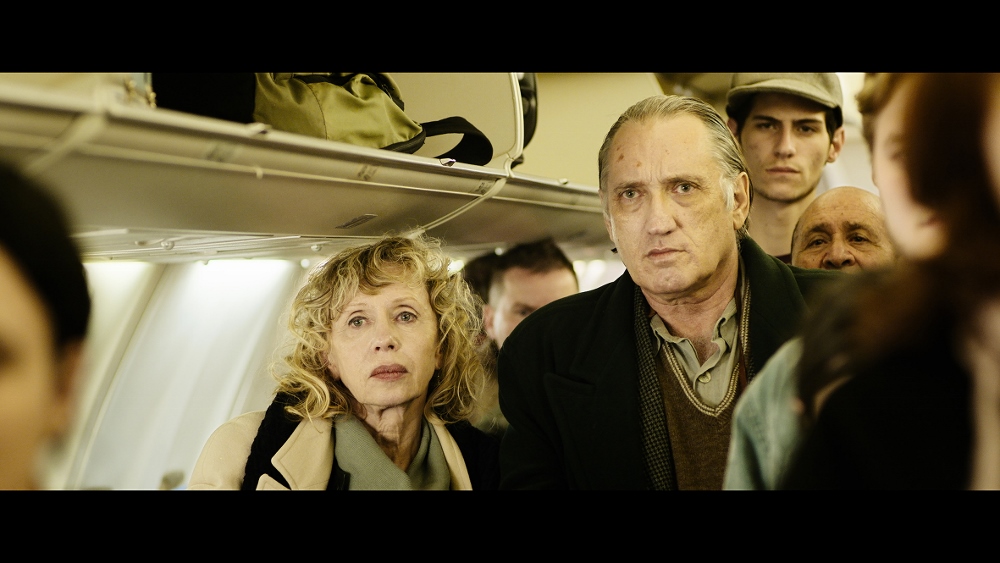 Israel 2019/88 min/Hebrew, Russian, with English and Hebrew subtitles
Directed by Evgeny Roman; Screenplay by Evgeny Roman, Ziv Berkovich
Victor and Raya were the golden voices of Soviet dubbing for many years. In 1990, with the dissolution of the Soviet Union, the couple (like thousands of other Soviet Jews) decides to immigrate to Israel. Even though dubbing in Russian is not really needed in Israel, their talents will lead them to interesting places, and will make their experience of acclimation – which is typically absurd and traumatic – even more painful and funny.
Mr. Kohl's Final Hour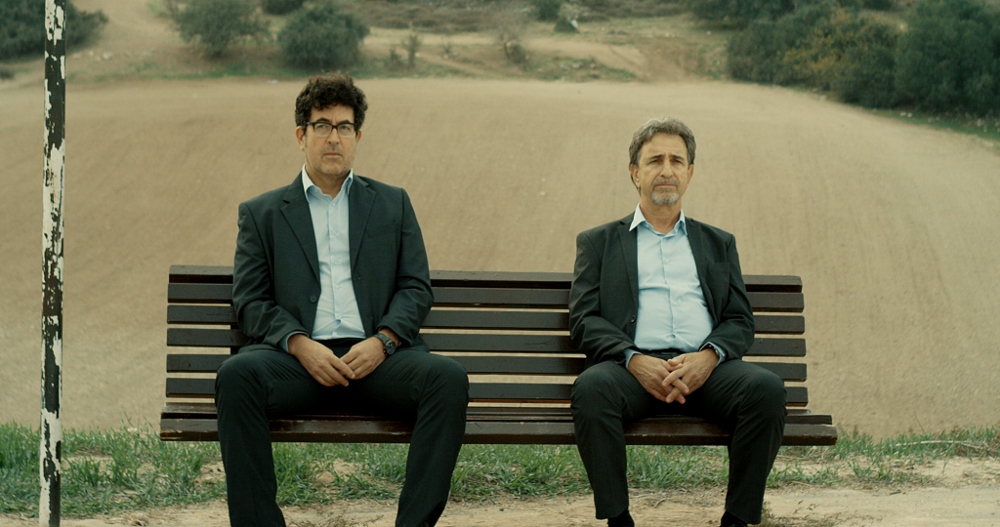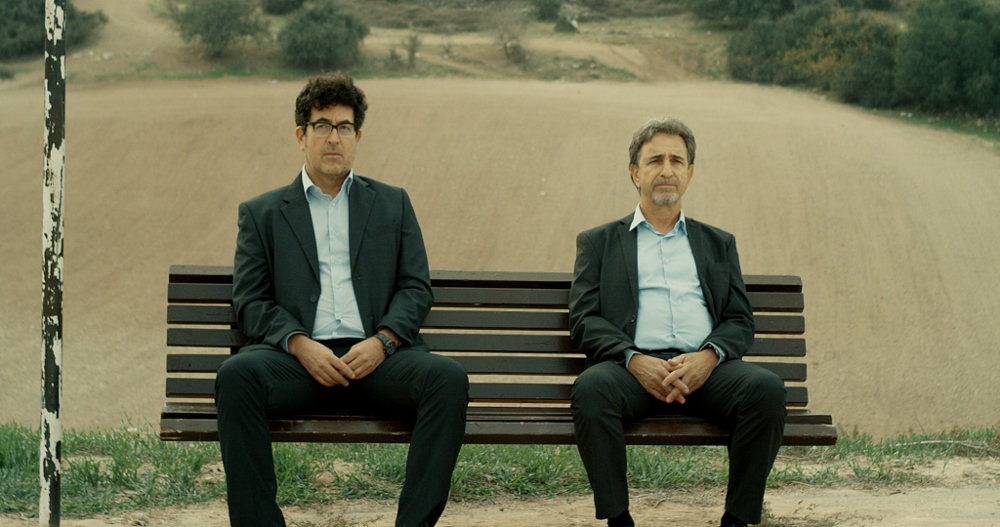 Israel 2019/80 min/Hebrew with English subtitles
Directed by Doron Eran; Screenplay by Joshua Sobol
Mickey Kohl, a lawyer, has one hour before he is sent to jail for attacking a judge who ruled against him. Kohl is standing at the entrance to the prison when he receives a phone call that changes everything and he learns that all was not lost in the trial in which he lost his wife, money and freedom. In that hour, through phone conversations with the women in his life and flashbacks, he learns the truth about the trial and reflects on his life. Mr. Kohl's Final Hour is based on the play by Joshua Sobol.
Israeli Features – Special Screenings
The Electrifiers
Directed by Boaz Armoni; Screenplay by Sharel Peterman, Shir Reuven, Zvika Natan
Nelson
Directed by Lodi Boken; Screenplay by Lodi Boken, Adi Shoval
Love Trilogy: Stripped, Chained, Reborn
Written and directed by Yaron Shani
Israeli Documentary Film Competition
Underground Ballet
Directed by Lena Chaplin
Bukra fil Mish-Mish
Directed by Tal Michael
Absolute Happiness
Directed by Aviv Or Meshulam
The Prophet
Written and directed by Ilan Robin Fields
100 Million Views
Written and directed by Itamar Rose
Crossings
Written and directed by Itzik Lerner
Refuge
Written, directed and produced by Ayelet Dekel
Kuya Noy
Directed by Daniel Binstead