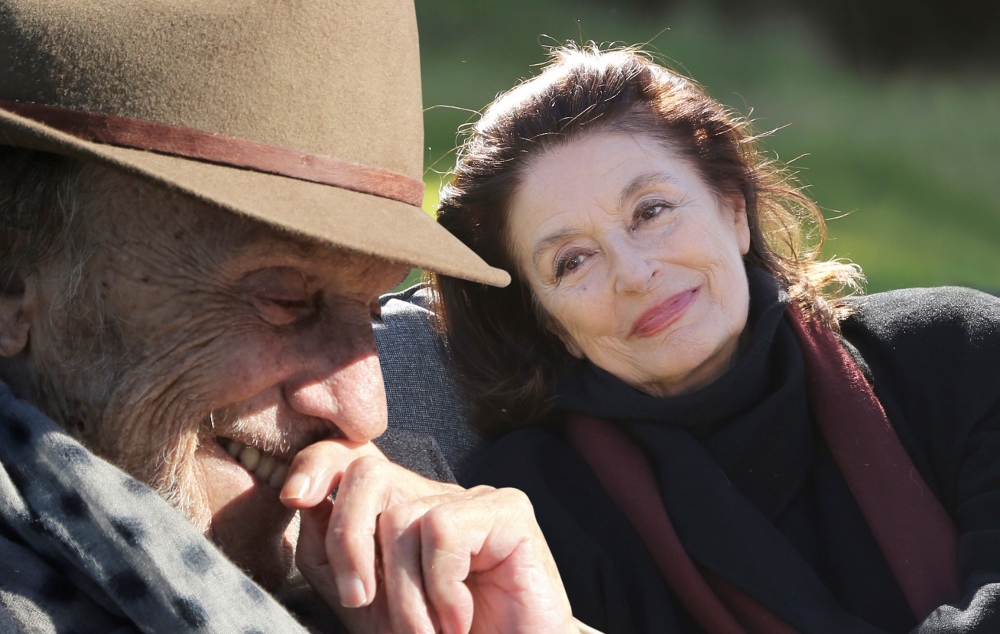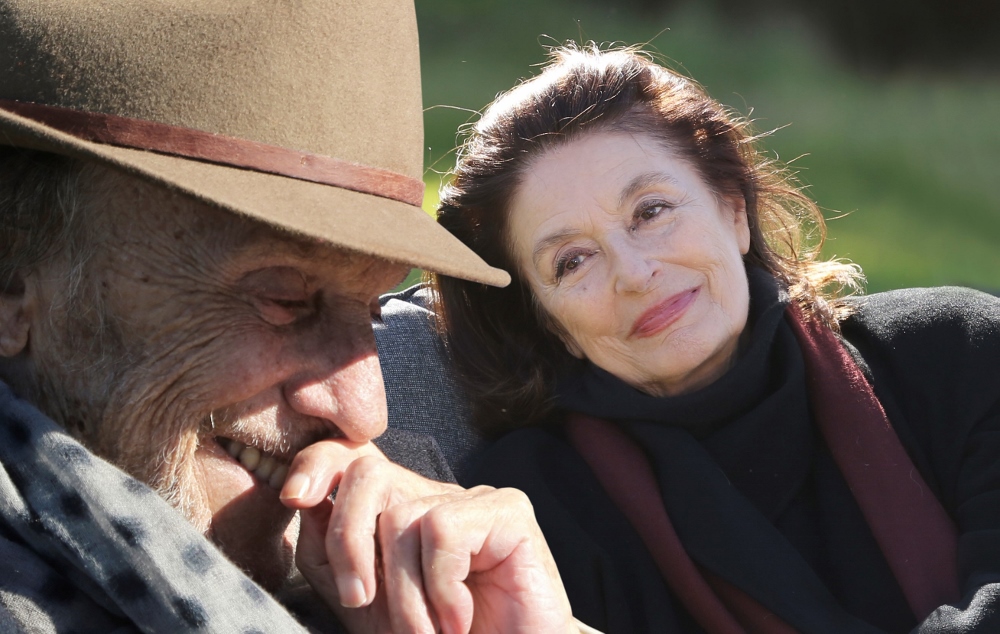 French Director Claude Lelouch will be honored with a Lifetime Achievement Award at the opening ceremonies of the 35th Haifa International Film Festival on October 12, 2019. Lelouch and actor Anouk Aimée will be guests of the festival, presenting his latest film, The Best Years of a Life (2019), with Jean-Louis Trintignant and Anouk Aimée reprising their roles in this sequel to A Man and a Woman (1966).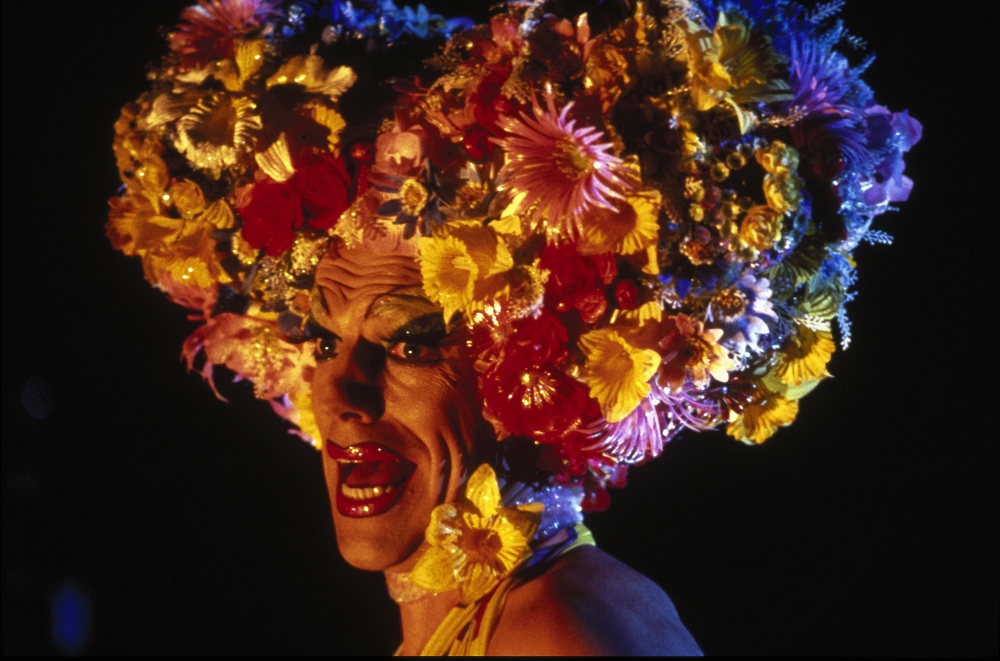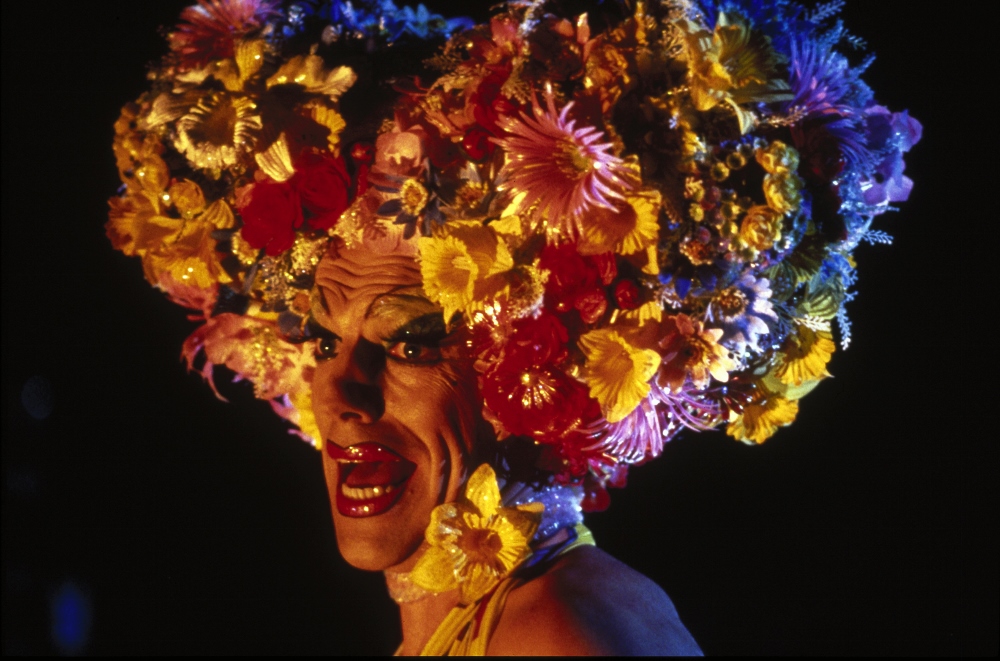 Celebrating another landmark, Stephan Elliott, director of The Adventures of Priscilla Queen of the Desert will come to the festival for a special screening in honor of the cult hit's 25th anniversary. Drag queen Anthony "Tick" Belrose (Hugo Weaving) accepts a gig in a hotel managed by his former wife, and together with fellow drag queen Adam Whitely (Guy Pearce) and transgender woman friend Bernadette Bassenger (Terence Stamp) travel across the Australian outback in a tour bus they name Priscilla, Queen of the Desert. Fun, exciting and heart-warming, the film brought drag and LGBT issues into mainstream cinema, making the silver screen a livelier, more colorful, and happier place for all.
The festival will host several prominent industry guests. Polish director, screenwriter and producer Krzysztof Zanussi will chair the jury for the Carmel International Film Competition. His award-winning films have been shown at festivals worldwide, and in addition to films, he has directed in the theatre and published several books on film, as well as a memoir.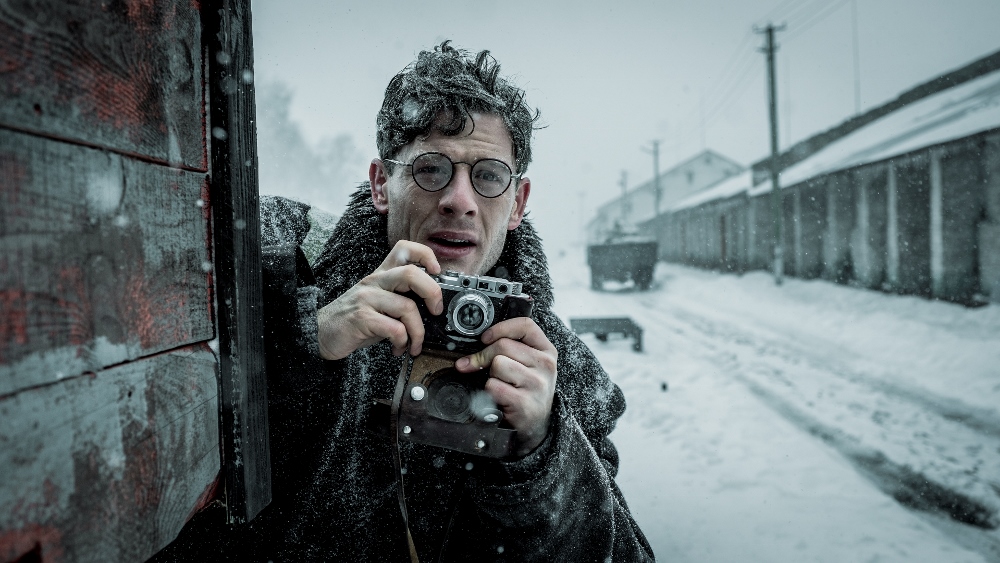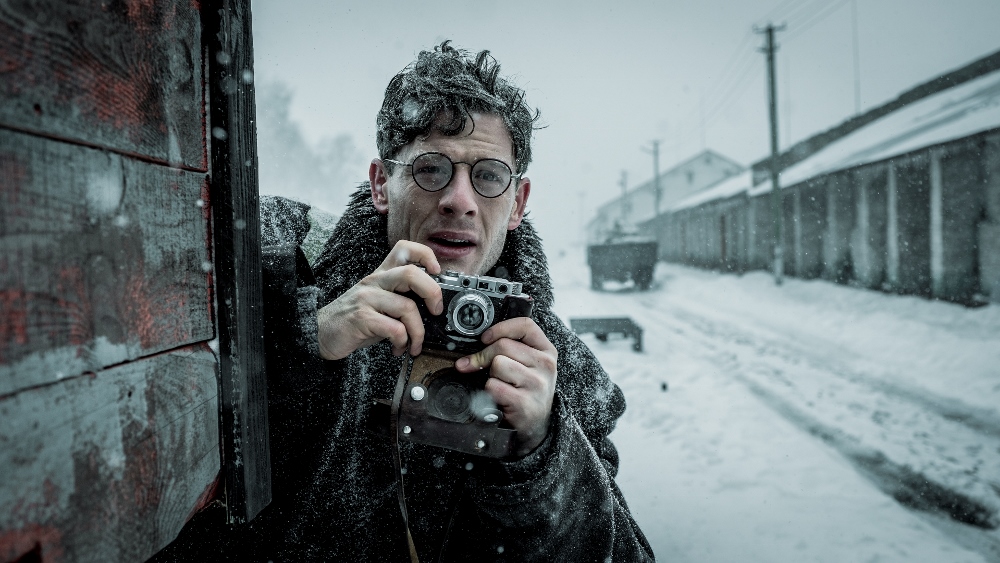 Esteemed Polish film and television director Agnieszka Holland, chair of the European Film Academy, will present her latest film, Mr. Jones. The drama focuses on Gareth Jones, a Welsh journalist who was the first to publicize the 1932 famine in the Soviet Union, revealing the truth behind Stalin's regime. Holland will meet with the audience at the festival to discuss her work, and sources of inspiration.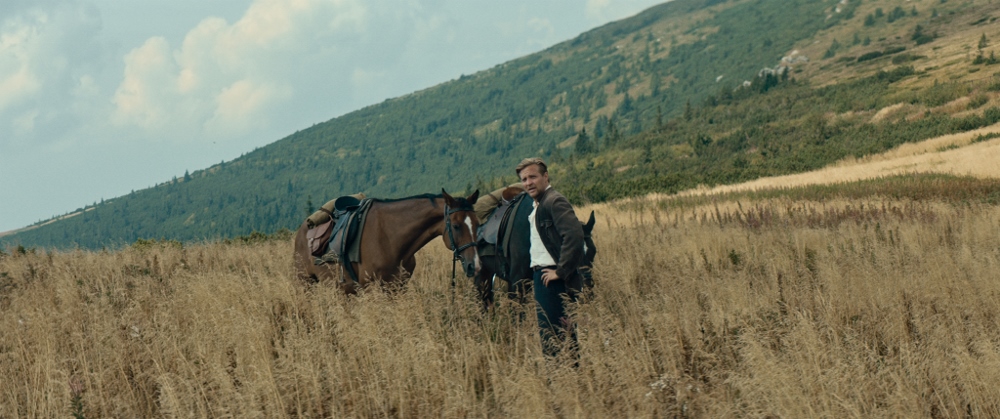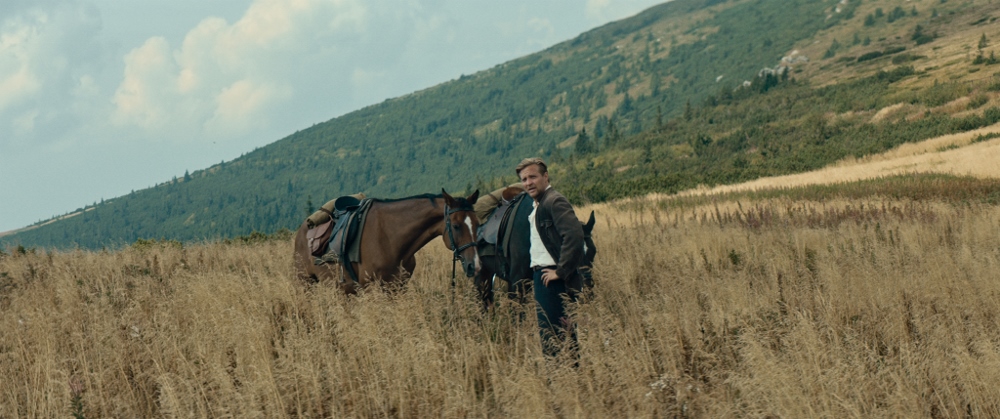 Norweigian director Hans Petter Moland will be presenting Out Stealing Horses, winner of the Silver Bear at the Berlin Film Festival 2019. Based on the 2003 novel by Per Petterson, the film marks another chapter Moland's collaboration with actor Stellan Skarsgård, which includes: Zero Kelvin (1995), Aberdeen (2000), A Somewhat Gentle Man (2009), and In Order of Disappearance (2014). The latter film will also be shown at the festival.
Helena Třeštíková, respected documentary filmmaker from the Czech Republic, will present her film Forman vs Forman, which follows the life and work of film director Miloš Forman (1932 – 2018), from his childhood in Czechoslovakia, surviving WWII and coping with the death of his parents in concentration camps, to his immigration to the US and successful career. Forman's films include: One Flew Over the Cuckoo's Nest (1975), Hair (1979), and Amadeus (1984).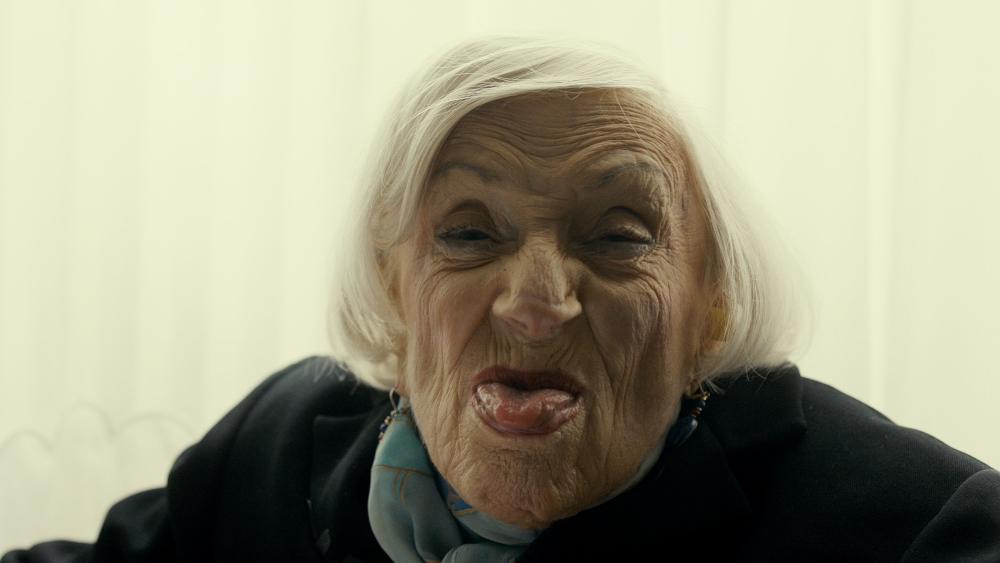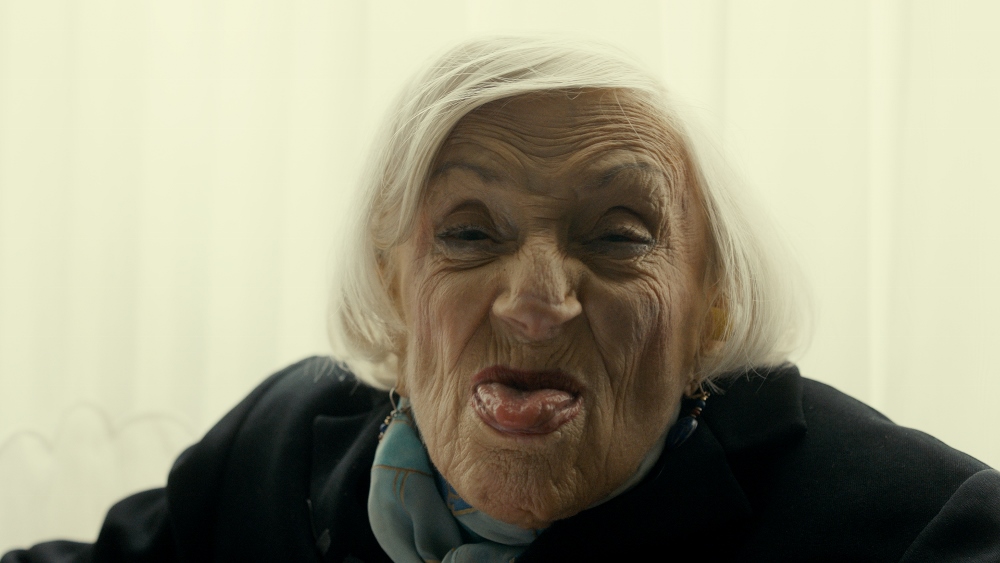 Marthe Cohn, known as Chichinette, will present the film based on her exciting life: Chichinette – How I Accidentally Became a Spy. Breaking a 60-year silence, Cohn reveals how she fought the Nazis.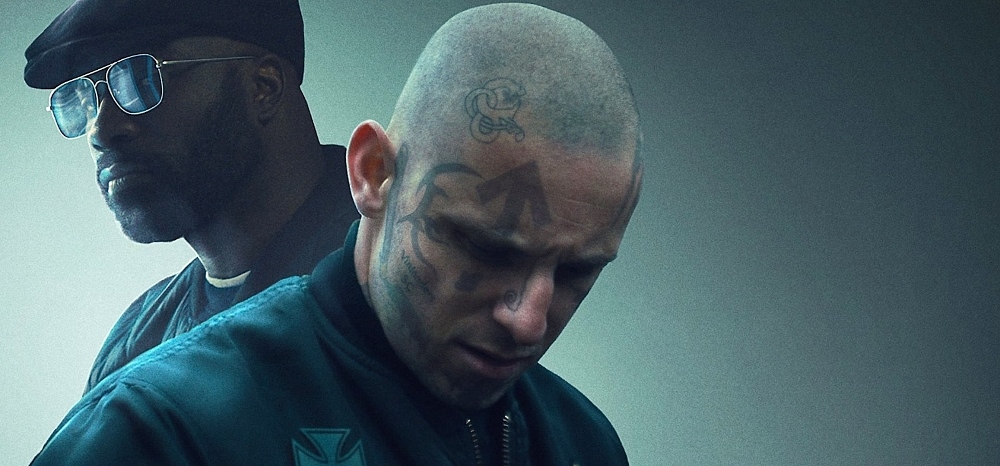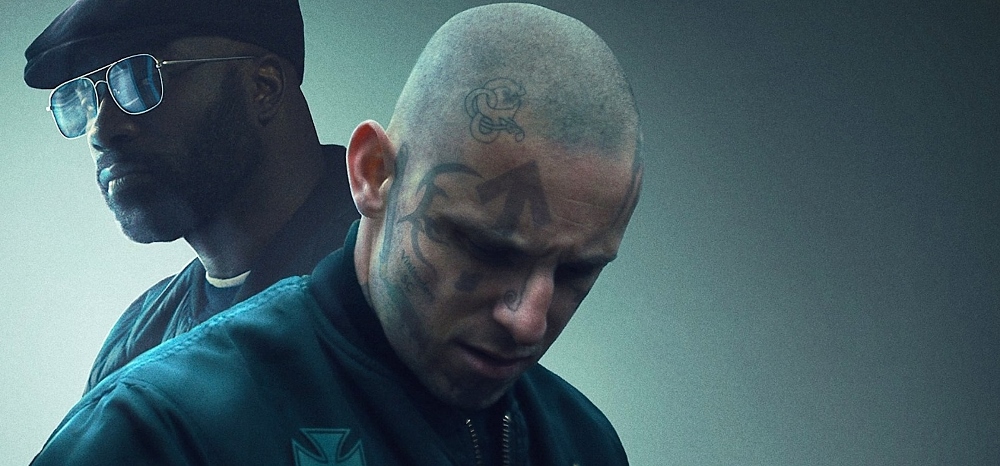 Israeli director and screenwriter Guy Nattiv, who lives and works in Los Angeles, will present his feature film Skin, a biographical drama based on the life of Byron Widner, a former skinhead, that stars Jamie Bell. Nattiv's short (unrelated) feature, Skin, won the Academy Award for Best Live Action Short Film 2018.