The Center for Andalusian Culture and Piyut in Israel presents two competitions: The Samy Elmaghribi Oud Competition – Ashdod, and the Yeshua Azoulay Violin and Kamancheh Competition – Ashdod.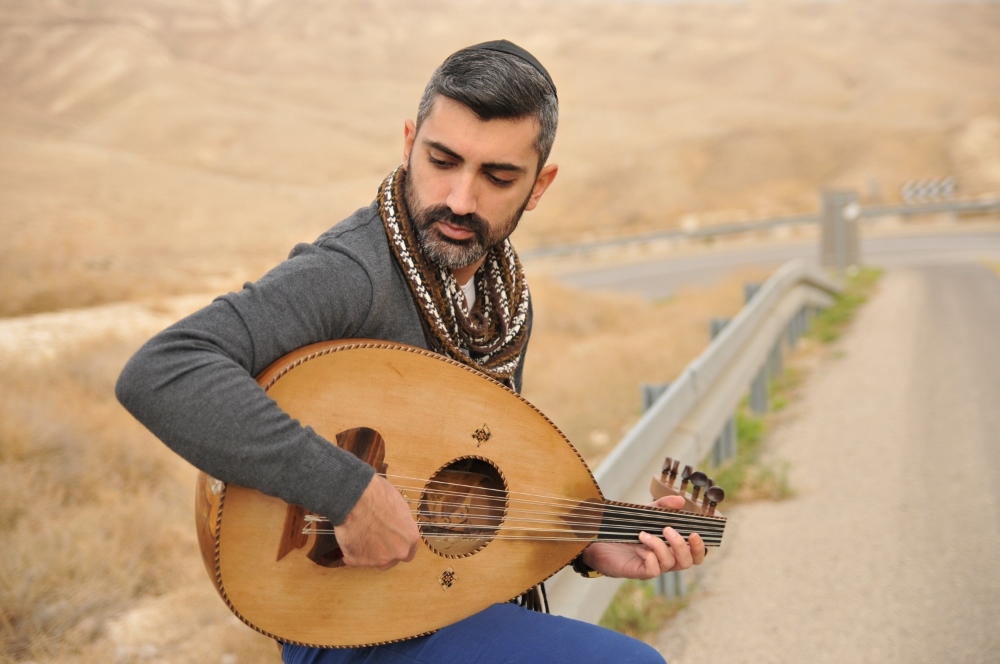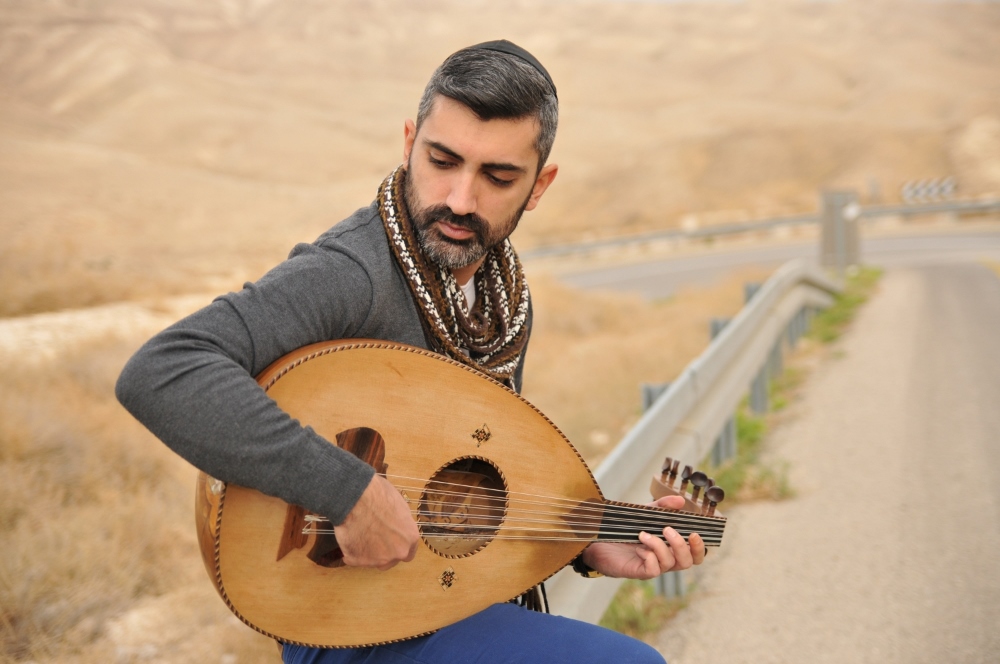 The Samy Elmaghribi Oud Competition – Ashdod
The Oud holds a central place in the musical traditions of this region, as a multicultural and multigenerational instrument. The first stage of the competition will take place on Thursday, October 3, 2019, and the finals will take place on Sunday, October 6, 2019. The finals will be open to the public.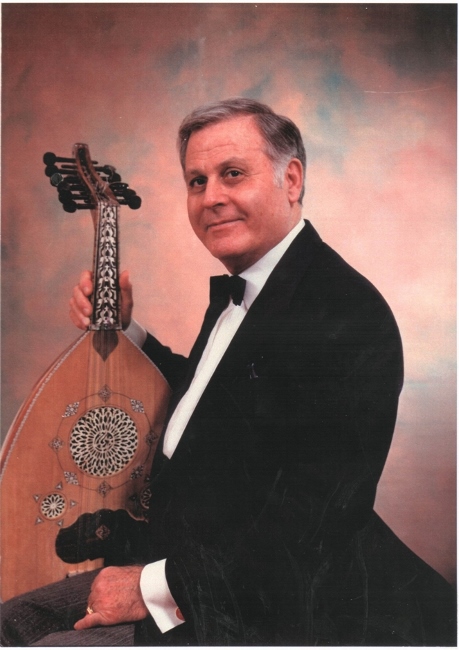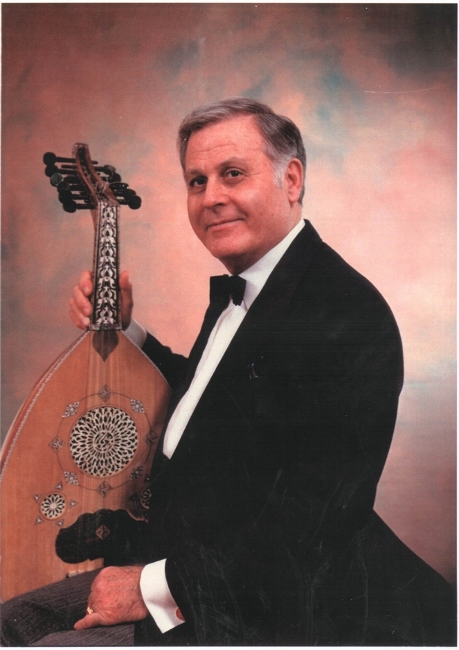 The competition honors the memory of Samy Elmaghribi (1922 – 2008) – singer, composer, poet, and instrumentalist; an eminent performer and interpreter of popular, traditional, Andalusian music and Moroccan Jewish liturgy. Born in Morocco, he taught himself to play the Oud and studied at the Conservatory in Casablanca. He recorded his first album in Paris, and upon returning to Morocco, established his own orchestra. Residing in Canada, he served as Cantor at the Spanish-Portuguese Synagogue in Montreal, and during the years he resided in Israel, served for several years as the pedagogical director of the Piyyut Tikvatenu Center in Ashdod and conducted their orchestra. The competition will take place at the Ashdod Performing Arts Center.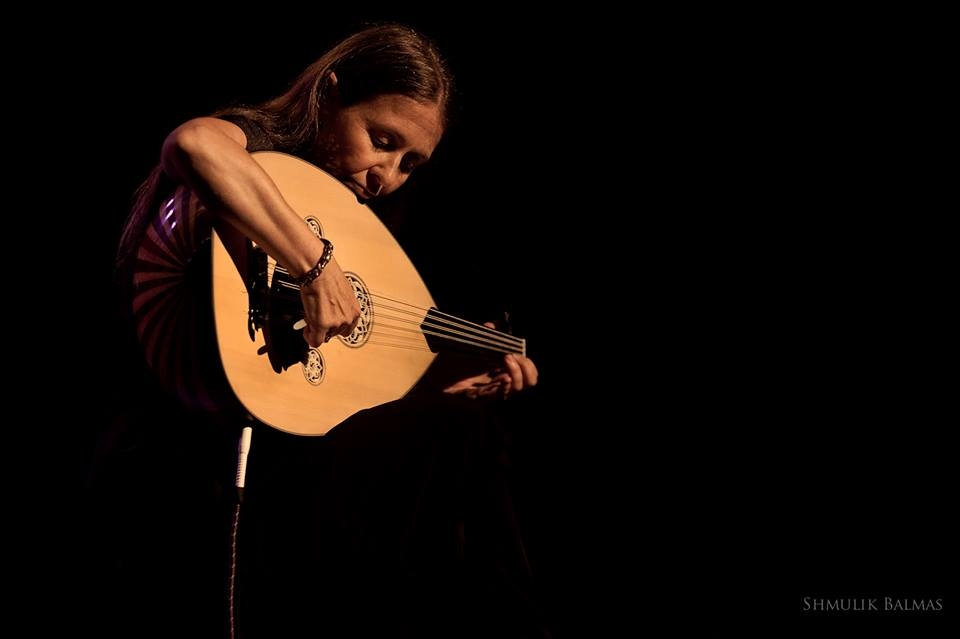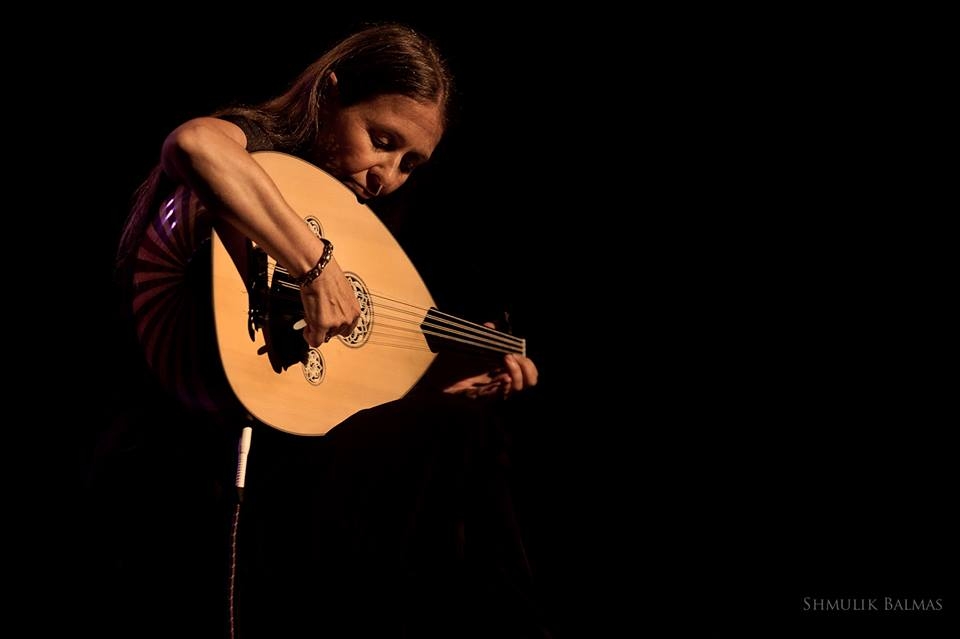 The Yeshua Azoulay Violin and Komanche Competition – Ashdod
The competition honors Yeshua Azoulay (1931 – 2006) and his contribution to Andalusian music in Israel. One of the greats in the genre of North African music, the oud and violin player was born in Marrakesh to a family of musicians, and began playing and performing at an early age. The Kamancheh is a traditional instrument of Arabic and Andalusian music culture; it resembles the violin, but is played differently, and with music composed on a different scale system. The competition is open to all, in two categories: youth (up to age 25) and adults. The competition will take place at the Monart Cultural Center.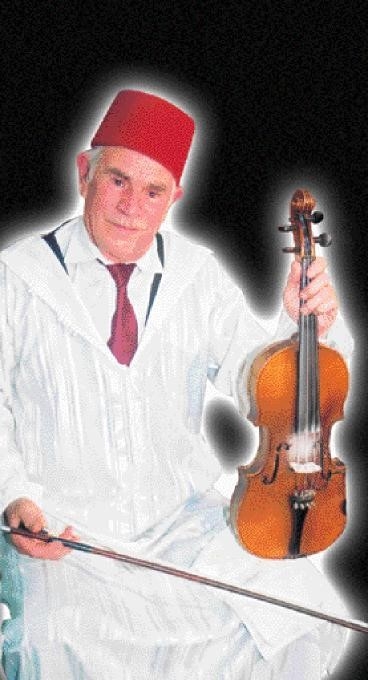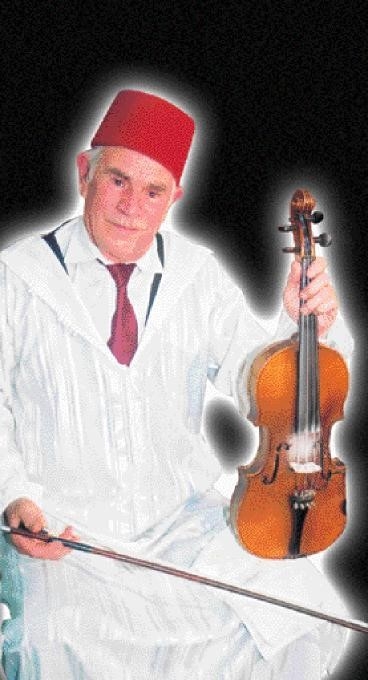 Competition winners will be invited to participate in the Tur HaZahav (Golden Age) Festival Ashdod 2020. A total of 32,000 NIS will be awarded in prizes, at the discretion of the judges. The judges for the Violin and Kamancheh competition are: Yoram Azoulay, Yair Dalal, Esti Kenan-Ofri, Yossi Shriki; and the Chairperson is Shmuel Elbaz. The judges for the Oud Competition are Moshe Havusha, Ziv Yehezkel, Dr. Nizar Raduan; and the Chairperson is Marina Tushitz. The competition was founded by Moti Malka and Competition Director Eli Grunfeld.
Additional information may be found on the competition websites: