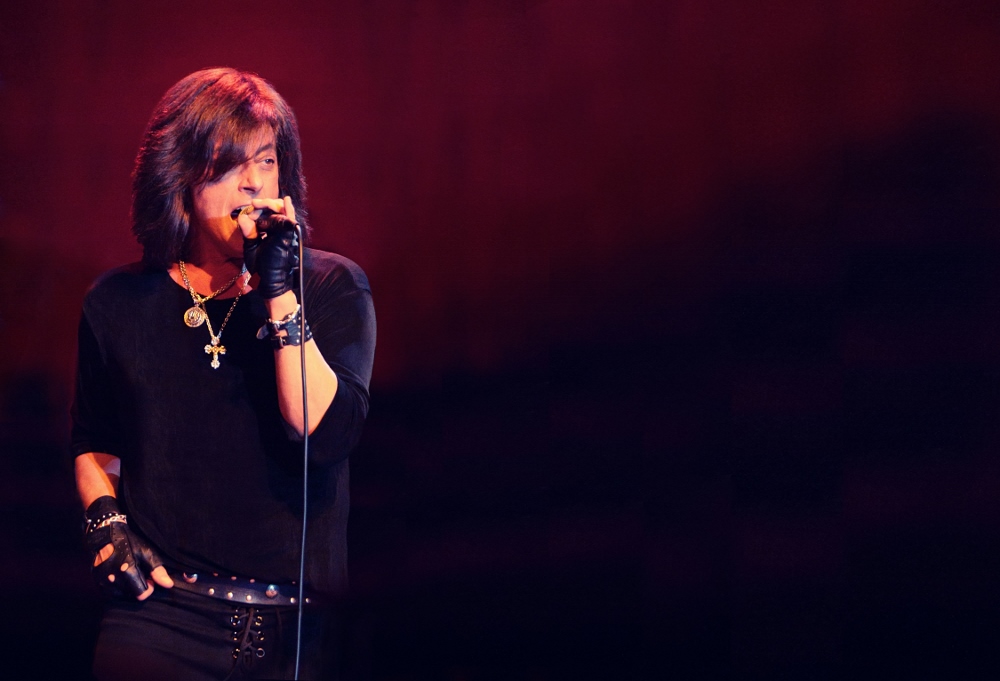 Rock classics in symphony arrangements performed by special guest Joe Lynn Turner (Rainbow, Deep Purple) with the Rock the Opera band and the Raanana Symphonette.
Pink Floyd's 'Shine On You Crazy Diamond', 'Comfortably Numb', 'Echoes', 'Another Brick In The Wall'; Deep Purple's 'Highway Star','Fireball', 'Smoke On The Water', 'When A Blind Man Cries'; Queen's 'The Show Must Go On', 'We Are The Champions', 'A Kind Of Magic'; Led Zeppelin's 'Stairway To Heaven', 'Kashmir'; U2's 'With Or Without You', 'Where The Streets Have No Name' – rock favorites in the unique interpretation and rich sound of the symphony orchestra.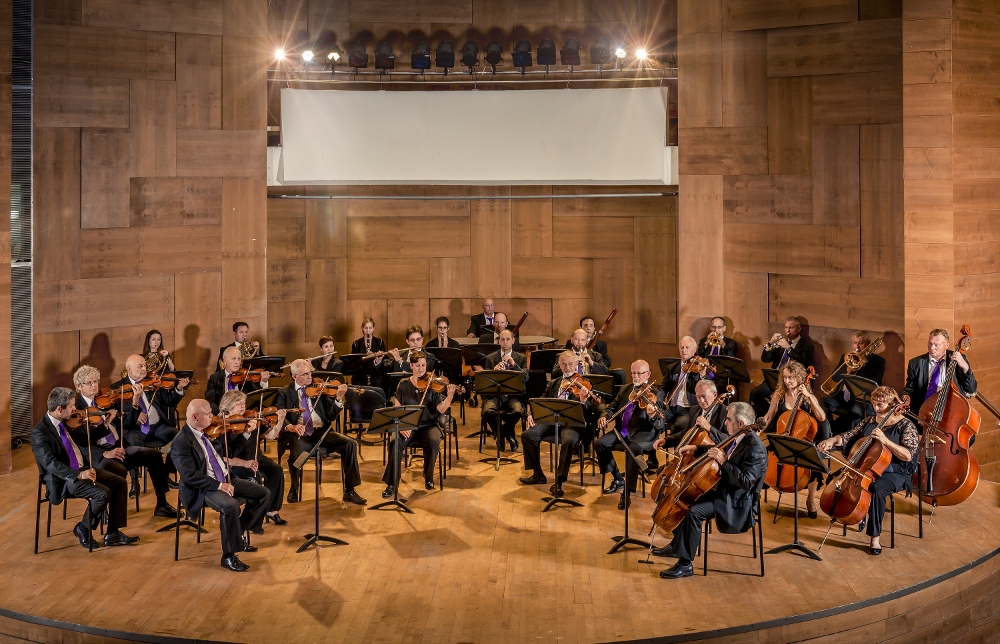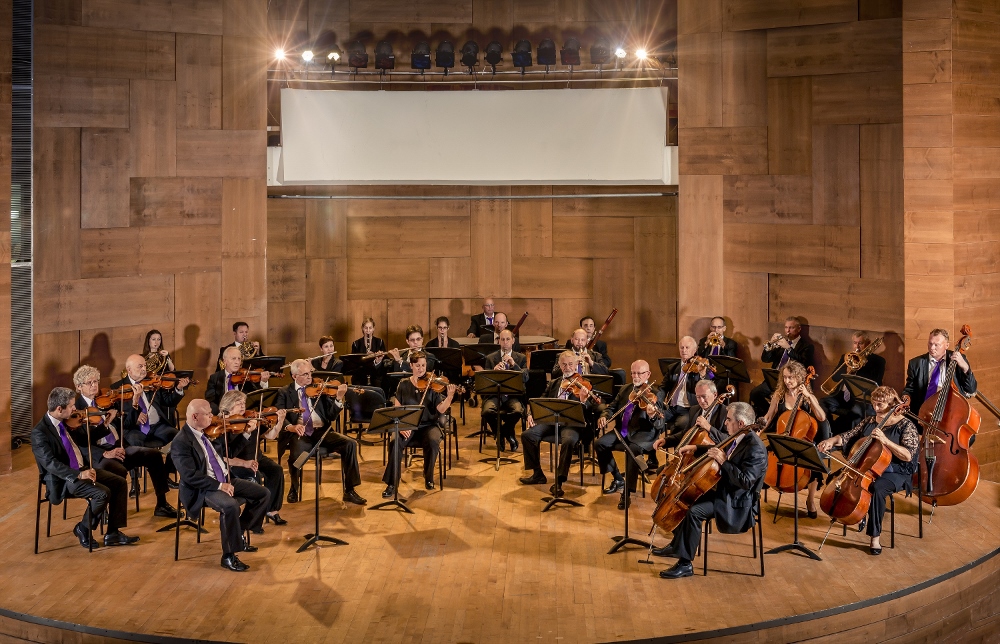 Joe Lynn Turner began his career as a vocalist and guitarist for pop rock band Fandango in the late 1970s, joining Rainbow in the early 80s as frontman and writing songs with guitarist Ritchie Blackmore (Deep Purple). After Rainbow's 1984 breakup, he released a solo album Rescue You, and did session work, singing backup vocals for Billy Joel, Cher, Michael Bolton and others. In 1989 Turner was invited to join Deep Purple, and recorded one album with the band, Slaves and Masters (1990). In the 1990s Turner resumed his solo career, recording 10 albums to date, and two live albums.
Rock the Opera vocalists:
Marketa Poulickova – the Czech singer began her career at age 14, winning first prize at the Zintalent European Competition. She has performed in major festivals in the Czech Republic, was a finalist in the Czech Voice of Slovakia, and has recorded two solo albums.
Leanne Jarvis – singer, pianist, actress and model was a finalist in Voice UK 2013, on team Will.I.Am.
Sabina Olijve – singer and actress who has performed in several musicals, including the role of Lucinda in Into the Woods, and performs with several Czech bands.
Rock the Opera is produced in Israel by Live Nation Israel – Guy Besser and Shay Mor Yosef. Performances will take place:
Tuesday, November 19th at Heichal Hatarbut, Tel Aviv
Wednesday, November 20th at the Haifa Auditorium
Ticket prices begin at 210 NIS (discounts available for credit card holders), and will go on sale at Ticketmaster from Wednesday, September 25th at 8:00.