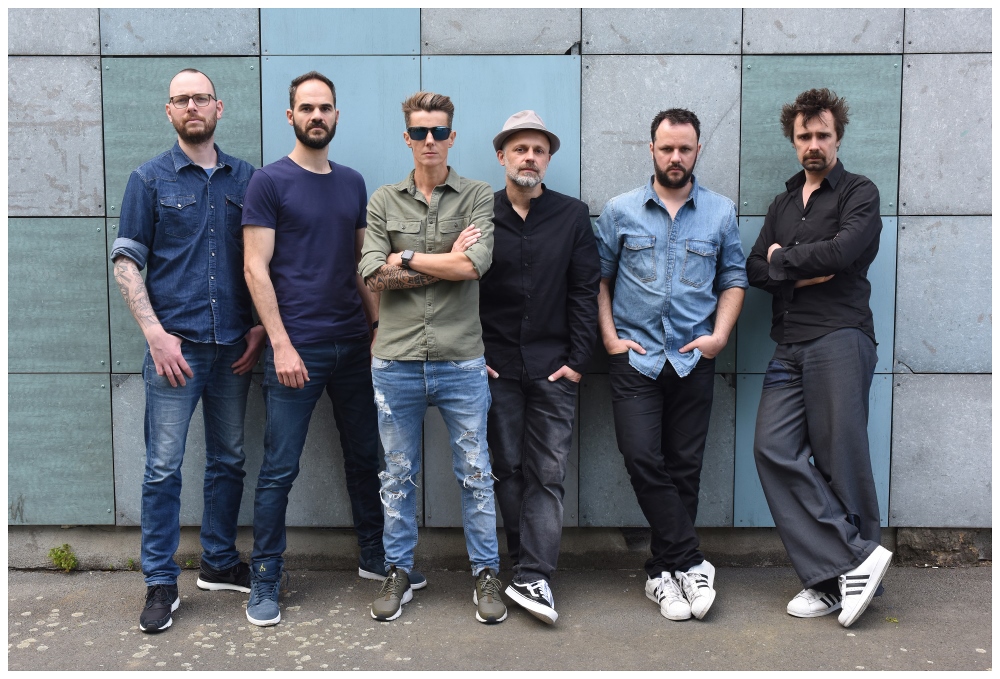 K's Choice, the Belgian rock band, will return to Israel to perform one concert only, on December 16, 2019, at Hangar 11, Tel Aviv Port. Joining them onstage will be special guests Tom Petrover and Orit Shahaf of HaYehudim.
K's Choice was founded in 1992 by brothers Gert and Sam Bettens, current band members are: Sam Bettens – vocals and guitar; Gert Bettens – guitar, keyboards, vocals; Bart Van Lierde – bass; Tom Lodewyckx –guitar; Reinout Swinnen – keyboards; and Wim Van Der Westen – drums. Originally named The Choice, they changed the band's name to K's Choice early on. Having supported the Indigo Girls on tour in 1993, their breakthrough to international fame came in 1995 with their song Not an Addict, from the album Paradise in Me.
Alanis Morissette heard the band at a European festival and chose them as her support band, opening for her on tour with Jagged Little Pill throughout 1996 – 1997. Over the band's 27 years their albums Paradise in Me, Coccon Crash, Echo Mountain, and The Phantom Cowboy have all been successful, placing in the top ten on charts. The band went on hiatus in 2003, with Sam and Gert each pursuing solo projects, and reunited in 2009, releasing their 5th album Echo Mountain in 2010.

K's Choice songs have been featured in film and television, most notably the band appeared on an episode of Buffy the Vampire Slayer, performing their song Virgin State of Mind, which was also included on the soundtrack of Buffy the Vampire Slayer: The Album. Celebrating the band's 25th anniversary they released the album 25, with their greatest hits, including a version of Not an Addict featuring guest vocalist Skin of Skunk Anansie. In 2018 they released the concert album Live at the Ancienne Belgique.
Sam Bettens was formerly known as Sarah Bettens, and in 2019 opened a YouTube Channel documenting his transition from female to male, to educate, inspire and give back to the community.
K's Choice will perform on December 16, 2019 at Hangar 11, Tel Aviv Port. Ticket prices are 220 NIS early bird/280 NIS full price, and will be on sale beginning Monday, October 28, 2019 from Ticketmaster online or call *9964. The concert is produced in Israel by Live Nation Israel/Bluestone Group – Shay Mor Yosef and Guy Besser
Links: K's Choice website; facebook