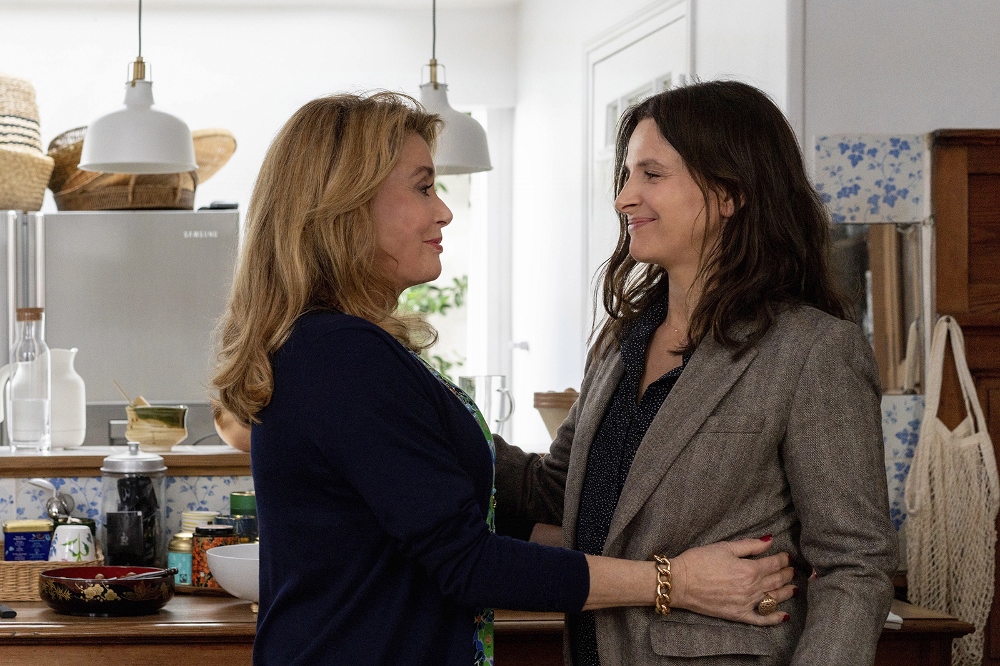 The Truth, written and directed by Hirokazu Kore-eda will open the 8th Arava Film Festival on November 14, 2019. Taking place in the Ashush Natural Reserve, the international festival will feature films from Japan, Afghanistan, Macedonia, Turkey, Brazil, Iceland, Romania, England, and Italy, followed by conversations with the film's creators. Taking place from November 14 – 23, 2019, the Arava Festival offers a unique atmosphere with films shown outdoors on a giant screen against a background of the spectacular desert landscape.
Starring Catherine Deneuve and Juliette Binoche, The Truth (La vérité) is Hirokazu Kore-eda's first film set outside Japan. Selected as the opening film at the 76th Venice International Film Festival, the film reflects Kore-eda's ongoing concern with family relationships (Like Father Like Son, Shoplifters). Fabienne (Catherine Deneuve), a French movie star in her 70s, has just published a memoir titled "The Truth." However, her daughter, Lumir (Juliette Binoche), remembers the past very differently. When Lumir and her actor husband Hank (Ethan Hawke) arrive with their daughter Charlotte (Clémentine Grenier) to celebrate Fabienne's birthday, tensions rise to the surface, exploring past, present, memory, lies and truth.
Festival highlights include: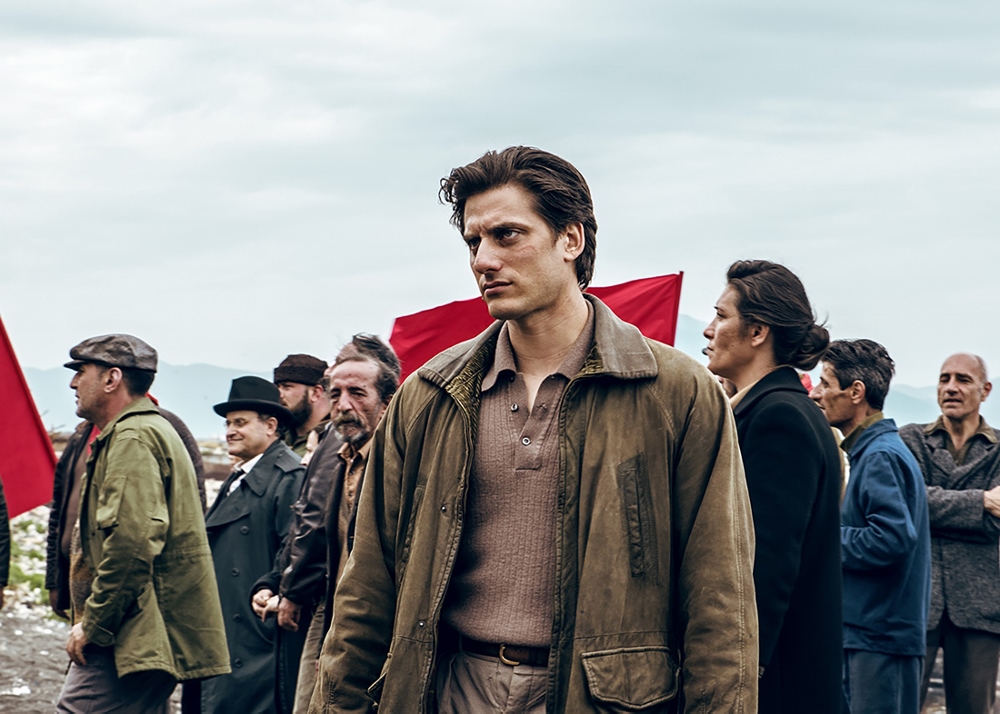 Martin Eden, Pietro Marcello's film based on Jack London's eponymous novel stars Luca Marinelli, who won the Volpi Cup for Best Actor for this role at the Venice Film Festival. Transposing the action from America in the 1920s to contemporary Italy, Martin Eden is a sailor who rescues an aristocrat from a beating. In gratitude, Arturo invites Martin to his home, where the latter meets Elena, Arturo's sister. Instantly smitten, Martin is inspired to educate himself so that he can be worth of such a woman. Martin Eden will be shown with actor Jessica Cressy in attendance.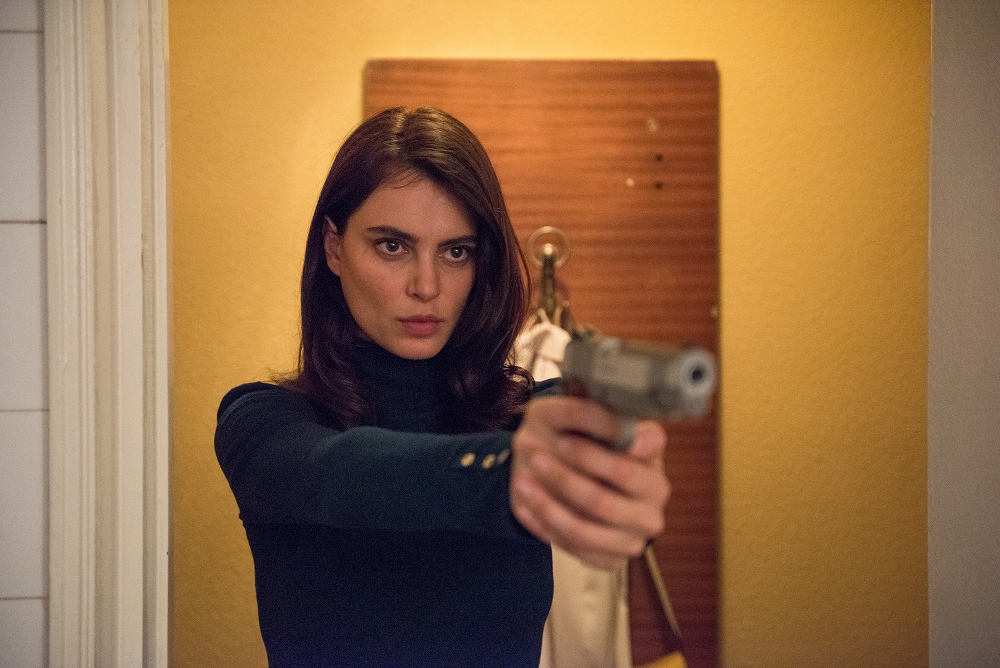 One of my favorites, The Whistlers, will be presented at the festival by its director Corneliu Porumboiu, who will converse with the audience following the screening. Suspenseful, and replete with Porumboiu's wry humor, The Whistlers departs from the muted palette of the director's native Romania to the lush colors of La Gomera. There, Christi (Vlad Ivanov) learns El Silbo, the whistling language, which functions as a secret code in this twisty plot.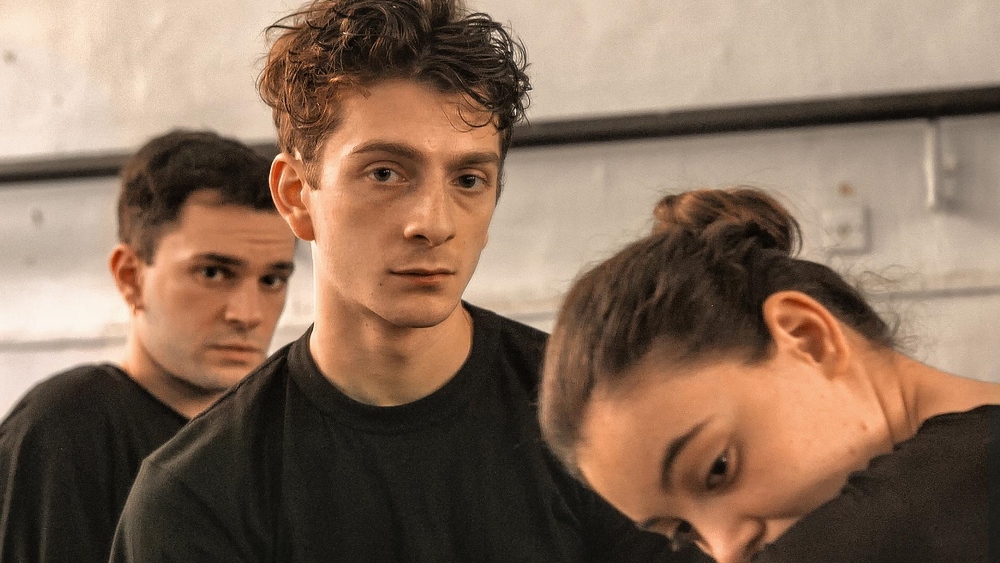 Love, dance and love of dance are the heart of Swedish born director Levan Akin's third feature And Then We Danced, his first to explore his Georgian roots. Levan Gelbakhiani is mesmerizing as Merab, a young dancer in the Georgian National Ensemble who experiences love for the first time. Sensitive, nuanced and exhilarating, it's a stirring, memorable performance that heralds this young actor as a great talent. (read the full Midnight East review here)
The full program and additional information may be found on the Arava Film Festival website.