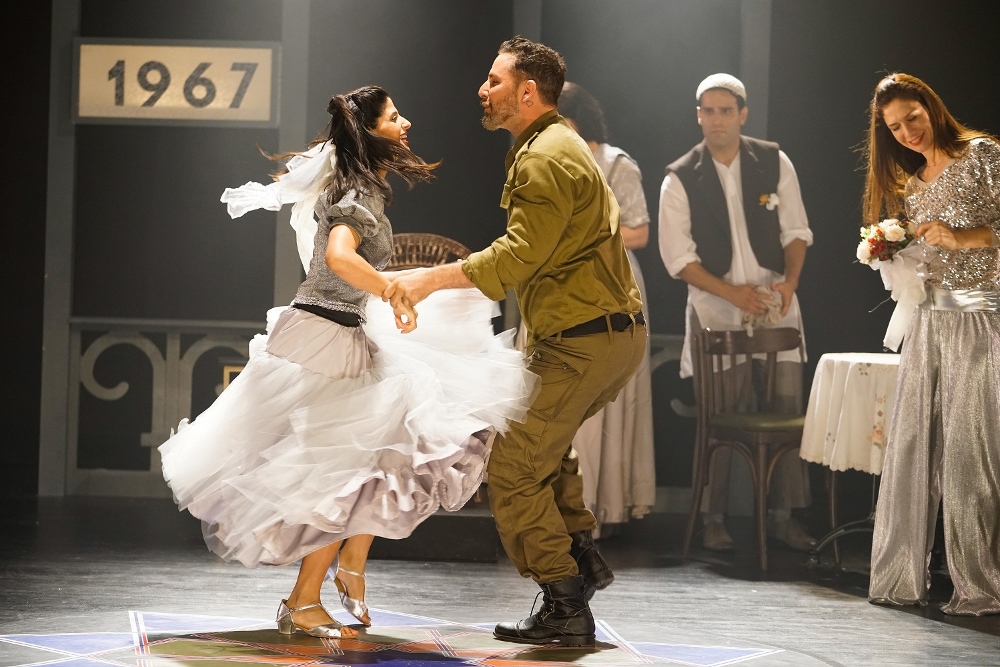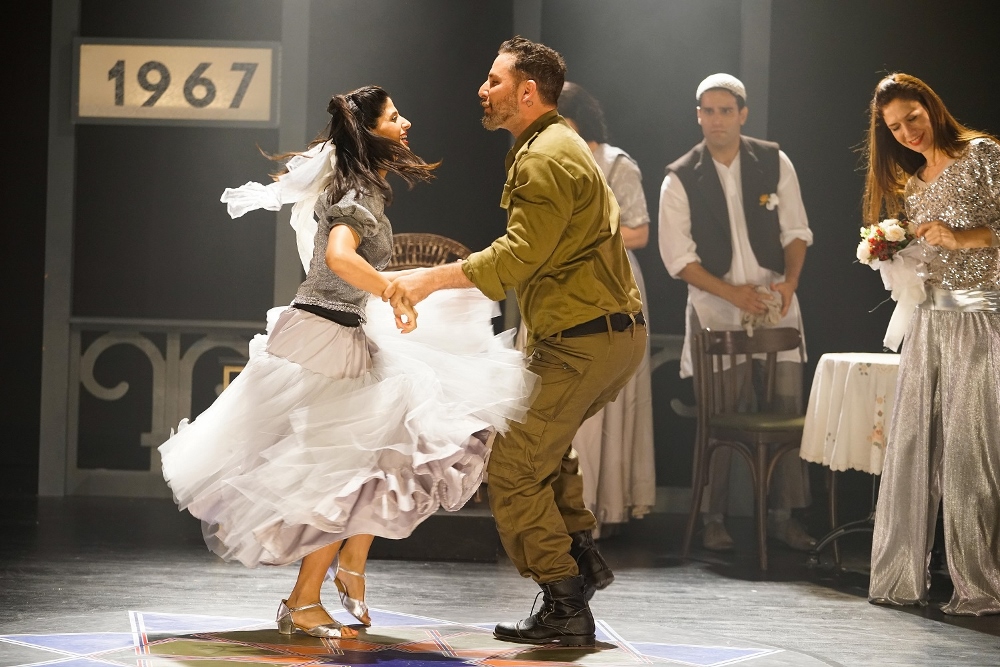 Theatre lovers will be glad to know that the show will go on at the Jaffa Theatre, which has decided to open its doors to the public with outdoor performances in the theatre's courtyard. The theatre will present four plays from its repertoire:
Oum Kalthoum – a musical play starring Galit Giat. May 21st at 20:00.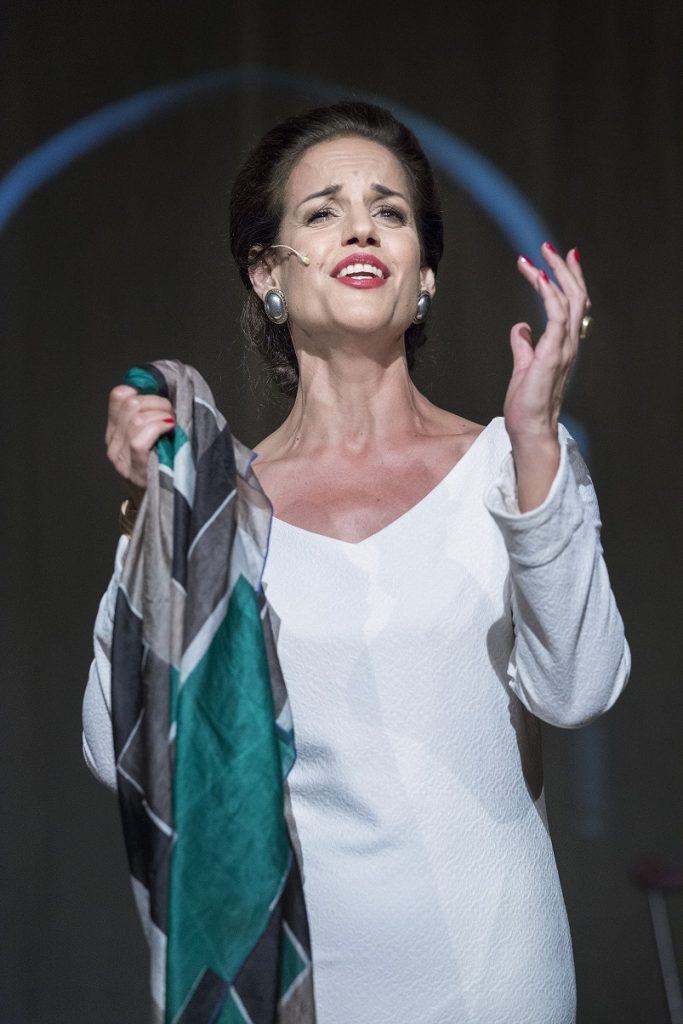 A Thousand and One – a selection from the stories of One Thousand and One Nights, directed by Norman Issa. May 26th at 20:00.
Jaffa Nights – music, songs, and dance, depicting visitors to Jaffa from different eras. Directed by Igal Ezraty and Gaby Eldor. June 11th at 20:00.
Farid el Atrash – a cabaret musical starring Ziv Yehezkel. June 18th at 20:00.
Performances will be held in accordance with the Ministry of Health regulations:
At the entrance there will be a stand with alcohol gel, and visitors will be required to have their temperature checked before entering the courtyard. Seating will be arranged with a distance of two meters between chairs. All audience members will be required to wear a mask. The total number of viewers will be limited according to the regulations.
Tickets may be ordered from the Jaffa Theatre: http://www.jaffatheatre.org.il/en/index.php