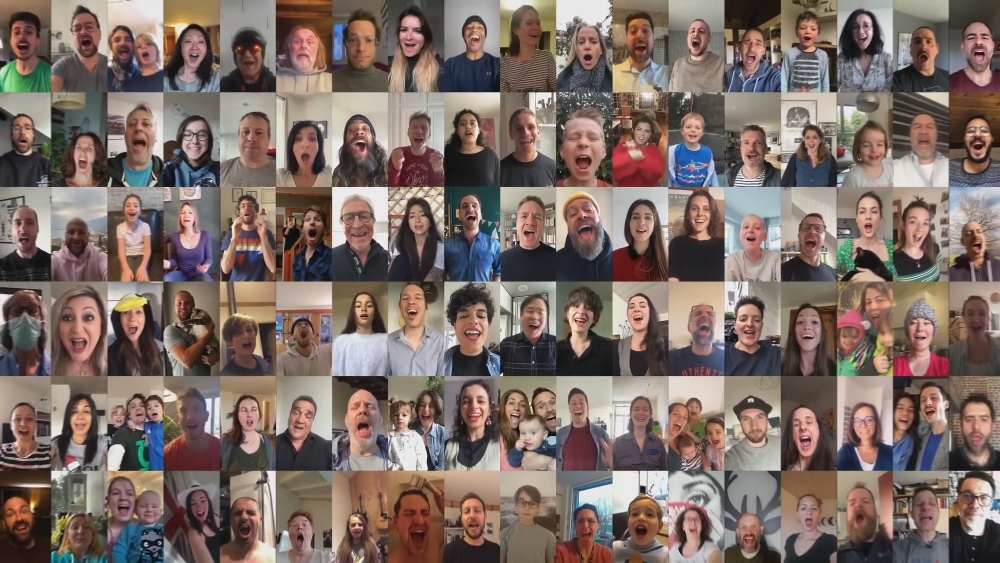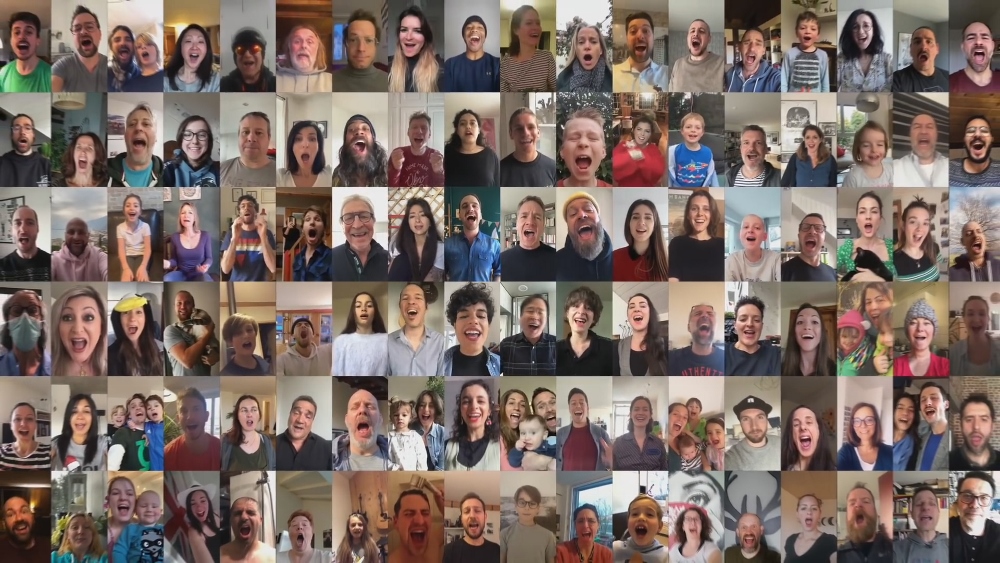 Affirming their commitment to nurturing and supporting Israeli documentary filmmaking, the 22nd edition of CoPro – The Israeli Documentary Coproduction Market will take place online this year. In light of the COVID 19 pandemic all events will be held online, and will take place from May 25 – 28, 2020. CoPro Director Pnina Halfon Lang stated that CoPro will continue to make connections and promote Israeli film internationally, even under the current conditions of social distancing and restrictions on gatherings. Over 50 international industry members have confirmed their participation, including representatives: Yvonne Ashley Kouadjo – The New York Times Op Docs, Sarafina DiFelice – Netflix, Zoe Rogovin – Show Time, Mark Edwards – ARTE, Mandy Change – the BBC, and other European networks.
Co-Pro fosters and promotes Israeli documentary filmmaking by making connections: bringing industry decision makers – buyers and investors from leading television networks and film funds – to Israel to participate in panel discussions, lead workshops, discover Israeli documentary projects in pitching sessions, and meet one-on-one with Israeli filmmakers.  Founded in 1999 by Orna Yarmut, CoPro's achievements to date are impressive: close to 100 million NIS have been invested in Israeli documentary projects, 685 co-productions, and over 300 Israeli documentaries have been shown on tens of television channels in Israel and worldwide.
CoPro has been integral in the realization of many leading Israeli documentaries, including: A Film Unfinished, directed by Yael Hersonski, Producers: Itay Ken-Tor, Noemy Schory  (Midnight East review); The Flat, Director: Arnon Goldfinger; Producers: Arnon Goldfinger, Thomas Kufus (Midnight East review); Five Broken Cameras, directed by Emad Burnat and Guy Davidi, Producers: Christine Camdessus, Serge Gordey, Emad Burnat, Guy Davidi; The Gatekeepers, directed by Dror Moreh, Producers: Dror Moreh, Philippa Kowarsky, Estelle Fialon (Midnight East review); Presenting Princess Shaw, directed by Ido Haar, Producers: Liran Atzmor, Stephen Apkon, Esther Van Messel, Gitte Hansen (Midnight East review).
A partial list of the projects participating in CoPro this year includes: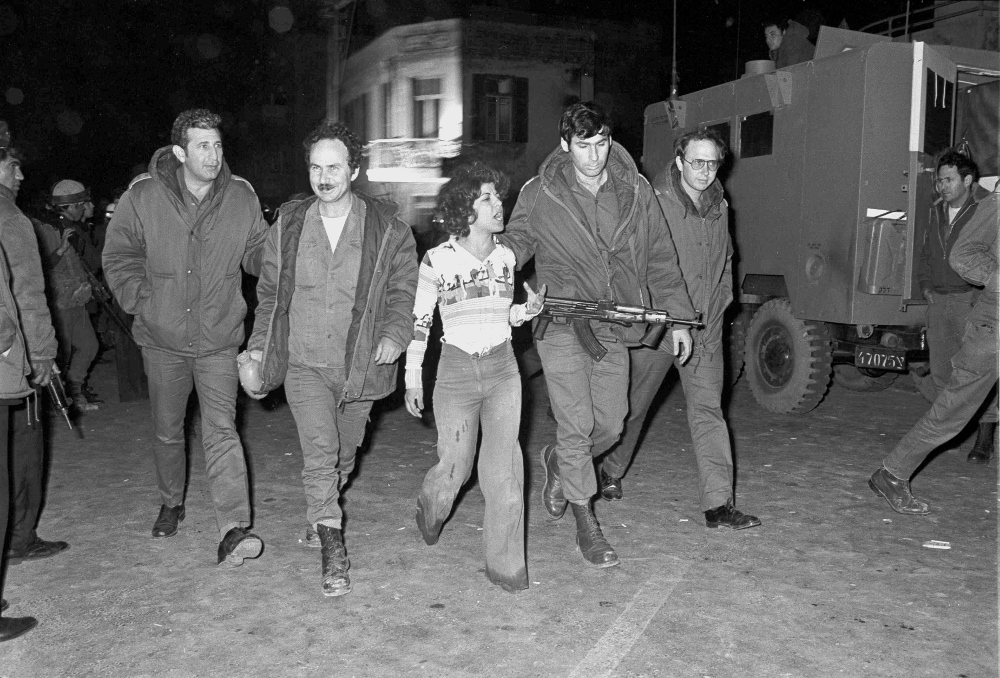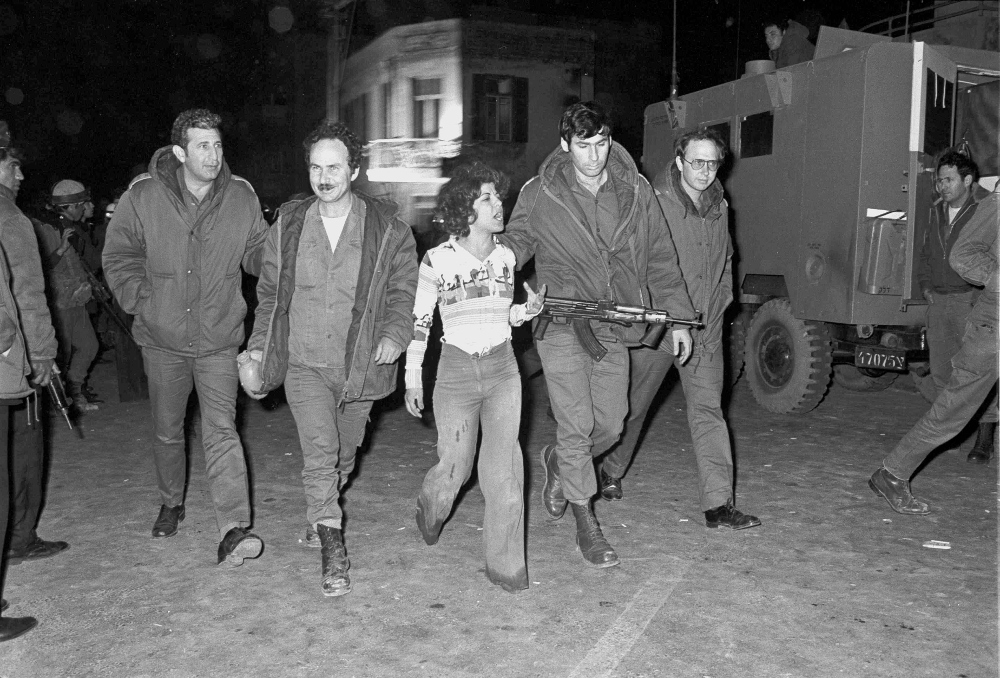 Savoy – Directed and produced by Zohar Wagner
Kochava Levy was taken hostage during the attack on the Savoy Hotel and became a resourceful heroine.
Viral
Directors: Udi Nir, Sagi Bornstein; Producers: Uri Nir, Sagi Bornstein, Christian Beats, Georg Tshortshenthaler
A mysterious epidemic spreads worldwide and places billions of people in extended home isolation. It sounds like a science fiction screenplay, but this is the reality – as you documented it on the internet.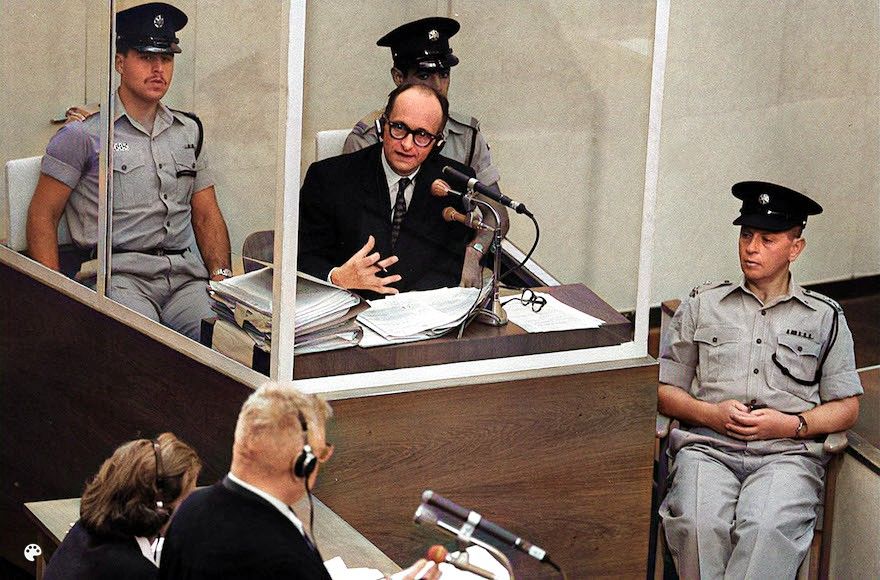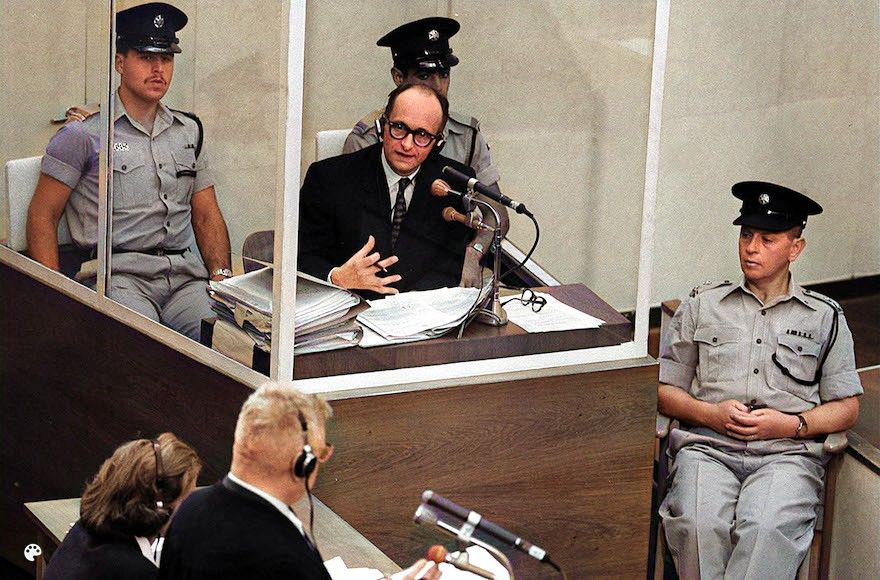 Eichmann, ReTrial
Director: Yariv Muzar; Producers: Koby Sit, Yariv Muzar
60 years after the trail, newly released evidence enables us to submit Eichmann to a retrial opposite himself. Broadcaster: Kan 11 Israeli Public Broadcasting Channel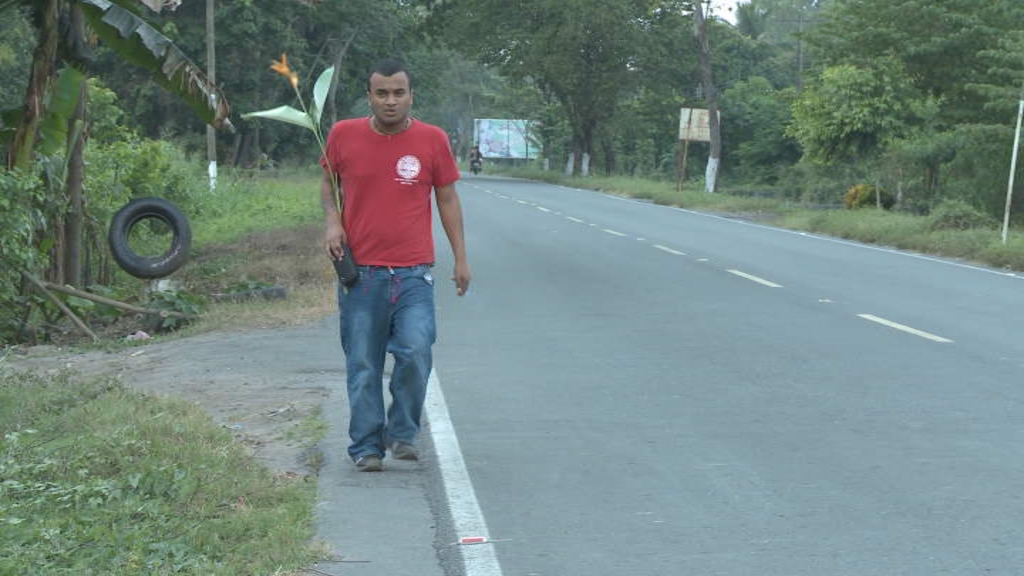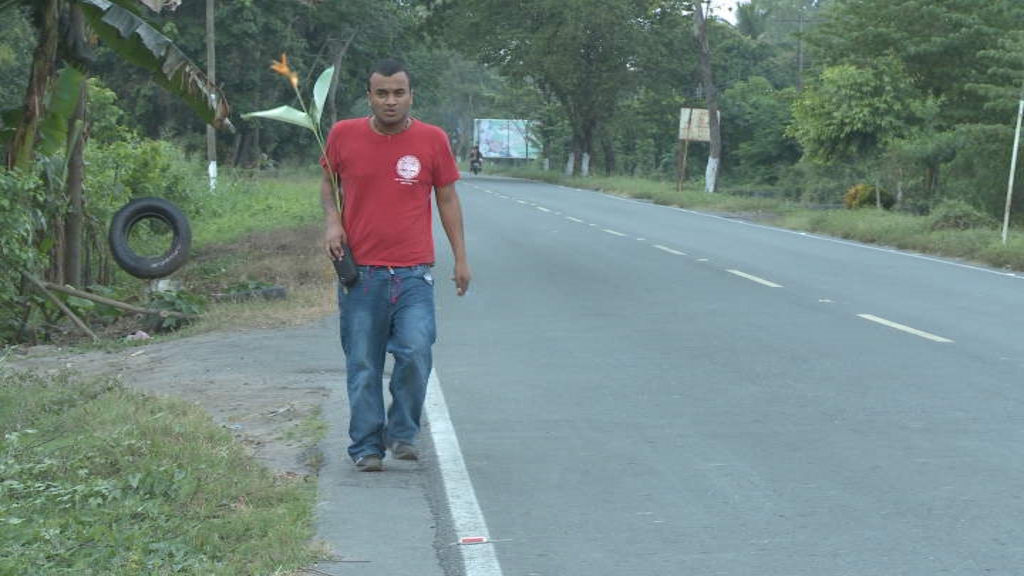 Oren
Director: Tomer Heymann; Producer: Barak Heymann
Oren, a person with Aspergers who was adopted as a child, travels to meet his biological parents in Guatemala, and documents the journey with his video camera.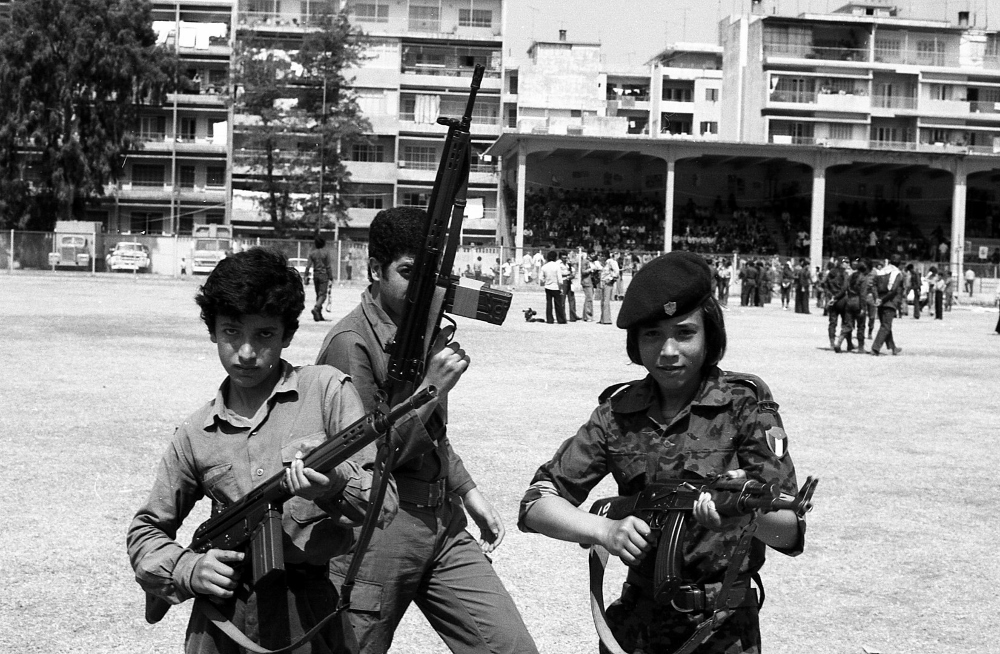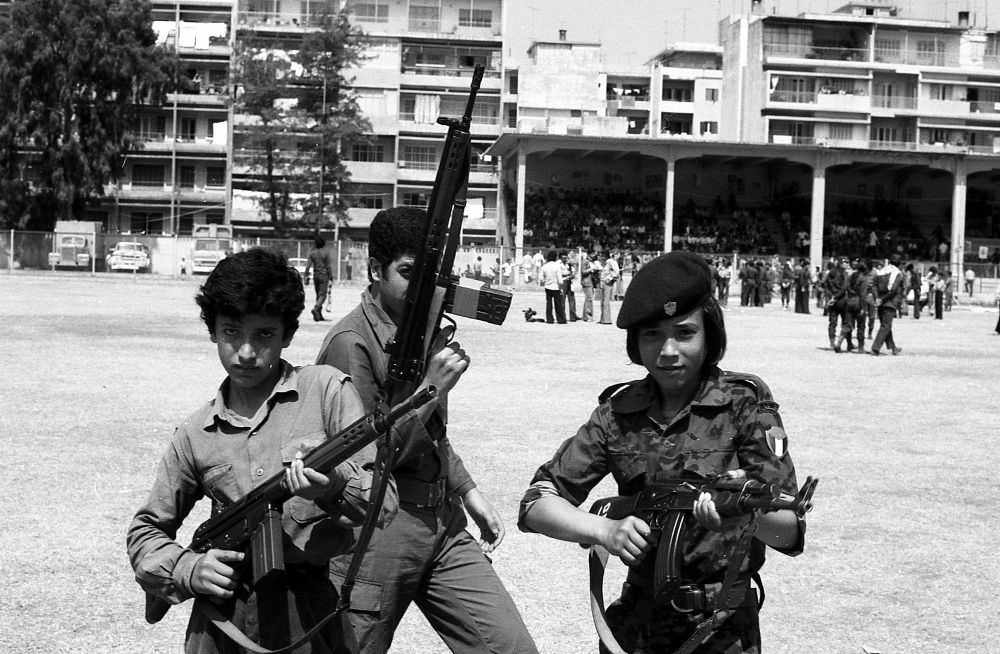 Levanon – Gvulot HaDam
Director: Duki Dror; Producers: Reinhart Beats, Dana Wolf, Liat Kamay Eshed, Duki Dror
A documentary series that presents chilling documentation of the history and events leading up to the Lebanon War, from the 1970s to the present day.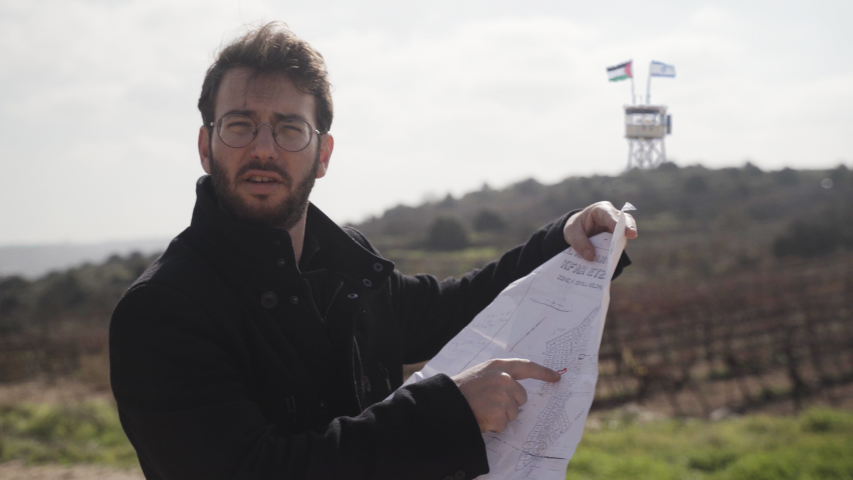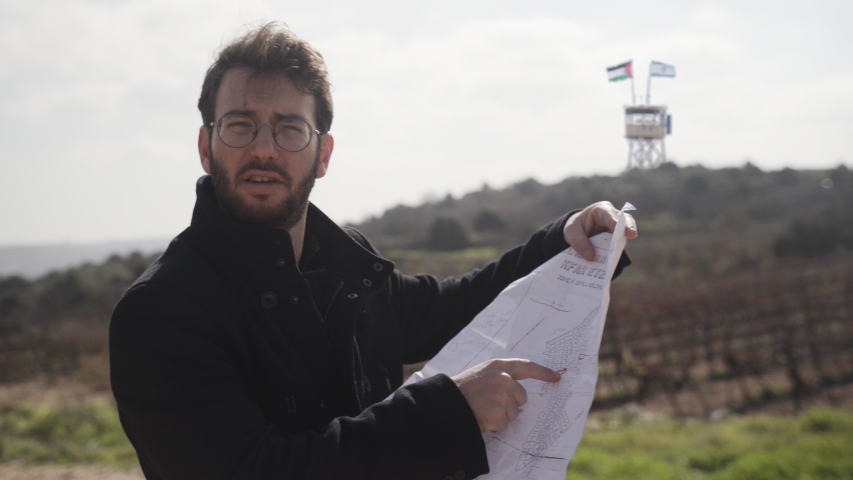 My Private Settlement
Directors: Irmy Shik Blum, Elad Orenstein; Producers: Beitzat Eyin Hafakot
A Left-wing comic from Tel Aviv tries to retrieve his only inheritance – a dunam and a half on the territories conquered by the settlers.
CoPro has several different tracks, and all will take place this year online. The CoPro Forum is the main pitching event, as Israeli documentary projects are screened before a panel of international television network and film fund decision makers. 12 projects will be presented this year at the pitching event. 20 projects have been selected to participate in one-on-one meetings with potential investors. 9 projects have been selected to participate in Rough Cut, a presentation of documentaries at an advanced stage of editing. New this year is a track for film students, 8 projects have been selected to participate in the student lab which will include a pitching event on May 26th that will be open to the general public for viewing.
CoPro 2020 will also feature the following events:
May 12 – Björn Jensen (Gingerfoot) will present a survey of the documentary film industry in Germany.
May 26 – Peter Gerard will give a talk on digital distribution of documentary films in light of the COVID 19 pandemic: a survey of different digital platforms, how to create a buzz and build an audience for your film, and Israeli documentary film in the international arena.
May 27 – Meet the Festivals – panels with the participation of representatives from festivals and industry events worldwide.
May 27 – A panel with the participation of the IDA – International Documentary Association.
Link: CoPro website https://www.copro.co.il/en/