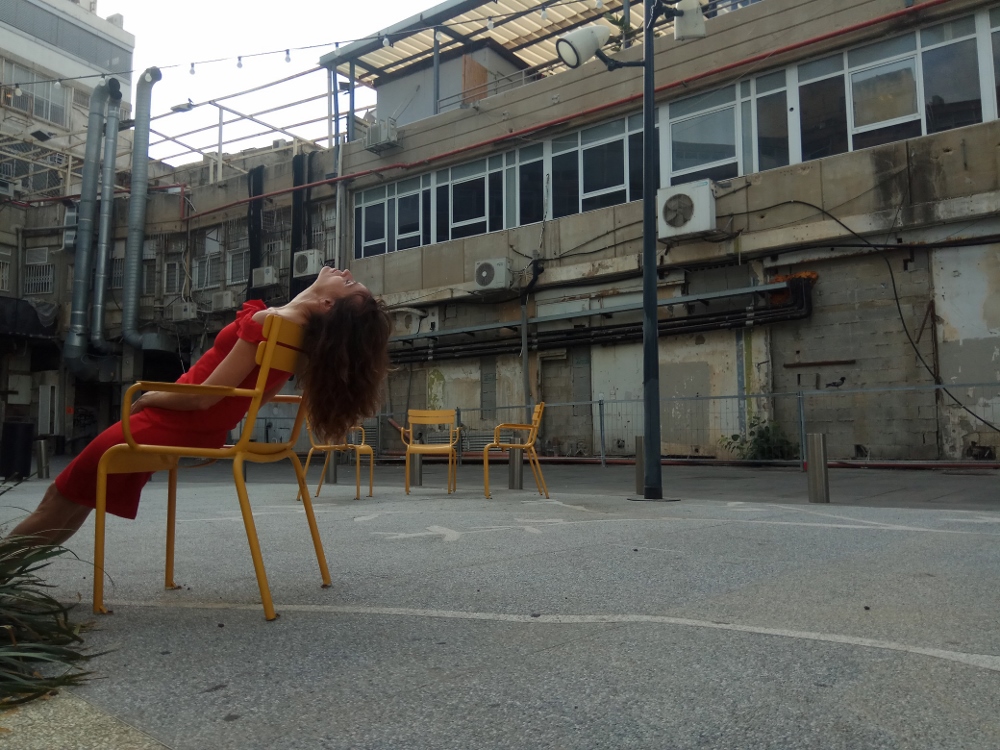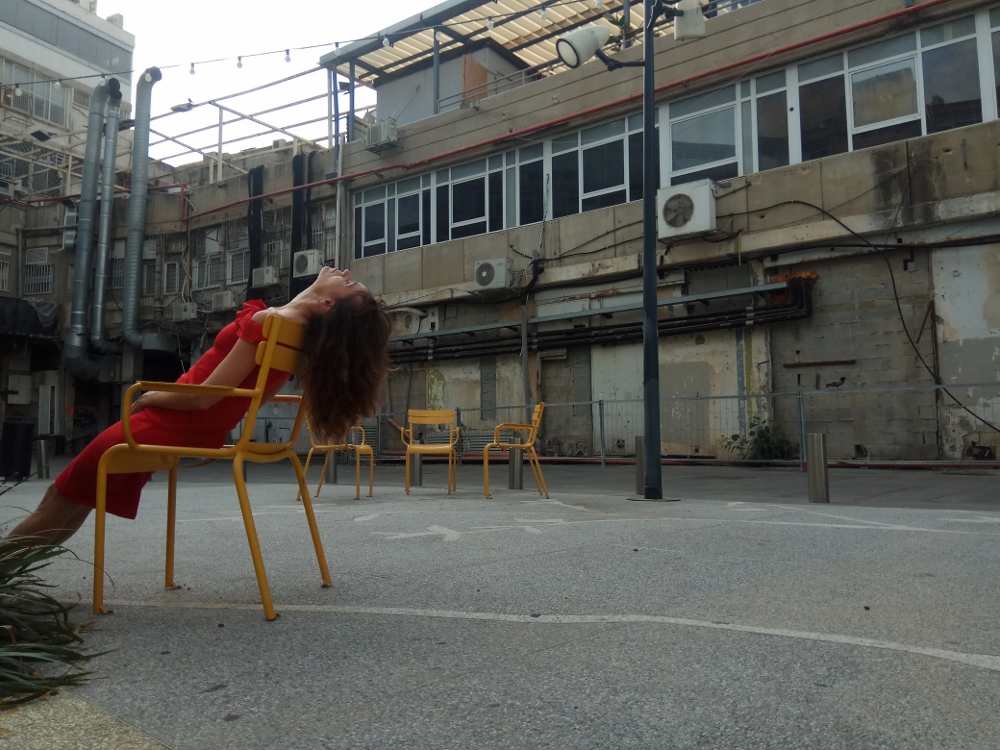 Time and again, performance artist Alit Kreiz has rattled my bones, surprised me into a smile, ignited my thoughts and set me on fire with her art. She knows how to talk the talk, seducing the listener with her mellifluous voice and meticulous, brilliantly structured scripts that shimmer with spontaneity. She's done it again in her new work, Less Alone City, this time making the audience walk the walk too, venturing into the cityscape of Tel Aviv.
Art, with all its provocative and healing powers, acquires a magnified sense of urgency in times of crisis. Yet as we contend with the COVID 19 pandemic, theatres have been closed for months. With no venues, limitations on gatherings and the need for physical distancing, is theatre even possible? Kreiz responds to the challenge with a resounding yes, creating a clever, entertaining, and moving (in every sense of the word) work that is compliant with all current health regulations. The premise was very intriguing to me – a work intended for an audience of one, walking around the environs of Givon Square.
I arrived full of questions and uncertainty, wondering how this was going to work, and how I, as a writer accustomed to taking exhaustive notes, would approach the task without my usual weapons of choice, a notebook and pen. As it turns out, my powers of retention are much stronger than I had imagined. Now, having experienced the work, I am still full of questions and uncertainty: how can I possibly describe this experience without spoilers?
Let me begin with the technical aspects first. It works wonderfully! It is an enormous challenge to situate theatre in a public space, and this production makes excellent use of technology to facilitate a creative experience. The timing is impeccable, and everything flows beautifully. Mysterious and charismatic, the performers illuminate the work with the many hues of their presence.
Yes, but what is it? I don't want to tell you too much, because much of the fun is in the discovery.
Less Alone City is a journey, physical, reflective, emotional. Much of the experience depends on the participant's willingness to open up and go with the flow. Much of Kreiz's talent is in her uncanny ability to find those keys to infiltrate even the most resistant mind and open those doors of associations and feelings. There is a narrative that exists within the work, and a narrative that is created in each performance; rendering each performance unique.
It's a journey that reveals the layers of history on this stretch of pavement, an invitation to interrupt routine and look at the city and its denizens anew, to interact differently with the familiar. It's an invitation to reflect on what is hidden from view, to look inward. Less Alone City is a celebration of the passing moment, the changing physical and emotional landscape. It is an invitation to come out of isolation, to venture out, to connect, to be less alone.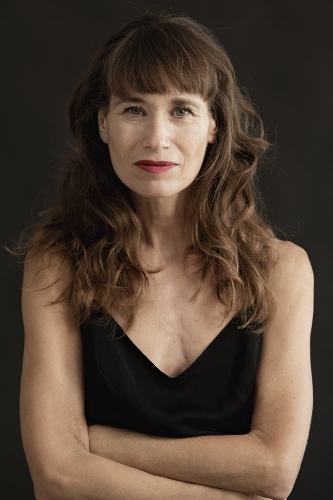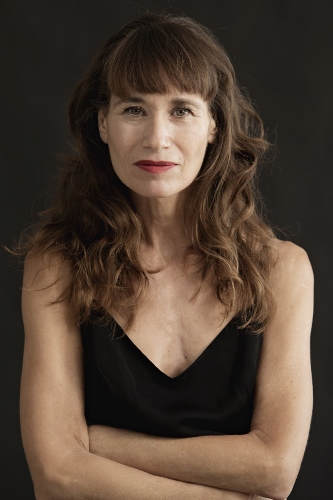 Less Alone City by Alit Kreiz
Dramaturgy: Dafna Kron; Performers: Efrat Arnon, Orit Mamrud, Roxy Munteanu, Alit Kreiz; Production: Adva Weinstein; Sound Editing: Noam Tamkin; Costume Design: Alin Lazarov; Graphic Design: Yasmin Malki
Future Performance dates: Tuesday, September 29th from 19:00 – 21:00; Wednesday, September 30th from 19:00 – 21:00
Starting point: Givon Square, corner of HaArba'a 10, Tel Aviv. The performance is designed for an audience of one. Comfortable walking shoes are recommended. Please bring earphones (not Bluetooth). Duration: 45 minutes. Tickets are 50 NIS, tickets may be purchased online via this link. https://www.eventer.co.il/lessalonecity The performance is in Hebrew.