This year marks a first for the Jerusalem Jazz Festival – a flagship event of the Israel Festival in cooperation with the Yellow Submarine and the Israel Museum, under the artistic direction of Avishai Cohen. Actually, two firsts. The festival has been moved up from its usual winter date to take place from September 8 – 10, concurrent with the Israel Festival. If live performances will be permitted, the 6th edition of the festival will feature three stages to be set up in the sculpture garden with live performances, augmented by videos of special performances from the museum galleries. Yet another new initiative, in these days of uncertainty and changing regulations, to make sure the music is heard, the festival will be filmed and broadcast online on the Jerusalem Jazz Festival website.
Focusing on Israeli musicians, festival offerings include:
Family – a temporary name – will be a joint event of the Jerusalem Jazz Festival and the Israel Festival, under the artistic direction of Avishai Cohen and Tamir Muskat. In this artistic meeting of family members, family-themed performances will include: a special performance of Dudu Tassa and the Kuwaitis; Eviatar Banai; the Doari family meets the Wertheim sister (Vertigo Dance Company); the Remangar family – choreographers Keren and Avner Pesach meet the musical couple Yael and Eran Horowitz; Neta Barzilai & more…
A tribute to Amit Golan, the teacher who instilled a love of jazz in generations of Israeli musicians.
Non-standards and Doron Talmon (Jane Bordeaux): jazz meets country-folk.
LBT – a supergroup of cool musicians on the Raw Tapes label.
Alon Lotringer hosts singer-songwriter Luna Abu Nassar
GTO Trio – Tal Mashiach (guitar), Gadi Lehavi (piano) & Ofri Nehemia (drums)
Voice artist Victoria Hanna & pianist Omri Mor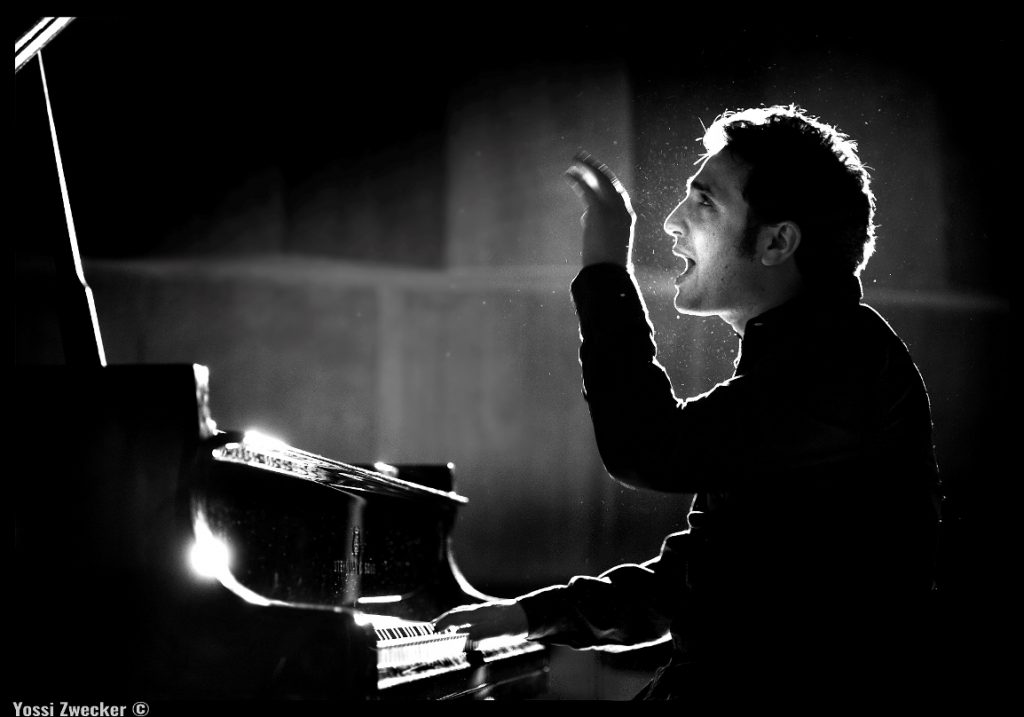 The Duo Brothers – Sol Monk (drums), Yonatan Levy (guitar), Eliyasaf Bashari (bass)
Zohar Fresco Trio
Mirage – a new show from pianist and composer Eden Ladin with Yonatan Albalak (guitar), Yonatan Levy (bass), Dan Mayo (drums)
Roni Eytan Quartet
Drummer Dan Mayo Hosts
Pianist Tom Oren & DJ Erez Todres
Gershon Waiserfirer & Haggai Fershtman – Serenade for Dark Material
The full program and ticket information may be found on the Jerusalem Jazz Festival website.