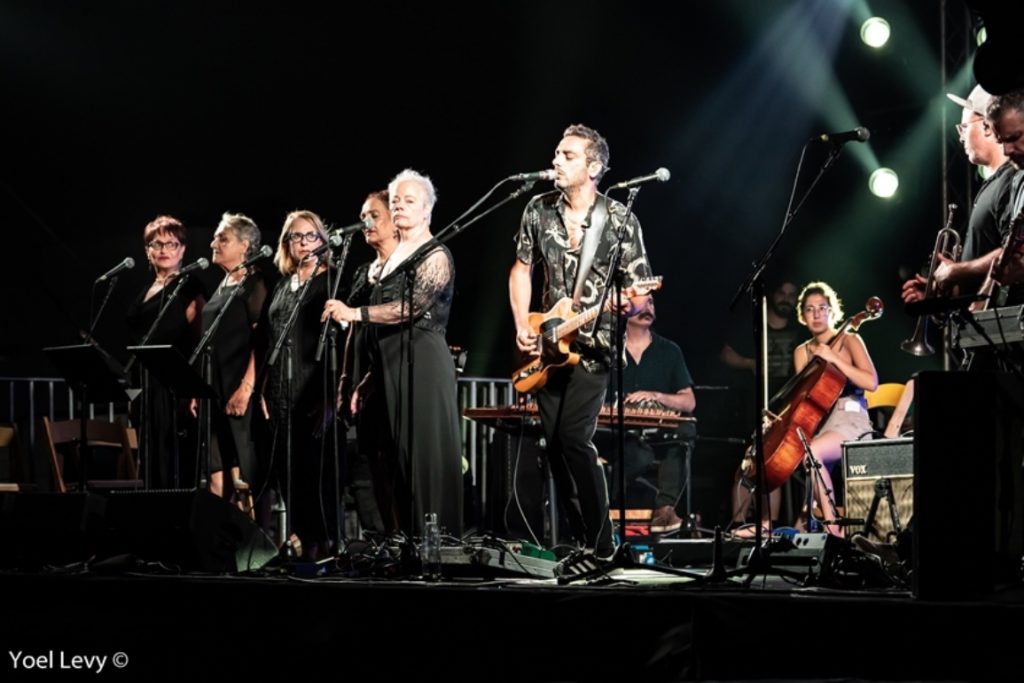 The great advantage of filmed, online performances is the ability to show them again – and so, due to popular demand, the Israel Festival and Jerusalem Jazz Festival will make these shows available once more, online, from September 15 – 17, 2020.
If you missed a show that you wanted to see, or perhaps want to see again something you really loved – this is your chance! I very much recommend Vertigo Power of Balance's Shape On Us, choreographed by Sharon Fridman: wonderfully inventive, playful, lively, intensely physical and emotionally evocative work that raises myriad thoughts on disability, social conventions, aesthetics, and our discourse on disability.
The full programs are available on the Israel Festival website and the Jerusalem Jazz Festival website. Ticket prices will be 25 NIS for a show at the Israel Festival, and 40 NIS for an evening of the Jazz Festival.
Links: Israel Festival website https://www.israel-festival.org/en/
Jerusalem Jazz Festival website https://www.jerusalemjazzfestival.org.il/en/