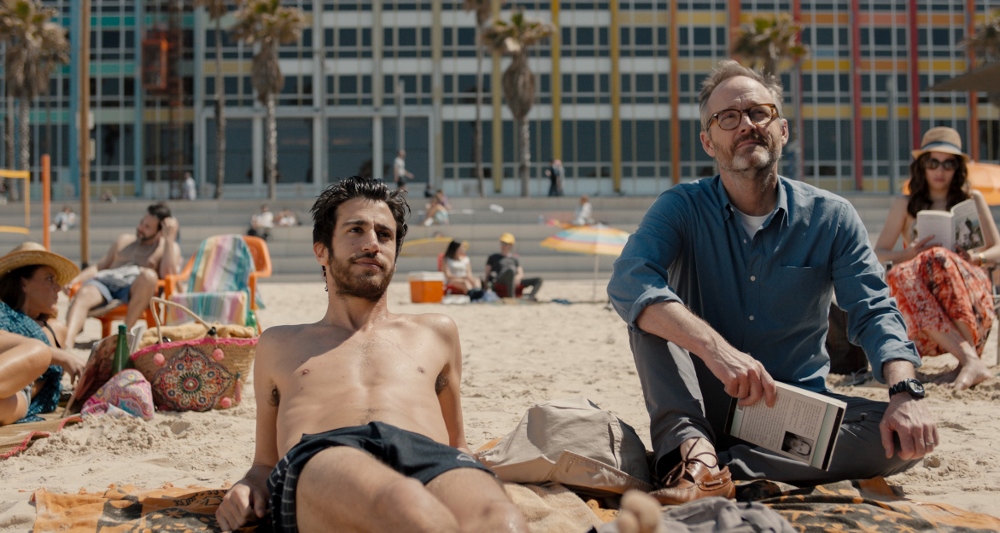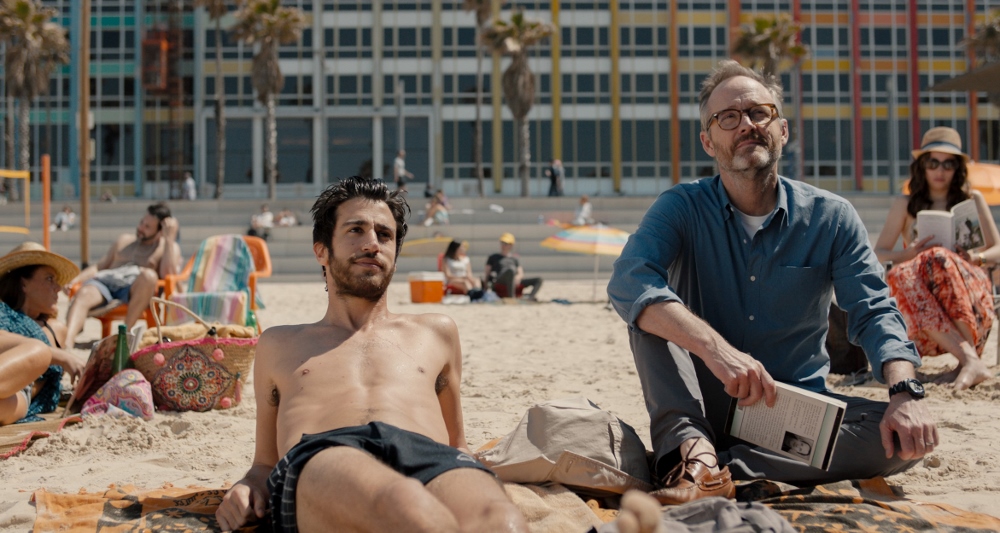 The 37th Jerusalem Film Festival will open with Eytan Fox's Sublet, which premiered this year at the Tribeca Film Festival. The winter edition of the festival will take place online from December 10 – 20, 2020, with the hope and possibility that by that time health guidelines will permit screenings to take place in theatres of the Jerusalem Cinematheque as well.
Sublet is the leading Israeli filmmaker's seventh film, following popular films such as Yossi & Jagger (2003), Walking on Water (2004) , The Bubble (2006), and Cupcakes (2013), as well as the television series Florentine. The current film follows Michael, a journalist at the New York Times, who comes to Israel to research an article. Subletting an apartment from Tomer, a filmmaker, he ends up sharing the place after it becomes apparent that the young Israeli has nowhere else to stay. The encounter with Tomer and the energies of Tel Aviv bring Michael back to life. Shot primarily in Tel Aviv by cinematographer Daniel Miller, Sublet was co-written by Fox and Itay Segal, a journalist at Yediot Ahronot, the film stars John Benjamin Hickey (who won a Tony for his role in A Normal Heart) and Niv Nissim in his first film role. The film is produced by United King Films, Moshe Edery, Micky Rabinovitz and Gal Uchovsky.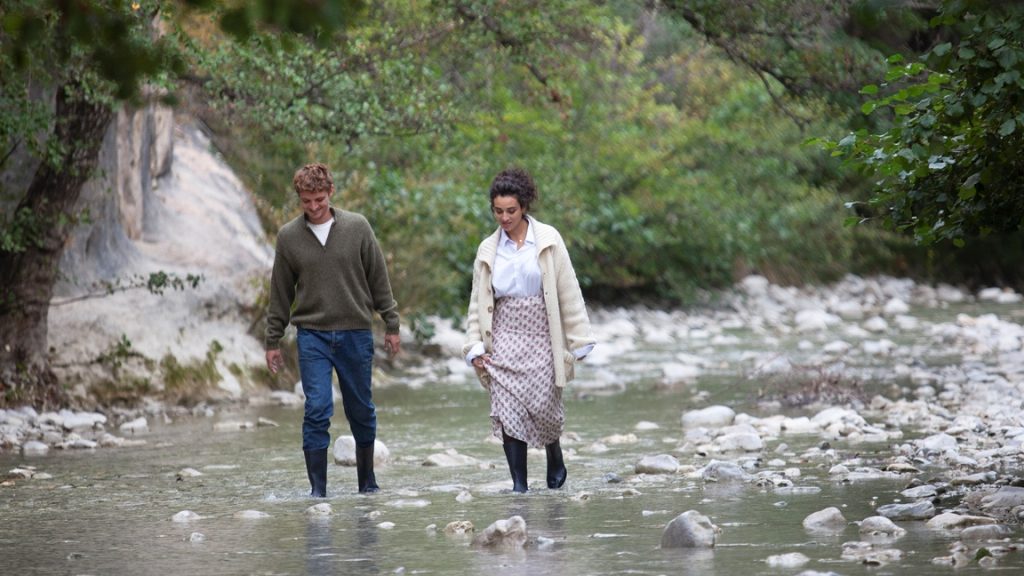 Emmanuel Mouret's Love Affairs will be the festival's closing film. Also known as The Things We Do, the Things We Say, the film was an official selection of the 2020 Cannes Film Festival. Camélia Jordana stars as Daphne, who is three months pregnant by her boyfriend François. When the latter is suddenly called away to Paris on business, she awaits his return at their country home. François' cousin Maxim (Niels Schneider) shows up at her door, heartbroken, and she takes him in. As the two walk through the countryside and talk, they share stories of past romances, creating a film with interconnecting stories of love.