The 37th Jerusalem Film Festival has announced the Israeli films that will be participating in this year's program, with 5 films competing in the Israeli Feature Film Competition, 8 in the Israeli Documentary Film Competition, and 21 in the Israeli Short Film Competition. An exciting addition to the program – filmmaker Eran Kolirin's The Exchange will be shown in a special screening, out of competition. Kolirin created a new edition of the film during the COVID 19 pandemic, stating:  "Over the past few months, while I was locked at home and the pandemic raged outside, I started to play around with The Exchange; I edited the materials, I added music, I laughed a lot, and enjoyed myself very much." This year, the festival will take place online, from December 10 – 20, 2020.
Israeli full-length films in competition:
Haggiag Competition for Full-Length Israeli Feature Films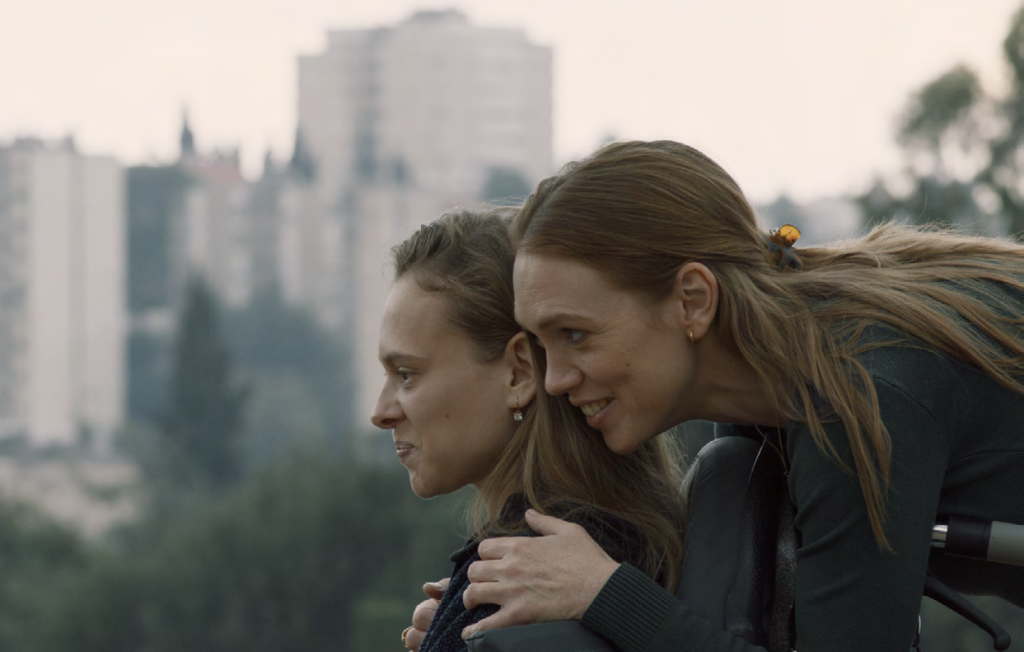 Asia
A film by Ruthy Pribar
Asia is a single mother to 17-year-old Vika. Vika's deteriorating health urges Asia to finally find her voice as a mother and to embrace and cherish their time together.
Israel 2020 | 85 min. | Hebrew, Russian | English and Hebrew subtitles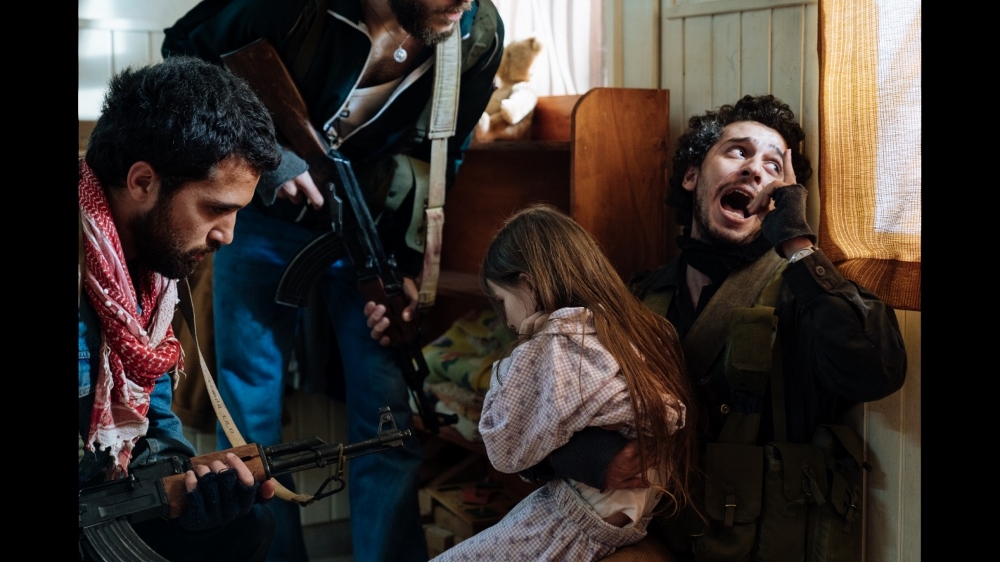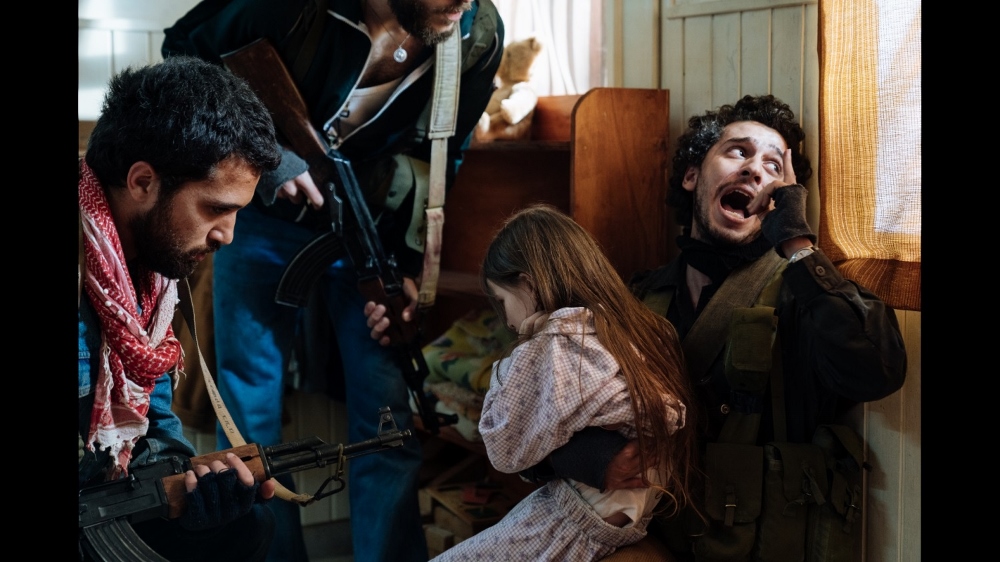 April 7, 1980
A film by Nadav Schirman
On April 7 1980, terrorists infiltrated a kibbutz but find themselves trapped in the children's nursery with hostages less than four years old.
Told from multiple perspectives, this is the true story of that night.
Israel 2020 | 84 min. | Hebrew, Arabic, English | English and Hebrew subtitles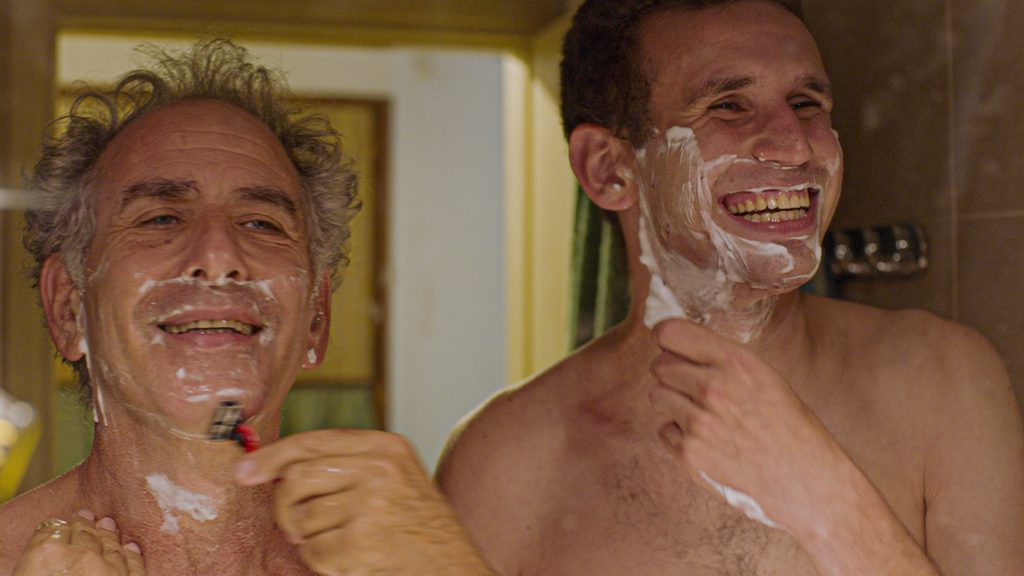 Here We Are
A film by Nir Bergman
Aharon has devoted his life to raising his autistic son, Uri. But now, it might be time for Uri to live in a specialized home. Knowing that Uri is not ready for this separation, Aharon decides to run away with him.
Israel 2020 | 94 min. | Hebrew | English & Hebrew subtitles
The Death of Cinema and My Father Too
A film by Dani Rosenberg
A father and son try to freeze time through cinema, but the father's illness threatens to cut their quest short.
Israel 2020 | 105 min. | Hebrew | English subtitles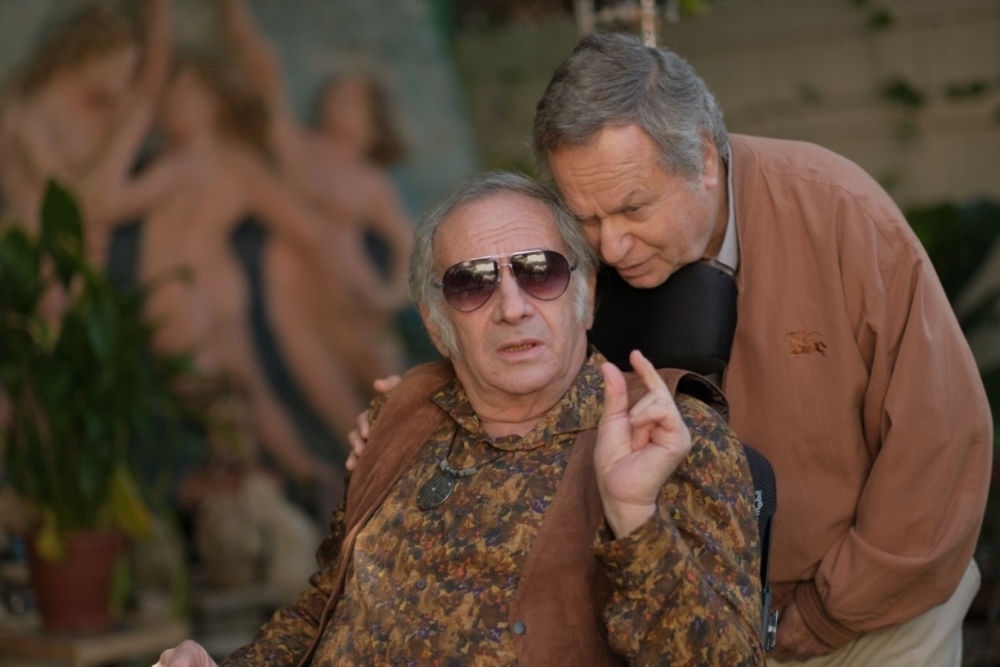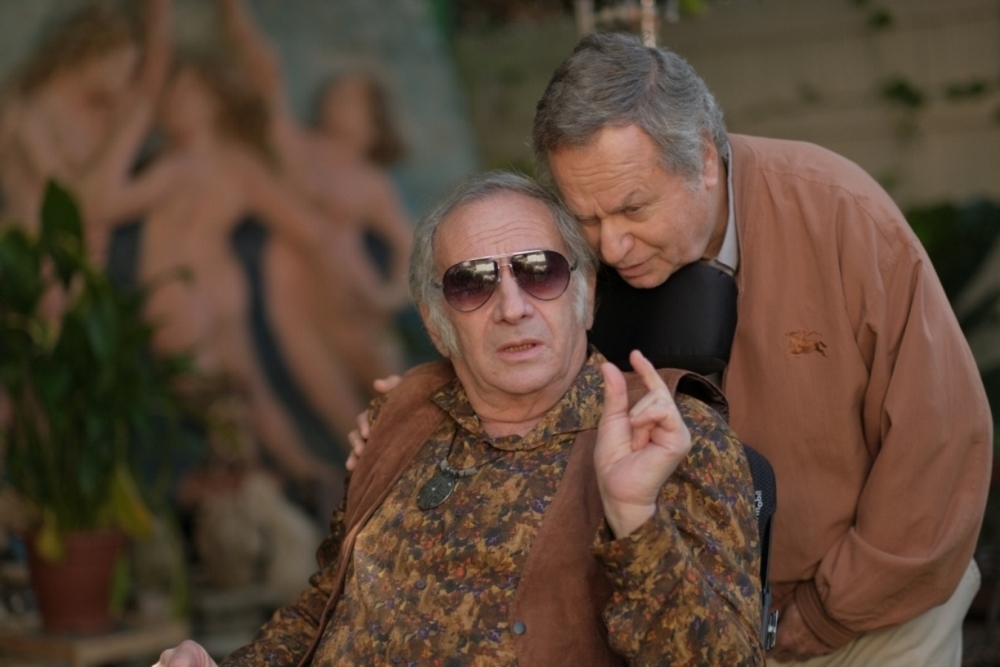 Greener Pastures
A film by Matan Gugenhaim and Assaf Abiri
When an old man is admitted to a nursing home against his will, he must find a way to return to his old house. When love, cannabis, and crime enter the picture, will he be willing to risk it all?
Israel 2020 | 90 min. | Hebrew | Hebrew & English subtitles
Israeli Documentary Features in Competition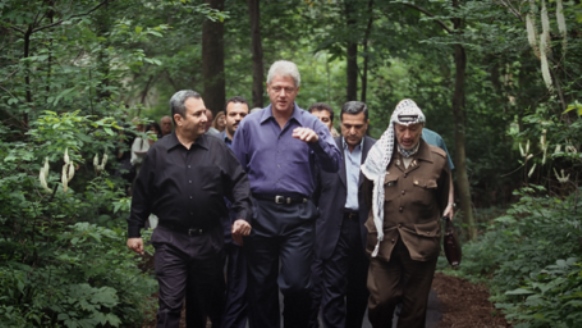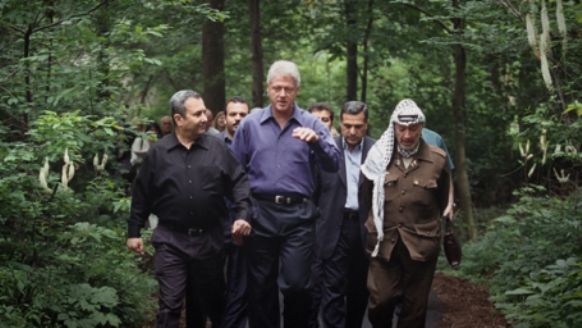 The Human Factor
A film by Dror Moreh
An intimate look into the Israeli Arab Peace Process from its initiation in the 1980s until today.
Israel, UK 2019 | 105 min. | Hebrew | Hebrew & English subtitles
High Maintenance
A film by Barak Heymann
As he approaches 90, Dani Karavan embarks on an emotional, political journey. En route, the complex and fascinating character of one of the greatest artists of our time is revealed.
Israel 2020 | 65 min. | Hebrew, English, French, Italian, Arabic | English and Hebrew subtitles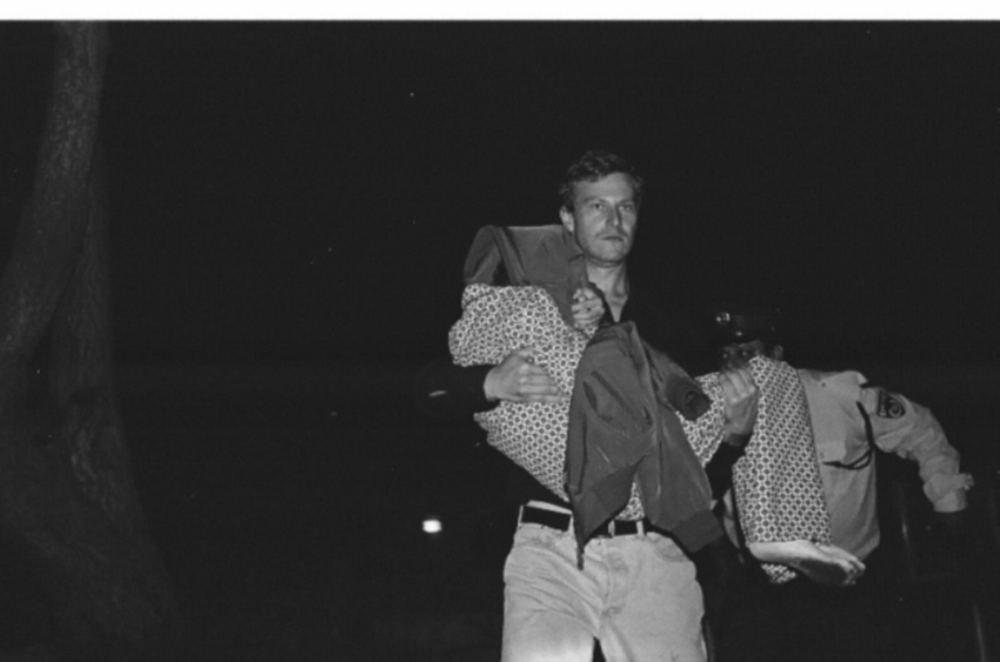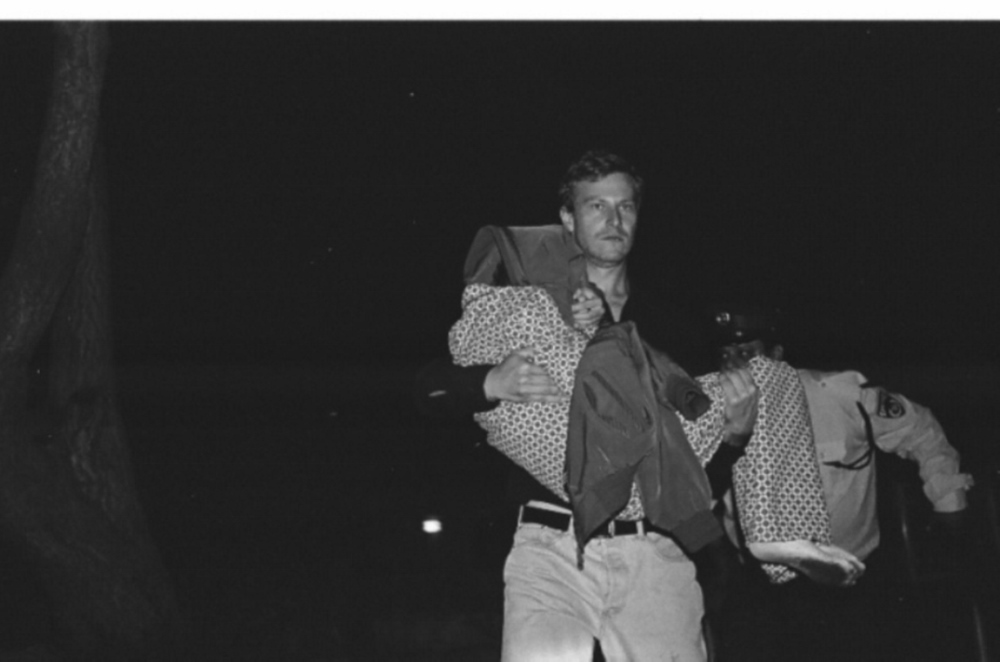 The Motive
A film by Tali Shemesh and Asaf Sudry
35 years after the tragic murder in Ein Kerem in 1985, in which a 14-year-old youth shot his father, mother and two sisters at close range, the directors review the events in an attempt to understand the complex character of the murderer.
Children
A film by Ada Ushpiz
The intimate stories of three girls and two boys, ages 6-17, from East Jerusalem and Hebron, open a window to the emotional, educational, and political struggles of Palestinian minors under occupation – pawns in a life they did not choose.
Israel 2020 | 128 min. | Arabic, Hebrew, English | English subtitles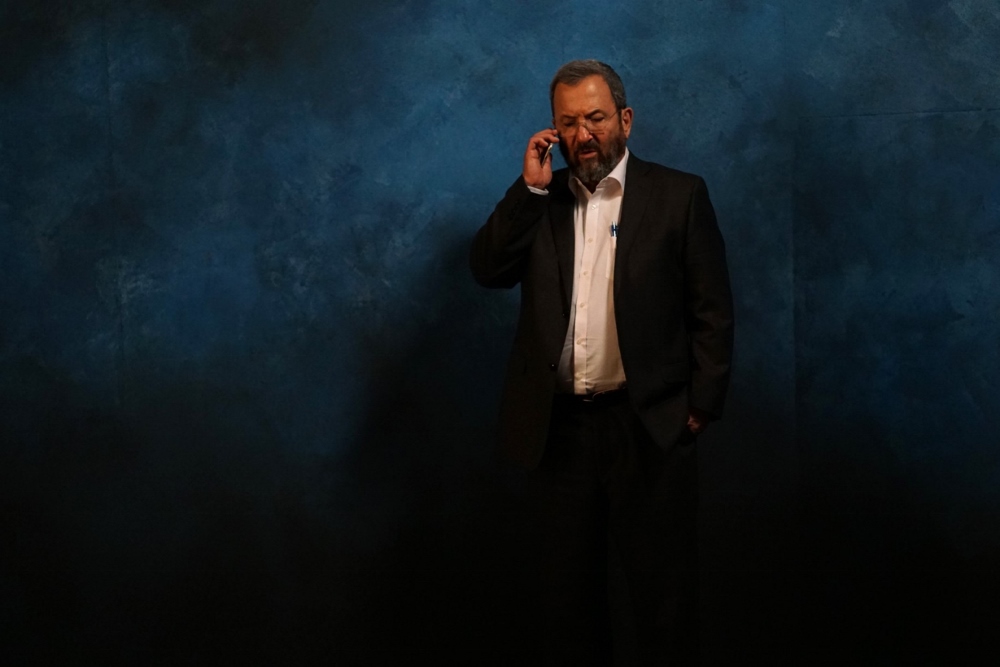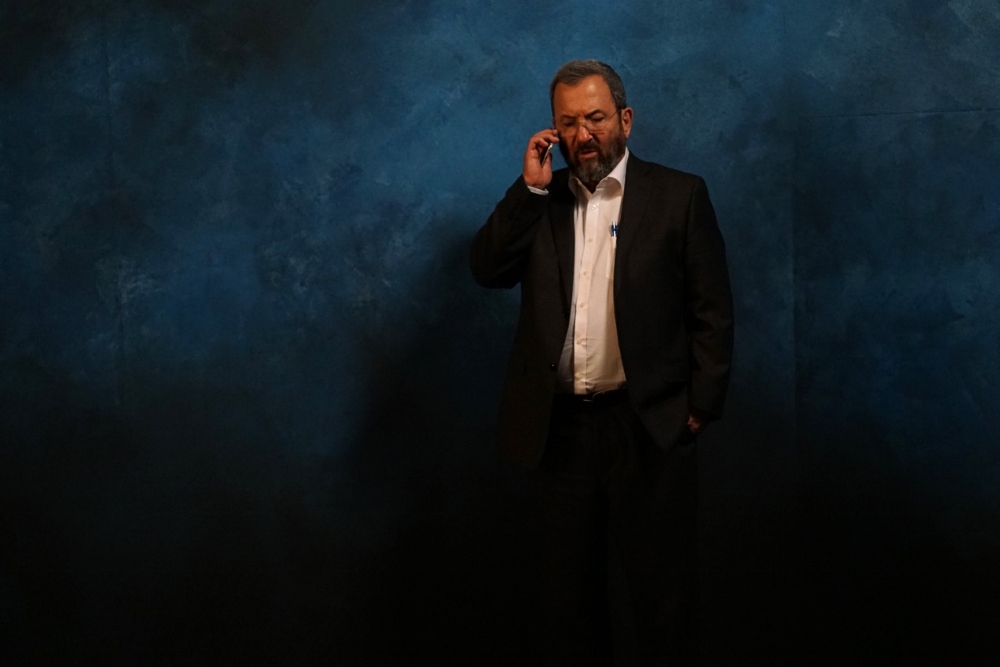 What If? Ehud Barak on War and Peace
A film by Ran Tal
Twenty years after he was forced to resign from the premiership due to the failure of the 2000 Camp David 2000 summit, 78-year-old Barak observes his own history and the history of the State of Israel with disillusioned clarity, while trying to figure it
Israel 2020 | 85 min. | Hebrew | English, Hebrew subtitles
Muranow
A film by Chen Shelach
Beneath the Muranow neighborhood in Warsaw lay the ruins of houses once teeming with Jewish life and culture. While Muranow lives in the present, it seems that its buried past is swarming beneath.
Israel 2020 | 70 min. | English, Polish, Hebrew | English, Hebrew subtitles
Balcony
A film by Elad Davidovitch Schicowich
A young man observes Israeli society from his balcony. This deep and painful reflection opens past wounds. On the week between Israel's Memorial and Independence Day he needs to focus on himself.
Israel 2020 | 50 min. | Hebrew | English subtitles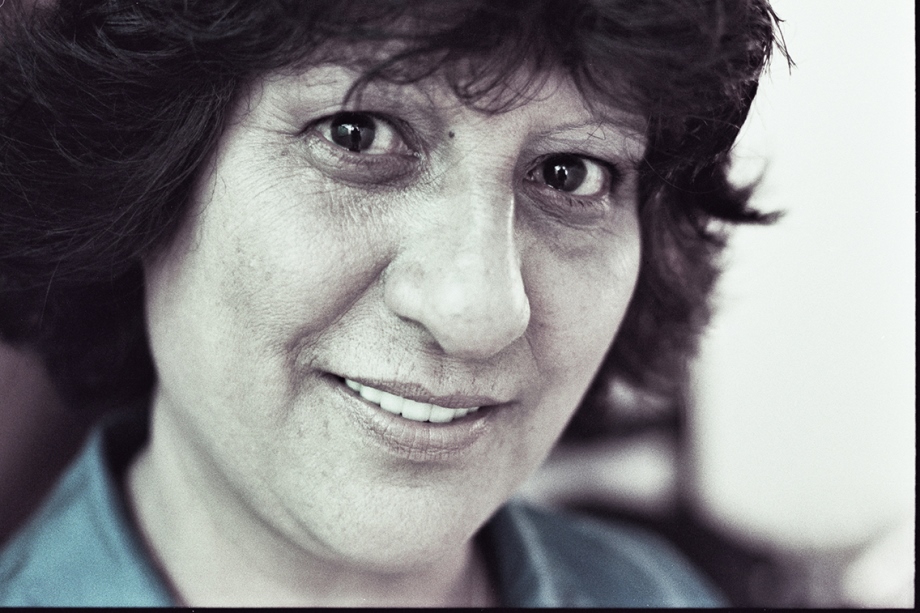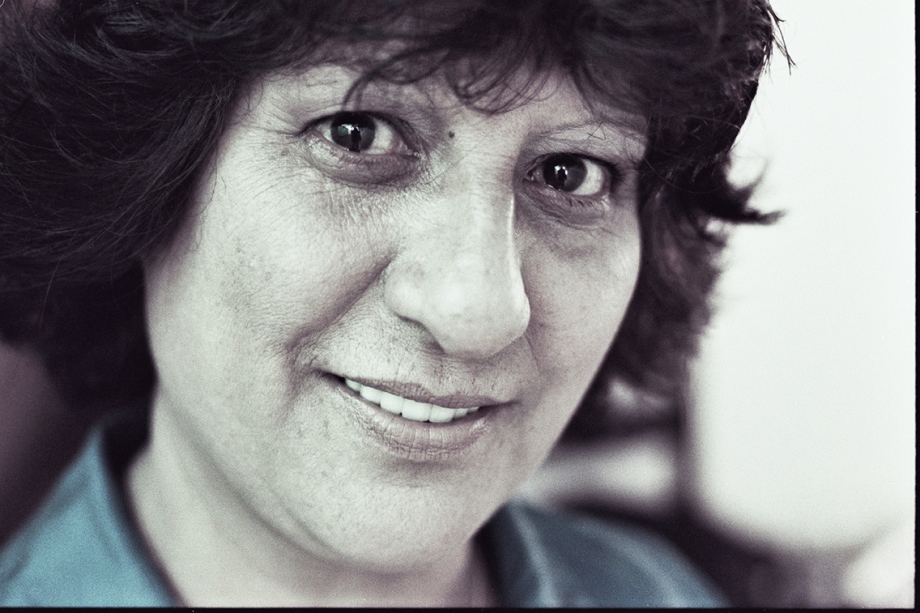 The Bells are Ringing for Ahuva Ozeri
A film by Ofer Pinchasov
In 1999, gifted musician Ahuva Ozeri is planning a comeback. She is recording a new album – The Bells are Ringing. This film, based on a rare archival materials, follows the album's production.
Israel 2020 | 96 min. | Hebrew | English, Hebrew subtitles