Drunken excess, disguises, and not-so-innocent flirtations abound in Die Fledermaus, a lively operetta by Johan Strauss II, with a libretto by Karl Haffner and Richard Genée, that derives its title from a practical joke between friends, and its plot from the sweet revenge exacted by the victim. The Israeli Opera will present a staged concert performance of Die Fledermaus, conducted by Dan Ettinger, and directed by Ido Ricklin. The premiere performance will take place at the Israeli Opera on April 30, 2021.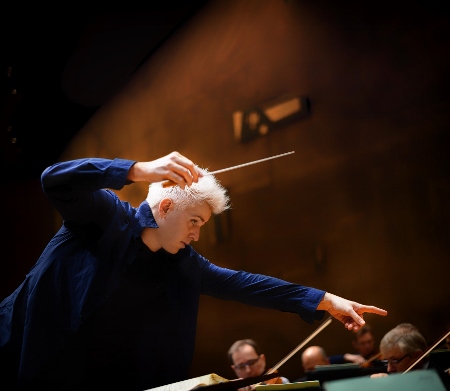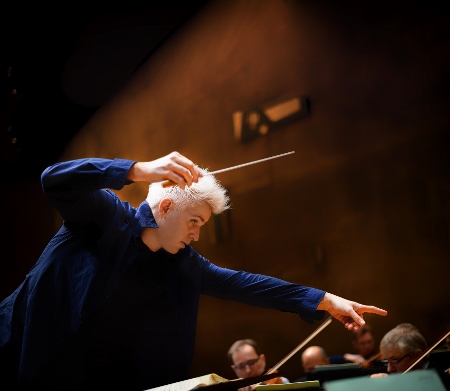 How far would you take a practical joke? Punk'd and its predecessor Candid Camera are no match for the elaborate schemes of Dr. Falke. After a night of revelry at a costume ball, Gabriel von Eisenstein left his friend Falke alone and very drunk in the center of town, dressed in a bat costume, to wake the next day as a hung-over object of ridicule. Hence, the name of the operetta: Fledermaus means bat in German. Fear not, Falke finds an excellent way to get back at Eisenstein. The plot is very convoluted, involves yet another ball – hosted by the Russian Prince Orlovsky – Eisenstein's wife Rosalinde, her lover Alfred, and her ambitious chambermaid Adele, who dreams of becoming an actor.
The libretto's origins hark back to Das Gefängnis (The Prison) by Julius Roerich Benedix, that premiered in Berlin in 1851. This in turn inspired Henri Meilhac and Ludovic Halévy's vaudeville play Le Réveillon, which opened in Paris in 1872. Karl Haffner translated the play into German, changing the French custom of a New Year's Eve supper party (Réveillon) for a ball. This text, for a non-musical play, then was passed on to Richard Genée who completed the libretto for Strauss's operetta, which premiered in 1874. Known as "The Waltz King" Johann Strauss II (1825 – 1899) was already world renown at the time for his compositions of dance music and operettas, and following its Viennese premiere, Die Fledermaus was performed in New York, Germany, Paris and London.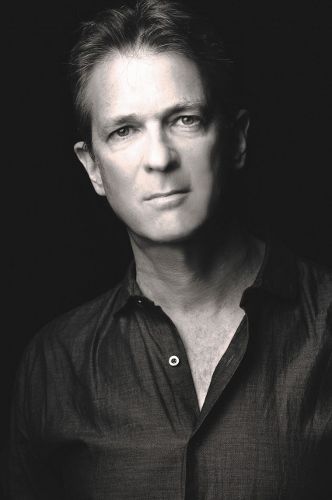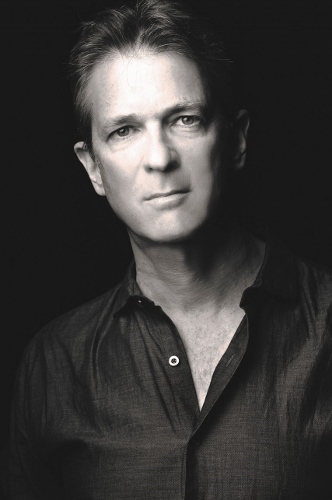 As the operetta opens, the successful Eisenstein is supposed to report to prison for insulting an officer. He delays in order to attend Prince Orlovsky's ball. Obviously – parties before prison. Thinking that Eisenstein is already off to the slammer, his wife Rosalinde sees an opportunity to meet with her lover Alfred. Unfortunately for the would-be lover, Frank, the prison governor, thinks that Alfred is Eisenstein, and carts him off to gaol. Rosalinde attends the ball disguised as a Hungarian countess, while her chambermaid Adele borrows a dress and pretends to be an actor. Meanwhile, Eisenstein poses as a Frenchman (despite not knowing the language) and unbeknownst to them both, flirts with his own wife at the ball. And so it goes…
Die Fledermaus will feature soloists of the Israeli Opera: Oded Reich (Eisenstein), Yael Levita (Adele), Elinor Sohn (Rosalinde), Tal Bergman (Prince Orlovsky), Noah Briger (Dr. Falke), Eitan Drori (Alfred), and Pnini Leon Grovner (Frank), as well as an ensemble of eight singers, and an ensemble of dancers. The music will be performed by the Rishon LeZion Symphony Orchestra. Die Fledermaus will be performed in German with Hebrew surtitles.
Performances:
Friday, April 30th at 13:00; Tuesday, May 4th at 20:00; Wednesday, May 5th at 20:00; Friday, May 7th at 13:00; Sunday, May 9th at 20:00. Ticket prices range from 160 NIS – 300 NIS, and tickets may be ordered from the Israeli Opera online (www.israel-opera.co.il) or call: 03-692777.