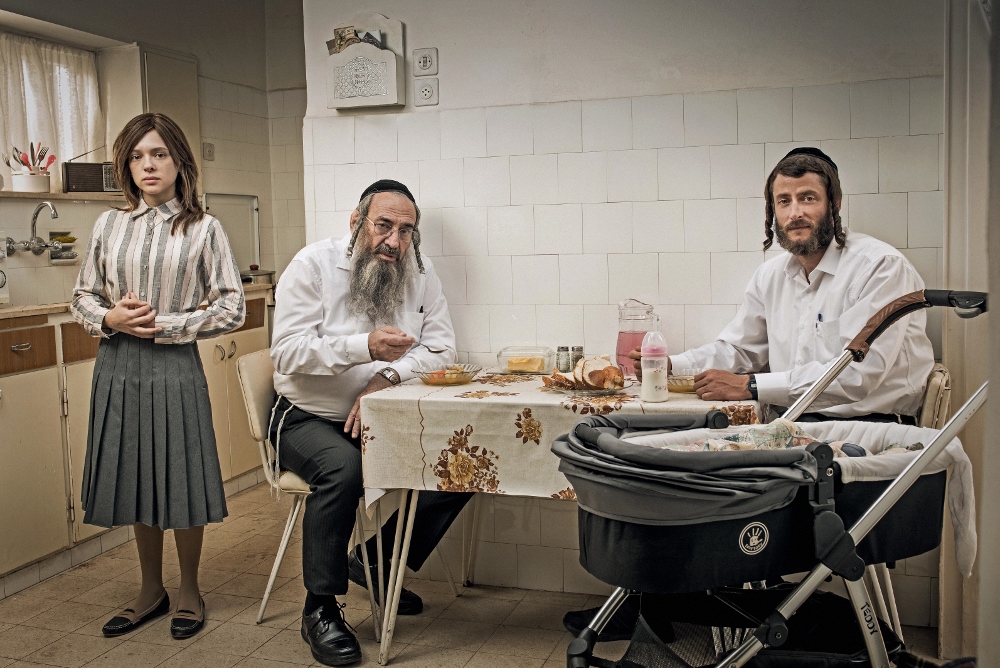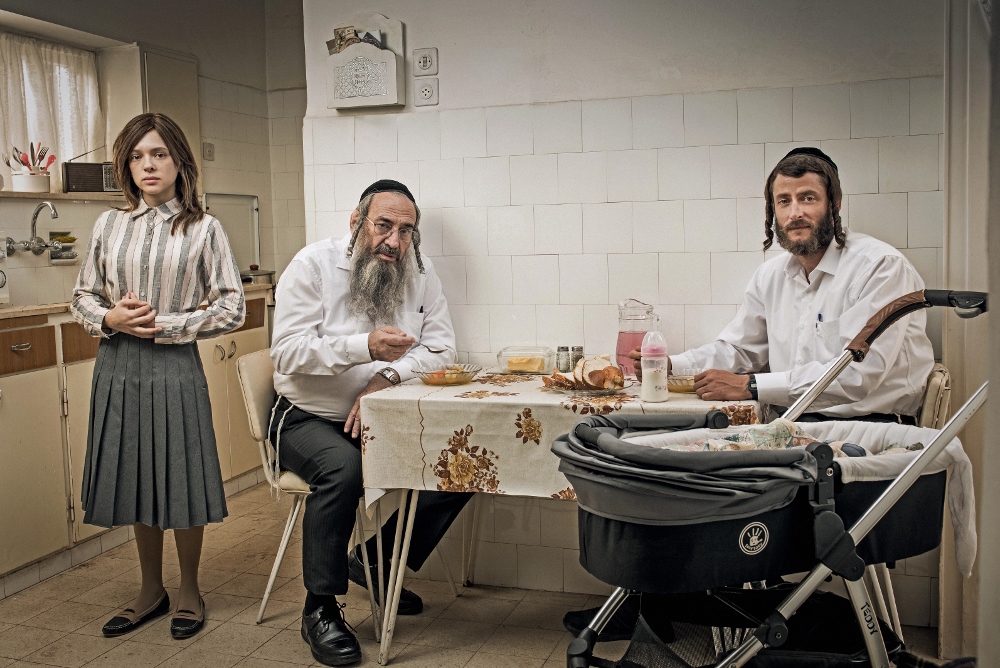 Israeli television has acquired a worldwide following for its original content and impressive actors, with Israeli series picked up on international platforms. The Israeli Academy of Film and Television announced the final nominees for the Israeli Television Awards, on Monday, March 22, 2021, in a live broadcast on Kan 11 (and the Kan 11 facebook page), hosted by Dafna Lustig and Nadav Ambon. Shtisel features prominently with 16 nominations including: Best Drama Series, Best Director, Best Screenplay, Best Lead Actor, and Best Lead Actress. Season 3 of Shtisel has already begun airing on Netflix, so everyone can root for their favorite characters/actors as they follow their adventures on the series. The Israel Television Awards ceremony will be hosted by comic actor Yaniv Bitton and broadcast on Kan 11, and on the Kan 11 facebook page, on April 11th at 21:00 (Israel time).
The prolific creativity of television programming has brought about some changes in the awards this year. Recognizing the abundance of content, television programs for children and youth will now have a separate competition of their own, with an awards ceremony scheduled to take place in the summer. Categories have been added to the current competition: Comedy-Dramas and Situation Comedies will now be separate categories, and awards for supporting actors and actresses in dramas and comedies.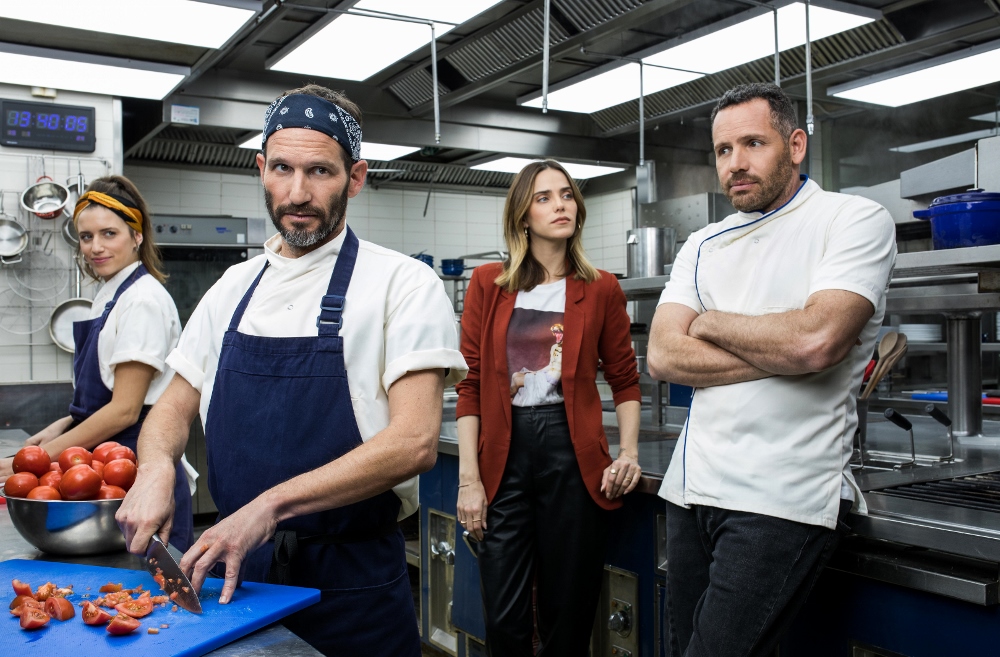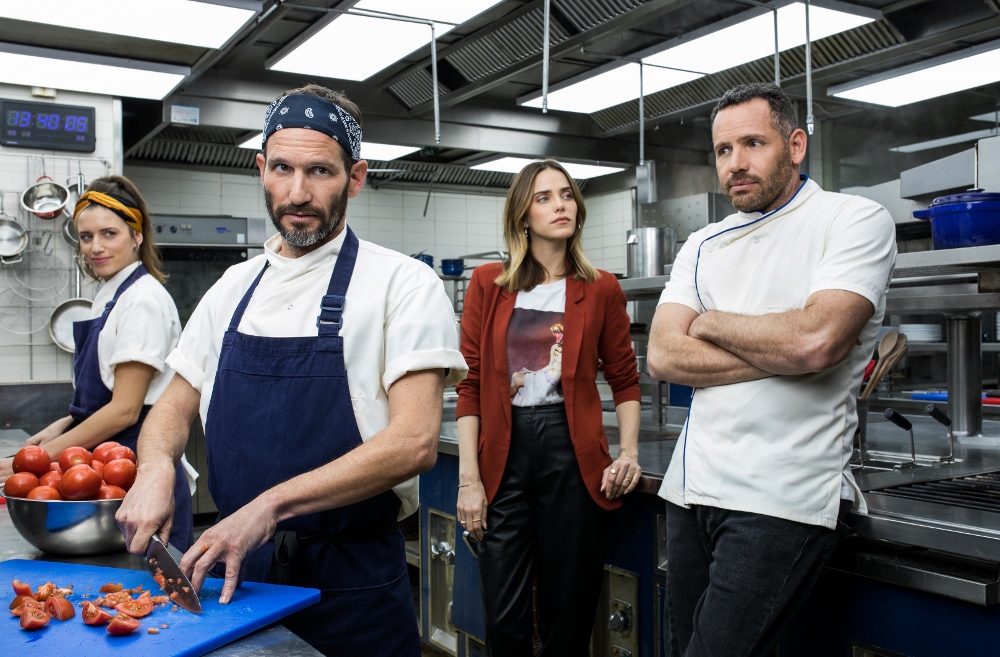 Highlights:
Best Drama: The Chef, Tehran, Manayak, Shtisel and Valley of Tears.
Comedy-Drama: The Big, Special Thing; Rehearsals; Significant Other; Into the Night; Stockholm.
Situation Comedy: Legacy, Nevsu, Sabri Maranon, Checkout, Ron.
Best Actor – Drama: Guri Alfi (The Chef), Gal Toren (The Chef), Dov Glickman (Shtisel), Roy Nik (Normal), Shalom Assayag (Manayak)
Best Actress – Drama: Yael Elkana (The Chef), Niv Sultan (Tehran), Liraz Chamami (Manayak), Neta Riskin (Shtisel), Shira Haas (Shtisel)
Best Actor – Comedy-Drama: Amir Shorosh (Checkout), Asi Cohen (Significant Other), Erez Driguez (Rehearsals), Dov Glickman (Stockholm), Sasson Gabai (Stockholm)
Best Actress – Comedy-Drama: Orna Pitussi (The Big, Special Thing), Dana Modan (Significant Other), Noa Koler (Rehearsals), Keren Mor (Checkout), Tiki Dayan (Stockholm)
There are some tough choices ahead for the members of the academy! Tune in on April 11th!