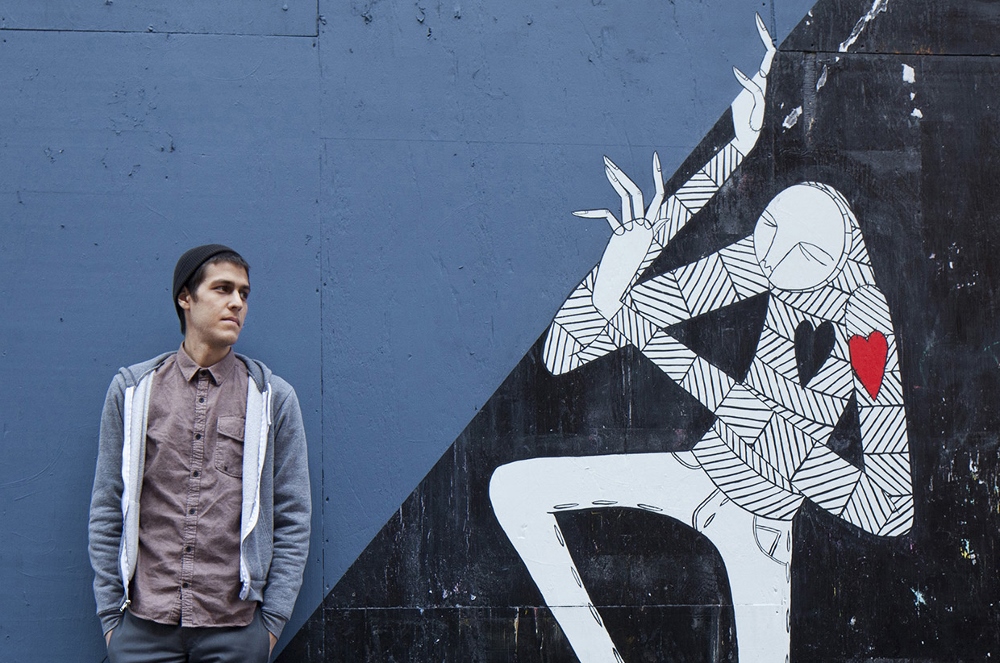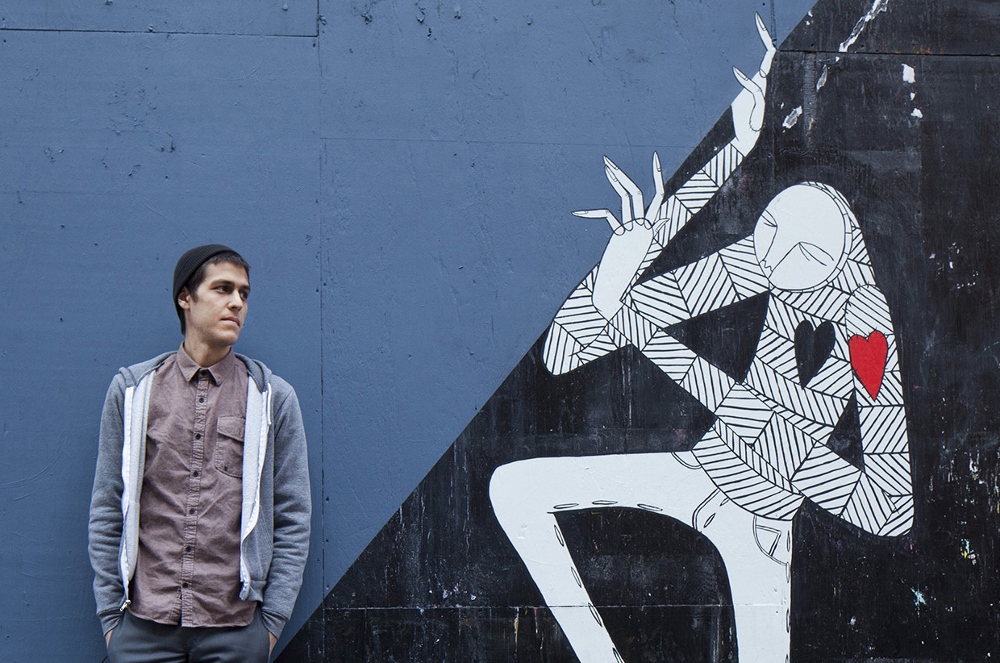 CoPro, the Israeli Documentary Coproduction Market, will take place from May 31 – June 4, 2021.  Now in its 23rd edition CoPro will take place in digital format, with several hybrid events that will host Israel film industry members on site, in person. CoPro Director Pnina Halfon Lang commented on the impact of the past year, that the obstacles presented by the COVID 19 crisis spurred CoPro to "create more international connections in the virtual space and promote Israeli documentary cinema worldwide despite the limitations." Over 80 international industry members have confirmed their participation among them representatives from Netflix, Apple TV, ARTE, BBC, SHOWTIME, NY Times, and many European public broadcasting networks.
Zoe Rogovin, SHOWTIME VP of Nonfiction Programming will come to Israel to participate in CoPro 23. Rogovin is responsible for overseeing the development and production of documentary content, including episodic series and feature films. As part of her role, she also seeks out and cultivates new and existing talent platforms, including emerging creators. Rogovin will take part in a CoPro event with Dana Stern, Managing Director of YesStudios, conversing about Israeli original programs, what distinguishes them, and what kind of programs suit the American market. Dr. Orna Guralnik the psychologist from Couples Therapy, produced by SHOWTIME and broadcast on YesDocu, will also participate in this event. Dr. Guralnik will talk about working on the series, the fine line between documentary and reality series, and adaptations for different countries. The first episode of the second season of Couples Therapy will be shown at this event, courtesy of YesDocu.
Founded in 1999 by the late Orna Yarmut, CoPro fosters and promotes Israeli documentary filmmaking, creating connections between international network executives, and film industry decision makers and Israeli documentary filmmakers. CoPro cultivates international co-productions, and provides enrichment, marketing and networking opportunities for Israeli filmmakers.  Towards these goals, CoPro has several tracks, to suit projects that are at different stages of development.
New this year, CoPro, in collaboration with the New Fund for Film and Television, will launch She*Docs, an accelerator for emerging women documentary filmmakers (on their first or second film). The aim is to give women filmmakers the assistance they need to help complete their films and break through the glass ceiling. She*Docs seeks to promote ground-breaking women filmmakers, future leaders in their field.
This year, 12 projects have been selected to be presented at the Coproduction Pitching Forum before a panel of international network executives and film fund managers. Close Encounters is a track that facilitates personal meetings between Israeli filmmakers and network commissioning editors and producers. 16 projects will participate in Close Encounters. Rough Cut features screenings of selected projects that are at an advanced stage of editing, providing an opportunity for last-minute investors to come on board, as well as attracting the interest of potential distributors. 9 projects will be shown in the context of Rough Cut.  The Student Lab returns for the second time this year, in cooperation with the New Fun for Film and Television. 7 outstanding projects of young Israeli filmmakers have been selected to participate in a program of enrichment and exposure to the international documentary film industry. The Inside Out track in which Israeli producers meet with German producers and directors, will also take place this year, facilitating potential co-productions. Docushuk was founded by CoPro as an online marketing and streaming service for film professionals, offering digital marketing opportunities for Israeli filmmakers, while international industry professionals can be updated on the latest Israeli projects. On site events at the Tel Aviv Cinematheque will include lectures and professional panels on several topics of interest, such as: funding international documentary films in the American market, research in archives worldwide, and a panel on Israeli-German co-productions.
Some of the projects that will participate in CoPro 23: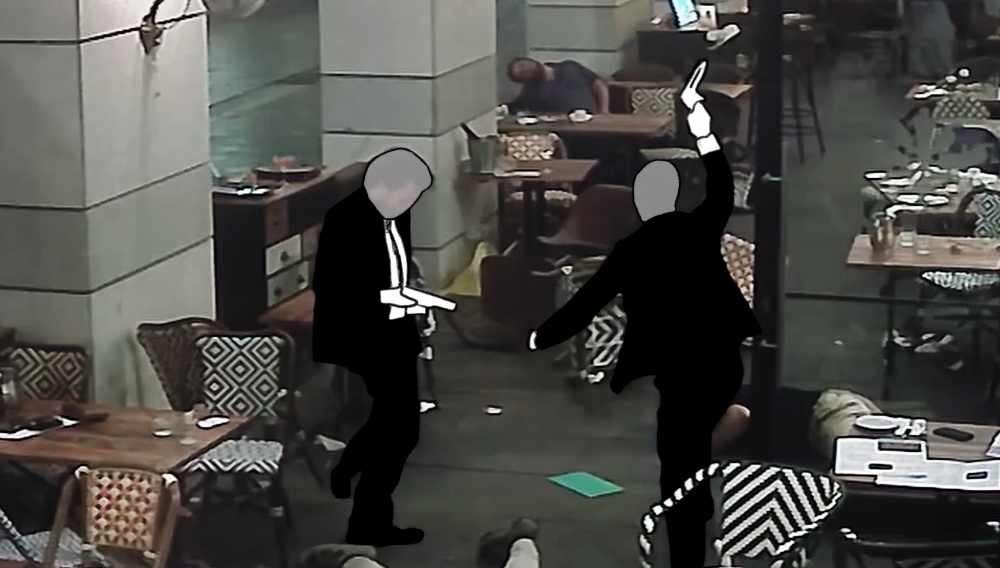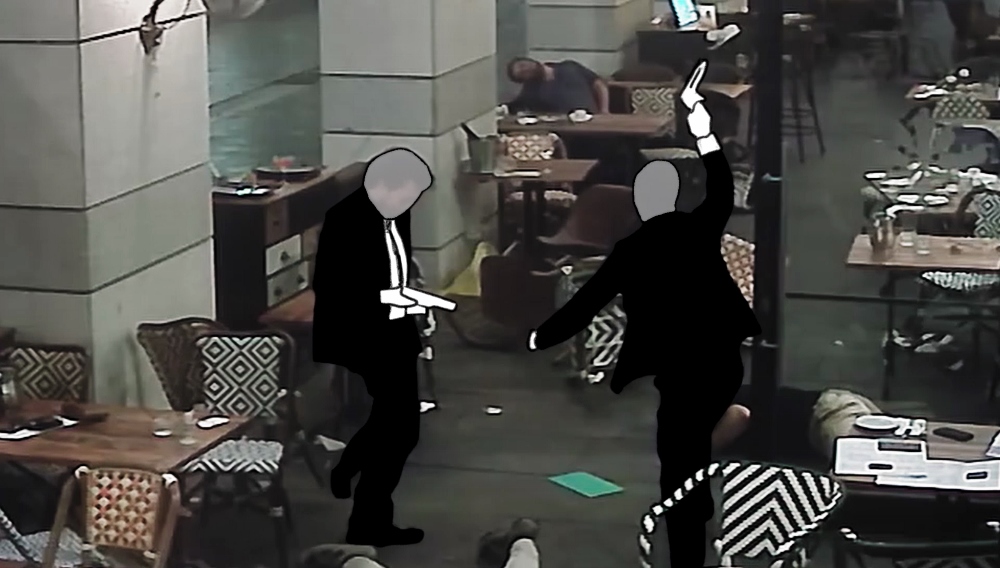 Life After Death
Documenting an unusual terror attack that took place at the Sarona Market, Tel Aviv, in 2016.
Director: Tal Inbar; Production: Tal Bachar, Omri Ozred, Yoav Zeevi; Broadcaster: YesDocu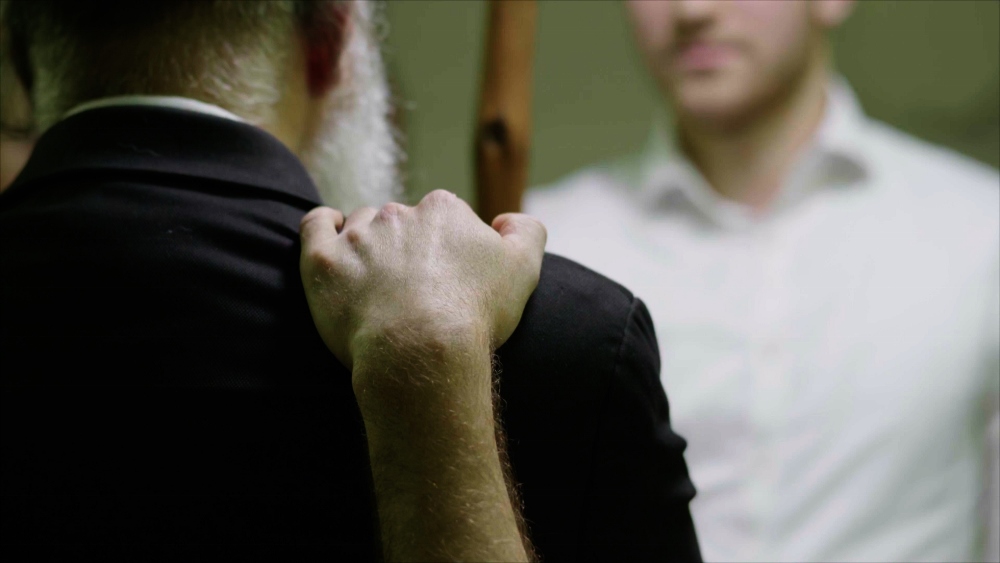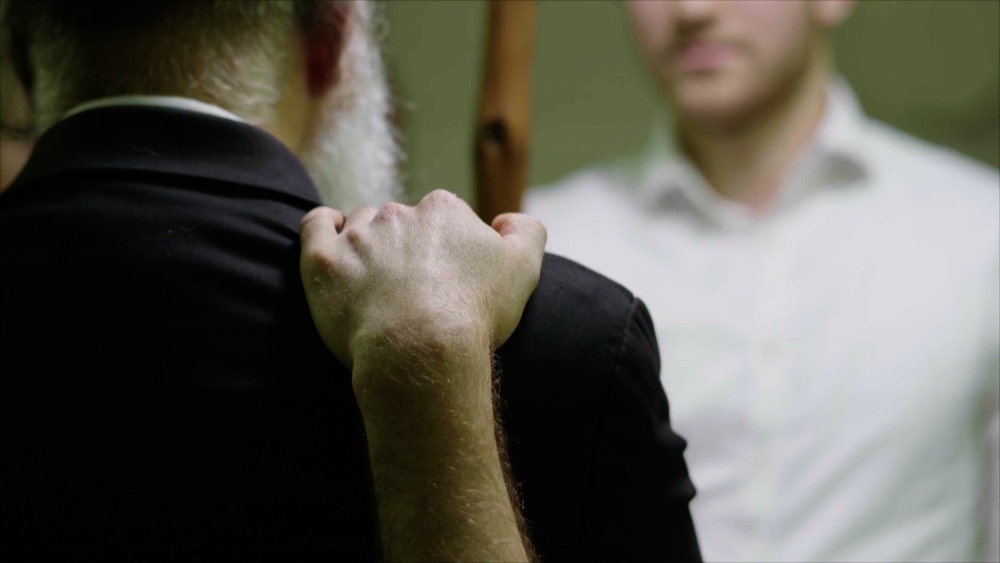 The Therapy
A view into conversation therapy programs that promise to turn homosexuals straight. Lev and Ben participate in conversion therapy, but while Lev is consistent, persistent, Ben develops doubts that will alter the course of his life.
Director: Zvi Landsman; Production: Uri Sternfeld, Zvi Landsman; Broadcaster: Kan 11
Wanted: Roni Kalderon
The dramatic story of the promising international career soccer player who retired to run a Brazilian drug cartel and then disappeared.
Director: Hilla Medalia; Production: Hilla Medalia, Iris Lemertzma; Broadcaster: YesDocu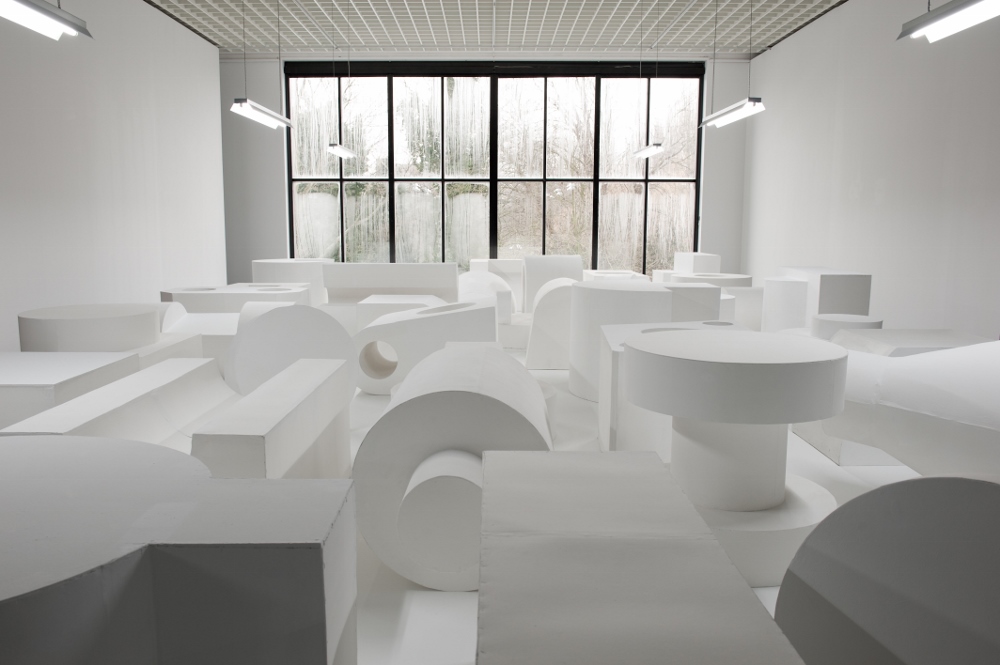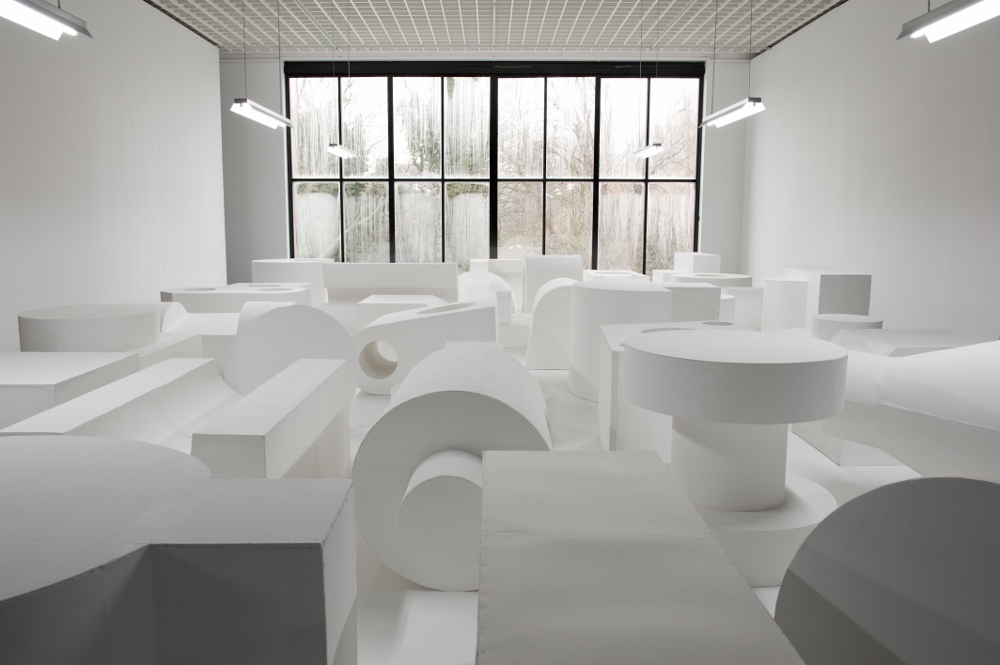 Absalon
Meir leaves Israel for France, there he reinvents himself as an artist by the name of Absalon, and garners international success.
Director: David Ofek; Production: David Noy, Yoram Ivry; Broadcaster: YesDocu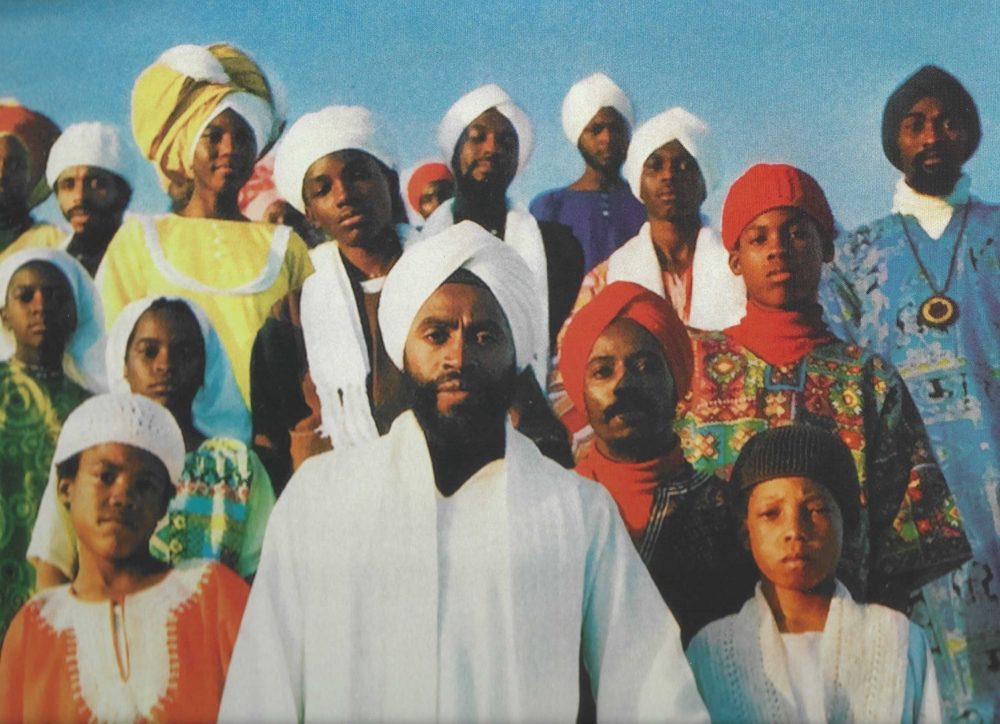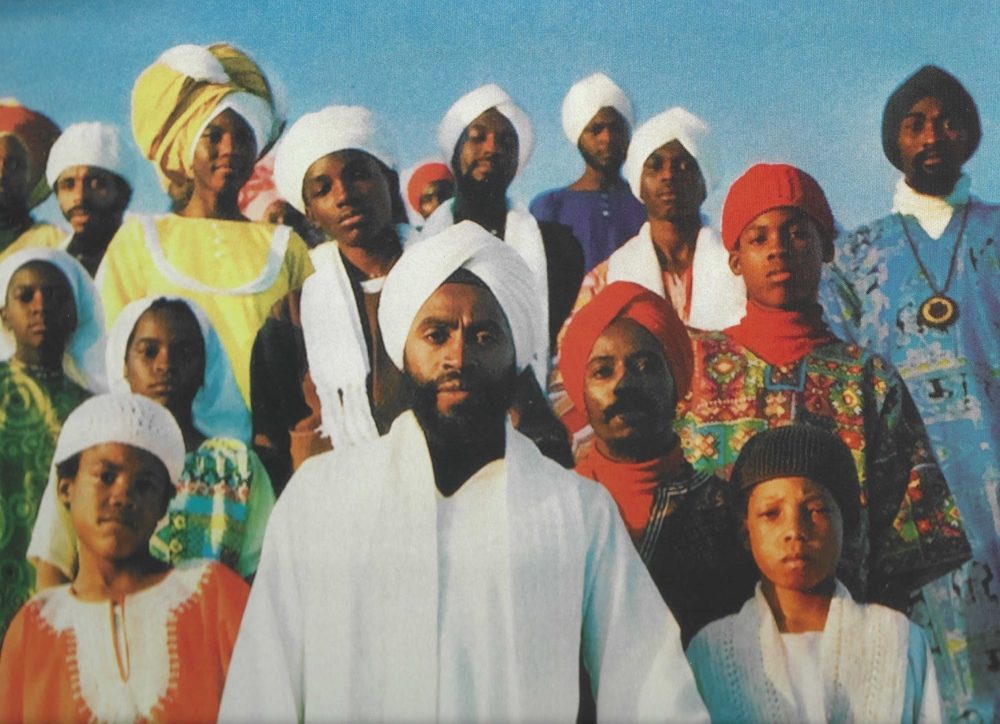 The Messengers
A journey in search of a mysterious Gospel record reveals the true and incredible story of the Hebrews of Dimona.
Director: Eyal Datz, Dror Sher; Production: Yoav Leshem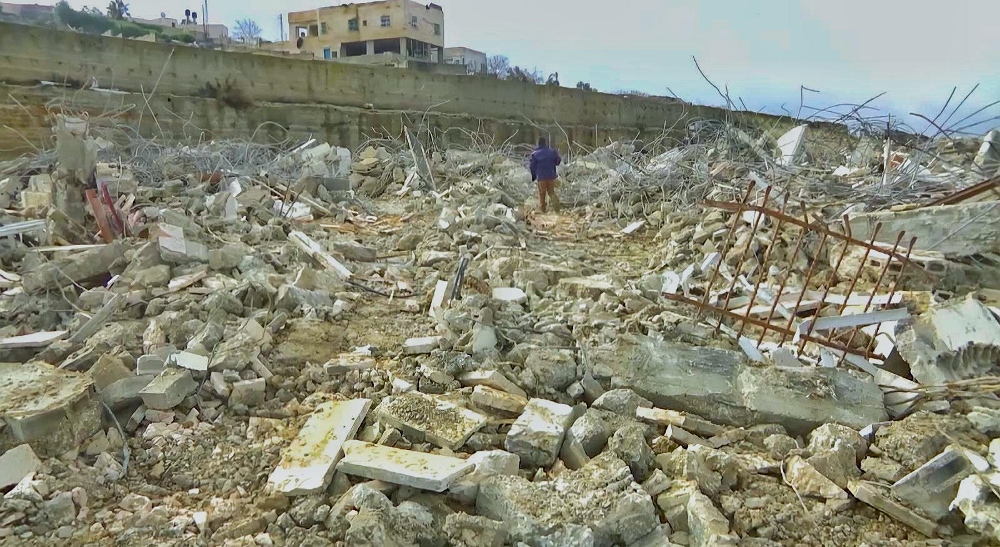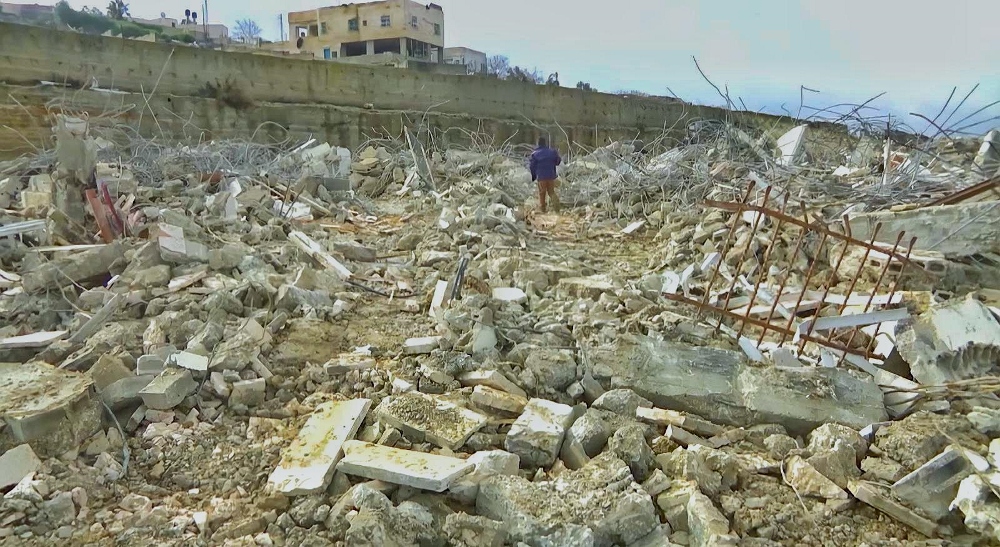 Kharab Byūt
Over the course of decades without permits, thousands of Arab families live under the threat of destruction of their home and dreams.
Director: Baher Agbariya; Production: Baher Agbariya, Laura Samara
Empathy (WT)
Strangers become the artistic therapy of the internationally known artist Know Hope who suffers from a chronic illness.
Director: Omer Shamir; Production: Yael Abecassis, Shlomi Elkabetz, Galit Kahlon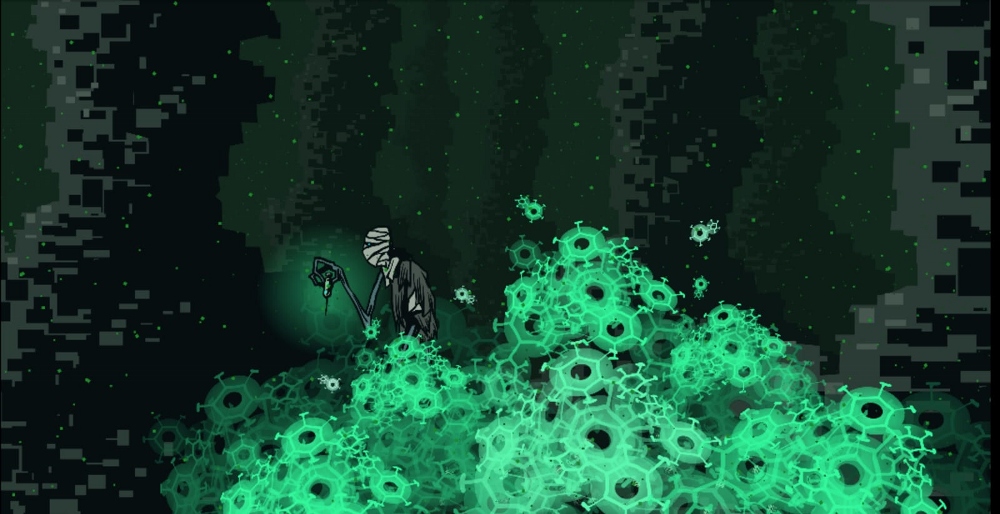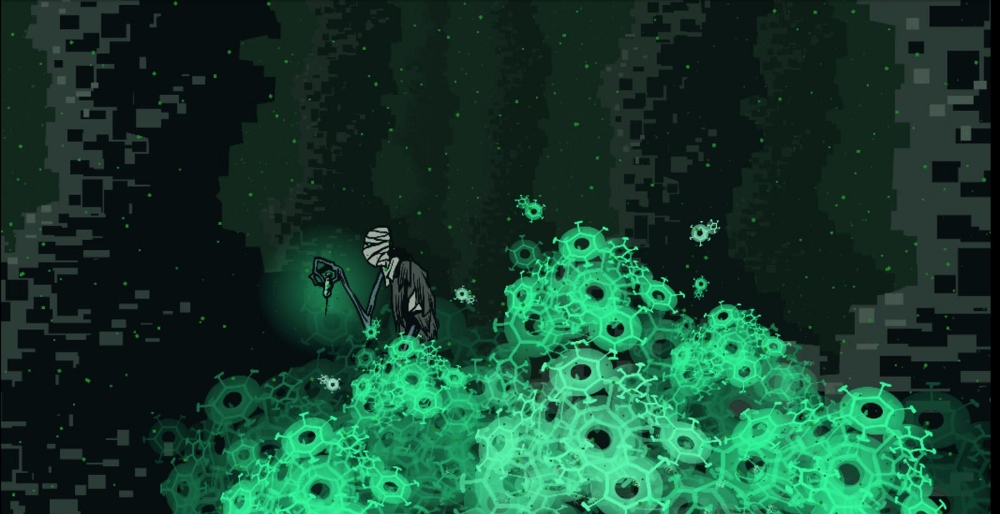 The Web's End
Journey to the web's end is an animated documentary film that dives into the darkest place in the internet – the Darknet.
Director: Daniel Najenson; Production: Pitchipoy Animation Productions
Over the years, an impressive cohort of projects supported through CoPro have gone on to become successful documentaries. A few memorable examples include: The Gatekeepers, directed by Dror Moreh; A Film Unfinished, directed by Yael Hersonski; Life in Stills, directed by Tamar Tal; and Presenting Princess Shaw, directed by Ido Haar.
For further information, please consult the CoPro website: https://www.copro.co.il/