***UPDATE***The concert in celebration of Kurt Weill's 120th anniversary, conducted by Nitai Rach, with soloist soprano Keren Hadar, has been rescheduled, and will take place on July 24, 2021.
***UPDATE***Due to the current situation, the concert with pianist Leonid Ptashka that was to take place on May 22, 2021 is cancelled. Hoping for better times soon.
The Israeli Chamber Orchestra presents two outdoor concerts with a light Classical repertoire to complement the summery mood at the Wohl Amphitheatre in Ganei Yehoshua: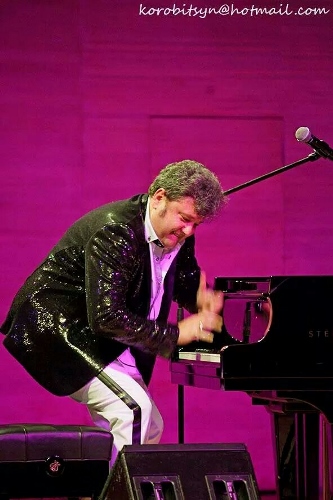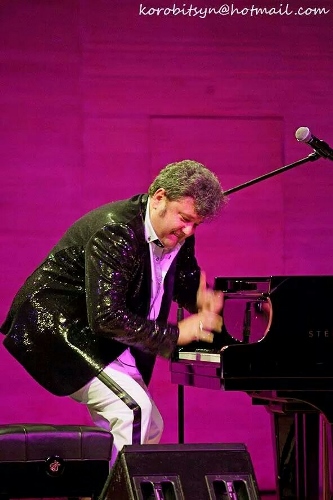 Pianist Leonid Ptashka will perform with the orchestra on Saturday, May 22, 2021, at 18:00, accompanied by strings, wind instruments, and percussion. The evening's program will include favorites from a variety of genres – rock, jazz, bossa nova and more. Songs include: The Beatles – Come Together, Today – Tomorrow, Cubanera, So Nice, Duke Ellington – Sophisticated Lady, Back to the Future, Jazz Suite. Composer, conductor and jazz musician, Leonid Ptashka immigrated to Israel in 1990, and has performed on the world's most prestigious stages with leading orchestras.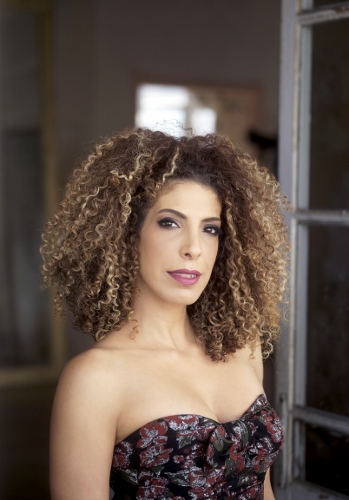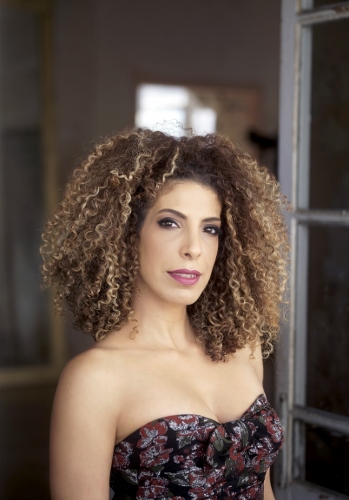 A concert in celebration of Kurt Weill's 120th anniversary, conducted by Nitai Rach, with soloist soprano Keren Hadar, will take place on Saturday, May 29th at 20:30. The Capriza Quintet will open the concert with the Israeli Chamber Orchestra's head percussionist, Gonen Rosenberg, and together they will perform musical selections from some of the great composers whose music has become the classic canon of jazz and popular music, such as George Gershwin, Leonard Bernstein, Duke Ellington, Sasha Argov and more. The Capriza Quintet: Avishai Ben Hur – Trumpet, Dan Varon – Trumpet, Amit Salomon – French Horn, Daniel Luvshevsky – Trombone, Dudu Boch – Tuba, Gonen Rozenberg – Drums. Dan Varon will introduce the songs. The evening's second part will feature soprano Keren Hadar with the beloved songs of Kurt Weill, including: Alabama Song, Mackie Messer, Pirate Jenny, September, Surabaya Johnny, The Saga of Jenny, and Und was bekam des Soldaten Weib.
Born in Germany in 1900 to a religious Jewish family, Kurt Weill is best known for his collaboration with Bertolt Brecht, with works that entertained while delivering a pointed social critique, like The Rise and Fall of the City of Mahogany. Their most successful work was Threepenny Opera (inspired by John Gay's The Beggar's Opera), which yielded favorites like Mackie Messer (Mack the Knife). Fleeing Nazi Germany in 1933, he eventually made his home in the United States. This move marked a shift in Weill's creative style, as he began to compose for American musicals. Interesting collaborations emerged during this period, for example the American opera Street Scene, which won a Tony Award in 1947, based on the book by Elmer Rice and featuring lyrics by the poet Langston Hughes.
Links:
Israeli Chamber Orchestra website https://www.ico.co.il/
Tickets may be purchased online from Leaan: https://leaan.co.il/
Discount code: 0007