Immerse yourself in the energy, exhilaration, and diversity of the Israeli music scene! The Jerusalem Jazz Festival will take place from June 22 – 24, 2021 in the Sculpture Garden of the Israel Museum. Now in its 7th edition, the festival is the flagship program of the Israel Festival, in cooperation with the Israel Museum, and under the artistic direction of renowned musician and trumpeter Avishai Cohen. This year's festival will focus on the Israeli jazz scene, with original productions, performances on several stages, and improvised happenings. Festival Director Eyal Sher expressed his view of the festival's aim – to create a vision of life shared in peace through music. Noting that this year's festival will be very different from past festivals, Artistic Director Avishai Cohen said, "In this difficult and challenging time, we have created a festival that I hope will be a light in the darkness that surrounds us."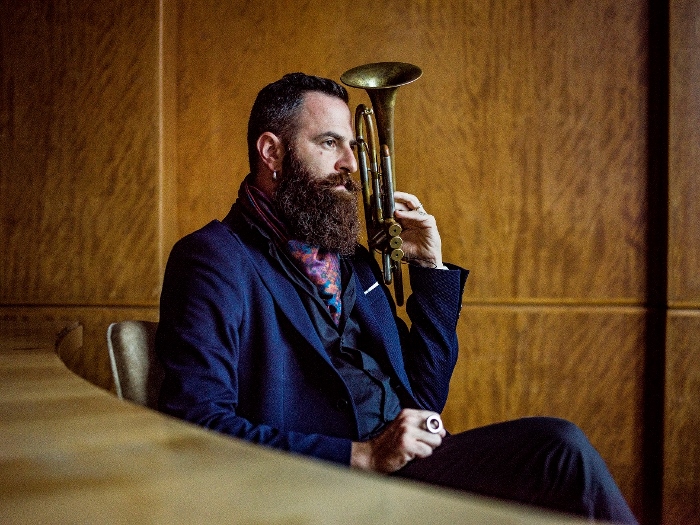 Two different mainstage programs will open and close each evening, between them, other musical events will take place in the garden.
Inspirational Connections is a core project of the Israel Festival, celebrating Israeli creative arts throughout the years in different disciplines, with new, original works that relate to landmark works from the distant, and not-so-distant past. In this program:
The duo of cellist and vocalist Maya Belsitzman and drummer Matan Ephrat have created a performance inspired by the beloved children's story by Miriam Roth – A Tale of Five Balloons, published by Sifriyat Poalim in 1974 with illustrations by Ora Eyal. Educator and children's writer Miriam Roth (1910 – 2005) possessed so much insight into a child's experience of the world, and wrote with the playful, poetic spirit of a child. Her books reflect life's adventures and struggles, with gentle guidance and a sense of fun. In this book, which so many Israeli toddlers and preschoolers know by heart, Ruthie's mother brings the children a surprise – five balloons, one for each child. Adventure ensues.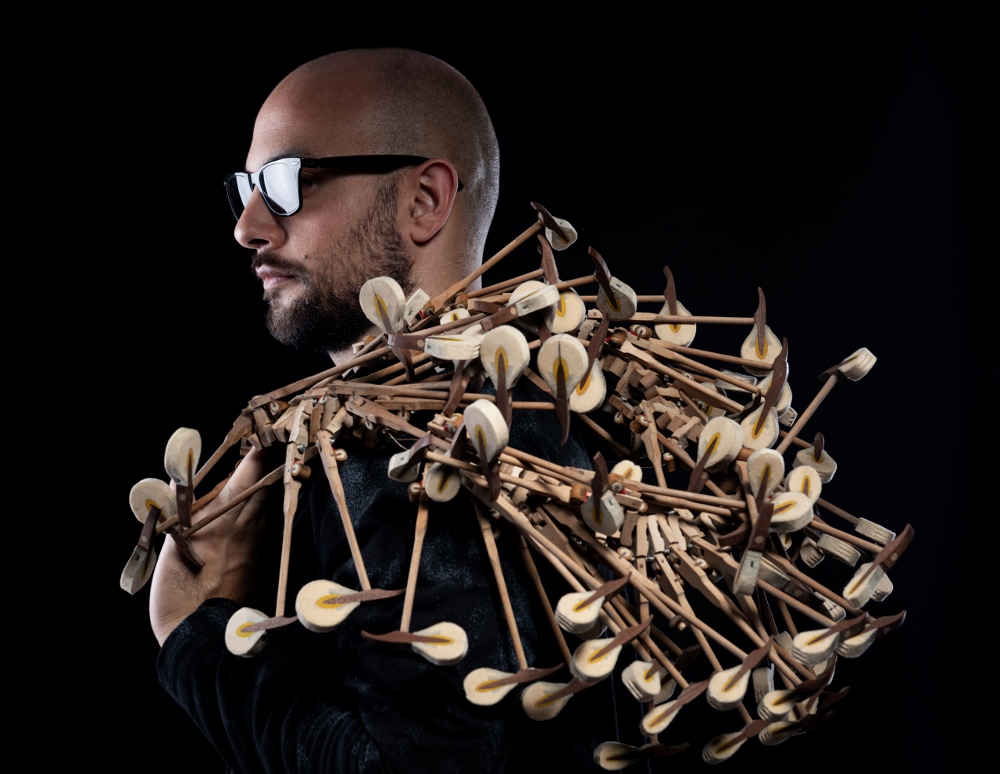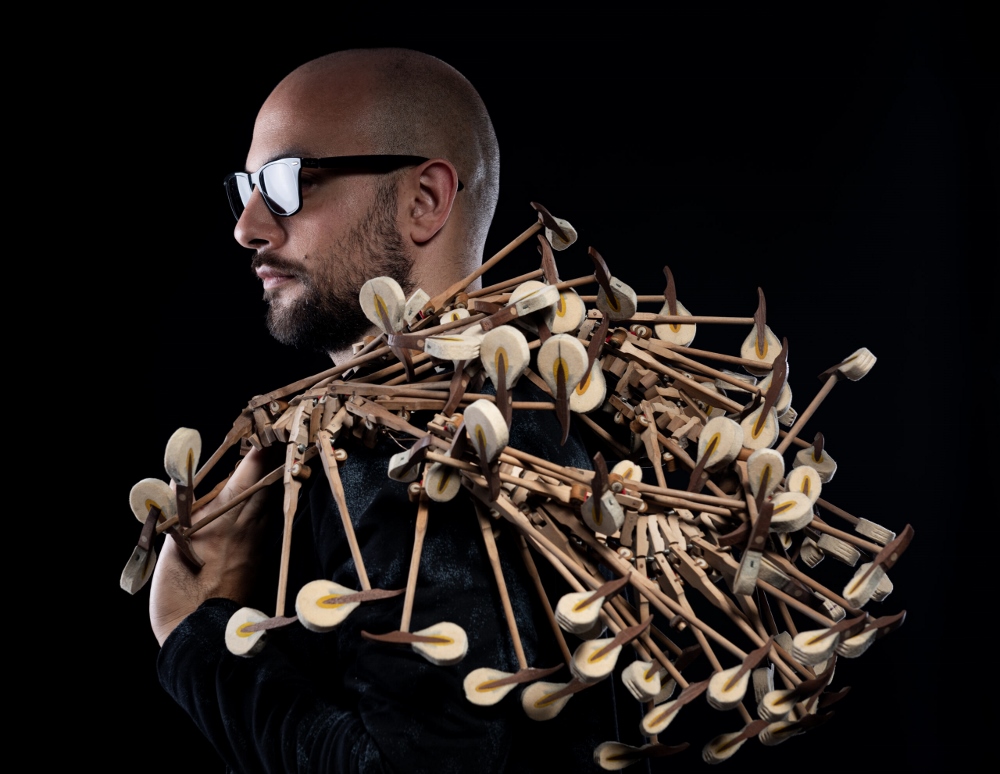 Pianist Shai Maestro and his trio will take listeners on a different musical adventure, a multidisciplinary work inspired by Meir Shalev's novel Two She-Bears.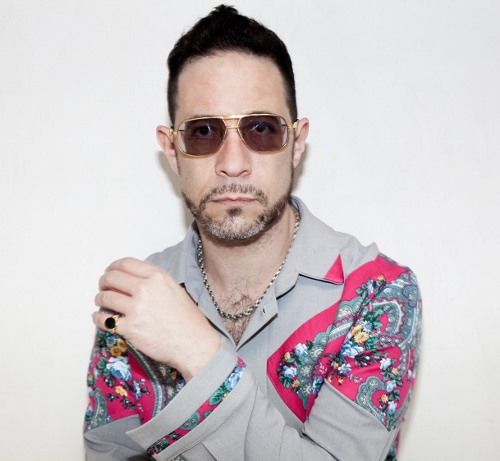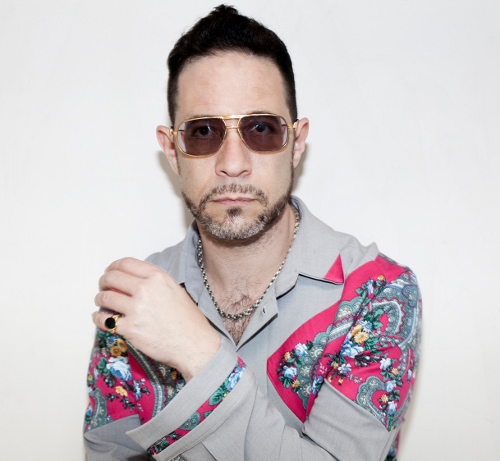 The mercurial Gilad Kahana (Girafot) will improvise freestyle on beats by music producer Guy Moses, accompanied by drummer Nadav Luzia. Kahana will be riffing on the family story of author Amos Oz as depicted in the book A Tale of Love and Darkness, and its film adaptation.  Kahana will speak from experience, having portrayed Oz's father Arieh in the film.
In the Live/Visual program – The Story that was Not Told – three original works will be presented that relate to works of art and artifacts from the Israel Museum. In this program:
Music video director Billy Levy-Nobleman and the Shaatnez, the new ensemble of Balkan Beat Box founders Tamir Muskat and Ori Kaplan with Itamar Ziegler on bass and Uri Kinrot on guitar in a performance of music madness merged with a video inspired by Anish Kapoor's work and select items from the Africa and Oceania gallery.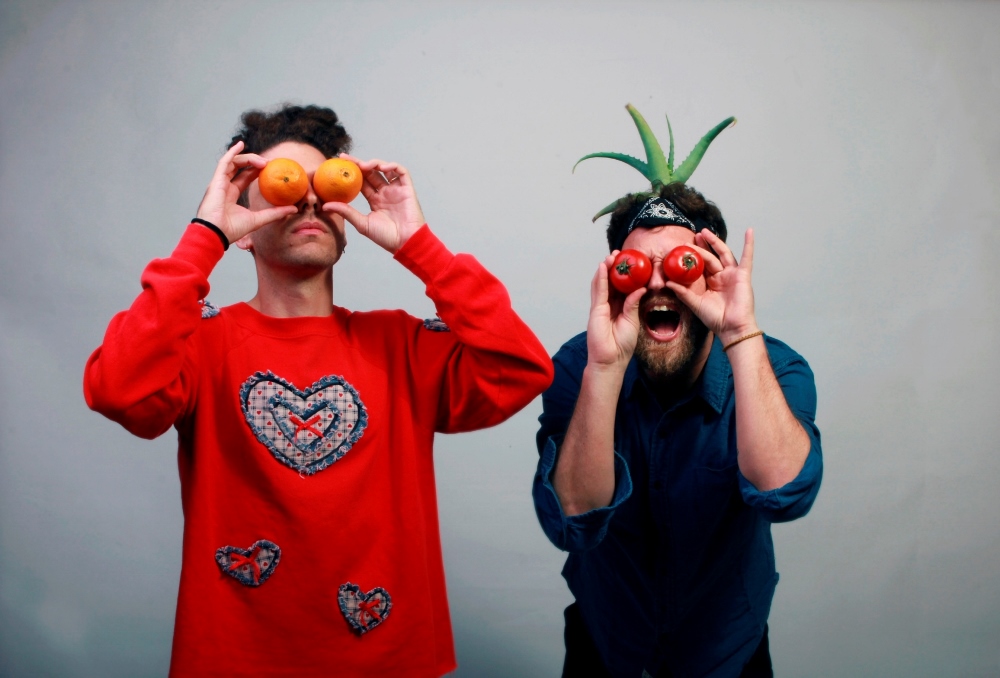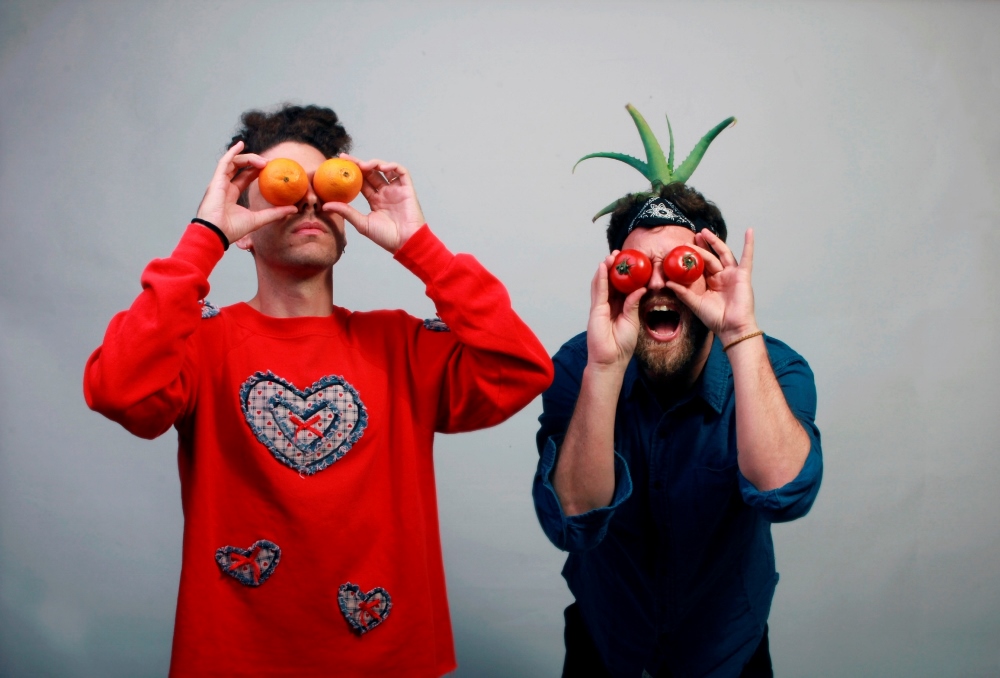 The director Eden Kalif and the band Red Axes join forces in a performances that merges electronica and animation inspired by works from 1001 Characters, an exhibit of works by the artist Yaacov Kaufman in the Israel Museum's Youth Wing.
Director Guy Nahum Levy and the talented musician Shuz In present a music performance and film that combine an original script and music inspired by the museum's spaces and artifacts from the Archeology Wing.
In addition to these programs, there will be myriad performances over the course of the three festival nights. Among these performances:
The Maya Dunietz Trio launches Free The Dolphin, their new album released on Raw Tapes Records. All about the love of the piano, the album was produced by Rejoicer, and created with double bass player Barak Mori and drummer Amir Bresler, and guest musicians Avishai Cohen – trumpet, and David Lemoine – vocals. The album is dedicated to pianist Amit Golan (1964 – 2010) and Zimbabwean mbira master, singer songwriter Chiwoniso Maraire (1976 – 2013).
Hagai Bilitsky and his ensemble Tarabass reflect the preservation of tradition along with innovation as expressed in Arabic music and jazz. Performing: Hagai Bilitzky- Double Bass; Elad Levi- Violin; Yousef Zoabi- Oud; Elias Haddoub- Buzuk; Sahar David- Nay; Hillel Amsallem- Percussion; Lev Elman- Percussion.

The Nigun Quartet performs Hasidic melodies with contemporary jazz and funk influences. Performing: Tom Lev – saxophone and vocals; Opher Schneider – bass; Moshe Elmakias – piano; Yosi Levy – drums.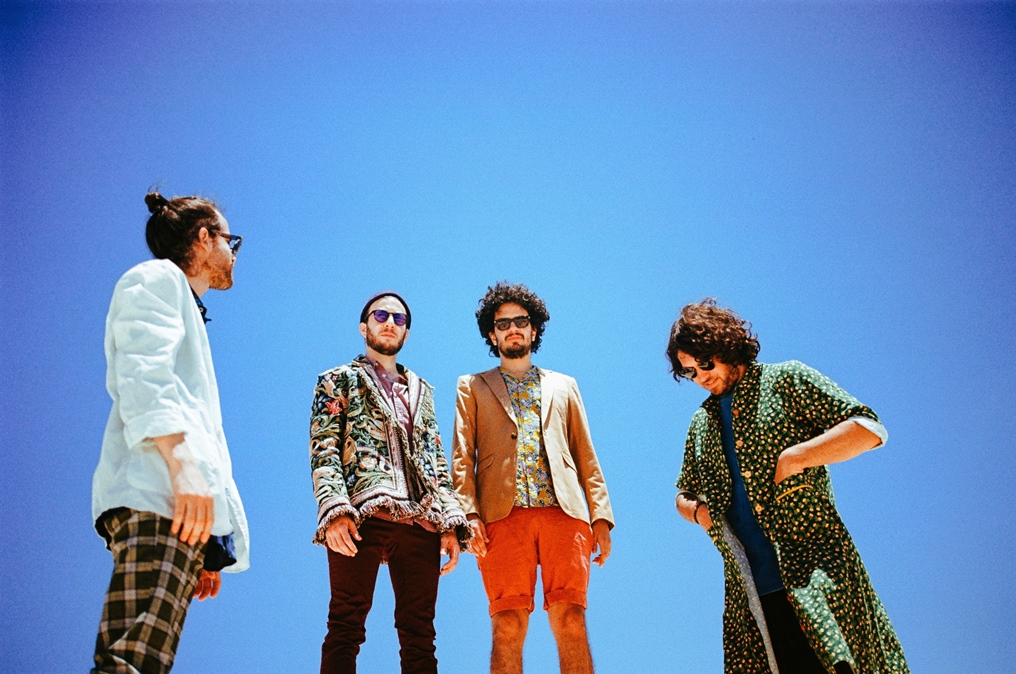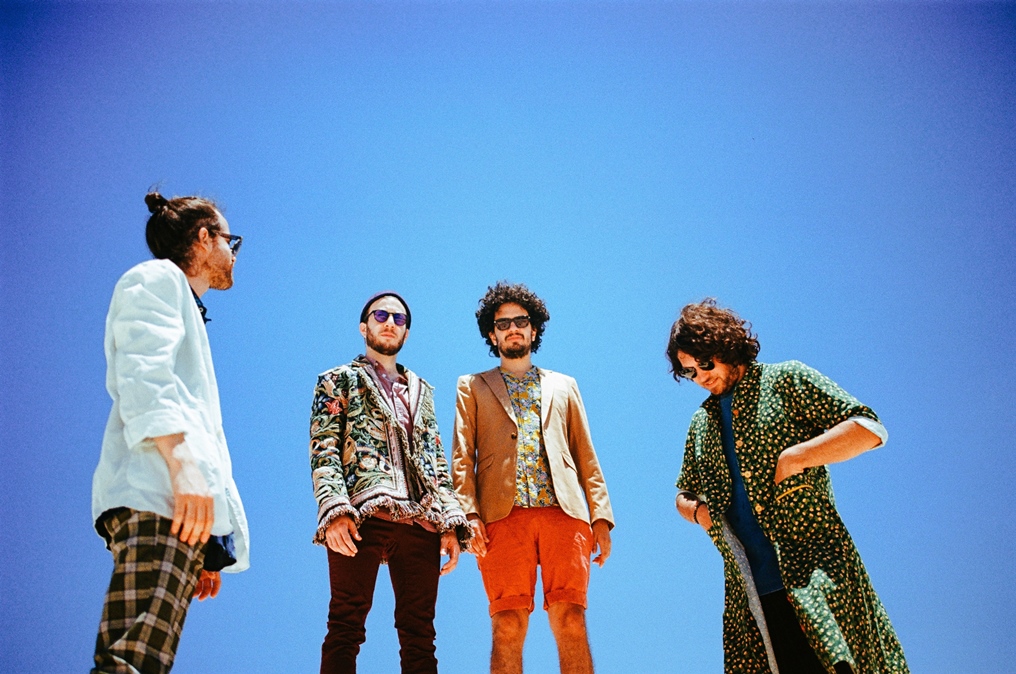 Apifera – Yuval Havkin aka Rejoicer – keyboards, Nitai Hershkovitz – keyboards, Amir Bresler – drums and Yonatan Albalak – bass. Electronic, post-jazz performance with music from their album Overstand.
Singer songwriter with a powerful stage presence, Gal De Paz will host the amazing Las Piratas Piratas, a terrific Jerusalem based street band. Exciting!
Bass player and international producer Yossi Fine will host spoken word artist Orit Tshuma. Here's a video of Tshuma with an English translation by Rachel Neve Midbar:

Happenings in the garden include ImPort – a site specific dance and music performance. Composition: Shai Bachar; Choreography: Michal Ben Lior; Musicians: Yoni Dror – wind instruments, Ilan Kachka – drum; Dancers: Shirli Barbie, Shahar Seri, Michal Ben Lior.
Performances by young musicians from the new, intriguing jazz label Speak Thru.
Information on the festival may be found on the Jerusalem Jazz Festival website and tickets may be purchased online: https://www.jerusalemjazzfestival.org.il/en/