The Night of Philosophy, presented by the French Institute in Israel, will take place on Thursday, June 10, 2021, from 16:00 – 2:00 (UTC +3), online, free and open to the public. An intellectually invigorating tradition, the Night of Philosophy is now in its 6th edition, curated by Dr. Raphael Zagury-Orly, with the counsel and support of Dr. Felix Heidenreich (IZKT – University of Stuttgart, Germany). Hosting philosophers from Israel, France, Germany, Poland and Austria, this year's theme is "The Future of Democracy" and in the spirit of free speech, a specially designed chat service will enable live dialogue between lecturers and the public.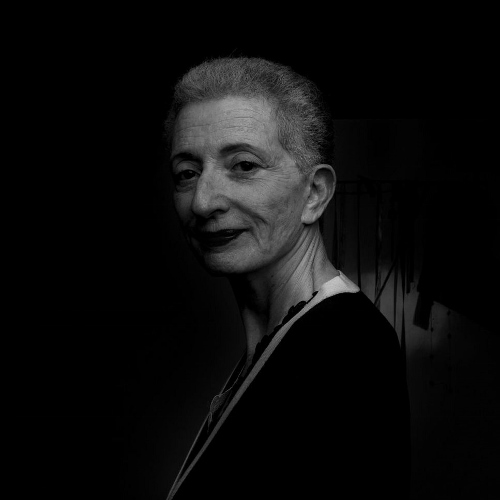 Opening the evening at 16:00 will be a lecture in English by Hélène Cixous, the renowned French writer and scholar, followed by Dr. Raphael Zagury-Orly. The opening session, with European Ambassadors and the Guest of Honor, Robert Badinter, Former French Minister of Justice and Former President of the French Constitutional Council, will take place at 19:30. Throughout the evening there will be lectures, panel discussions, literary encounters, and DJ sets with video art, with events in Hebrew, French, and English.
There will be many interesting talks in English, including:
20:00 Democracy and its Unconscious by psychoanalyst Fabian Fajnwaks, with Marco Mauas, Wardi Haj Nasrallah, Khalil Sbeit, Perla Miglin
21:00 The Future of Democracy by Prof. Oliver Marchart with Paula Diehl, Cedric Cohen Skalli, Jan Sowa
21:00 Rethinking the Enlightenment Today. Ecology, Universalism and Emancipation by Prof. Corine Pelluchon
22:05 Moral Lessons of "Security" TV Shows (Hatufim, Homeland, The Bureau, Tehran) by Prof. Sandra Laugier with Anat Sella Inbar
22:25 Is Consent the Key to Ethically Good Sex? by Manon Garcia, Junior Fellow at the Society of Fellows, Harvard University
23:15 A Justice for History by Dr. Raphael Zagoury-Orly with Joseph Cohen
23:20 Hating Morality by Dr. Felix Heidenreich with Omri Boehm
The full schedule and additional information (in English) may be found on The Night of Philosophy website: https://www.the-night-of-philosophy-in-israel.com/ Events will take place in Hebrew, French, and English – the language is noted in the event description.
The Night of Philosophy is presented by the French Institute in Israel, in collaboration with the Goethe Institute in Israel, the Polish Institute in Israel, and the Austrian Cultural Forum Tel Aviv.