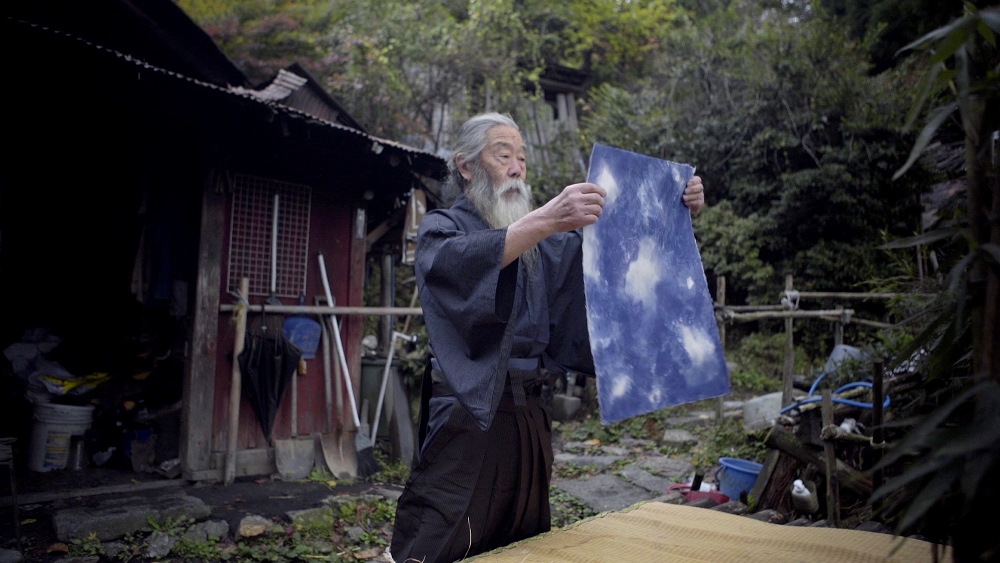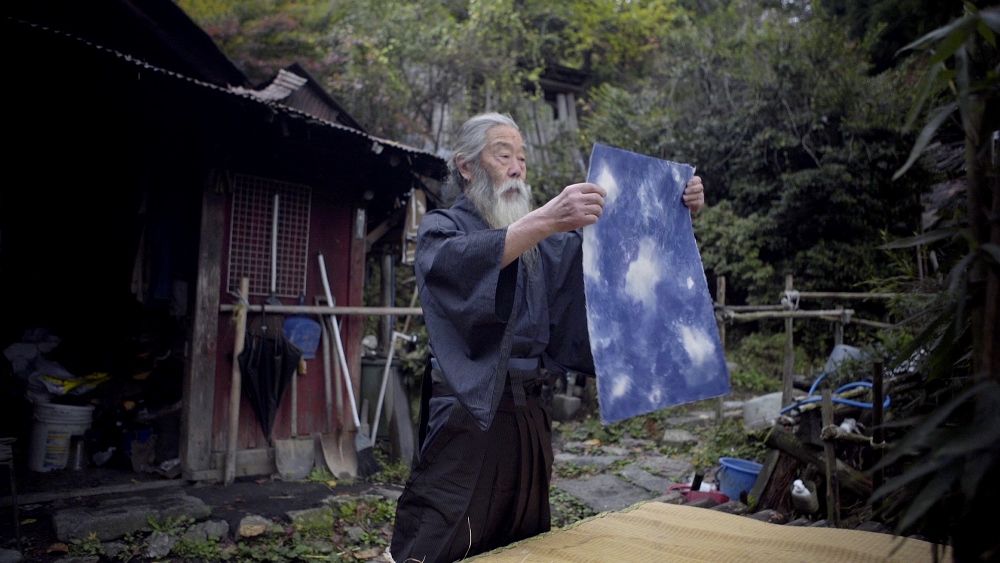 Documentary film looks at the world with boundless curiosity, imagination and compassion, it lets us come as close as we can to experiencing the exhilaration, adventure, dilemmas, joys and sorrows of other lives and places. The 23rd edition of Docaviv will take place from July 1 – 10, 2021, with 116 international and Israeli documentary films, Q & As with filmmakers, industry events, and outdoor screenings. The festival will take on a hybrid format, with in-person screenings and other events at the Tel Aviv Cinematheque, Tel Aviv Museum of Art, Hilton Beach, Romano, and Ennis Auditorium in Jaffa, as well as a geo-blocked online program. Tickets and additional information on the festival may be found on the Docaviv website: https://www.docaviv.co.il/
Opening the festival will be Queen Shoshana (HOT8), by Kobi Farag and Morris Ben-Mayer. The film focuses on Shoshana Damari, Israel's first diva. Born in Dhamar, Yemen in 1923, Shoshana Damari's family immigrated to what was then Palestine in 1924. She began singing as a young child, and was first heard on the radio when she was just 14. Her distinctive phrasing and warm voice made the songs her own, she is best known for Kalaniyot (Anemones) by Moshe Vilensky. Damari enjoyed a long and prolific career, the enduring quality of her unique voice may be heard on her last recordings, made in 2005, a year before her death, singing on two tracks of Idan Raichel's album Mimaamakim.
Artistic Director of Docaviv Festival, Karin Rywkind Segal shared her thoughts on the upcoming festival: I am happy to present our selection: some of this year's finest documentaries.  This year's festival comes at a troubled time, a time of conflict and the aftermath of violence. This is why this year's program, and the voices and stories it amplifies, reflect the times—by showing protests and calls for change, struggles for freedom of speech, basic liberties, and human rights, the relations between humans and nature, and the need to save the only planet we have. We want to look at our history and our present and use the power of film to create dialog and provoke thought on a variety of burning issues. I invite you to dive into the program, engage with it and respond to the voices you find in it.
Festival Highlights:*
This year's selection boasts 31 world premieres, 28 of them Israeli films and 3 from around the world: A Jewish Life (Directed by: Christian Krönes, Florian Weigensamer, Roland Schrotthofer, Christian Kermer)—about a survivor of four concentration camps who dedicated his life to helping refugees make their way to Israel; Ride the Wave (Directed by: Martyn Robertson)—the coming-of-age journey of Ben Larg, the 14-year-old who took the surfing world by storm; and Shimon Dotan's Dayton Diaries (Directed by: Shimon Dotan)—a deep and compassionate portrait of an American city in the grips of the opioid plague.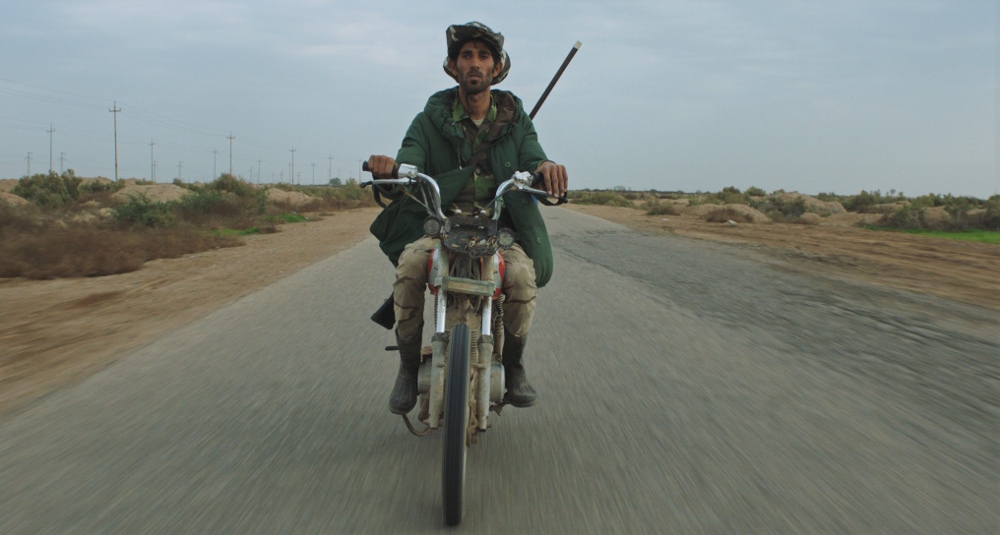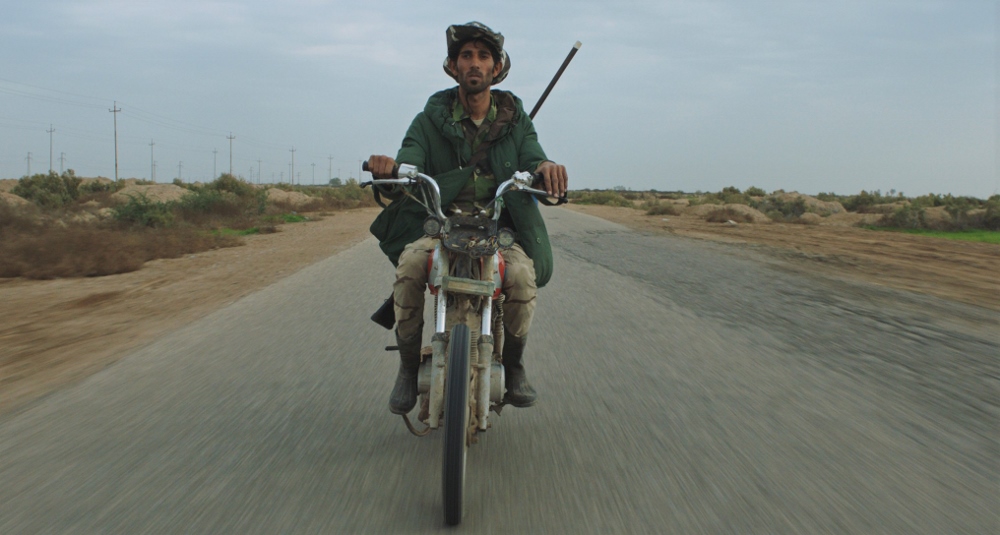 This year's festival celebrates acclaimed Italian filmmaker Gianfranco Rosi, whose body of work spans almost three decades and includes six feature films. Known for his humanist approach, Rosi always finds the human core of his subject matter and showcases it front and center. This mini-retrospective includes four great picks: Rosi's new award-winning film Notturno, Berlinale Golden Bear winner Fire at Sea, Docaviv 2011 winner El Sicario Room 164, and his 1996 debut, Boatman, screened in Israel for the first time. Rosi and his producer Donatella Palermo are guests of the festival this year and will lead a masterclass hosted by Dr. Ohad Landesman.
 Oscar-nominated and Emmy Award-winning producer Julie Goldman, one of the most prolific producers in the US documentary industry (with over 100 projects), will lead a masterclass about creative production at the festival. Her 2021 Sundance film In the Same Breath, will compete in this year's Oscar qualifying International Competition. Two of her earlier works will be screened at the festival: Life, Animated, and Buck.
Another festival guest is Kurdish filmmaker Hogir Hirori, who returns for a second time after joining the festival in 2018. Hirori's films follow those who take tremendous risks for others and the lives hanging in the balance. In a world where cruelty is rampant, his camera never loses track of the human element, capturing a world worth fighting for. His new film Sabaya, winner of the World Documentary Directing Award at Sundance, will be screened at the festival. Hirori will give a masterclass about filming in dangerous zones hosted by Dr. Laliv Melamed. This year's festival will welcome many other filmmaker guests who will lead masterclasses and post-screening Q&As—some on Zoom and some in person, according to the traveling restrictions at the time of the event.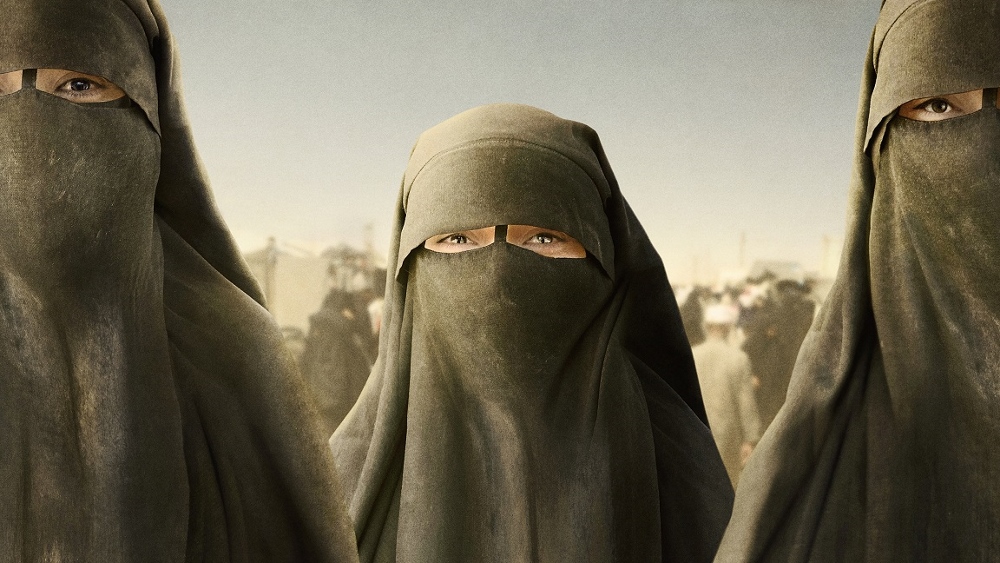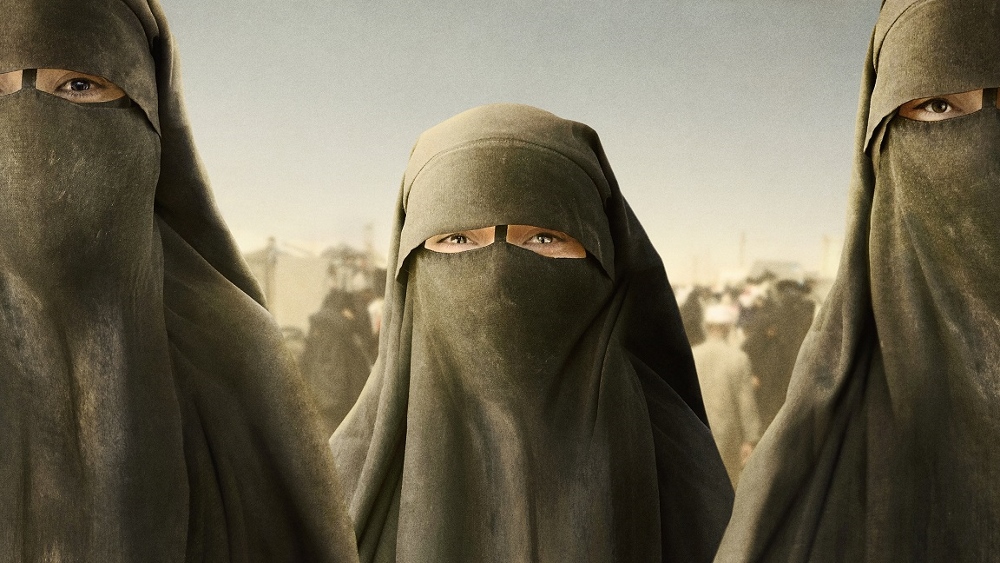 Competing in this year's International Competition alongside Nanfu Wang's In the Same Breath and Hogir Hirori's Sabaya, are Jessica Kingdon's Ascension, fresh from its world premiere at Tribeca, coming to an international premiere at Docaviv; Camilla Nielsson's award-winning film President, which exposes the corruption of the Zimbabwean presidential elections; Lost Boys, in which three young Finns go on a dark and dangerous holiday in Thailand and Cambodia; Misha and the Wolves, the controversial story of the woman who made everyone believe a pack of wolves had saved her from the Nazis; Taming the Garden, a beautifully filmed account of ancient trees being uprooted and taken to a capricious billionaire's estate; Silent Voice—about a refugee who fled Chechnya because his brother had threatened to kill him for being gay; This Rain Will Never Stop—about a family that fled Syria to the Ukraine, escaping one war only to end up in another; The Last Hillbilly—about the last Appalachian settlers, who aren't afraid of the hillbilly stereotype; and Life of Ivanna—about a mother of five living in the heart of the frozen Siberian tundra. Like last year, the winners of the Israeli, International, and Short competitions at Docaviv will be eligible to compete for an Academy Award.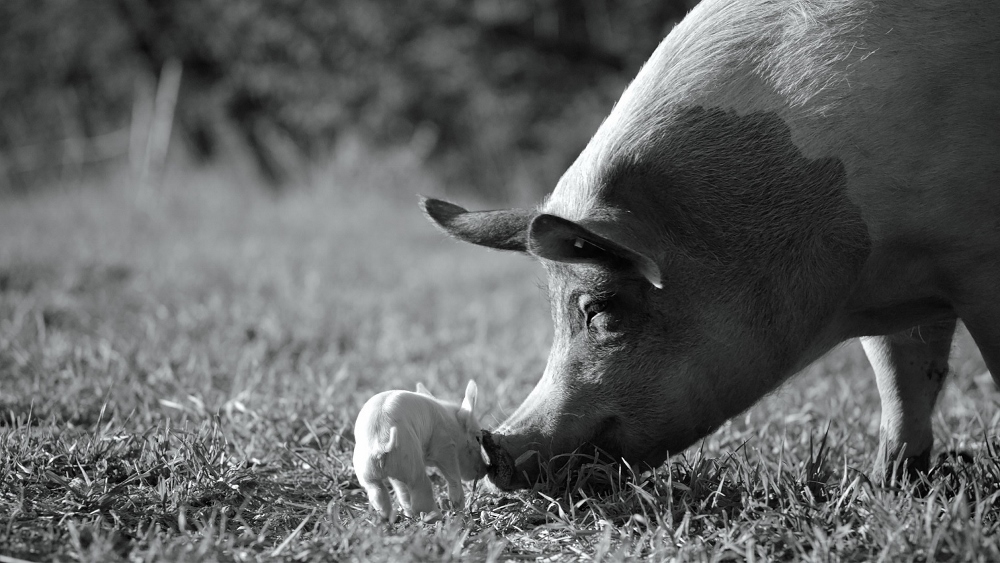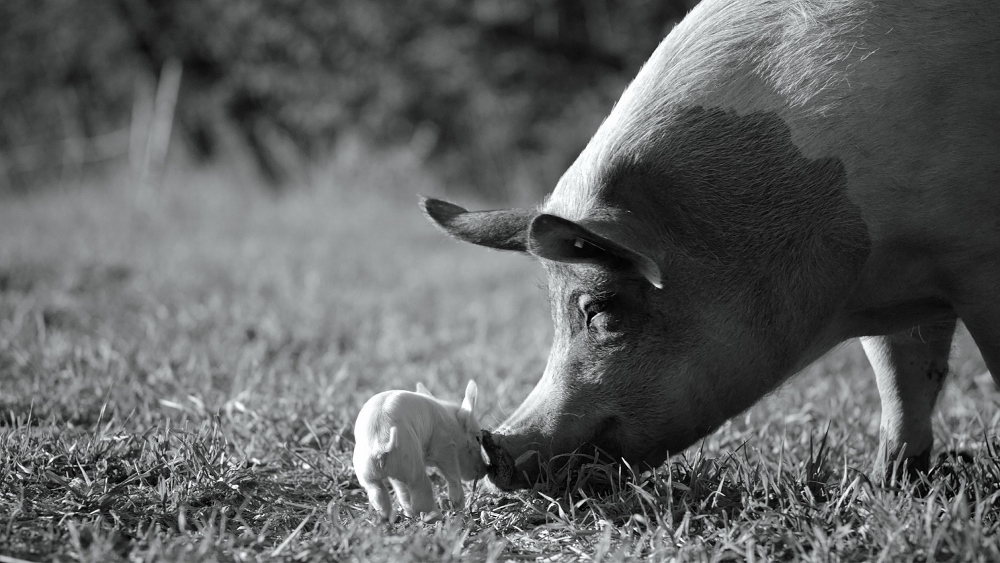 This year's selection features Victor Kossakovsky's heartwarming doc Gunda, which follows Gunda the sow and her newborn piglets as they explore the world; Gorbachev, Heaven, in which Vitaly Mansky sits down for some personal conversations with former USSR leader Mikhail Gorbachev; Alan Berliner's latest film, Letter to the Editor, which celebrates the print edition of the New York Times; master documentarian Frederick Wiseman's celebrated film City Hall, which explores the inner workings of Boston's local municipality; Miracle Fishing, the filmed nerve-racking negotiation between an American scientist's family and his Columbian kidnappers; Rebel Hearts—about a group of activist nuns from LA, who refused to surrender, even in a war against the Catholic Church itself; acclaimed director Sam Pollard's MLK/FBI, which reveals White America's sinister war against the man who became known as "The Black Messiah"; My Psychedelic Love Story, in which the lover and partner of LSD guru Timothy Leary tells filmmaker Errol Morris everything; Courage—about an independent theater company in Belarus whose members aren't afraid to protest against Lukashenko's regime; Final Account, in which the last living Nazis tell all: what they knew, what they repressed, and how come they hadn't said "no"; and Skies Above Hebron—a film about five formative years in the lives of three Palestinian boys who grow up fenced in by military checkpoints.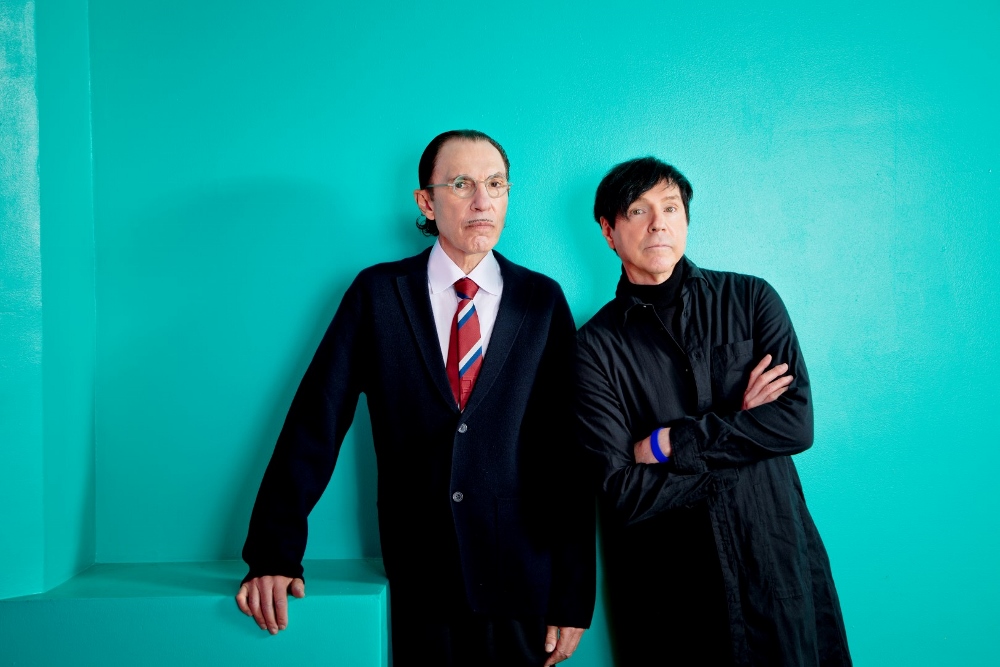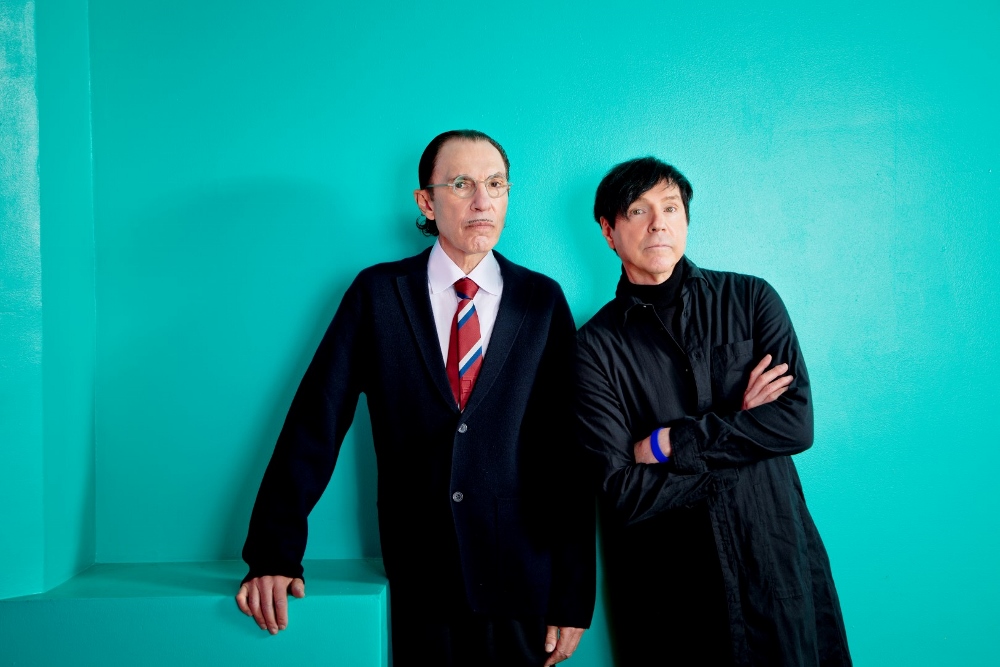 Alongside Israeli music docs about Shoshana Damari and Shlomo Bar, the program includes some of this year's top music docs from around the world, including Tina—about superstar Tina Turner's toughest years, and the hard work of rebuilding her life; The Sparks Brothers, Edgar Wright's film about the wild, mysterious, and influential rock duo; Karen Dalton: In My Own Time, the life story of the folk/blues singer who influenced the music of giants like Nick Cave and Bob Dylan; Under The Volcano, the story of the island where George Martin recorded rock anthems that changed the face of music forever; and We Are the Thousand, in which 1,000 amateur rock musicians play together in hopes of getting the Foo Fighters to play a gig in their town.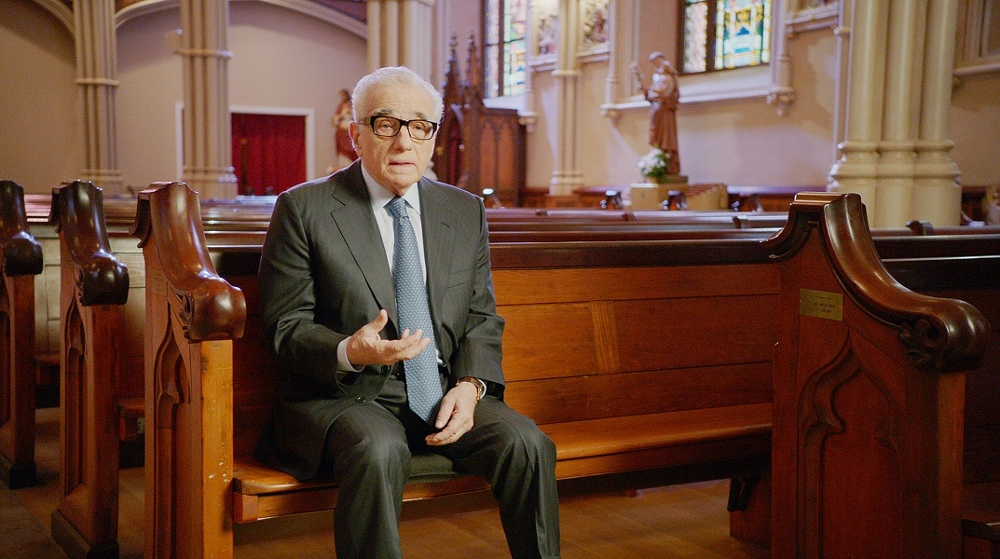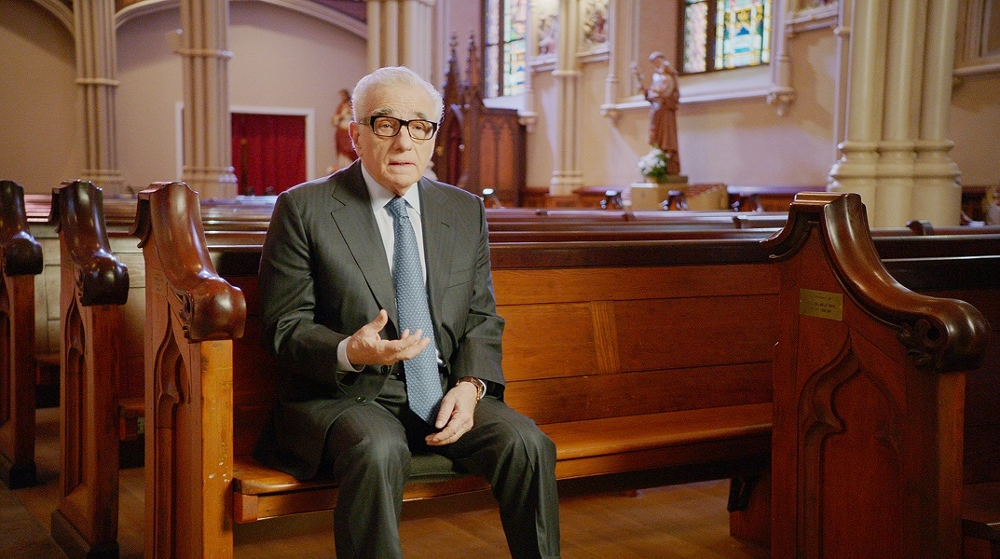 This year's art docs selection features The Oratorio, in which Martin Scorsese tells the story of the cathedral that brought New York City to the forefront of world culture; My Father and Me, in which filmmaker Nick Broomfield dedicates a very intimate film to his father, iconic British photographer Maurice Broomfield; Birds of America, a look at the monumental changes happening in American nature through birdwatcher John-James Audubon's groundbreaking book "Birds of America"; Truman & Tennessee: An Intimate Conversation, in which the eccentric relationship between Williams and Capote is revealed through diaries, interviews, and their work; The Man Who Paints Water Drops—the dramatic life story of painter Kim Tschang-Yeul, revealed through his relationship with his son; Moments Like This Never Last—about the turbulent life of Dash Snow, the man who came from wealth and became a wild graffiti artist and gallery favorite; and Aalto, the personal and professional story of Alvar Aalto, one of the great masters of 20th-century architecture.
Competing for Docaviv's newest award, Beyond the Screen, presented in memory of Ilana Tsur, are films whose directors or subjects work to change our social, ecological, and political reality. International films shortlisted for the award include Imad's Childhood—about the emotional recovery of Imad, a 5-year-old boy who spent half his life in ISIS captivity; Downstream to Kinshasa, in which a group of Congolese people sail to their capital to protest their unjust neglect, years after being injured in a bloody war; Vicenta—about a mother who goes to war against the Argentinian establishment when her daughter is refused an abortion; Not Just Roads, in which local lives in India are changed beyond recognition as the country paves new roads at a staggering pace; and Inside the Red Brick Wall, An inside look at the Hong Kong protests—and protesters—against China's extradition law.
Shortlisted for the Depth of Field Competition are nine documentaries exhibiting unique cinematic styles and distinct voices. The international selection features Theo Anthony's All Light, Everywhere, the competition's opening film, which examines technologies that were meant to protect us but have become means of surveillance and policing instead; By the Throat by Effi Weiss Amir Borenstein—about the political significance of the sounds we emit when we speak; Pacho Velez' Searchers, in which New Yorkers tell the story of their online search for love; A Man and a Camera, in which acclaimed filmmaker Guido Hendrikx continues to explore our responses to otherness; Her Socialist Smile, by filmmaker John Jianvito in which Hellen Keller's famous resourcefulness is shown in a new light as the film delves into her activism; and There Will Be No More Night, in which invasive night-vision footage tells the story of helicopter gunners in middle-eastern war zones.
The Shorts Competition, the cherry on this year's Docaviv cake, features, among others, Berlinale Golden Bear winner My Uncle Tudor—about disturbing childhood memories of the filmmaker's picturesque family home; When We Were Bullies by American experimental filmmaker Jay Rosenblatt, who goes back in search of answers 50 years after a schoolyard incident; award-winning short Listen to the Beat of Our Images, in which archive footage of the space center in French Guiana coalesces into memories both personal and collective; and The Game, a choreography for a soccer referee who skillfully navigates between the players, the fans, and his father, who sits in the stands.
*The information on Festival Highlights has been provided by the Docaviv Festival