The 38th Jerusalem Film Festival has announced its program of Israeli films. Six feature films will participate in the Haggiag Competition for Best Israeli Feature. Seven documentaries will compete for the Diamond Award for Best Documentary, and in addition, three documentaries will be shown in special screenings. Twenty-one films will participate in the Short Film competition, and seven in the Video Art and Experimental Film Competition. The total sum of prize money to be awarded in the Israeli competitions is approximately 1 million NIS. There will be a festive screening of Einayim Gdolot (Big Eyes), which was directed by Uri Zohar in 1974, starring Zohar and Arik Einstein.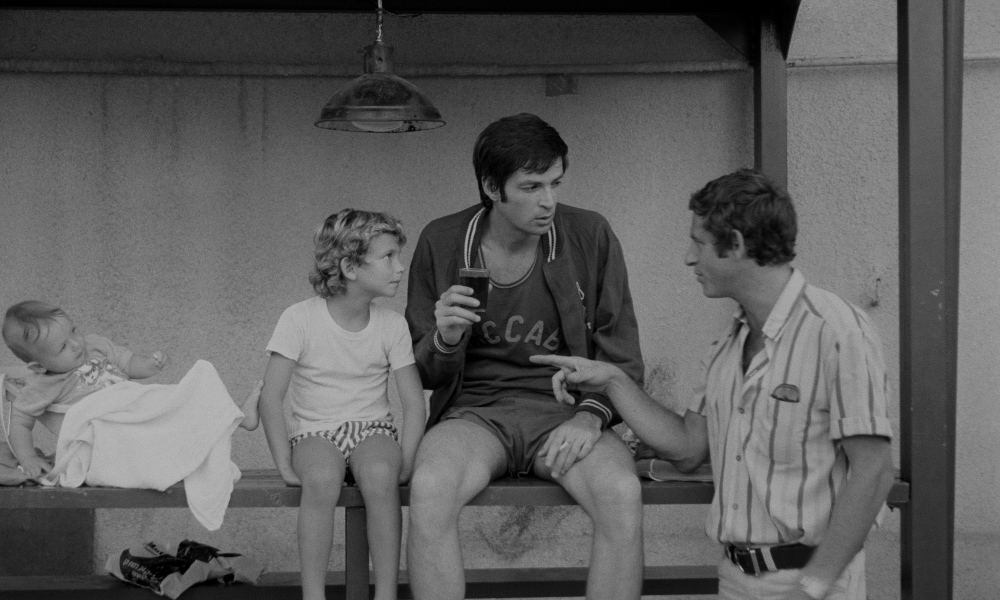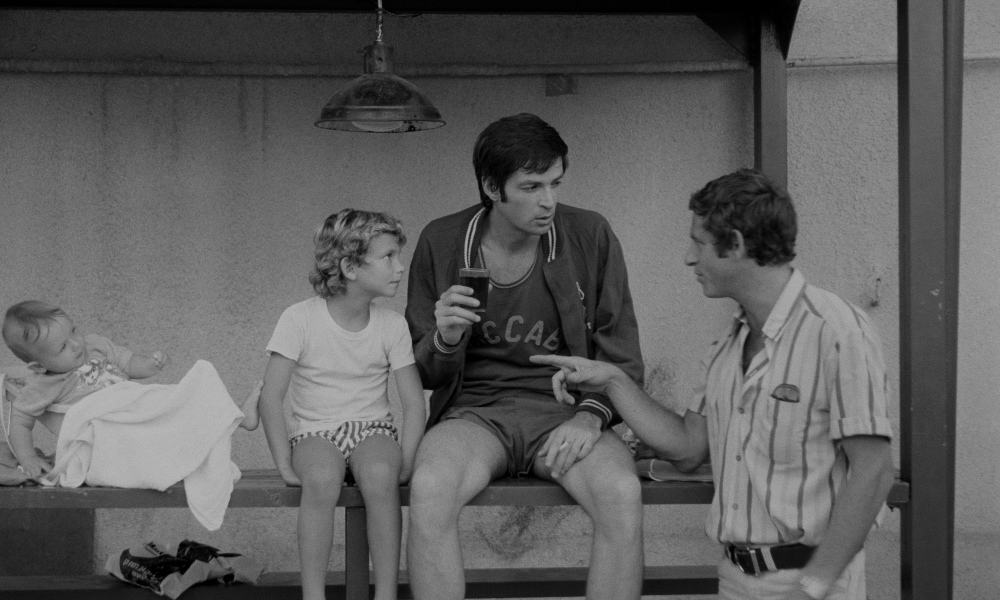 Dr. Noa Regev, General Director of the Jerusalem Film Festival and its Artistic Director Elad Samorzik issued a statement expressing their pleasure in presenting a rich and fascinating Israeli program that reflects courageous and uncompromising filmmaking.
Films participating in the Haggiag Competition:
Eikh Natat LeZe Likrot (How did you let this happen)
Directed by Yair Asher, Itamar Lapid
Producer: Ronen Ben-Tal; Screenplay: Yair Asher, Itamar Lapid; Cast: Yakir Portal, Yuval Oron, Roy Miller, Moran Rosenblat, Anat Atzmon, Alon Olarchik, Hagar Tishman
Ishay, an Israeli pianist living in Paris, returns home for a visit after a difficult breakup. Omer, his younger brother who lives for the moment, has a shaky relationship with the family. During the visit, Ishay spends time with Omer and gets to know his life and friends. In a whirl of parties, drugs, and bizarre encounters from the past, the two try to reignite their old connection and overcome the tensions of the past.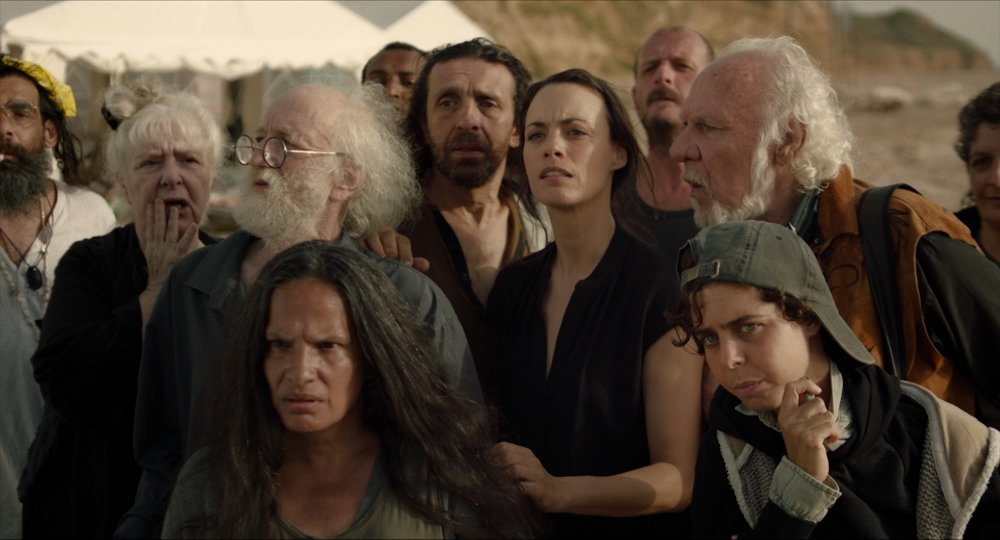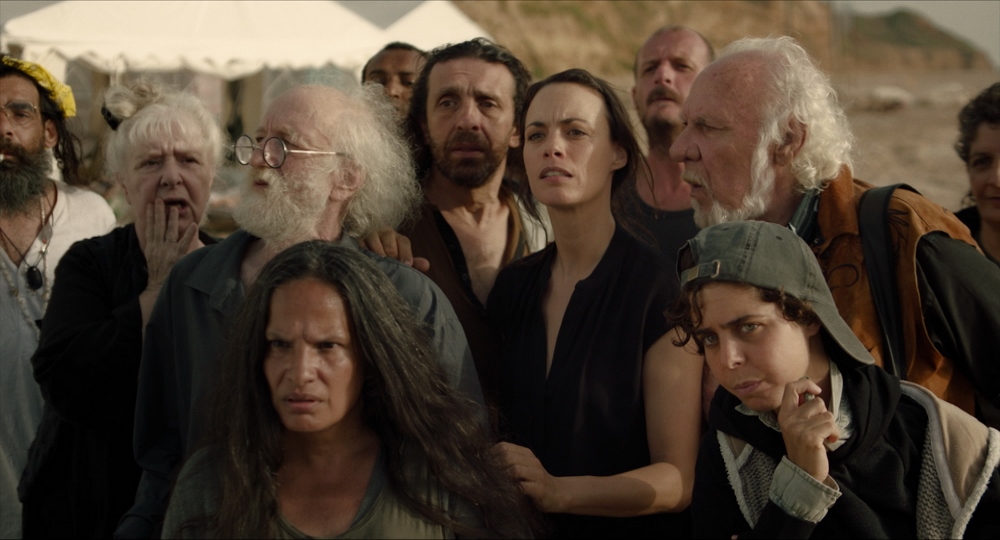 Hasiru Da'aga Milibchem (Don't worry)
Directed by Tom Shoval; Producers: Gal Greenspan, Roi Kurland, Maya Fischer, Sol Bondy, Moshe Edery, Leon Edery, Alejandro Gonzales-Inaritu, Fred Burla, Natalia Mokriskaya, Mila Rozonova; Screenplay: Tom Shoval, Dan Shoval; Cast: Bernice Bijou, Yuval Mendelovich, Anna Stefan, Daniel Brusovny, Hila Cohen, Zeev Tene
The death of the tycoon Noah Arbel makes his widow Alma one of the wealthiest women in Israel. An encounter with a homeless woman and her infant daughter awakens within her a hidden desire, and she invites them to live in her villa in Caesarea. The rumor spreads, and homeless people from all over Israel come to the villa. This unconventional mode of philanthropy leads Alma on a wild journey and opens her eyes to self-discovery.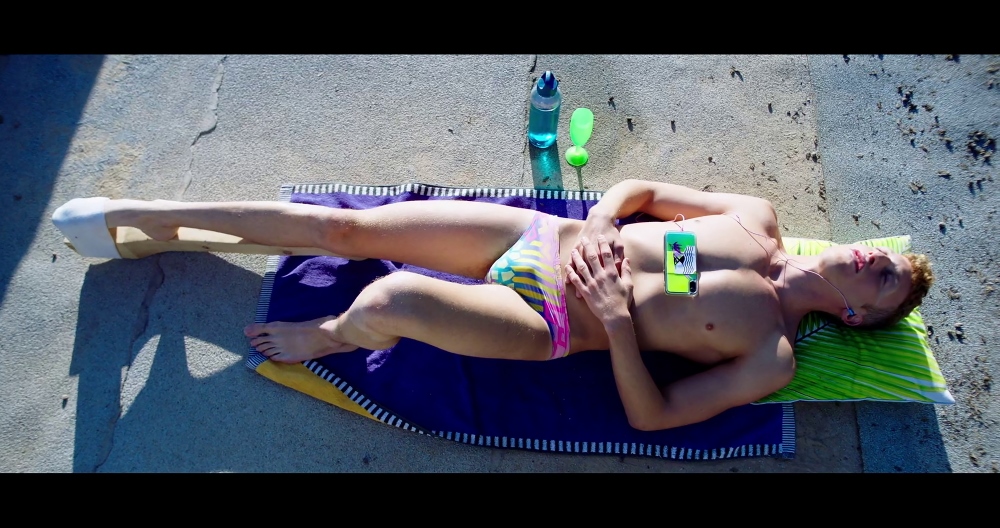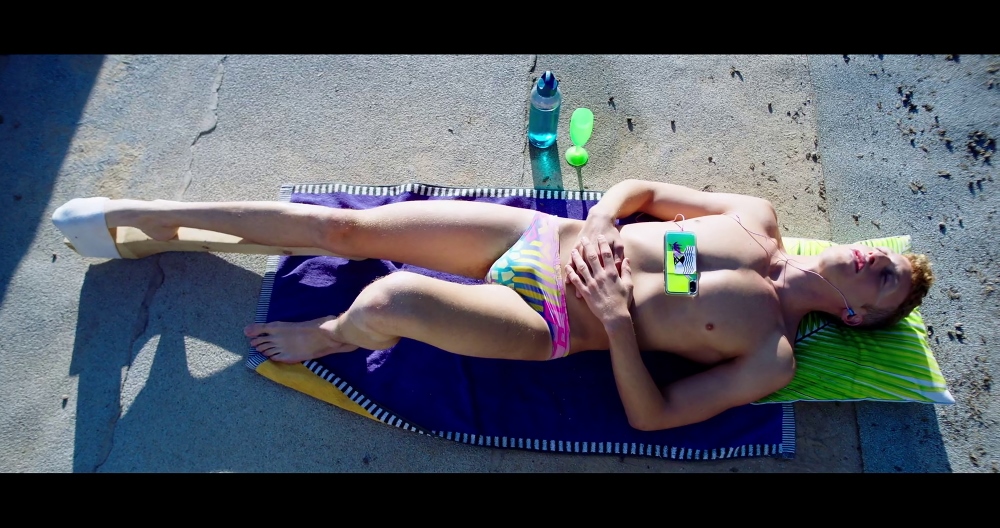 HaSachyan (The swimmer)
Director: Adam Kalderon; Producer: Naama Pyritz; Screenplay: Adam Kalderon; Cast: Omer Perelman Striks, Assaf Yonash, Nadia Kucher, Yigal Reznik, Aviv Tomi Carmi, Ofek Niki Cohen, Gal Ben-Amra, Roy Reshef
Erez, a rising swimming star in Israel, arrives at training camp to compete for participation in the Olympics. There he meets the handsome Nevo, who awakens unconscious desires within him, and the fear of realizing them. Dima, the coach, does not believe in friendships among competitors and warns Erez to stay away from Nevo. But Erez does not heed the warnings, his attraction to Nevo is stronger.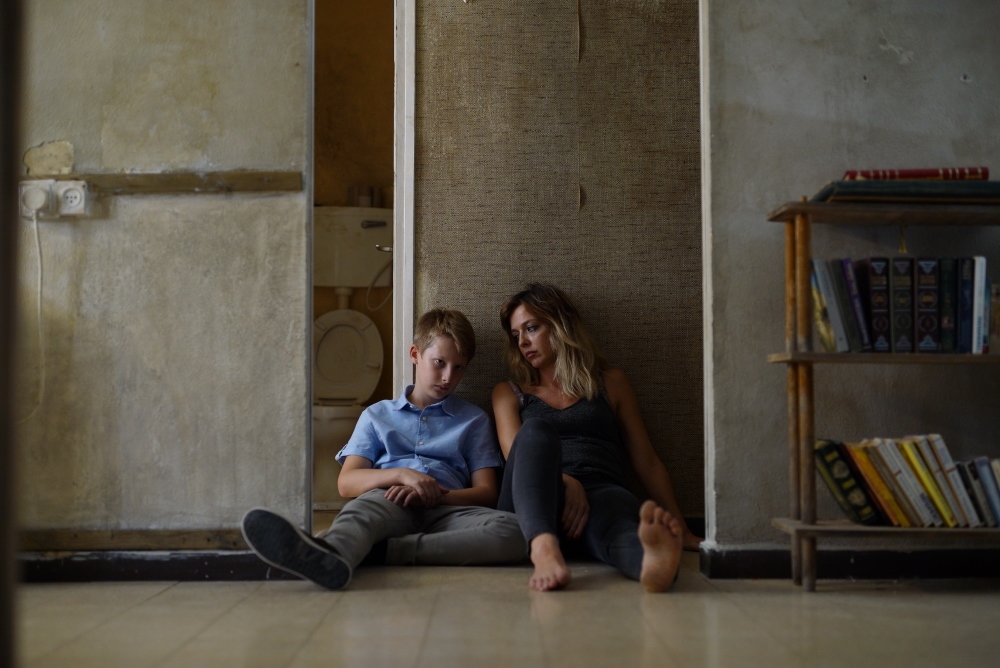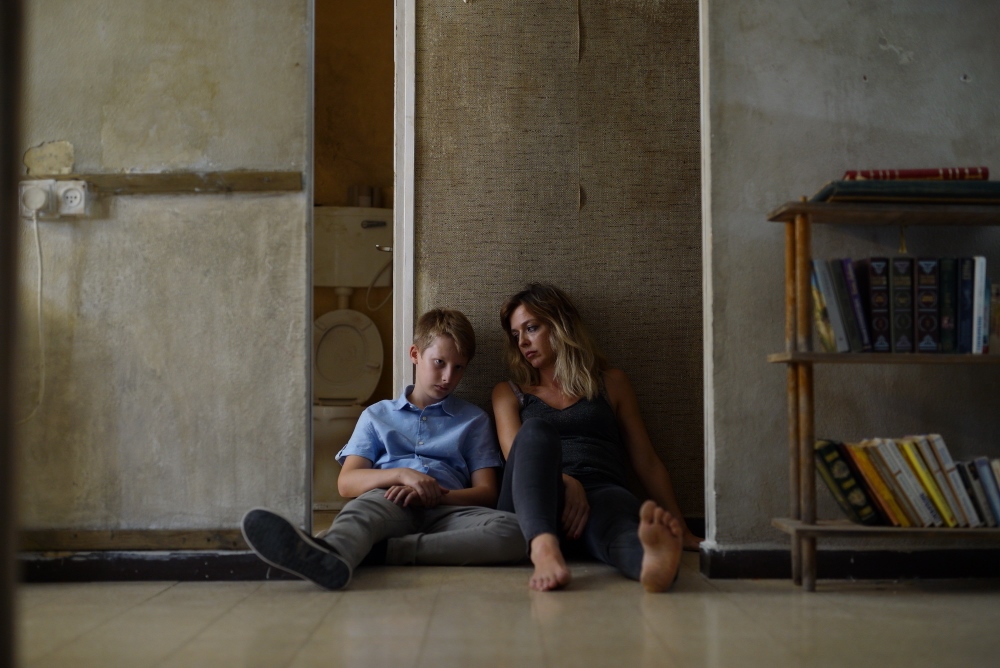 Yoter MiMa SheMagia Li (More than I deserve)
Director: Pini Tavger; Producers: Estee Yacov-Mecklberg, Haim Mecklberg, Michael Ecklet; Screenplay: Pini Tavger; Cast: Micha Prodovksy, Anna Dobrovitzky, Yaacov Zeda-Daniel
Tamara, a new immigrant from the Ukraine, and single mother to Pinhas, does not let him join his classmates who are beginning to study for their Bar Mitzvah. Shimon, their Chabad neighbor, agrees to teach him, and the two develop a close relationship. When Tamara forces them to conduct their lessons under her supervision, she too falls under Shimon's spell. But this idyll is disrupted when Shimon's Rabbi pressures him to marry a woman from the Chabad community.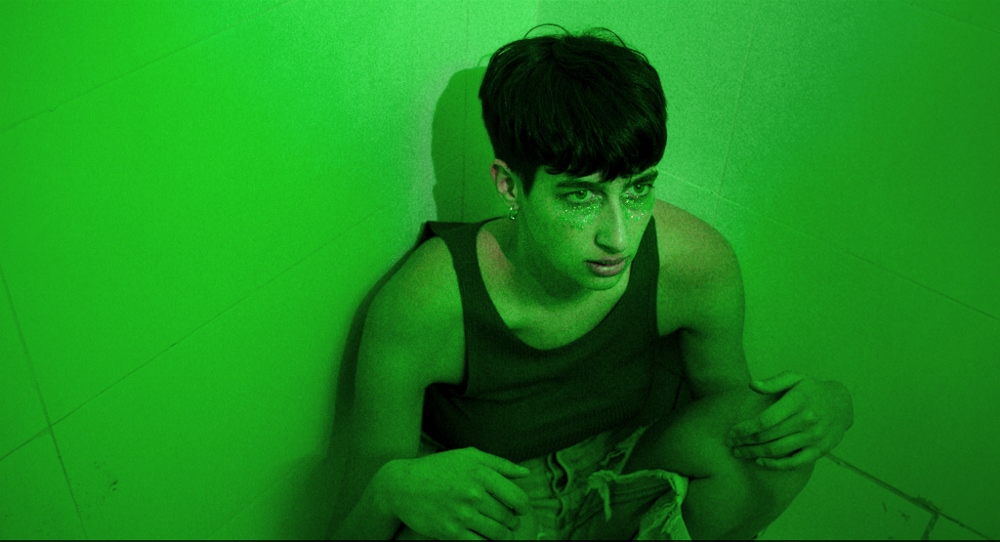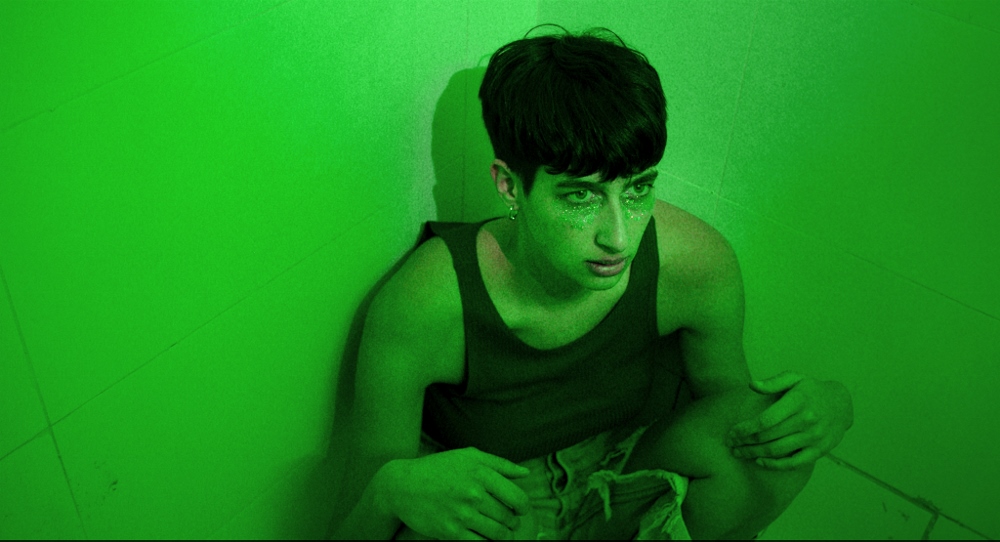 Mishehu Yohav Mishehu (All Eyes Off Me)
Director: Hadas Ben-Aroya; Producers: Maayan Eden, Hadas Ben-Aroya; Screenplay: Hadas Ben-Aroya; Cast: Elisheva Weil, Leib Lev Levine, Yoav Hait; Festivals: Berlin
Danny is pregnant by Max and looks for him at a party in order to tell him, but Max has just begun a new relationship with Avishag, and is trying to fulfill her wild sexual fantasies. But actually, Avishag already has someone else in mind. A film in three chapters that offers a panoramic view of a generation that asks: how liberal are we really?
Cinema Sabaya
Director: Orit Fouks Rotem; Gal Greenspan, Roi Kurland, Maya Fischer; Screenplay: Orit Fouks Rotem; Cast: Dana Ivgy, Liora Levy, Asil Farhat, Orit Samuel, Marlen Bejali, Yulia Tegil, Ruti Landau, Amal Murkus, Joanna Said
A group of eight Arab and Jewish women who work in the Municipality meet once a week for an enrichment course in video. Rona, a young director, teaches them how to document their lives through the camera lens.