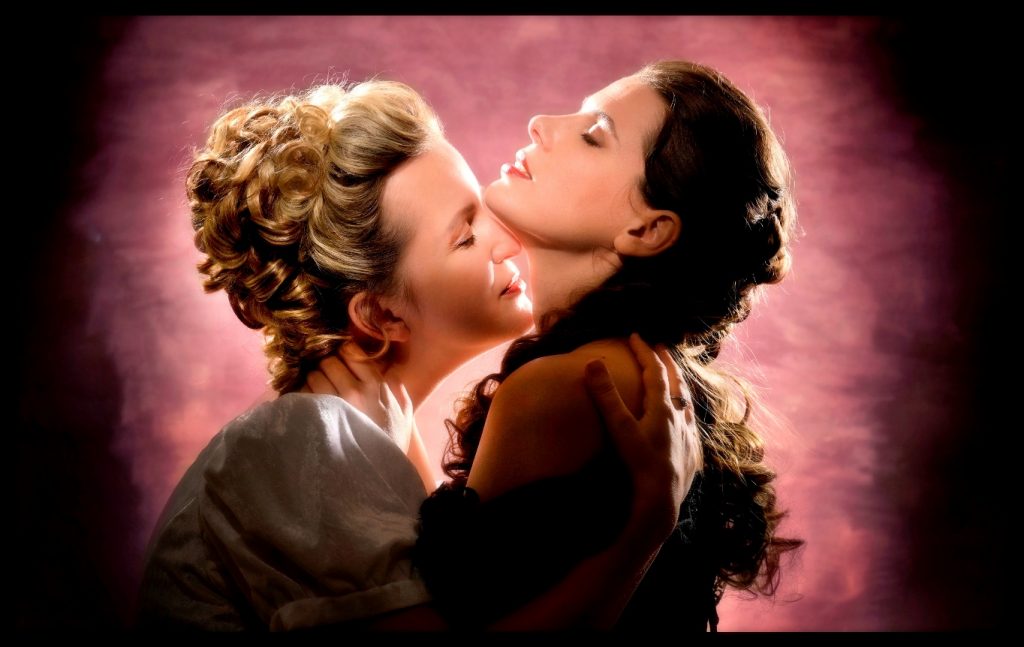 The Israeli Opera will present a new twist on forbidden love with a new original production of Vincenzo Bellini's I Capuleti e I Montecchi, directed by Hanan Snir. In this version, the star-crossed lovers from rival families are both women, starring Alla Vasilevetsky as Giulietta and Tal Bergman as Romeo. The opera will be performed from August 12 – 17, 2021, and will be conducted by Dan Ettinger.
The libretto for the opera, written by Felice Romani, is not based the Shakespeare play (a printed edition was published in 1597), but rather on Italian sources. It is a retelling of the story Romani wrote for Giulietta e Romeo, an opera by Nicola Vaccai, which was in turned based on a play by the same name, written by Luigi Scevola in 1818. The Italian roots of the libretto go deep, as Scevola's play was inspired by the novella written in the 1530s by Luigi Da Porto.
Although presenting the tale of Romeo and Giulietta as a love story between two women is a very radical departure in terms of narrative, musically, it is consistent with Bellini's original composition. Bellini composed the role of Romeo for a mezzo-soprano, as a Breeches role. A Breeches role refers to character performed by a female singer, who is understood by the audience to be a male character. The name most likely originated from the knee-length, figure-hugging trousers that were typically worn by men at the time the term came into use.
The opera's director, Hanan Snir, said that "Romeo and Juliet is a play about forbidden love. And as in Shakespeare, the conflict between the two families, rife with hatred, is a conflict over territory, influence, honor, and money. In our production there is an additional tension between a religious, conservative family (headed by Capellio) and a family of liberal rebels (headed by Romeo)." Soloists, in addition to Alla Vasilevקtsky and Tal Bergman, will be: Noah Briger – Capellio, Eitan Drori – Tebaldo, and Vladimir Braun – Lorenzo.
Performances will take place:
Thursday, August 12th at 20:00; Saturday, August 14th at 21:00; Monday, August 16th at 20:00; Wednesday, August 18th at 20:00; Friday, August 20th at 13:00 and Friday, August 27th at 13:00.
Ticket prices range from 195 – 445 NIS. Tickets may be ordered online from the Israeli Opera website, or call: 03-6927777.