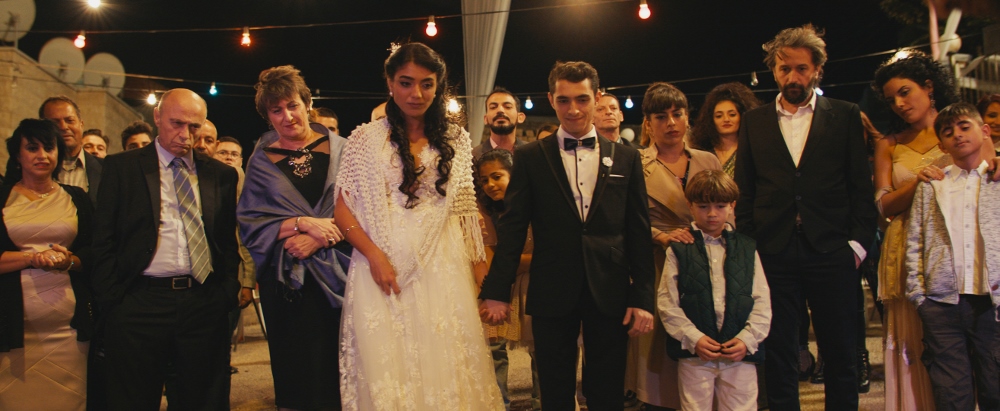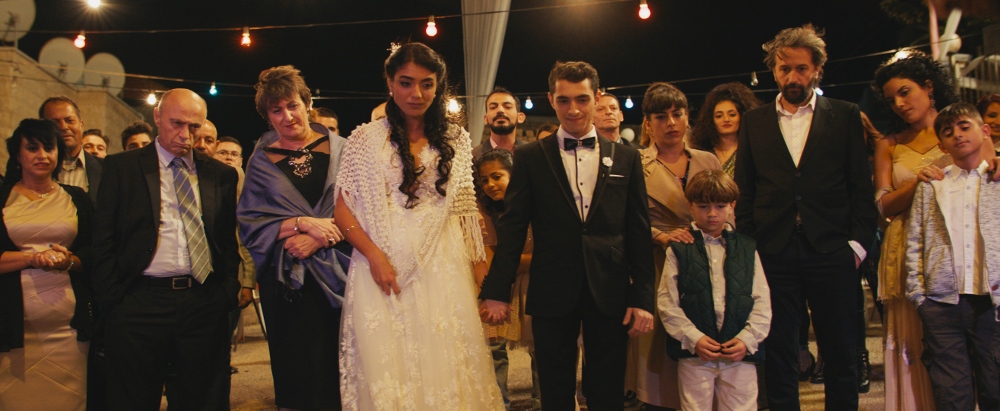 Let It Be Morning, by Eran Kolirin, won the Best Israeli Feature Award at the 37th Haifa International Film Festival in a ceremony that took place on Sunday, September 26, 2021. The film also won the award for Best Screenplay, and actor Eihab Elias Salame won Best Actor for his portrayal the kind-hearted, love-lorn Abed, loyal to his old friend Sami.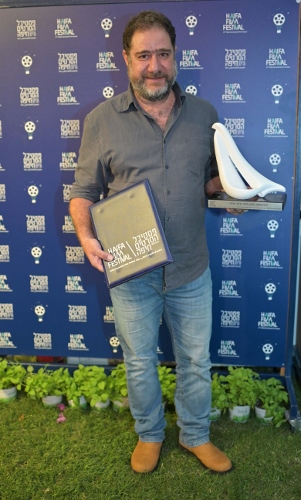 Tel Aviv, by Marat Parkhomovsky won the award for Best Debut Feature. Plan A by Yoav and Doron Paz won the Best Artistic Achievement Award. Reymonde Amsallem won the Best Actress Award for her performance in The House on Fin Street. Portrait, directed by Yael Kipper and Ronen Zaretsky, won the award for Best Documentary.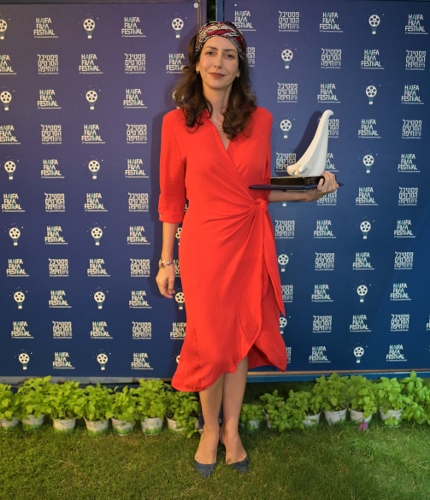 In the international competitions, Intregalde, directed by Radu Muntean, won the Best Film Award in the Carmel International Cinema Competition, and Wheel of Fortune and Fantasy, directed by Ryusuke Hamaguchi received an Honorable Mention. Playground, directed by Laura Wandel, won Best Film in the Golden Anchor Competition for Best Debut Film, and Brother's Keeper, directed by Ferit Karahan, received an Honorable Mention.