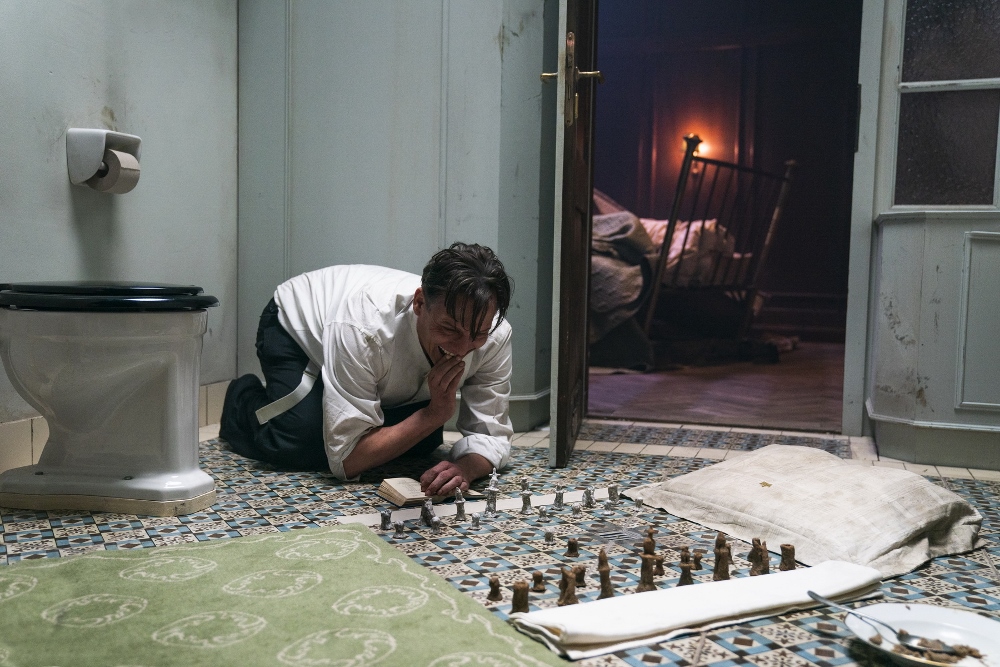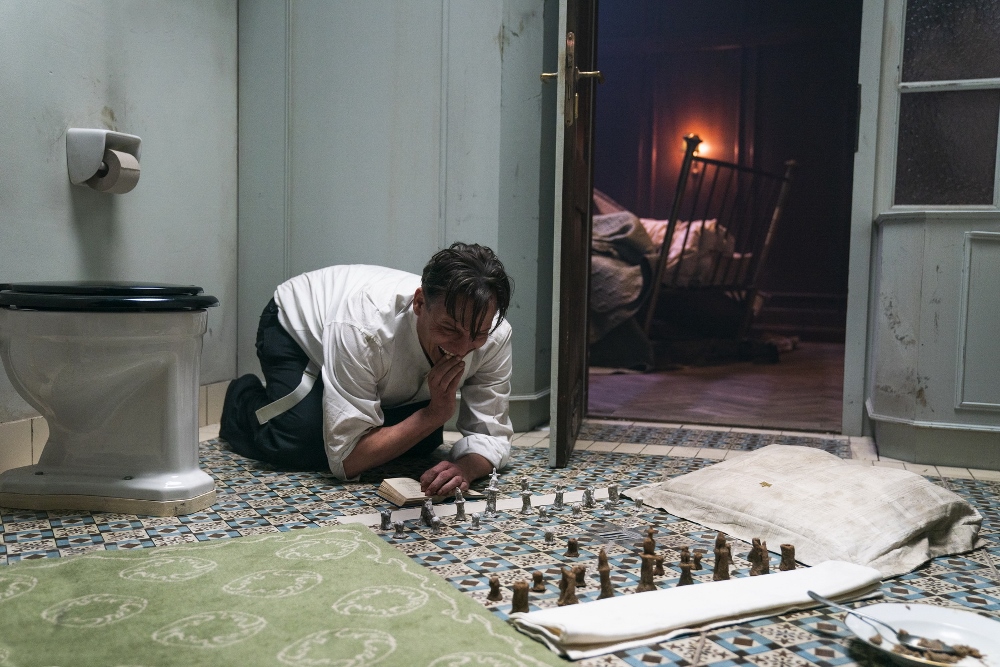 The Jerusalem Jewish Film Festival presents contemporary perspectives on Jewish identity, history, and culture. Now in its 23rd edition, the festival will take place from November 27 – December 2, 2021, at the Jerusalem Cinematheque. Opening the festival will be The Royal Game, directed by Philipp Stöltzl, based on the novella by Stefan Zweig (also known as Chess Story). In the film, Josef Bartok is arrested by the Gestapo and placed in solitary confinement. Suffering excruciating psychological torment, he has the opportunity to steal an old book on chess, and through the game, finds a way to endure. The festival will feature an international feature film competition, portraits of leading Jewish figures, premieres of Israeli films, and special events.
The full festival program may be found on the Jerusalem Jewish Film Festival website: https://jer-cin.org.il/en/lobby/jerusalem-jewish-film-festival-2021. I've had the opportunity to view several films that I strongly recommend:
A Radiant Girl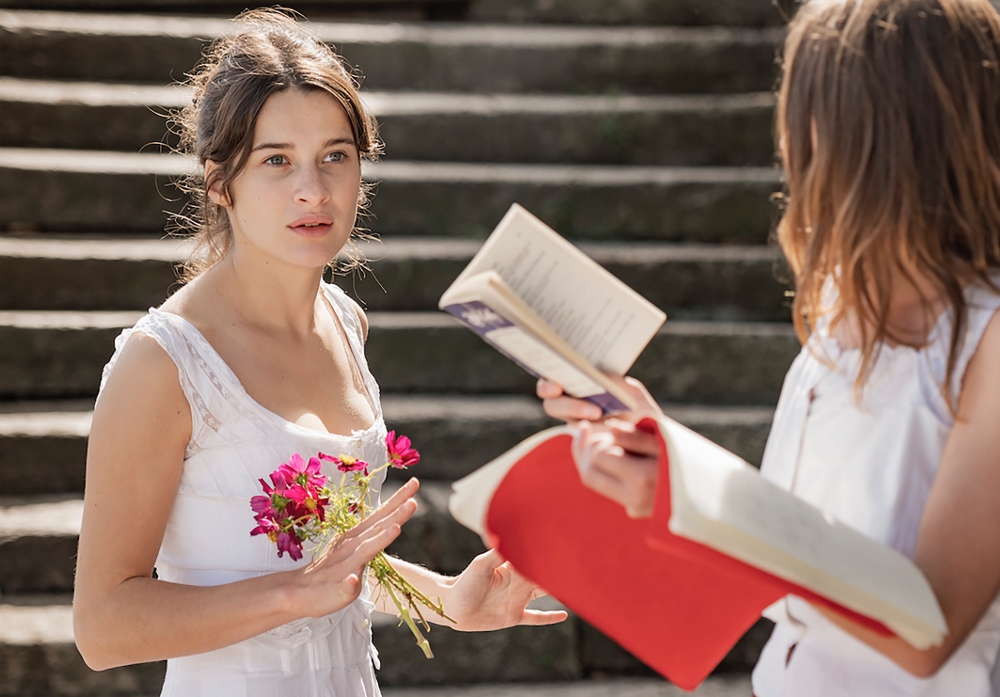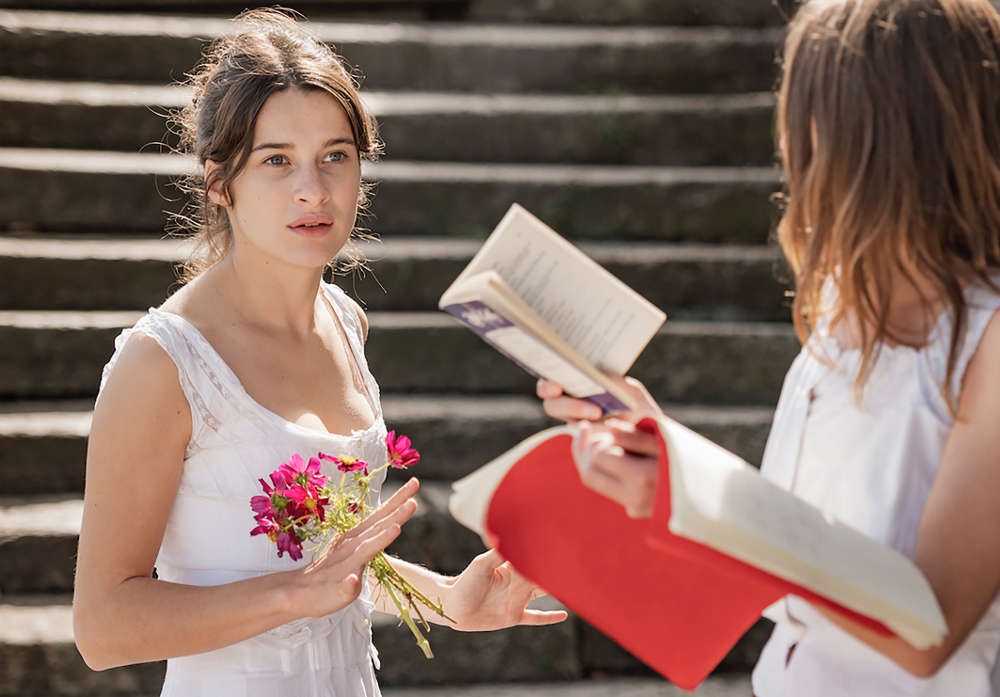 Thought-provoking, vibrant, and deeply moving, Sandrine Kiberlain's directorial feature debut A Radiant Girl (Une Jeune Fille qui va bien) reflects on the Holocaust from the perspective of Irène, a 19-year-old living in Paris in 1942. Utterly different in its approach from many films in this genre, the film does not present the broader picture of World War II events, Jewish life in occupied France, or the extent of the horrors. Its focus is deliberately intimate, taking the viewer through the everyday life of young aspiring actor Irène (Rebecca Marder), her family and friends. Yet I feel that it is precisely this focus on the individual – the joys and small excitements of everyday life, the friendships, loves, hopes and dreams – that ultimately accentuates and lets the viewer experience the enormity of the loss.
Obsessed with acting and the theatre, Irène rehearses a scene from Marivaux with her friend Jo, hangs out with her friends, works as an usher at the theatre, and devotes any spare time to thoughts of love, crushes, and awkward dates. Marder is a wonder, imbuing Irène with exuberance, energy and joy. She is clearly adored by her father André (André Marcon), grandmother Marcelline (Françoise Widhoff), and brother Igor (Anthony Bajon); home is a place of love, comfort and support. For Irène, her identity as a Jew is not an issue, it's just a natural part of her life, in much the same way as the theatre – loved and cherished. This is reflected in some beautiful scenes – when she lights Shabbat candles, and when she sings "My Yiddishe Papa" to celebrate André's birthday.
The war is not much discussed, and Irène seems oblivious to its implications. Is she blissfully unaware, in the universal manner of teens, or is she in denial? Or perhaps, is this ebullience, in its own small way, a form of defiance? The impact of the Nazi regime closes in on the family, presented always from the intimate, personal perspective, without connection to a larger context. Yet especially for younger audiences today, and future audiences, these smaller losses of a radio, a bicycle, let the viewer relate to the film on a more personal level.
The entire cast is excellent. André Marcon portrays the worried father, well aware of the net that is being cast around his family and all Jews, doing his best to keep hope alive for his children. The grandmother Marcelline is a mischievous rebel and safe harbor for Iréne's youthful confidences, Françoise Widhoff brings her to vivid life. Anthony Bajon strikes the right note of mentor and tormentor as Iréne's older brother. Josiane, the non-Jewish neighbor is charming as she awkwardly tries to show her support: "personally, I like Jews." India Hair bring heart and comic flair to her role as Viviane, ever a good friend to Iréne.
The Adventures of Saul Bellow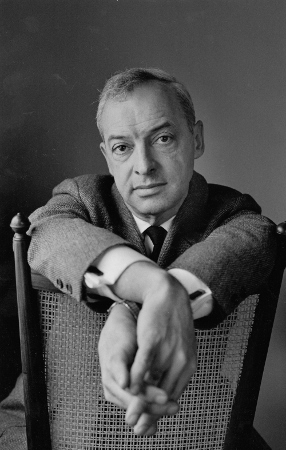 Winner of the Nobel Prize in Literature, as well as the Pulitzer Prize and three National Book Awards, Saul Bellow (1915 – 2005) was one of the most significant writers of the 20th century. His impact on a generation of writers and readers was tremendous, as Philip Roth says in The Adventures of Saul Bellow: "there's no Bellow book that didn't shake me." Directed by Asaf Galay, this is the first documentary to be made about this influential author. It's an intimate, honest, portrait of the man and his work, that depicts his impressive talent, knowledge, and dedication to writing, yet does not withhold criticism of some of his more controversial expressions and opinions.
The film presents interviews with authors such as Philip Roth, Martin Amis, and Charles Johnson; scholars such as Prof. Hana Wirth-Nesher and Prof. Ruth Wisse; Zachary Leader, author of The Life of Saul Bellow: Love and Strife, 1965-2005; as well as illuminating interviews with three of Bellow's children, sons Greg, Daniel and Adam; ex-wife number 4 Alexandra; and his widow Janis Freedman-Bellow. The narrative arc follows the course of his writing, the novels are anchors that mark and reflect the different periods in Bellow's personal life as well as his development as a writer.
It's a fascinating portrait that showcases Bellow's immense talent. It is also of interest for its reflection on the changing social structure and collective culture in America over Bellow's lifetime. As Roth comments in the film, in its time, Bellow's portrayal of Jewish life was liberating because did not attempt to honor or defend Jews, but rather presented Jews as they were. Yet as American culture has changed over the years, certain perspectives that once were the norm are now recognized as inherently racist or sexist, and the film explores this critique of Bellow's work as well.
Rashbi's Secret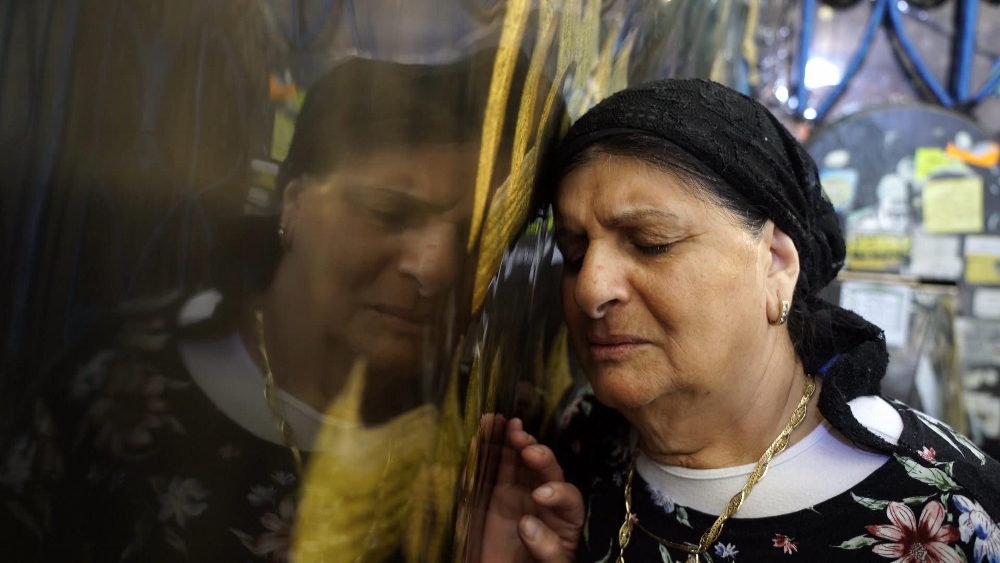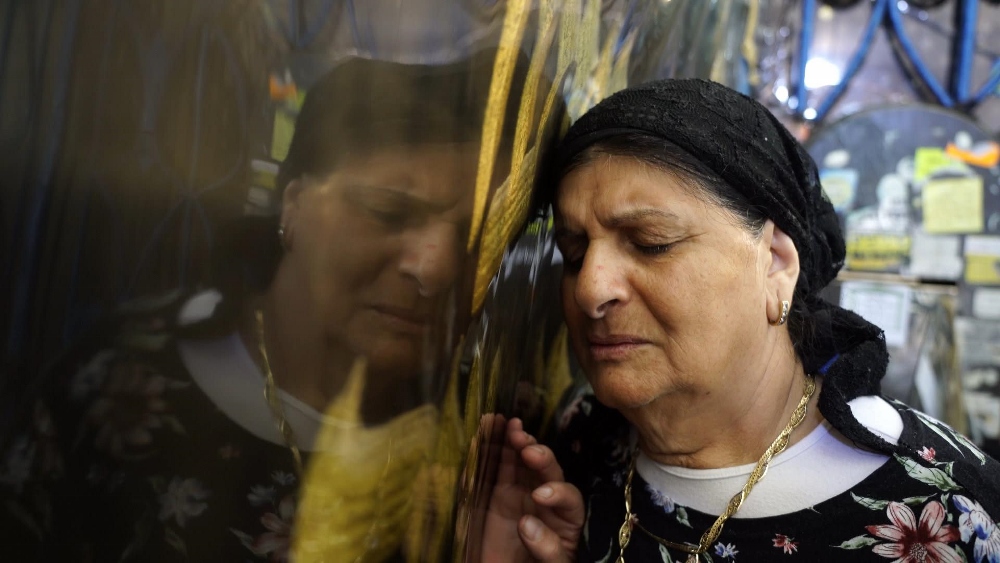 Rashbi's Secret, directed by Shirly Chechik, is a documentary that follows several women who visit the tomb of Rabbi Shimon Bar-Yohai (also known by the acronym Rashbi) in Meiron. A sage and student of Rabbi Akiva, the authorship of the Zohar is attributed to Rashbi. Every year on Lag BaOmer, the anniversary of his death, devout Jews make a pilgrimage to pray at his tomb in Meiron, yet there are those who visit the tomb throughout the year.
Chechik's film takes a dispassionate yet poetic look at the site and its visitors, who number about 2 million each year. Some are glimpsed briefly, and some, who frequent the tomb regularly, are followed over the course of the year. For some, like Smadar, a drama therapist who remembers coming there as a child with her grandmother, praying at the tomb of the Rashbi is a family tradition. Shulamit, dressed all in white, lives alone on the premises year-round in her tent. Reut, a recent high school graduate still unsure about her next step in life, comes there often, and says she feels that "Rabbi Shimon knows me best, he guides me." Osnat comes to pray that she will find her beloved.
The passage of time provides the film's narrative arc, as the months go by according to the Hebrew calendar. Each woman interviewed shares her story, thoughts and feelings; there is no commentary, interpretation or narration. Things are presented as they are. As time passes, the viewer becomes better acquainted with the women, their hopes, prayers, and dreams. Some see their prayers fulfilled, others do not; yet all share a profound belief, and witnessing that belief is a moving experience.