The Tel Aviv International Children's Film Festival will take place at the Tel Aviv Cinematheque from December 1 – 5, 2021. This year's theme is the empowerment of children!
Opening the festival will be Charlie Chaplin's beloved classic The Kid, celebrating its 100th anniversary! Opening night festivities will be hosted by Idan Alterman, and will feature the Ironi Heh High School Jazz Ensemble, a pantomime by the Davai Ensemble, and a candle lighting ceremony. The Kid will have a second screening at the festival, with Alon Gur Arye (Israeli Intelligence, Mossad) giving an entertaining talk on the film.
Seven films will participate in the International Film Competition: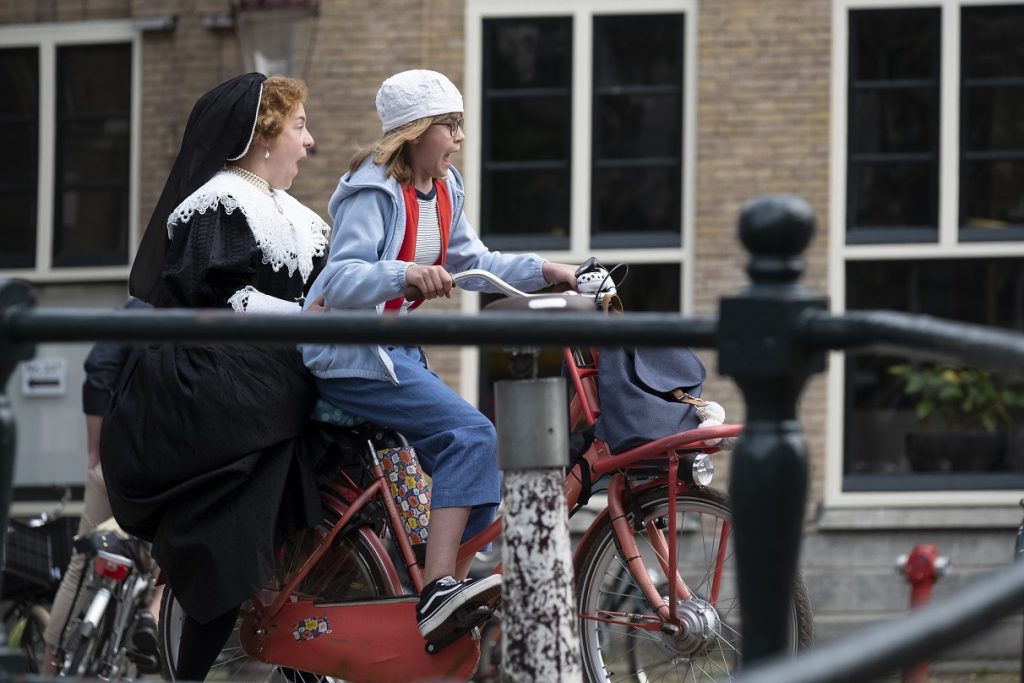 Jackie & Oopjen
A lonely 12-year-old, Jackie spends her time at the Rijksmuseum in Amsterdam. One day, Oopjen Coppit, from Rembrandt's painting, comes to life and the two go on a joint adventure. Directed by Annemarie van de Mond. Recommended for ages 8+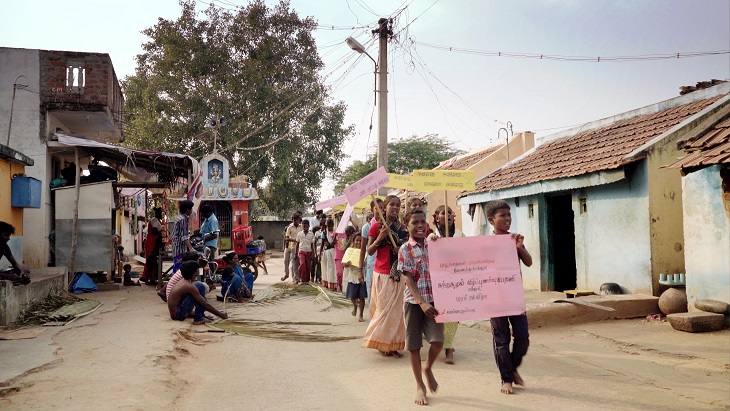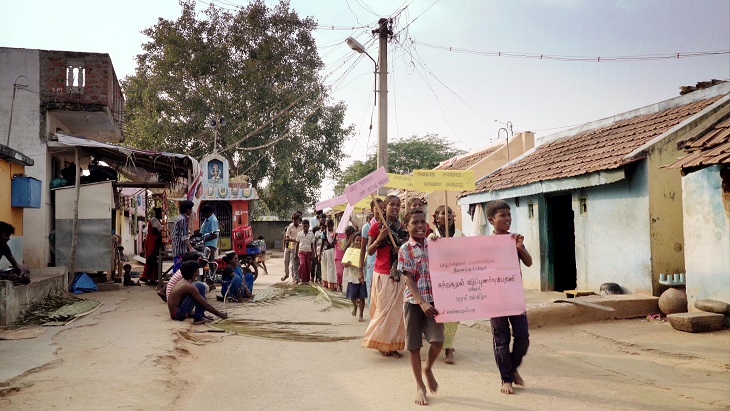 Power to the Children
The documentary follows children in India who are determined to make a difference in their own lives, and the world around them. They work to prevent child marriage, child labour, domestic violence and pollution. They have set up children's parliaments to make change for the better. Directed by Anna Kersting.  Recommended for ages 10+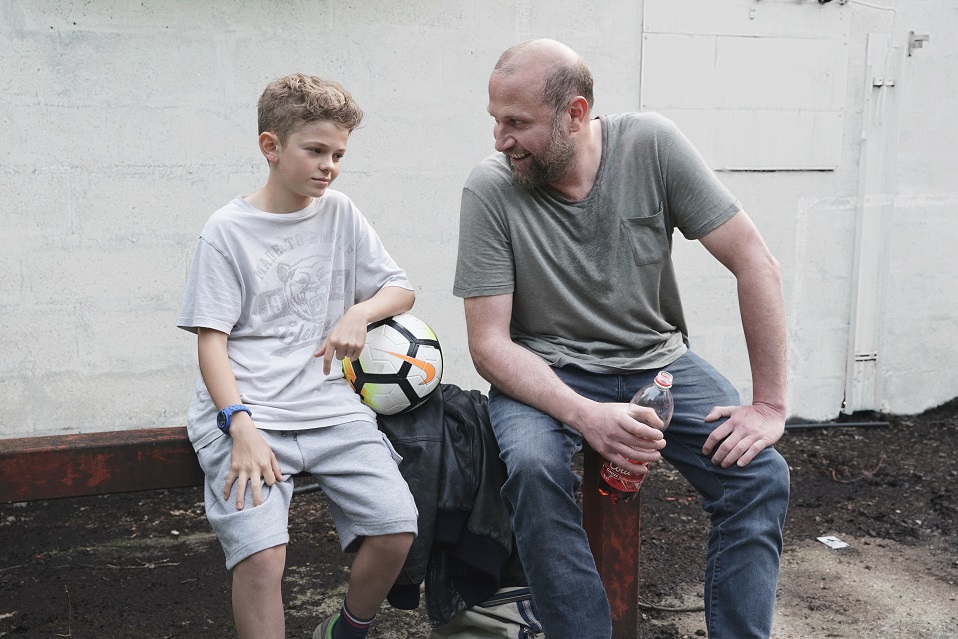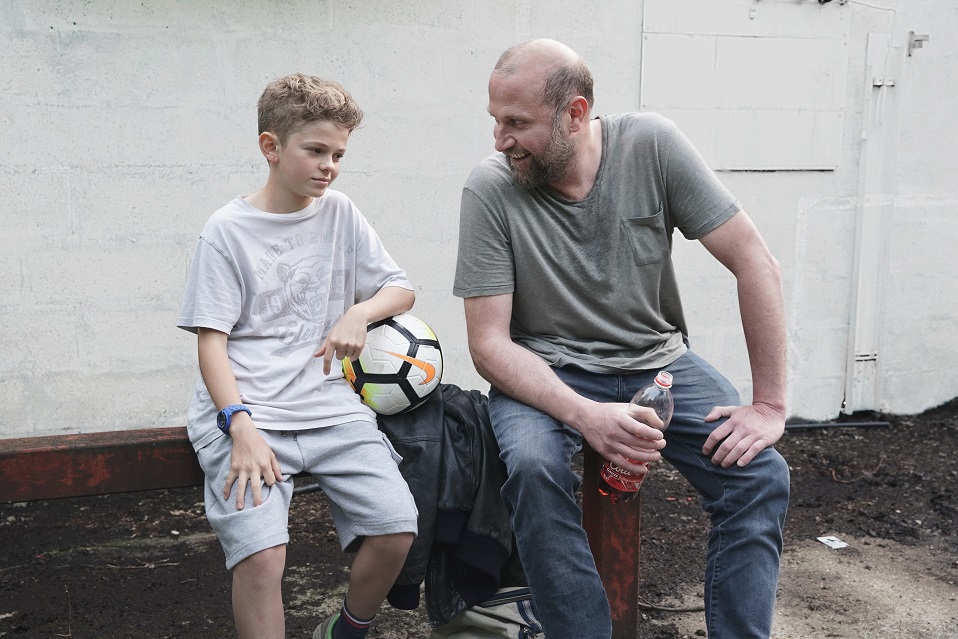 Of Love and Lies
Theo is worried about his father, and wants to cheer him up. A great opportunity arrives when the English Arsenal Football Club Youth Team considers signing him on. But when he is not accepted, Theo does not want his father to be disappointed, and chooses instead to lie. Directed by Julien Rappeneau. Recommended for ages 10+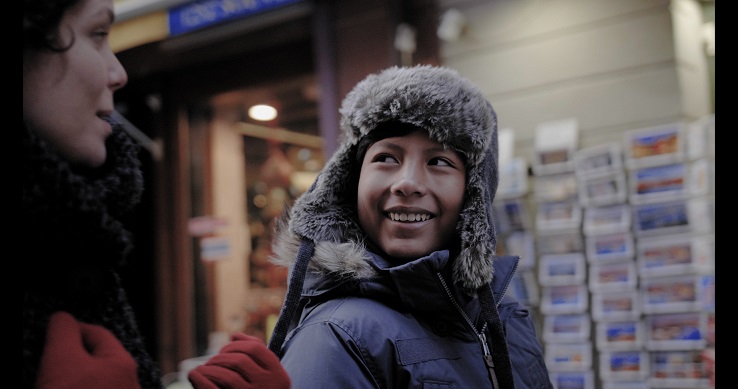 Forward – Tomorrow Belongs to Us
The documentary follows seven young activists from different countries – Peru, France, Bangladesh, Africa and the US, who are working to effect change. Directed by Gilles de Maistre. Recommended for ages 8+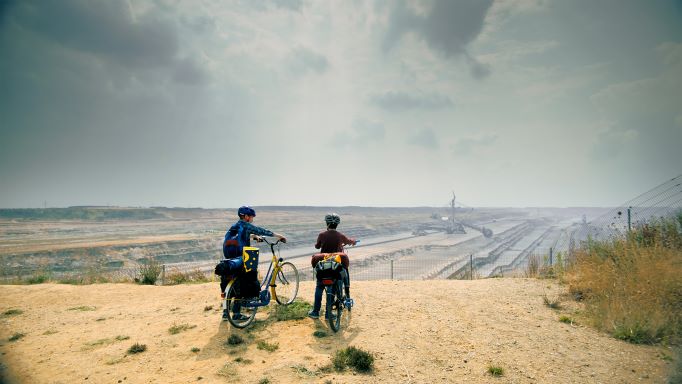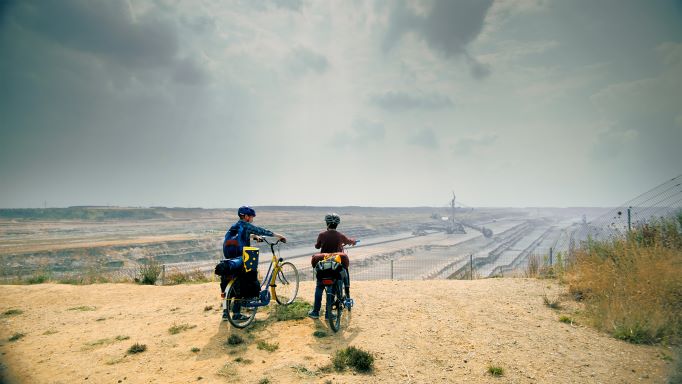 Too Far Away
11-year-old Ben is having a hard time at his new school, until he meets another new boy, a refugee from Syria, and the two bond over their love of soccer. Directed by Sarah Winkenstette. Recommended for ages 8+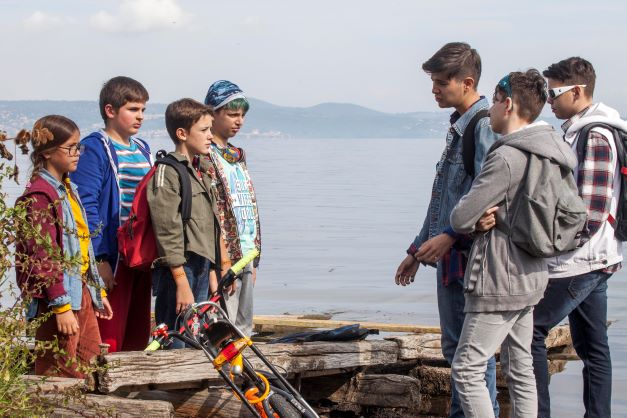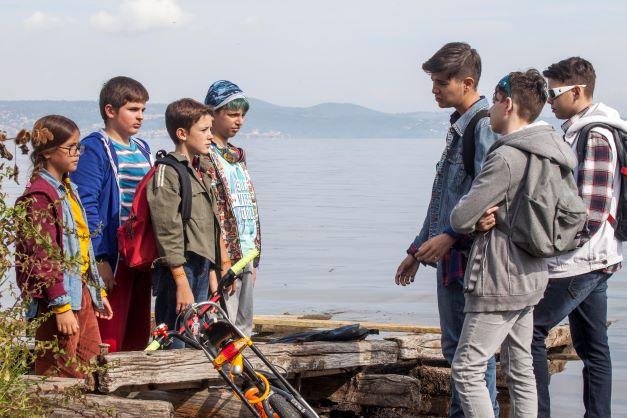 Glassboy
Pino Gambassi suffers from haemophilia, and doesn't go out to play because any injury could cause heavy bleeding. He watches the other kids through the window – so they call him Glassboy. One day a girl decides to come up and meet him, and this encounter spurs his decision to go out and meet the world. Directed by Samuele Rossi. Recommended for Ages 8+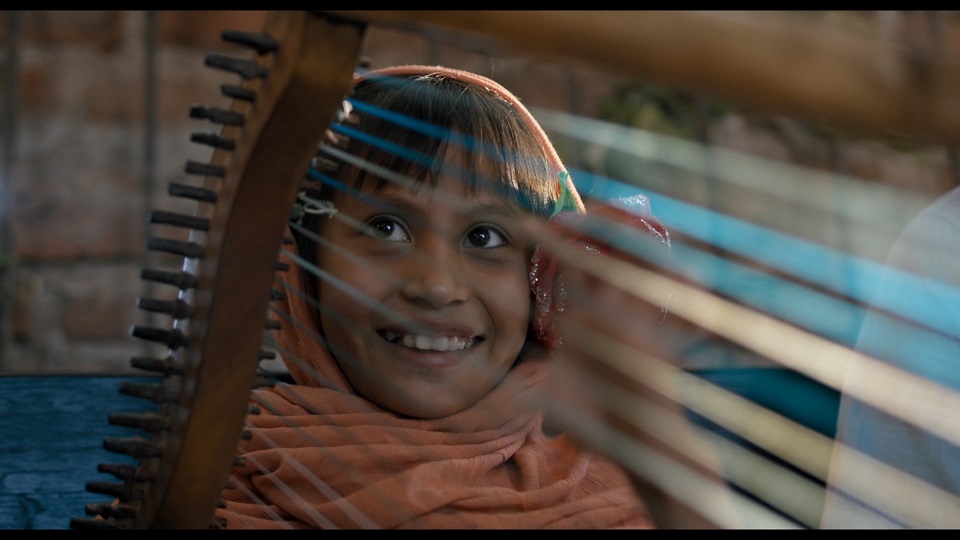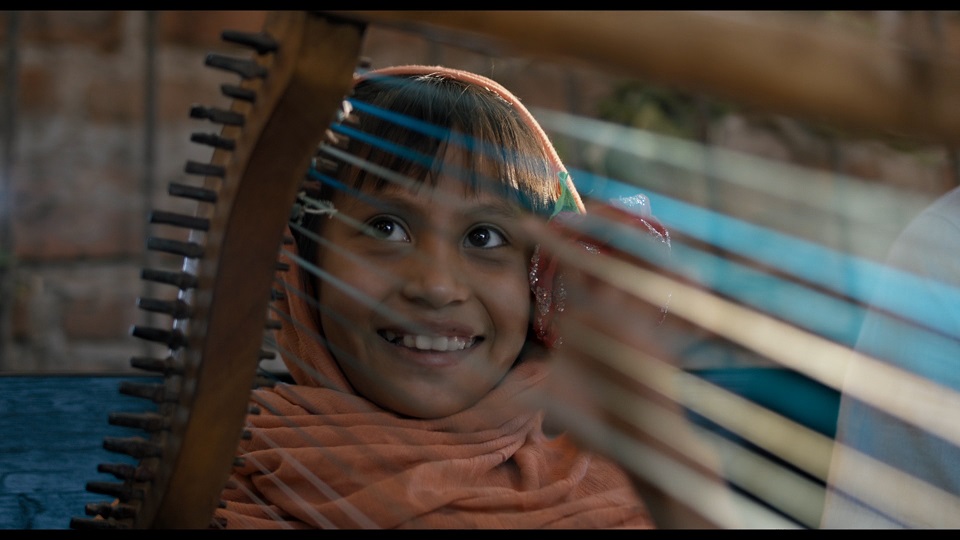 Mezquite's Heart
Lucia, a Yoreme indigenous girl in Northern Mexico, wants to learn to play the harp. But according to tradition, only men play this instrument. Yet Lucia is determined. Directed by Ana Laura Calderón. Recommended for ages 8+
In addition to the adult jury of industry professionals, there will be a jury of five young judges, who will participate in a training workshop for this role.
The festival will also feature a selection of films out of competition, both new and beloved favorites, in the Panorama program. Among these will be Ari Folman's animated film Where is Anne Frank. A program of short films made by children and youth will also be shown at the festival. The full festival program and ticket information is available on the the Tel Aviv International Children's Film Festival website.