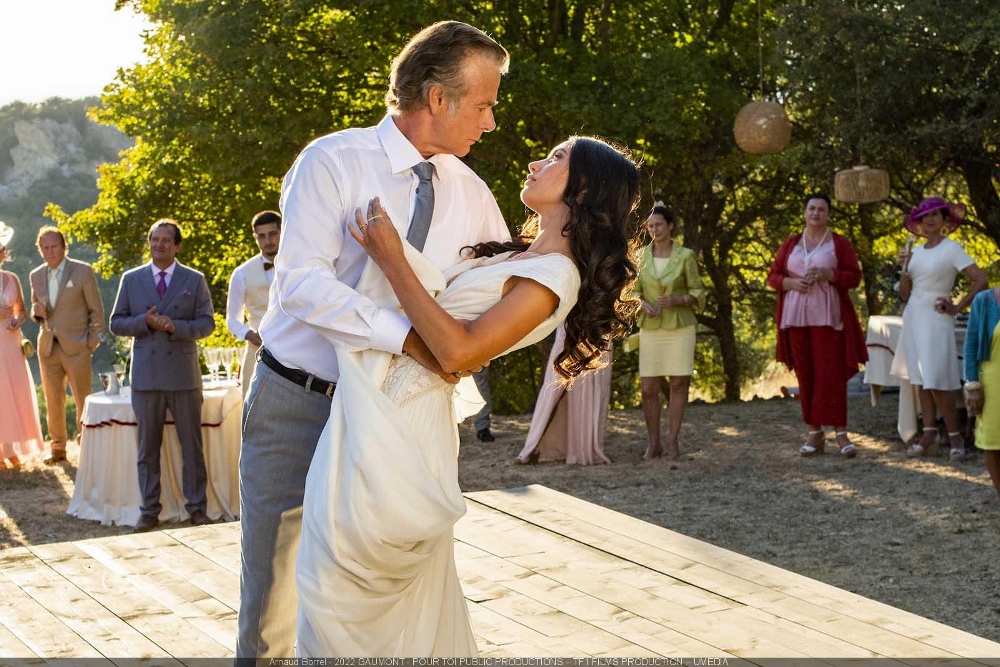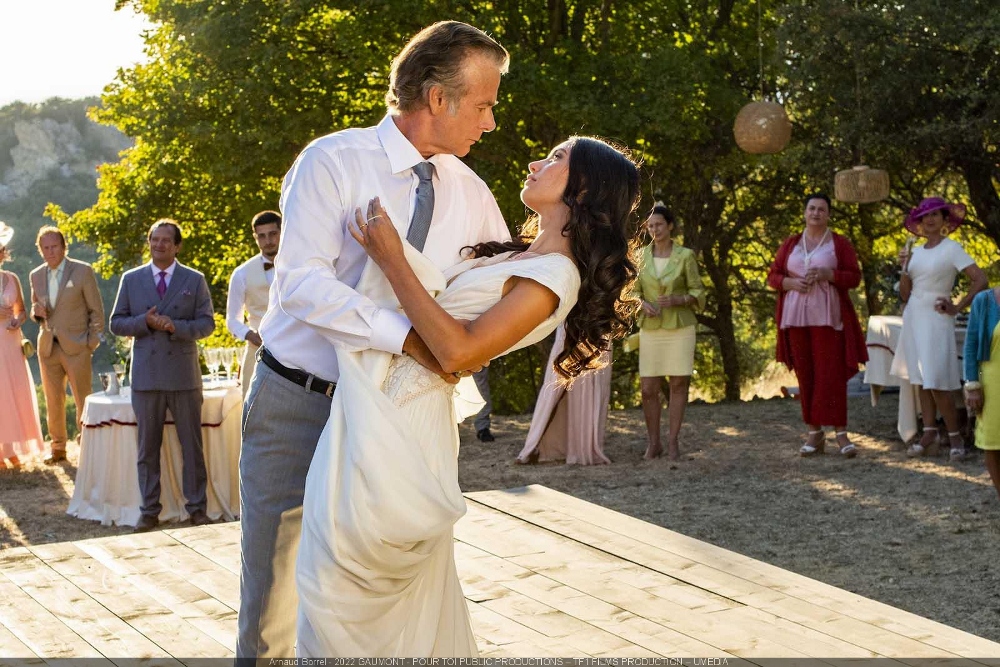 New and classic French comedy films will be featured at the OH LÀ LÀ! French Comedy Festival. Now in its 6th edition, the festival will take place from January 18 – February 8, 2022, with screenings at the Tel Aviv, Jerusalem, Haifa, Herzliya, Sderot and Ashdod cinematheques. OH LÀ LÀ! is produced by Eden Cinema, under the artistic direction of Caroline Boneh, with the support of the French Institute of Tel Aviv, UniFrance Films and tv5monde.
Opening the festival will be Un tour chez ma fille (Knock, Knock, it's Mom), directed by Eric Lavaine. Following his 2016 film Retour chez ma mère (Back to Mom's) with Josiane Balasko reprising her role as Jacqueline Mazerin, but this time, the tables are turned and it's Mom who needs a place to stay while her apartment is being renovated. Daughter Stéphanie (Alexandra Lamy – voice) is off to Brazil for her new job, so Jacqueline must rely on Carole (Mathilde Seigner), even though Carole and her husband Alain (Jérôme Commandeur) are in the midst of couples therapy.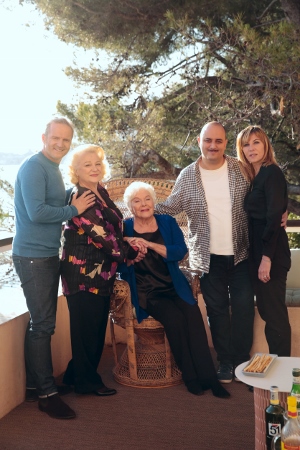 The festival's closing film will be Alors on danse, directed by Michèle Laroque. The film is based on the 2017 UK film Finding Your Feet (2017), directed by Richard Loncraine, which starred Imelda Staunton. After 30 years of marriage, Sandra (Michèle Laroque) discovers that her husband is having an affair with her best friend. She leaves him and having no other option, goes back to her hometown to live with her sister Danie (Isabelle Nanty). The two sisters are very different, and living together is not easy. Unexpectedly, it turns out that they find common ground through the community dance class, and Sandra discovers that her life is changing in many ways.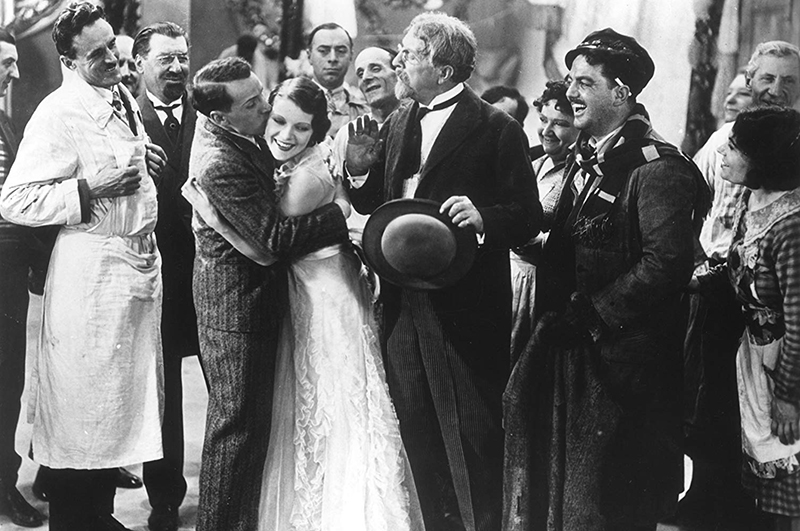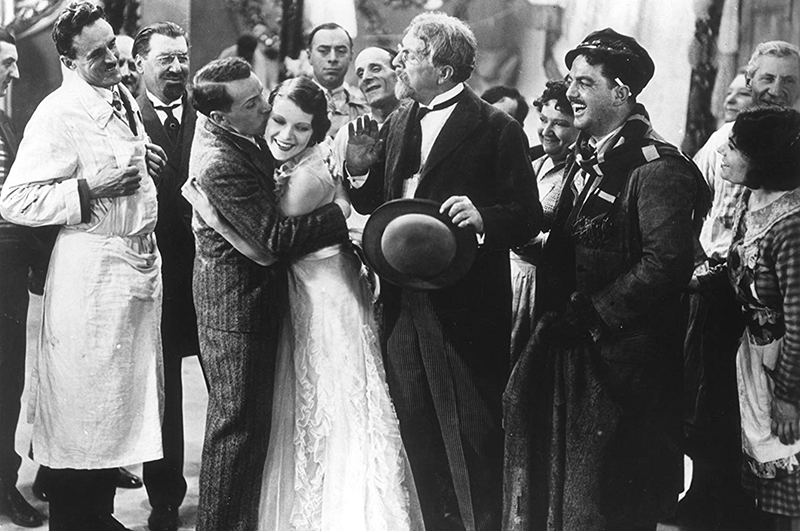 The festival will host a tribute to filmmaker René Clair, with screenings of two films: Le Million and Tout l'or du monde. In Le Million (1931), Michel, an impoverished artist who owes money to gangsters, discovers that he has won a million Dutch florins in the lottery. There's just one problem: he left the ticket in his jacket pocket, and his fiancé Beatrice has given the jacket to a criminal escaping from the police – and so the chase begins. The jacket passes on from one to another, leading to all sorts of adventures. In Tout l'or du monde (All the Gold in the World, 1961) businessman Victor Hardy wants to buy all the land around the village of Cabosse. Although he claims he wants to return to nature, his real aim is to sell the water from the village's spring, which is said to enhance longevity. There's just one hitch in his plan: the farmer Matthieu and his sons (all portrayed by Bourvil) do not want to sell their land. It is a festival tradition to screen one of the classic films by Louis de Funès, and this year's film will be Des Pissenlits par la Racine (Dandelions by the Roots – 1964). Jockey Jack (Louis de Funès) has a conflict with a gangster, and the gangster ends up dead. The body is put into a double bass case, but the next day, the body is gone. This would not be a great loss, were it not for the fact that the dead man had a ticket for a winning bet on a horse. Mayhem ensues.
The festival will also feature OSS117, Alerte rouge en Afrique Noire, directed by Nicolas Bedos, and starring Jean Dujardin as a secret agent. In Rumba la vie, director Franck Dubosc stars as Tony, a school bus driver in his 50s who tries to reconnect with the daughter he abandoned years earlier, by signing up for the dance lessons she teaches. Body switching is always a great premise for comedy, and in Jean-Patrick Benes' Le sens de la famille, the entire family wakes up one morning to discover that they have switched bodies.
The full list of films may be found on the OH LÀ LÀ! website in Hebrew and French. The films are in French, and will be screened with Hebrew and English subtitles.