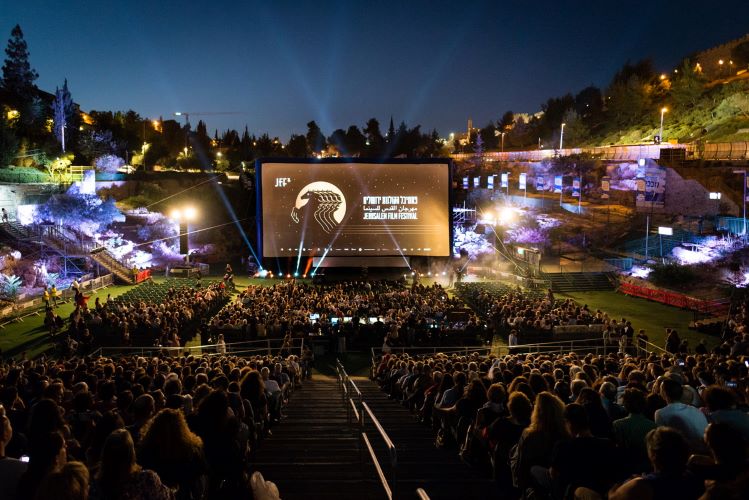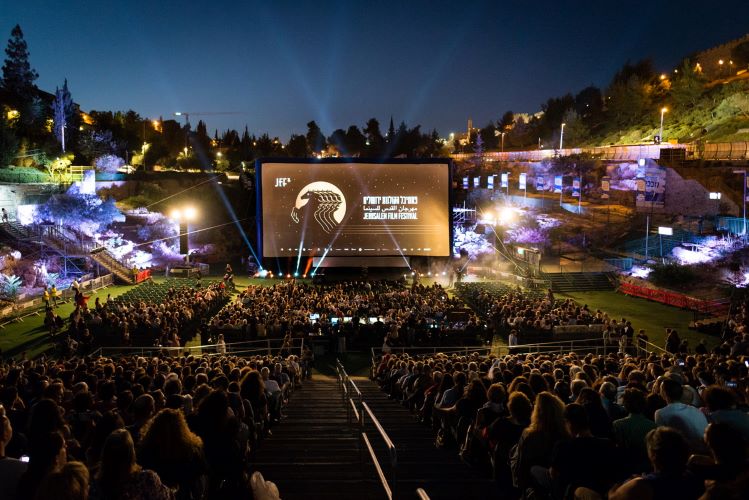 A peak event on the cultural calendar, the 39th Jerusalem Film Festival will take place from July 21 – 31, 2022. Over 200 films from 50 countries will be shown at the festival, including festive premieres for Israeli films and award-winning films from international festivals such as the Berlinale, Venice, and Sundance. The festival will open with the traditional open-air screening at the Sultan's Pool in Jerusalem, with an expected audience of 5,000. Over the course of ten days, an audience of 70,000 cinephiles and film industry members, both Israeli and international, will attend the Jerusalem Film Festival. In addition to screenings, the program will include outdoor events throughout Jerusalem, music events open to the public, panel discussions and interviews with film industry members, professional receptions and events, and an exclusive film "greenhouse" for filmmakers.
Roni Mahadav-Levin, Jerusalem Cinematheque CEO, and Elad Samorzik, Jerusalem Film Festival Artistic Director released a statement: "Following the challenges of the past two years, we are excited about the upcoming festival, that will take place in person, with hundreds of international film industry guests, as well as Israeli filmmakers. The festival team is working round the clock on an exceptional artistic program that will present the best of local and world filmmaking in a variety of programs and competitions, with prizes of about a million NIS to encourage and support the art of cinema. We look forward to greeting the many viewers who will attend the festival, at the Jerusalem Cinematheque and other centers of festival events throughout Jerusalem."
Midnight East will be updating over the coming weeks and months with information and recommendations on films and festival events.