The Ozen (Ha Ozen HaShlishit – The Third Ear) – a cultural landmark that has been a meeting place and treasure trove for music lovers and film aficionados for the past 35 years, is moving in a new direction with the launching of the OZEN – Sub Culture Center. Celebrating the launch in their newly renovated space, the Ozen will host four nights of music performances, panel discussions, and parties from April 20 – 23, 2022.  Performers will include: Gilad Kahana, Red Band, Aya Zahavi Feiglin, Shekel, Tzlil Danin, Corinne Allal, SAZ, WC, and more…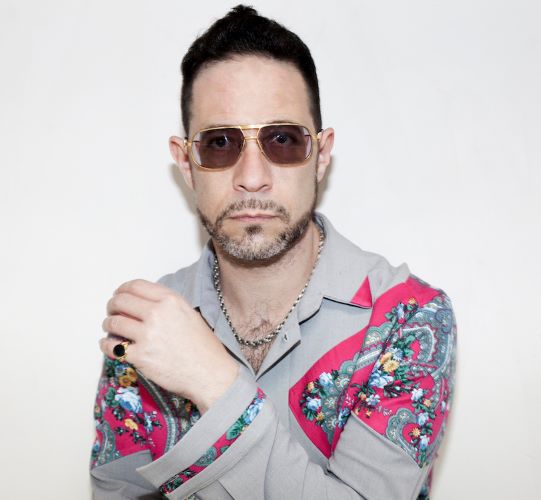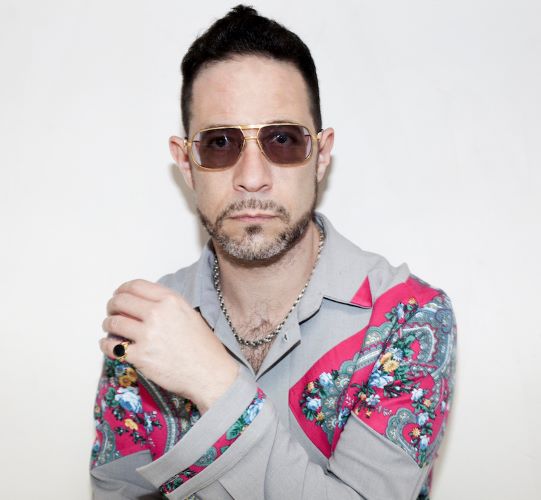 The Third Ear was founded by Miki Dotan in 1987. Originally established near the Maariv Bridge, the alternative record store/pub soon moved to Shenkin Street, and after a sojourn there, moved to its current location on 48 King George Street in 2005. A hub for the music scene, The Third Ear is the place to go for those hard-to-find vinyls and CDs, as well as newly released music, films, and live shows. Its new renovation and launch of the OZEN – Sub Culture Center marks the beginning of a new direction, with an emphasis on creating a cultural center for musicians, artists, and music lovers.
The four-day festival will open on Wednesday, April 20th with a free event featuring Red Band performing in the record store, Gilad Kahana in a new live electronic show, and a special edition of Blues & Booz. Doors open at 19:30, advance registration required.
Thursday, April 21st – Hila Ruah at 20:15 and Corinne Allal at 21:00. Doors open at 19:30, tickets are 80 NIS.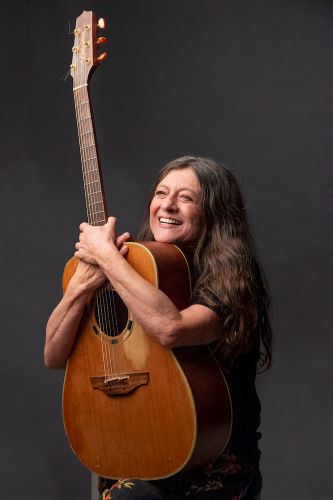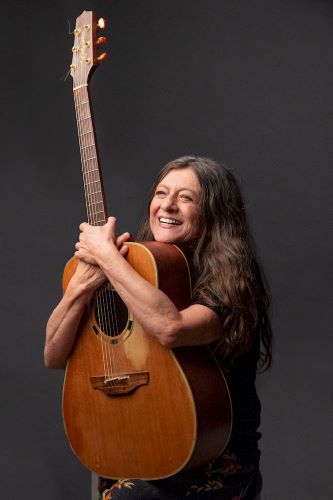 Friday, April 22nd – Afternoon chill with DJs, cocktails, and discussion panels – Riot, Hip Hop & Queer music culture, social activism & more… Tickets are 20 NIS (which will be donated to LGBTQ non-profit).
Saturday, April 23rd – a marathon of live performances from noon onwards on two stages. Aya Zahavi Feiglin, WC, Tzlil Danin & Shekel, Nitzan Vardi, Sababa 5, TAPASH. Doors open at 12:00, tickets are 60 NIS. A big Mimouna celebration will take place from 20:00 with Liron Amram & the Panthers and Abu Gosh. Tickets are 30 NIS.
Updates & additional information may be found on the OZEN website: www.ozentlv.com