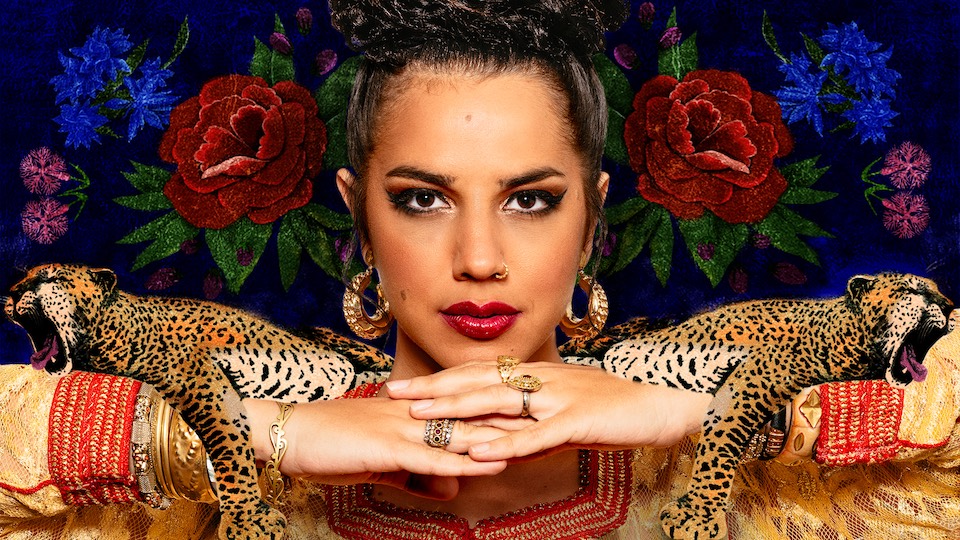 The Jerusalem Jazz Festival is back! Presented by the Israel Festival, performances will take place at the Israel Museum from July 5 – 7, 2022. Words cannot express the full experience of this unique festival, but I try. Here's an excerpt from my review of the 2019 festival: "Jazz is a genre that is constantly expanding, questioning, and challenging its boundaries, for some, even the term itself is controversial. The Jerusalem Jazz Festival embodies that elusive quality, it has swing, it has flow, it has groove. The festival is music itself, ever moving, ever changing." (link to full review)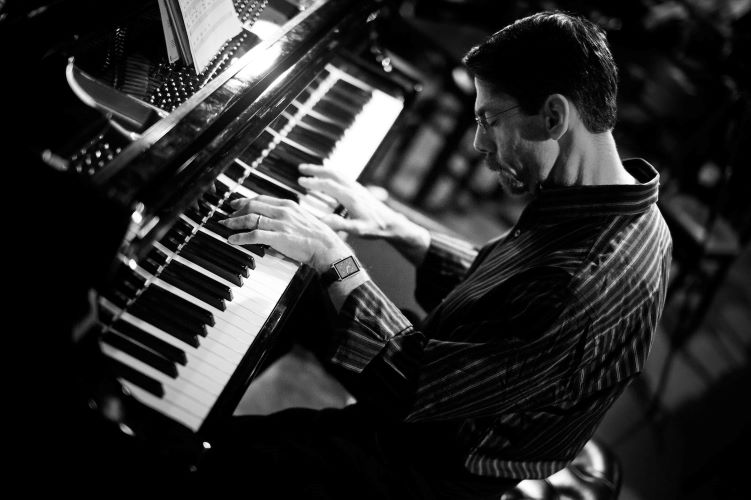 Now in its 8th edition, the festival is under the artistic direction of world renown trumpeter Avishai Cohen, who has put together a terrific lineup of international and Israeli artists. Among the musicians scheduled to perform at the festival are Fred Hersch (USA), Zion Golan and El Khat (Israel), Dilan Balkay (Turkey), Edmar Castaneda and Gregoire Maret (Columbia, Switzerland), Julian Lage (USA), Boom Pam with Kutiman and Melike Sahim (Israel, Turkey), Lala Tamar with Samir Langos (Israel, Morocco), Ben Aylon and Saboula Bangoura (Israel, Africa), Albert Beger, Jonathan Avishai, Jonathan Levi, Guy Mintus Trio, and many more.  Avishai Cohen will debut his new album – The Naked Truth.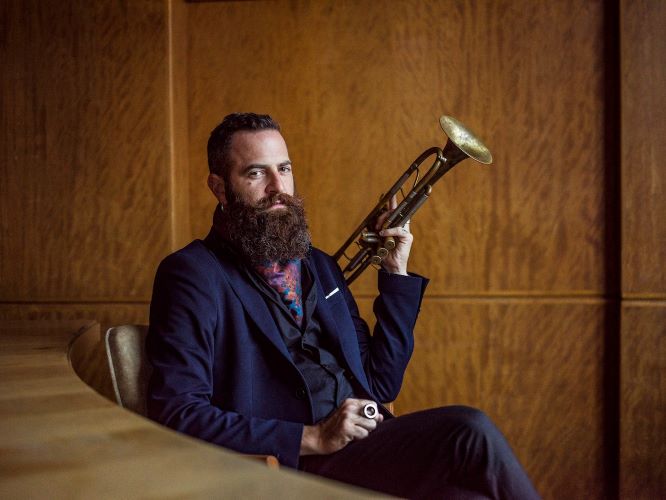 The festival is set in the museum galleries, yet the format is far more dynamic than traditional concerts. The audience is invited to wander from one concert to another, and everything becomes part of the experience – the music, the art, the people walking through the museum. Surrounded by paintings, sculptures and historic artifacts, there is a merging of the senses as sight and sound combine to create a very different kind of listening experience – immersive and exhilarating.
It's a music lovers paradise with an artistic program that reflects the diversity of contemporary jazz with connections to world music, Dixieland, pop, hip hop, rock, groove, Avant-garde, electronic music and more. Come to hear your favorite musicians and discover new favorites.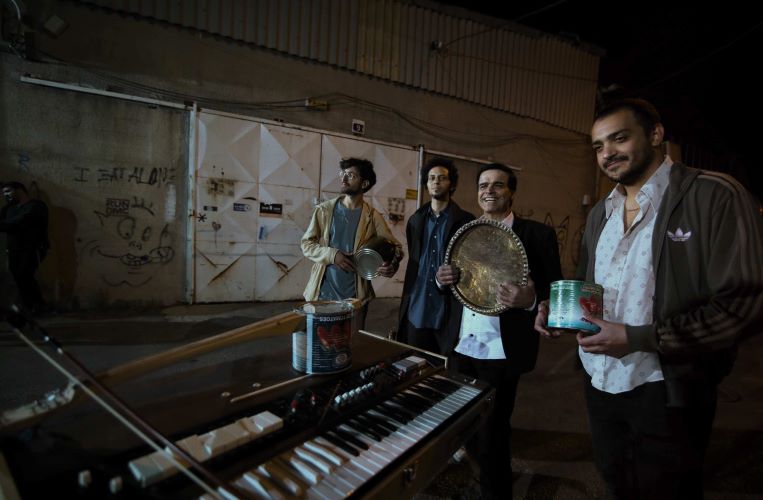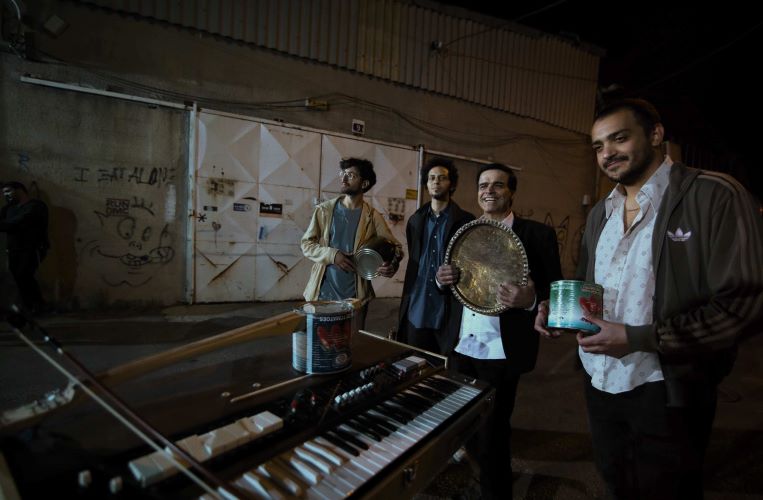 Eyal Sher, Festival CEO: "Once again, I'm at awe by the spirited creativity of our team, which succeeds year after year to overcome all barriers and put together an inspiring and unforgettable artistic event!  After two years of absence due to the COVID-19 pandemic, we are so looking forward to welcoming musicians from around the world and from Israeli to fill the beautiful museum with live music!"
Avishai Cohen, Artistic Director: "I'm especially excited that after a two-year reprieve we will once again host international artists from Morocco and Turkey, through Europe, South America, and all the way to the US. And of course, from Israel.  We're looking forward to a thrilling musical celebration."
The festival will take place on Tuesday, Wednesday, and Thursday, July 5 – 7, 2022. The gates will open every evening at 18:30. Seats are unmarked. Tickets: Daily pass – 235NIS; Museum Membership/Senior Citizen tickets – 210NIS; Student and Soldier tickets – 180NIS; and a combined pass for all three festival days – 630NIS. Tickets are on sale now on the Jerusalem Jazz Festival website. For information consult the website or call: 02-5631544.
The Jerusalem Jazz Festival is produced by the Israel Festival, Israel's leading international multidisciplinary festival.  The festival is made possible thanks to a special grant from the Jerusalem Foundation, and with the support of the Ministry of Culture and Sport and the Jerusalem municipality. The festival will take place in the Israel Museum, Ruppin Road., HaKirya, Jerusalem.