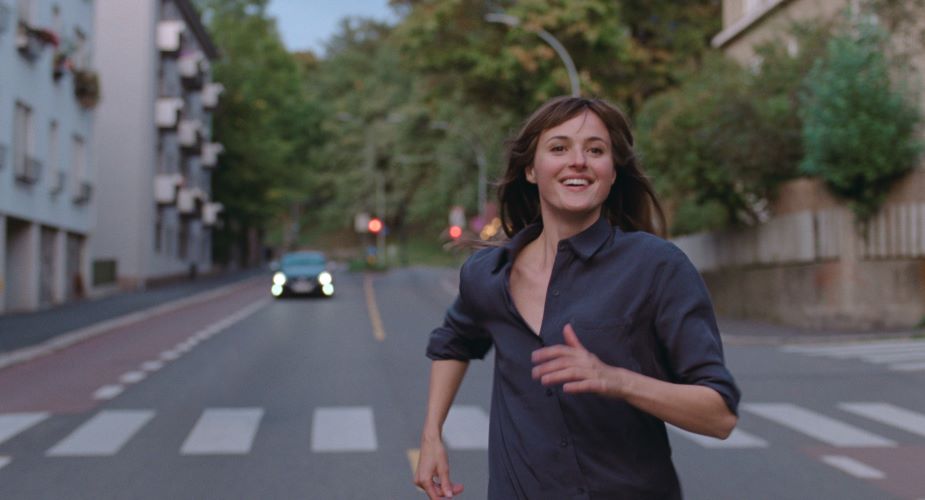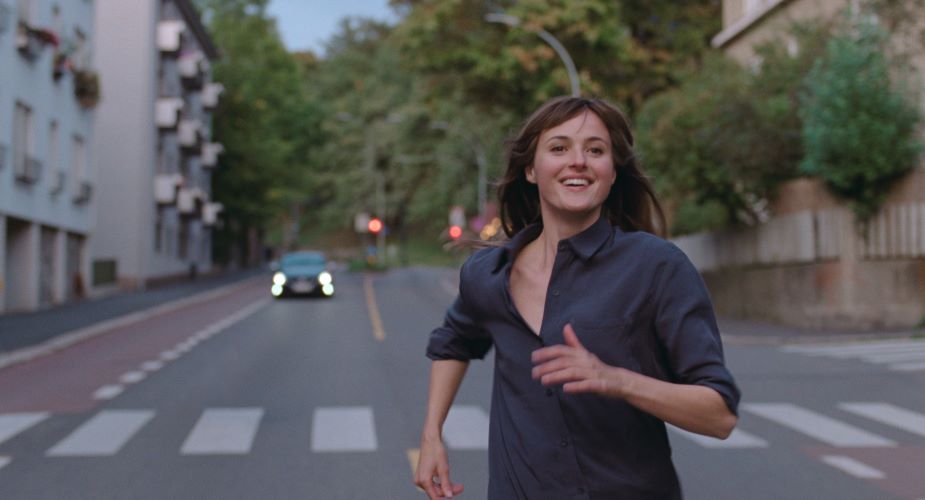 Joachim Trier looks at the world with an amused yet compassionate eye in The Worst Person in the World, which follows 29-something Julie – magnificently portrayed by Renate Reinsve – as she meanders through career choices and relationships, figuring out how she wants to live this life. Although for legal purposes we become adults at age 18, most of us don't really get there until we are at least 30. It's a contemporary phenomenon, a phenomenon of privilege, to feel that we have that time to consider something beyond survival, to kick around from one pursuit to another, one partner to another, not settling until we arrive at the place that feels right. Yet Julie's dreams, struggles, desires, and conflicts are deep and sincere. For some, the search never really ends, and some of us seekers are still searching in our 40s, 50s, 60s, 70s, and 80s. Reinsve is a luminous presence throughout the film. Her gaze conveys a world of feelings – pensive, critical, joyful, thoughtful, conflicted, excited, or sorrowful, and always alert and aware. Reinsve's performance takes the viewer into Julie's inner world, inviting the viewer to empathize with her quest for "more" even at its most vague. Trier matches that 21st century coming-of-age angst with funny, fast-paced, clever, and very visual storytelling that evokes a very relatable, very "now" feeling to the film. Hilarious, romantic, and poignant, The Worst Person in the World makes my (very short) list of films that tells something true about a woman's experience.
The film is structured like a literary work, with chapters, a prologue and an epilogue; a cinematic Bildungsroman that skips over actual childhood to focus on Julie's formative years as a young adult. We tend to define ourselves through our dreams, our strengths and weaknesses, our career path and our relationships. Yet how do we distinguish between our inner desires and what we have been told to want – by our parents, teachers, religion and culture? Is there such a thing as a soulmate? Should we choose a career according to status, money, security, or fulfillment? Should we marry? Should we have children, and if so, when?
The prologue offers a quick and humorous look at Julie's initial steps towards adulthood as she studies medicine yet realizes that the most compelling reason for her to apply to med school was "because it was so hard to gain admission." Some of these insights into Julie's process are conveyed through narration, an effective way of communicating a lot of information quickly, and also enhancing the sense of a coming-of-age novel. Trier uses myriad means of storytelling throughout the film, the shifting techniques contributing to a playful feeling, and referencing the abundance of information in our contemporary lives. As Julie shifts from one career path to another, she is redefining her sense of identity – dramatically changing her hairstyle, clothes and lovers.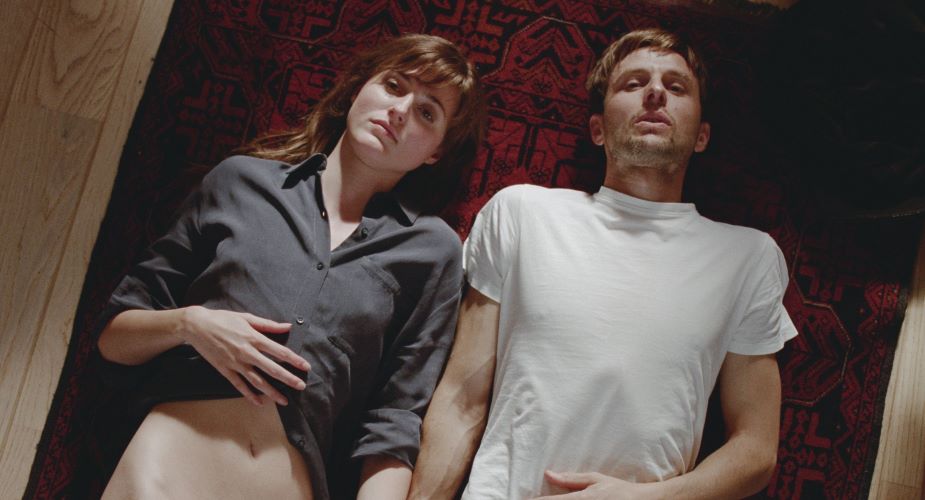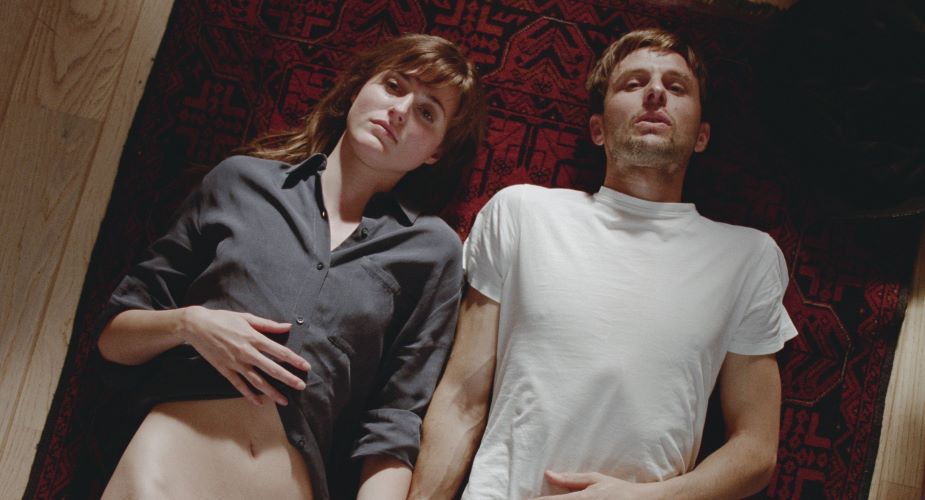 Her relationship with Aksel (Anders Danielsen Lie) is one of the most significant yet marked by the difference in their ages. Julie is not quite 30 when they meet, and is studying photography, while Aksel, at 44, is a successful comic book artist. Trier conveys the nuances of attraction and relationships, the small tweaks to one's truth made in order to appear more appealing, intelligent, and altogether a better fit to the person one wants to be with. When they first meet, Julie pretends to have read and enjoyed Aksel's work, although the truth is that she only read one book and found it sexist. As their relationship progresses, that distance between her feelings and the inevitable amendments and compromises made for the sake of any relationship, grows, becomes more visible, and difficult to deny. The trajectory of Julie and Aksel's relationship is one of the film's central themes, and ultimately, one of the most moving.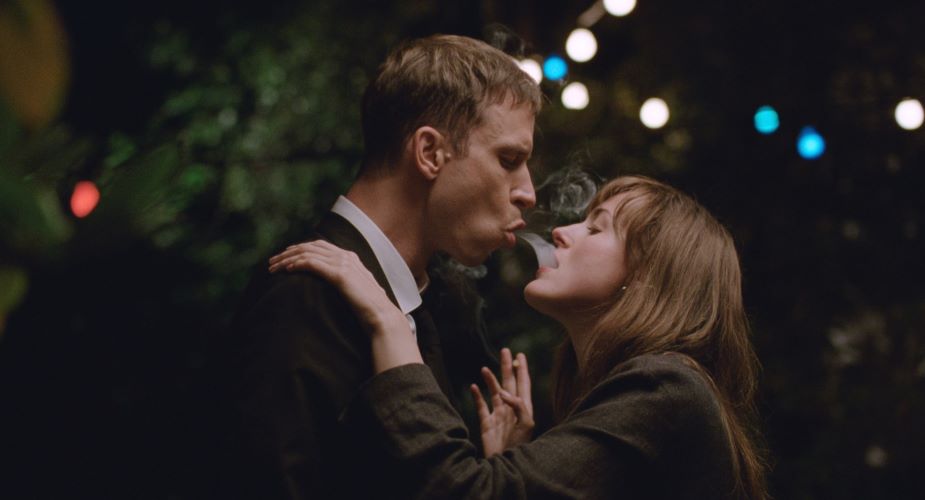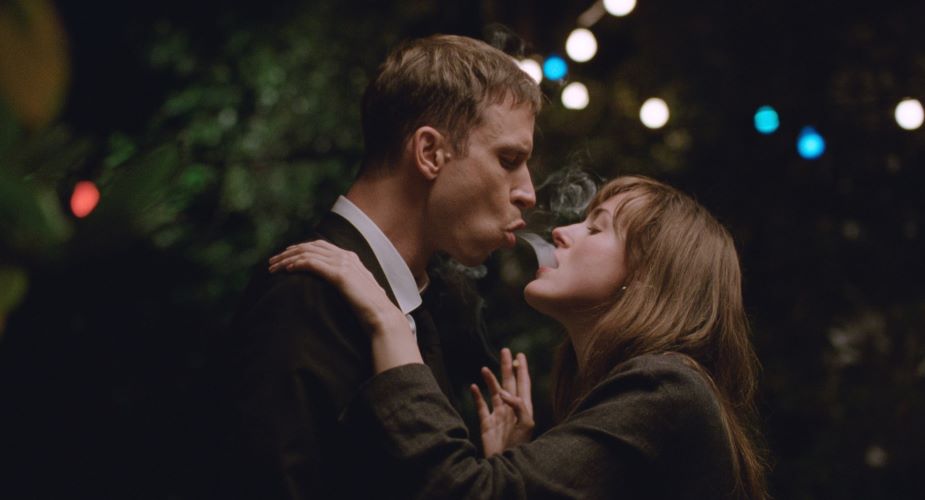 There are some beautiful, breathtaking scenes in the film. Trier conveys the heart-pounding erotic rush of attraction, and the intensity of romance with such creativity and flair that I will not over-describe and spoil them here. The soundtrack is perfect, from The Way You Look Tonight sung by Billie Holiday, to The Waters of March written by Antonio Carlos Jobim, and performed by Art Garfunkel. For all of us still figuring out life and asking lots of questions, the film offers the wry comfort that wandering and wondering does not necessarily make us the worst person in the world.
Worst Person in the World
Norway/2021/128 min/Norweigian with English and Hebrew subtitles
Director: Joachim Trier; Screenplay: Joachim Trier, Eskil Vogt; Cinematography: Kasper Tuxen; Editing: Olivier Bugge Coutté; Music: Ola Fløttum; Cast: Renate Reinsve, Anders Danielsen Lie, Herbert Nordrum, Hans Olav Brenner, Helene Helene Bjørneby, Vidar Sandem, Maria Grazia de Meo