There are so many intriguing films participating in the upcoming Tel Aviv International Student Film Festival, and I have yet to see them all, but I do have some strong recommendations. The festival will take place from June 12 – 18, 2022, with screenings at the Tel Aviv Cinematheque. Here are some of my highlights:
Israeli Competition
Between Her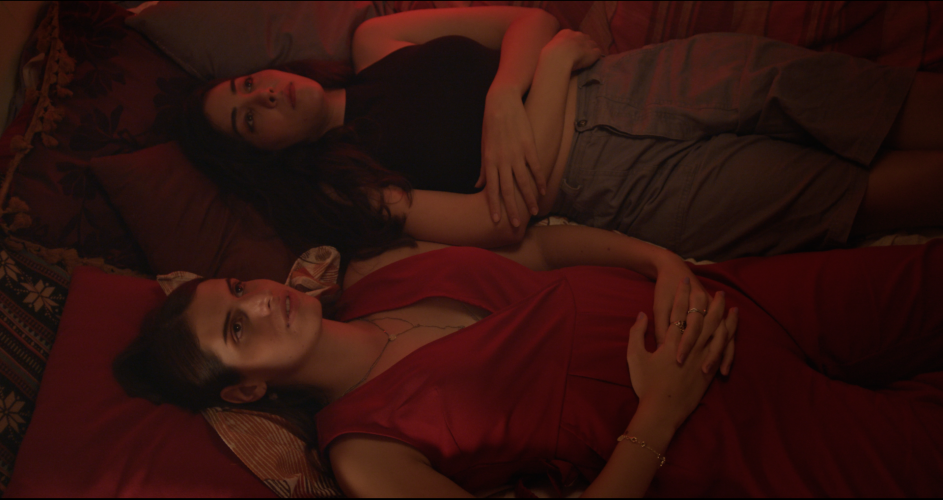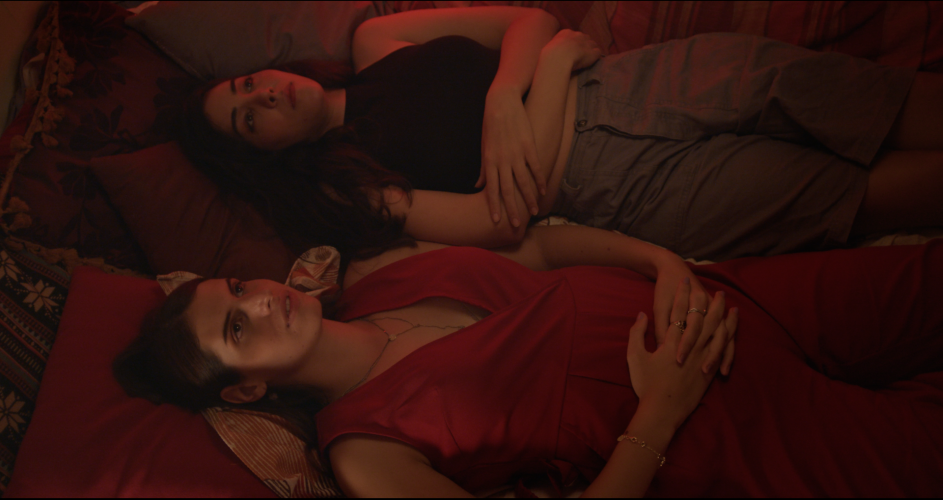 I love this movie, even though it would not pass the Bechdel* test, because the two women friends are talking about guys. But that's OK, because that is what Bar Cohen's film is about – Aya, the protagonist (portrayed by Cohen) is full of tension about her relationships with men. As a trans woman, she has a lot of uncertainty about dating: when is the right time to tell a date that she is trans? Does she have to tell? She's tired of having to deal with other people's issues, and she's tired of being alone. As Aya and her friend (Leeoz Levy) get ready for a night out, they talk about all the feelings, with honesty, warmth, and a sharp sense of humor. At the club, someone looks at her from across the room, then he comes over. This film deftly manages to say so much in slightly less than half an hour, about friendship, dating, hooking up, and even a brief interlude of male toxicity, in addition to exploring the experiences of a trans woman. Cohen has a wonderful sense of dialogue and treats all her characters with respect for their individuality. Aya and Omri are drawn to one another, and the heat burns up the screen. Aya's friends have their concerns, and Omri's friends appear to be a bunch of drunken idiots. Where is this night going to go? Strong performances from all three leads enhance a film of depth and complexity.
The 50th Psalm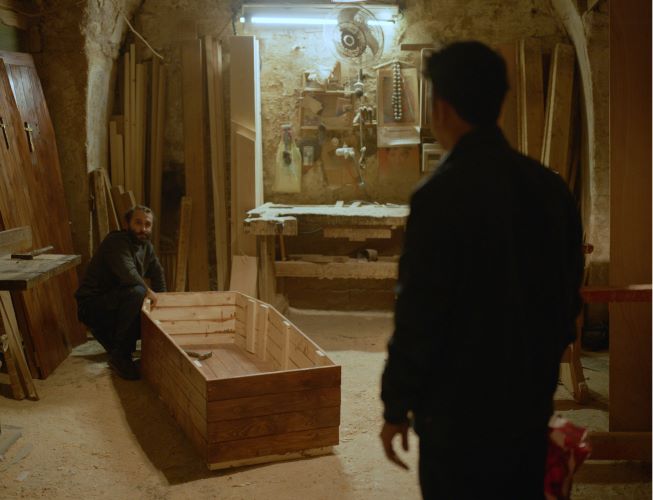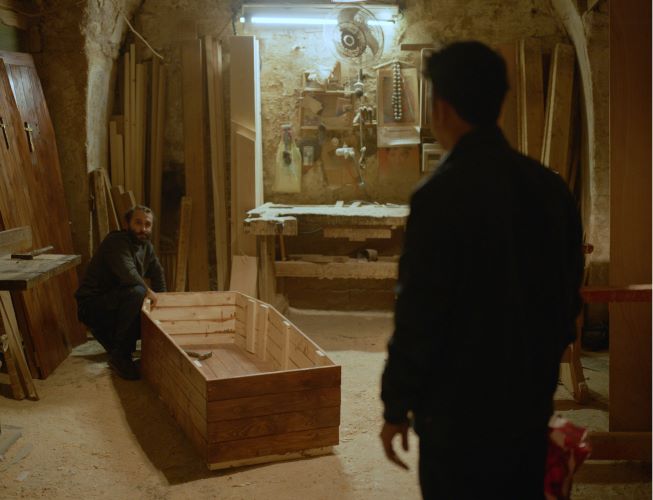 The 50th Psalm, written and directed by Hamad Sharoof and Fadi Qupti, focuses on Peter, a young man with strong connections to the church, who is in love with his neighbor, Roje. Although their attraction to one another is strong, Roje is married. Peter is not content with a secret affair, he wants Roje to make a choice, and to choose him. Motaz Malhees delivers a moving performance as Peter, who struggles with his desire and frustration. Much is suggested that is not explicitly stated, and the film reflects a culture and community in which the church and its values are an essential part of everyday life.
Backyard Camping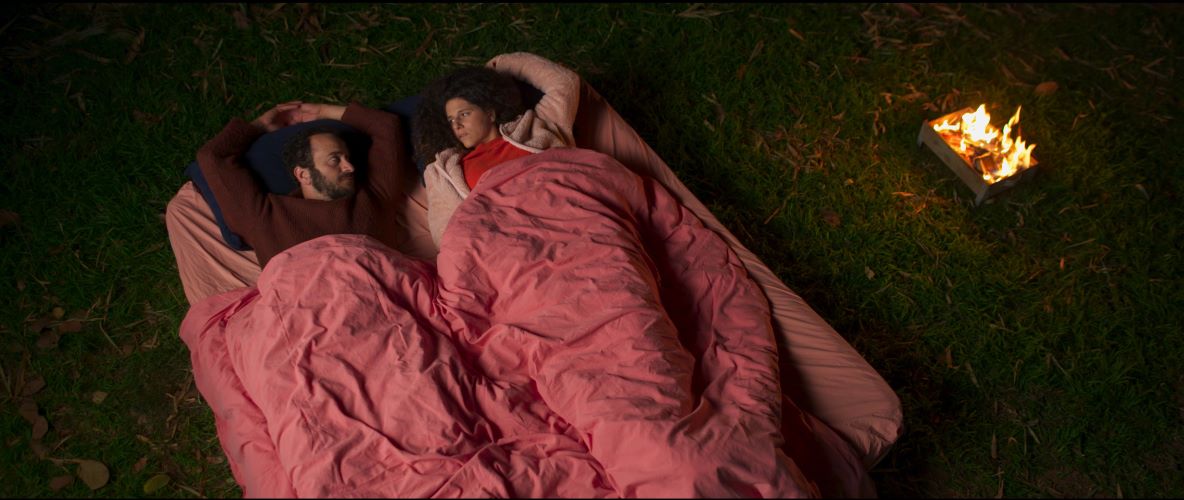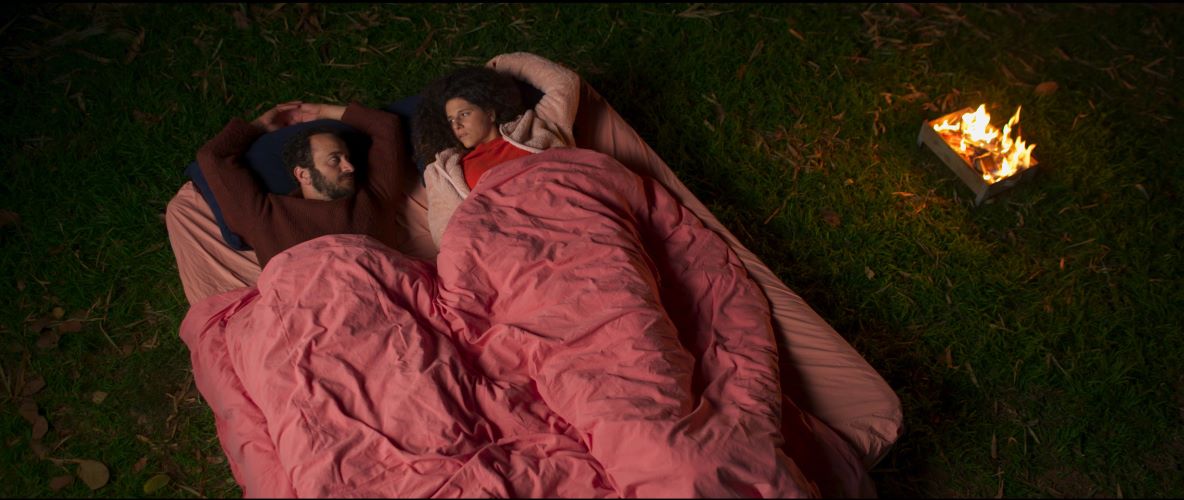 A lot happens in this quirky, comic tale of a troubled marriage, written and directed by Mor Hanay. Carmen (Noa Koler) and Yaron (Ori Yaniv) are trying to do the homework assigned them by the couples' therapist, spending an evening together that is "unusual and surprising." Inevitably, what they have become really good at is taking jabs at one another's faults and weaknesses, and the pointed barbs fly like reverse romantic banter. Their evening takes an unexpected turn, all of it to the amusement and pleasure of the viewer. It's a funny and achingly accurate description of a long-standing relationship gone awry, a portrait sketched in a few clever strokes with great performances from an accomplished cast.
Solo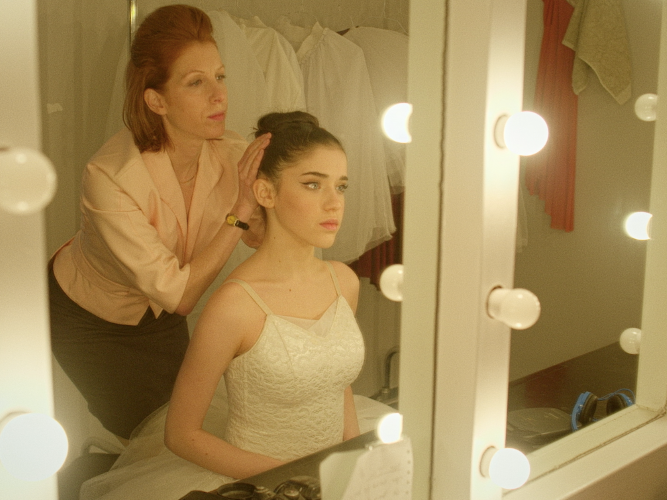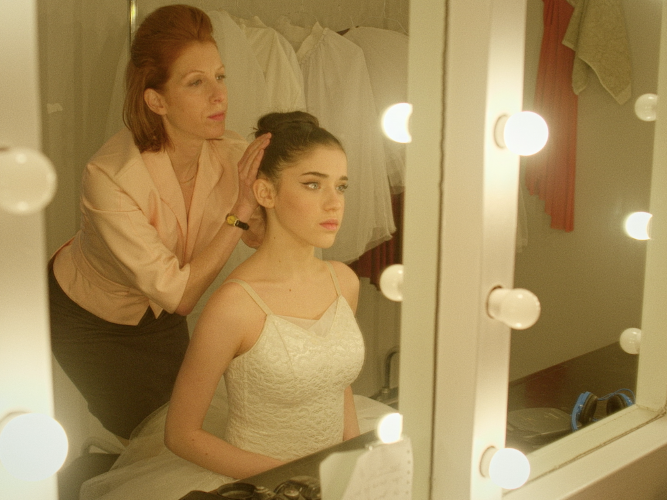 Young Shira Alterman delivers an impressive performance as 15-year-old Rina in Solo, written and directed by Anat Eisenberg. Rina has a distanced relationship with her mother, a former ballerina, who is portrayed by Ania Bukstein. When she is chosen to dance a solo in the upcoming performance of La Sylphide. As Effie, the intended bride, she will have the stage to herself for an entire two minutes. She hopes this will bring about a closer relationship with her mother. Alterman expresses the vulnerability of youth, and a young girl's need of a mother's love and approval, as well as Rina's intelligence and inner resilience. As Rina's mother, Bukstein portrays a complex woman preoccupied with her own demons. The film offers a knowing look at the world of young ballet students, with its camaraderie and competition, as well as the tough love of dance teachers.
Independent Competition
AnaBlanca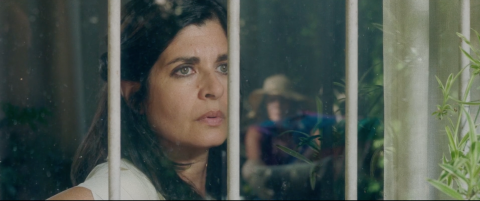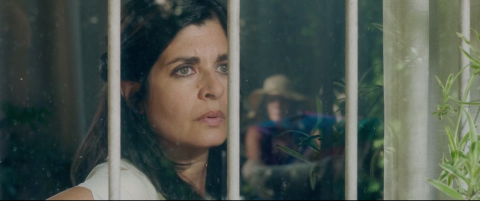 Argentinian actor Soledad Villamil (The Secret in Their Eyes) brings a vivid presence to the character of Anna in this suspenseful thriller directed by Adi Kutner and written by Kutner with Leonardo Levinas. Sitting nervously on an overnight bus ride from Buenos Aires, Anna appears to be fleeing someone or something unknown. Arriving at the station in a small town, she steps into a café. There she meets Blanca (Natalia Cocciufo), a woman whose friendly overtures she attempts to politely reject. Yet the extroverted, smiling, Blanca persists, and eventually, in a moment of need, Anna accepts her assistance. What develops between the two women and the secrets revealed make for a taut, and entertaining character-driven thriller. The film is in Spanish with English subtitles.
Two Women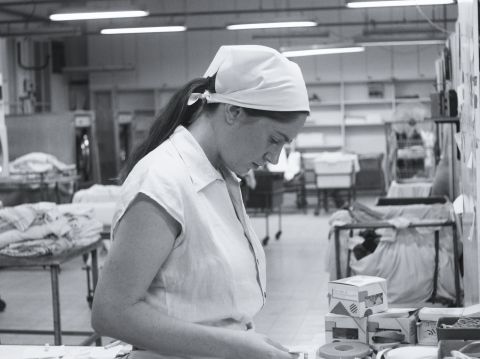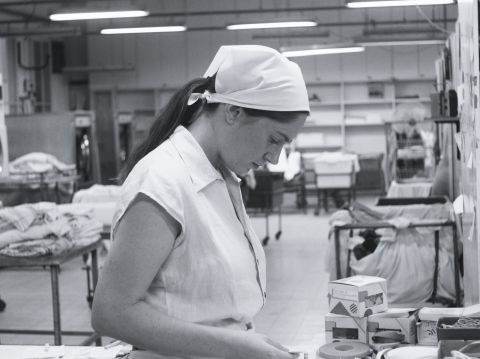 Written and directed by Yuval Kaminsky, the film is based on a short story by Amos Oz. Set in Kibbutz Yekhat in 1958, it tells a familiar story, but with a twist. Boaz, Osnat's husband, confesses to her that he has been having an affair with Ariella (Neomi Levov), another member of the kibbutz. She tells him to go, and now Osnat (Tali Sharon) lives her daily routine alone. She also writes to Ariella, giving her tips on how to care for Boaz and manage his blood pressure. The two women begin to correspond, and this exchange of letters becomes a catalyst for each to reflect on her life. Shot in black and white, the costumes and setting evoke a bygone era.
International Competition
Frida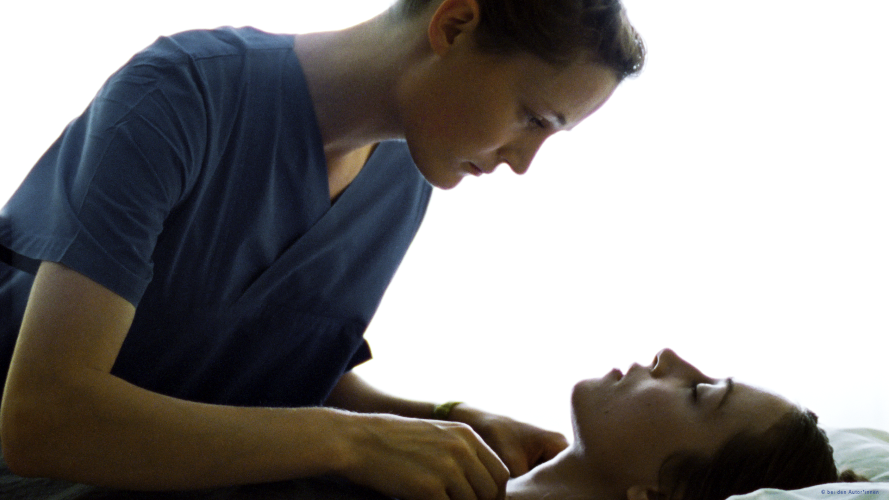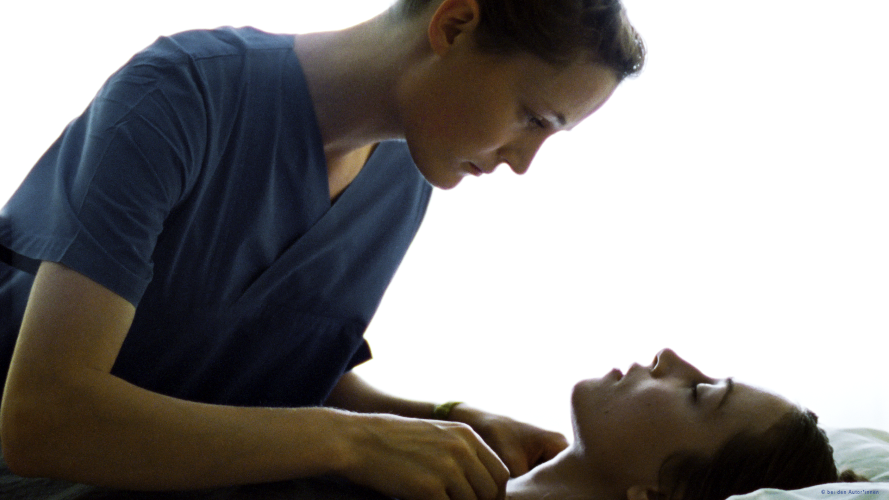 Frida, written and directed by Aleksandra Odic, offers a perspective one does not often see, that of a nurse in a hospital. Typically, the caring professions are invisible, the ones in the background. Here, Vicky Krieps (Phantom Thread, Bergman Island) delivers a touching performance as a nurse caring for Frida (Aenne Schwarz) a critically ill young woman. The nurse-patient relationship is one that involves an enforced intimacy between strangers, as the patient's body is in the hands of the nurse. In a film with minimal dialogue, Krieps cares for her patient with respect for the woman's selfhood, yet also, with an undercurrent of desire – to know her, to grow closer.
Trap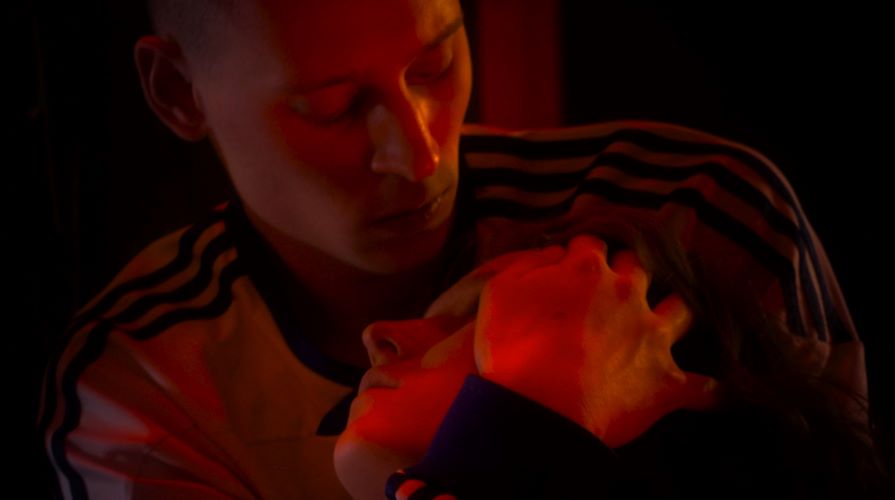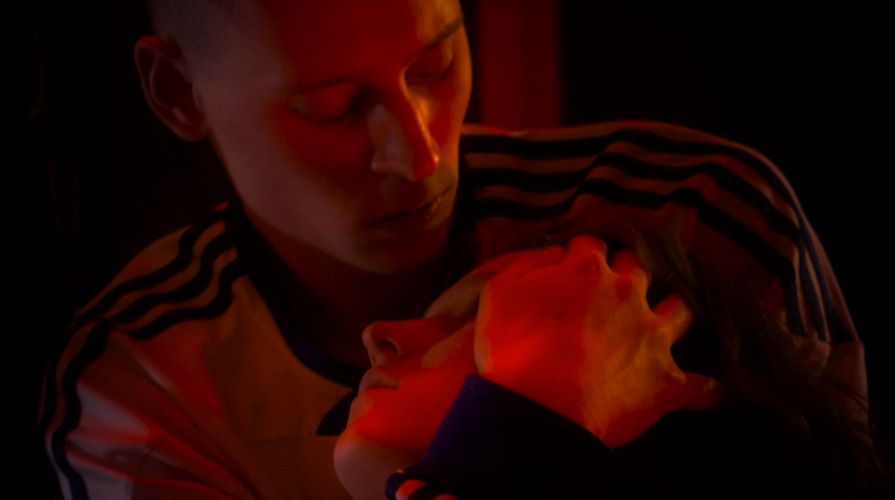 Trap, written and directed by Anastasia Veber, is an intense film that conveys the lives of young people in Russia through its imagery, rhythms, and soundscape. Sasha and his sister Marina lead lives of internal contradiction. She teaches school by day, and seeks release, freedom, and self-expression in her wild nights of dancing and drugs. Sasha is training for the Olympic team, but his heart is set on the girlfriend of one of his teammates. Sister and brother each go too far in their own way. The visual language of the film is powerful and evocative. Winner of the Golden Bear for Best Short Film at the 72nd Berlinale.
Spaceship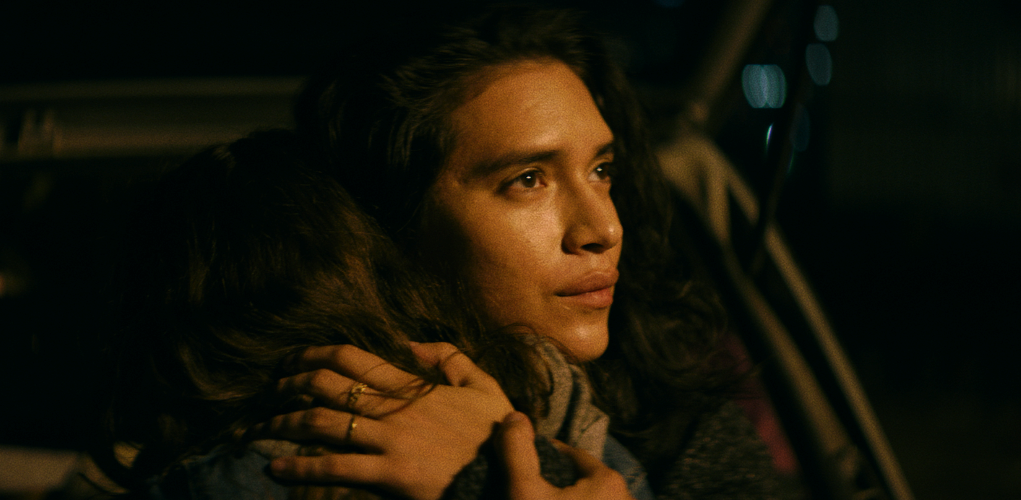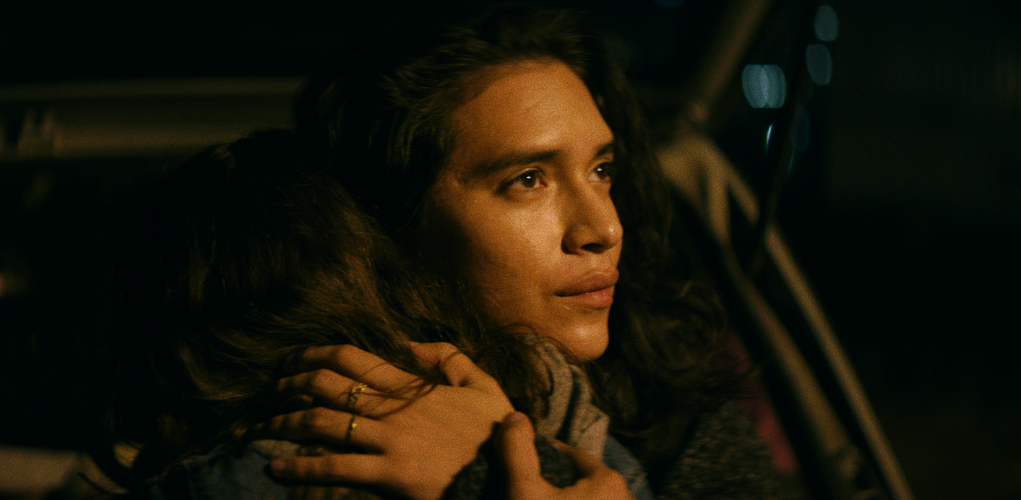 Carlie Guevara is riveting in her portrayal of Maria, a trans woman of color trying to raise her daughter Alex (Chloe Jo Rountree – Home Economics) against all odds. The colorful interior of their apartment reflects the emotional richness of their lives together, but when they are evicted by the transphobic landlord, all their love, intelligence, and imagination can only go so far. Maria is caught in a vicious cycle – she needs a better job to earn more money so that she can afford an apartment, but both jobs and apartments are hard to come by. As a trans woman of color she is vulnerable in every way, facing prejudice without the means to effectively push back. The relationship between mother and daughter is loving and playful, yet when Child Services are called in to investigate, love is not enough. Or is it? Directed by Jorge G. Camarena and written by Camarena with Victor Gabriel.
The Experimental Film & Video Program Courtesy of Miki Roitman
A List of Things I Love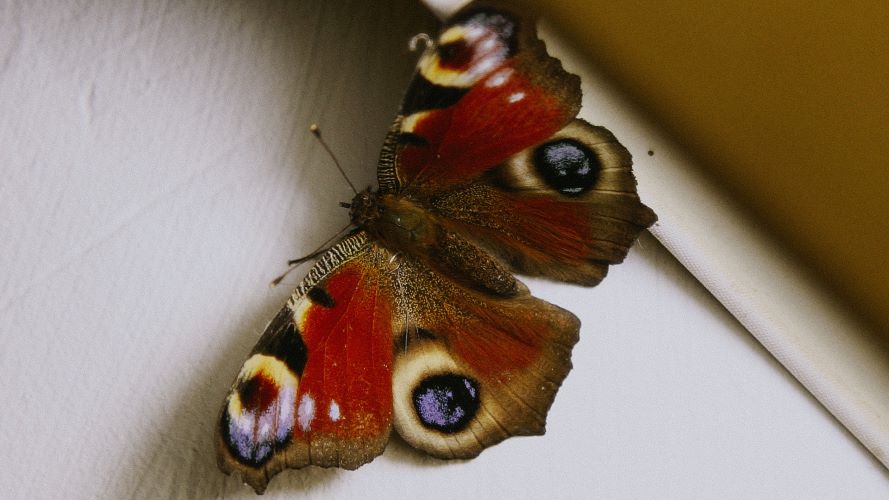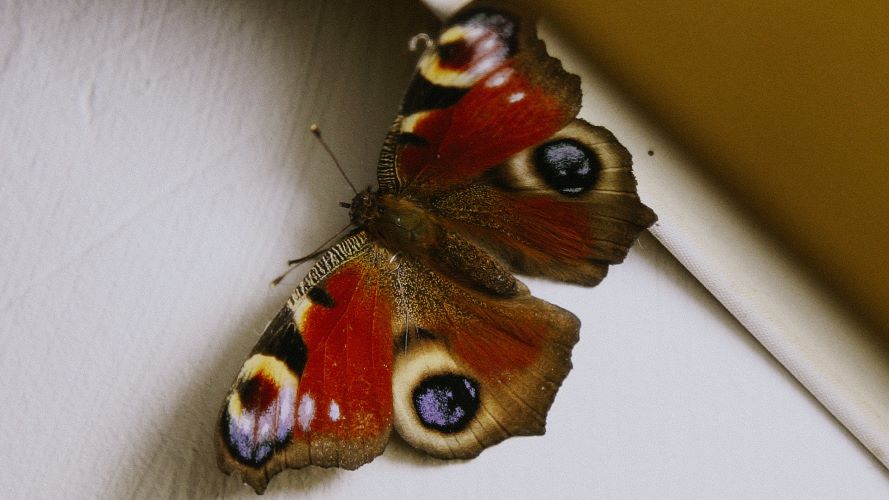 A List of Things I Love begins in a blur of motion and emotion. "It was horrible for me. Horrible," a woman's anguished voice tells of the end of a relationship as a subway train hurtles towards the next station. Then the tone changes, and she begins to record a list of things she loves. It's a film that unfolds slowly, delicately revealing more and more through its imagery and spare, minimalist text as she documents the small anchors in a shifting, uncertain world. Black coffee with milk, long showers, sleep. It's a solo journey to a destination unknown.
The Tel Aviv International Student Film Festival will take place from June 12 – 18, 2022. Tickets and information on screenings and other festival events may be found on the festival website.
*Bechdel Test – referring to the movie criteria popularized by Alison Bechdel's comic. To pass, a movie must (1) have at least two women in it, who (2) talk to each other, about (3) something besides a man.