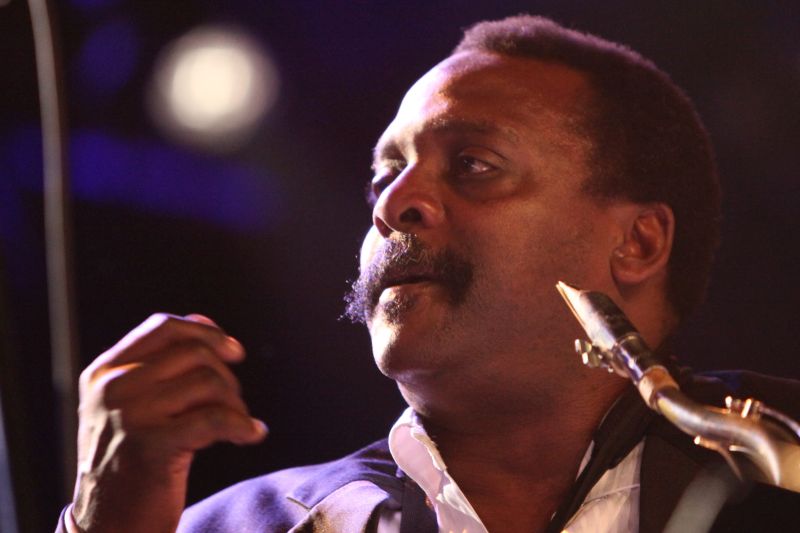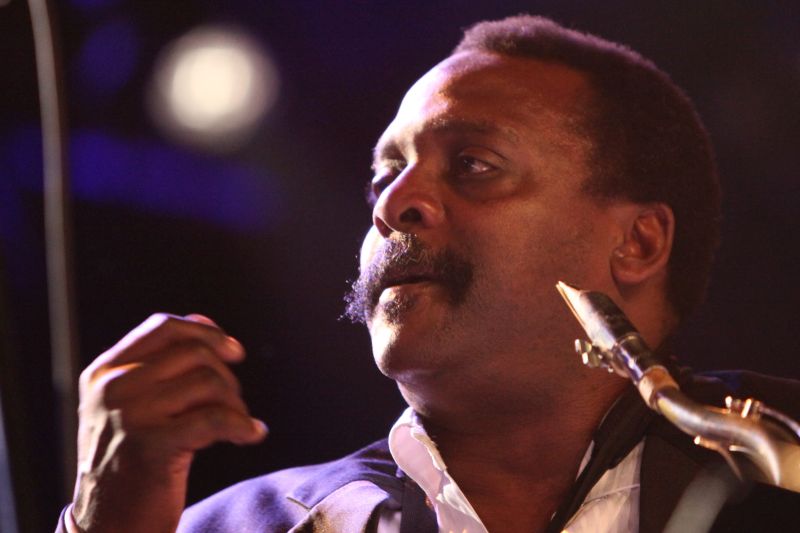 Levontin 7 is celebrating their 16th anniversary with the traditional July festival – and this year it's going to be more amazing than ever! For the first time ever, Levontin 7 will hold a one-night-only event at the Tel Aviv Museum of Art, for a wild night of music surrounded by art. Musicians performing at the festival include international guests  – David Murray Trio with Hamid Drake & Brad Jones, James Brandon Lewis Quartet (Aruan Ortiz, Brad Jones, Chad Taylor) & Digital Primitives (Cooper-Moore, Assif Tsahar, Chad Taylor), Otis Alpha, as well as a wonderful list of Israeli musicians: Riff Cohen, Uzi Navon, Hoodna Orchestra, Rotem Bar Or, Yael Deckelbaum, Yehu Yaron, Einav Jackson Cohen, Ram Orion hosting Amir Lev, and many, many, more. The Levontin 7 festival will take place from July 1 – 22, with performances every night. The legendary Levontin 7 music marathons will take place on three Sundays: July 3rd, July 10th and July 17th, and admission to the marathon is free.
Levontin 7 has been at the heart of the Israeli music scene ever since its inception 16 years ago. It's a welcoming stage for emerging musicians as well as internationally famous performers, in a wide range of music genres, including jazz, world music, punk, metal, funk, indie, pop and rock. Saxophonist Assif Tsahar founded Levontin 7 together with the musicians Daniel Sarid and Ilan Volkov, and today is the club's manager. Levontin 7's new artistic director is Aviv Shriki, and together with Tsahar selects the exciting music lineup.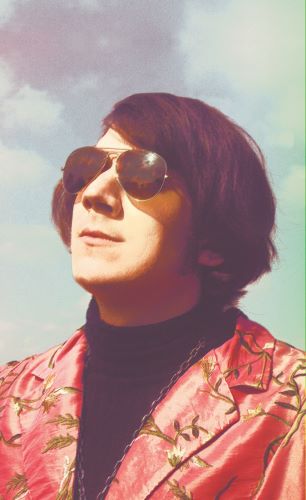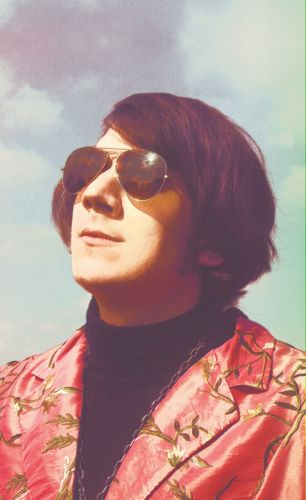 July 21st the party moves over to the Tel Aviv Museum of Art with performances almost all night long – from 20:00 – 04:00! In the museum garden you can enjoy the music of Ron Asael, followed by Noga, and then Uzi Navon at 22:00. Recanati Hall will host two international performances: the David Murray Trio with Hamid Drake and Brad Jones, and the Heart Trio with William Parker, Cooper-Moore, and Hamid Drake. In the foyer adjacent to the Asia Hall, you will find Oren Ambarchi & Konrad Sprenger, Deaf Chonky, Ryskinder, and a movie clip session with Canada Cinema. The main entrance will host Riff Cohen, Otim Alpha, Nadav Dagon and Anna Haleta. Kaufman Hall will host two session merging cinema and music, while wandering through the galleries you will find Yehu Yaron and Or Edry.
The full program and ticket information may be found on the Levontin 7 website: https://levontin7.com/festival/