The Jerusalem Film Festival, which will take place from July 21 – 31, 2022, has announced its lineup of Israeli films. In addition to the features, documentaries, shorts, video and experimental films in its main competitions, there will be special screenings, including restorations of Tawfik Abu Wael's Atash (Thirst) from 2004, and Uri Zohar's 1964 Hole in the Moon.
8 films will participate in the Haggiag Competition for Israeli Feature Films including several world premieres, as well as Israeli premieres of films that have participated in leading international festivals. Here's the lineup: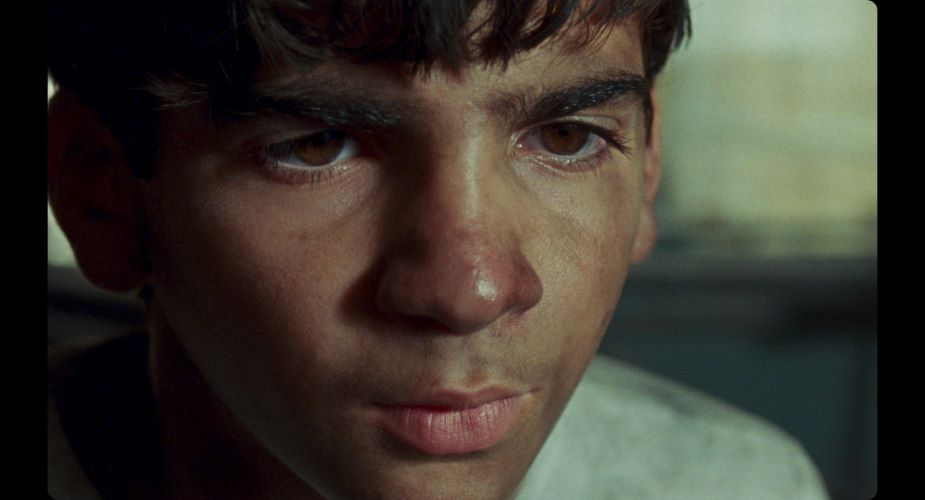 June Zero
Based on true events, the days leading up to the 1962 execution of Adolf Eichmann are depicted through the experiences of three protagonists: Haim, Eichmann's prison guard; Micha, the Holocaust survivor and police investigator on his first trip to Poland since the war; and David, a 13-year-old worker who is assigned to help build the oven to cremate Eichmann's body. Written by Jake Paltrow and Tom Shoval (Youth, Shake Your Cares Away), and directed by Paltrow, the film was shot on Super-16mm film in Israel and Ukraine. Festivals: Karlovy-Vary 2022.
Valeria is Getting Married
Written and directed by Michal Vinik, Valeria is Getting Married focuses on the experiences of a young Ukrainian woman who is about to be married to an Israeli man, Eitan. Her sister Christina married an Israeli four years ago, and lives with him in Israel. Now Valeria waits for her future husband – a man she has never met – in her sister's apartment. The events of the evening will lead both sisters to consider decisions past and present. This is Michal Vinik's first solo film since Blush (Barash) in 2015, she also co-wrote the screenplay for Working Woman (2018) with director Michal Aviad.  World Premiere. Update: Valeria is Getting Married will not participate in the Jerusalem Film Festival 2022.
Barren
Written and directed by Mordechai Vardi, Barren focuses on a young Breslov Hasidic couple who are childless and live with the husband's family in Safed. When the husband travels to Uman during the Rosh Hashana holiday to pray for a child, his family invites a guest to their home, who claims to have healing powers. When he takes advantage of the young woman's trust and desire to have a child, it will instigate a crisis in their marriage, and their faith. World Premiere.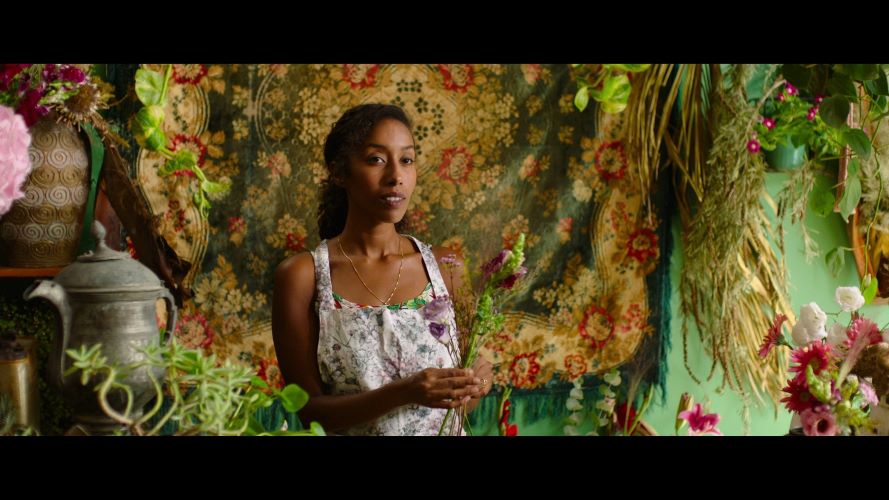 America
Ofir Raul Graizer, whose film The Cakemaker won the Ophir Award for Best Picture in 2018, has written and directed America, a film about Eli, a swimming coach who lives in the US. Following the death of his father, with whom he was not in touch, Eli must travel to Israel after a ten-year absence. There he meets with his childhood friend Yotam, and Yotam's fiancée, an encounter that leads to a series of events that will change everyone's lives. It's described as a story that takes place between a flower shop and a monastery, a swimming pool and the Mediterranean, life and death and somewhere in-between. Festivals: Karlovy-Vary 2022.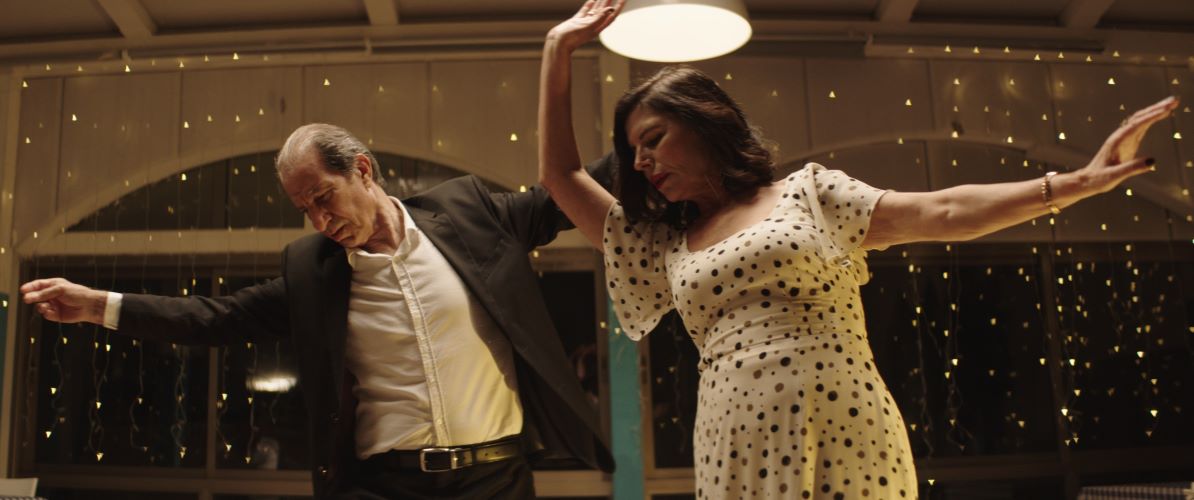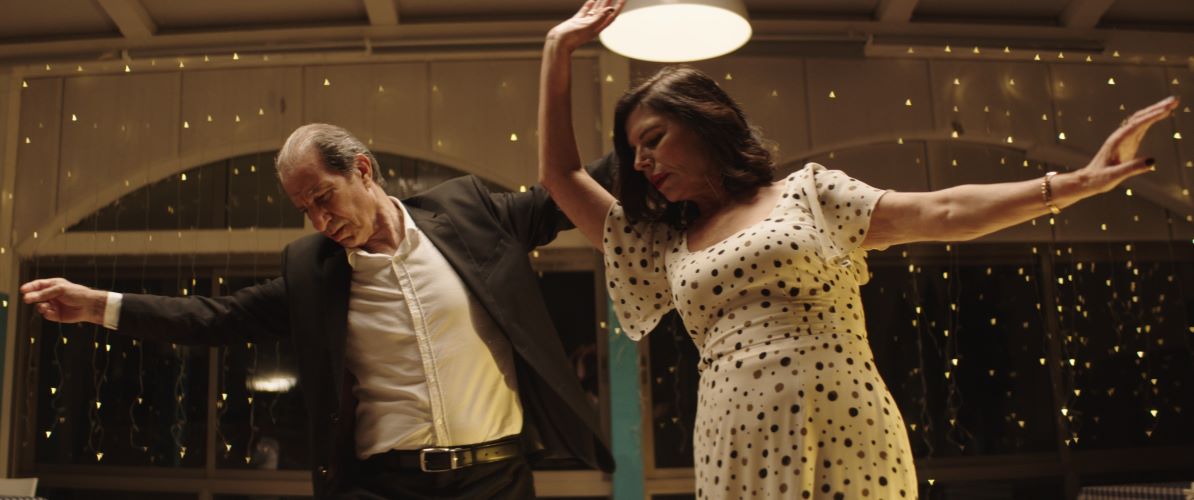 Karaoke
Sasson Gabay and Rita Shukrun star in this comedy about a middle-class couple in their 60s, whose lives take a lively twist when new neighbor Itzik Marziano (Lior Ashkenazi) moves into their building, hosting karaoke evenings in his apartment. Written and directed by Moshe Rosenthal. Festivals: Tribeca 2022.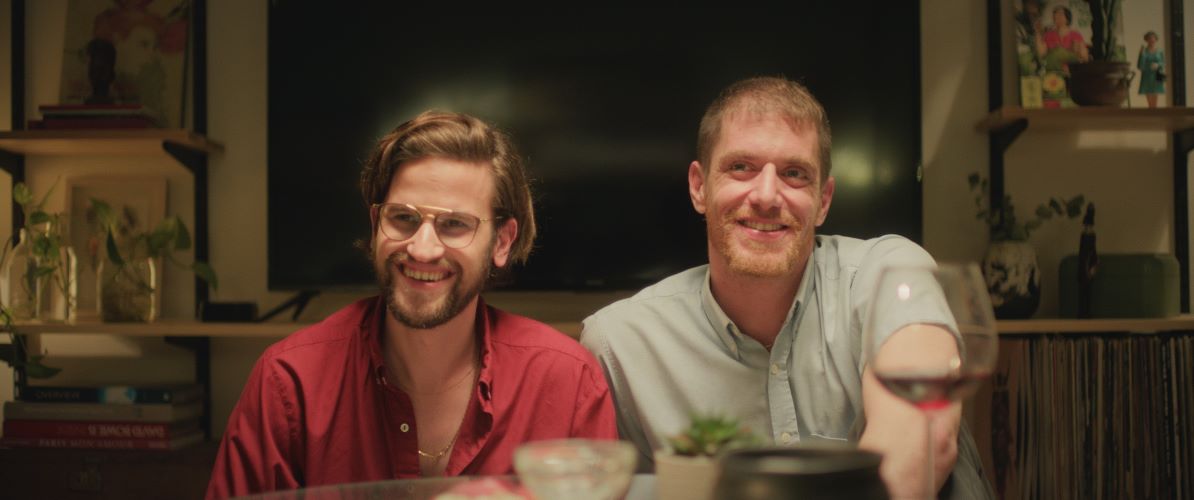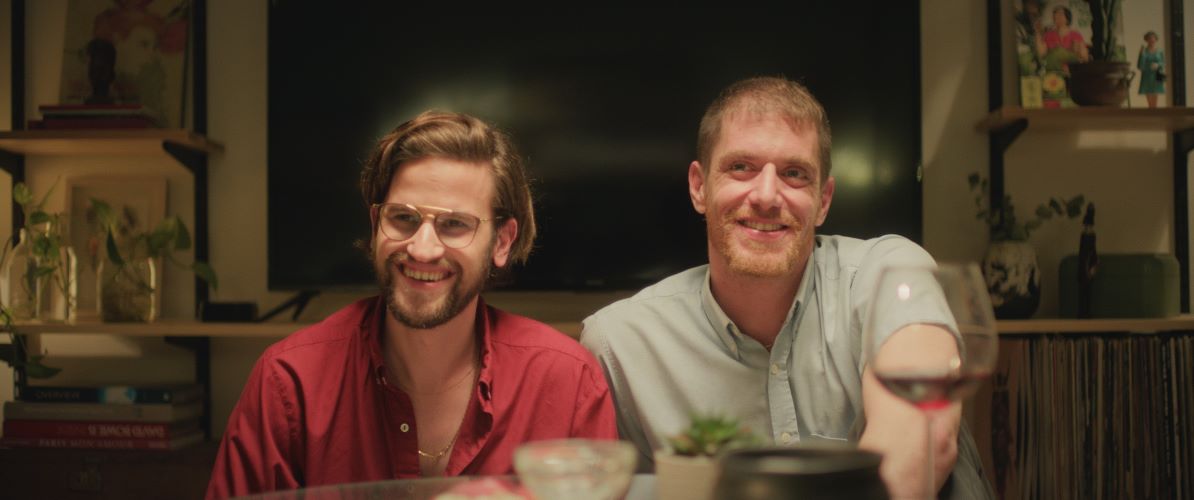 Concerned Citizen
When Ben and his partner move into Neve Shaanan in South Tel Aviv, he decides to improve the appearance of the neighborhood by planting a tree on his street. However, his actions end up leading to the violent arrest of his neighbor, an Eritrean refugee. Wracked by guilt, Ben reconsiders his self-image, and all other aspects of his life. Ben and his partner are portrayed by Shlomi Bertonov and Ariel Wolf, and the refugees in the film are portrayed by refugees from the Holot (Sands) Theatre Group. Written and directed by Idan Haguel. Festivals: Berlinale 2022.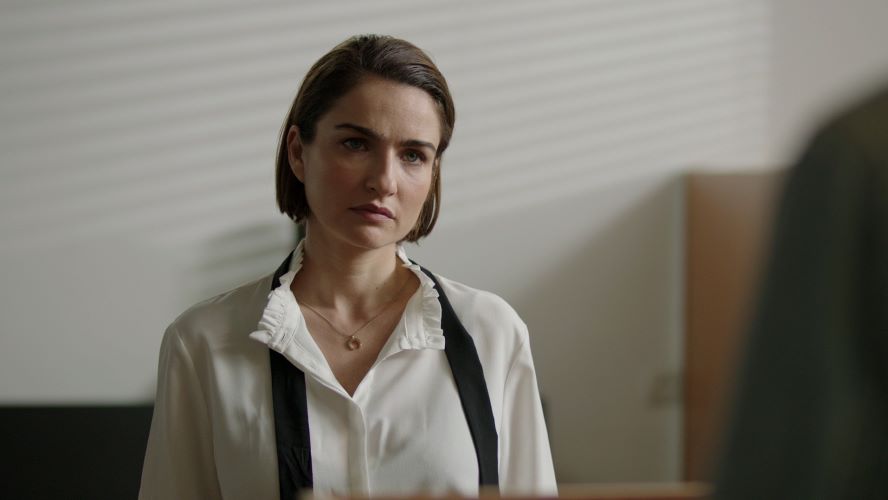 All I Can Do
Written and directed by Shiri Nevo Fridental, All I Can Do stars Ania Bukstein as Reut, a young prosecutor whose orderly world is disrupted by the relationship that develops with the complainant in a sexual assault case. World Premiere.
35 Downhill
Yona Rozenkier, whose film The Dive was awarded Best Feature at the 2018 Jerusalem Film Festival, wrote and directed 35 Downhill. Unemployed and depressed, Ben (Rozenkier), his wife and infant son visit the kibbutz where he grew up in Northern Israel. He's hoping to persuade his father Albert (Shmuel Vilozni) to help him claim the lost family apartment in Warsaw. But Albert has other plans in mind. He makes a drunken bet, with about half the kibbutz members as witnesses, that he can drive a tractor all the way to Eilat.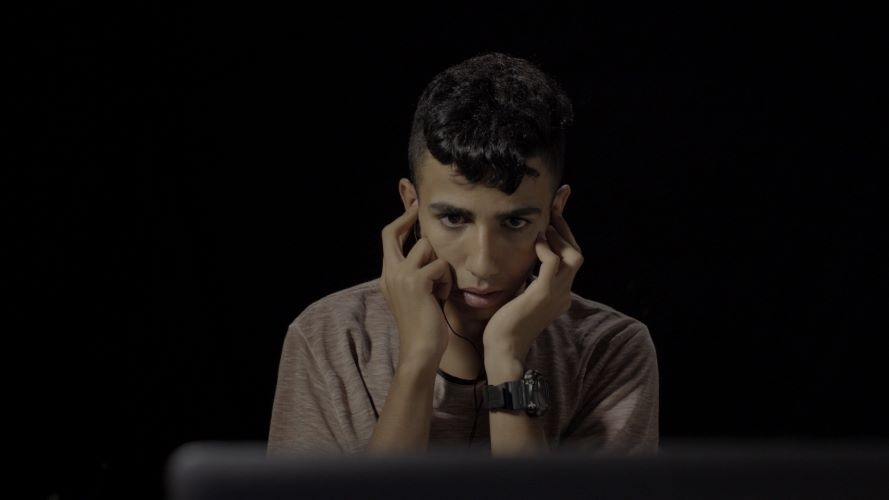 Seven films will participate in the Diamond Competition for Israeli Documentary Cinema, including David Wachsmann's Two Kids A Day on Israel's imprisonment of Palestinian minors, Ruth Walk's The Partisan with the Leica Camera about the life of Jewish partisan Mundek Lukawiecki, Zohar Wagner's Savoy about Kochava Levy who was taken hostage during the attack on the Savoy Hotel and revealed as a hero, and Iris Zaki's Egypt, A Love Song which tells the story of her grandmother, Souad Zaki, a Jewish Egyptian singer, as well as Assaf Banitt's The Soldier's Opinion, Artyom Dubitski's To Cure Longing, and Bilal Yusef's Living in the Shadow of Death. Special documentary screenings out of competition include Tamar Goren's Homeboys and Moran Ifergan's Je T'aime Ronit Elkabetz.
Opening the festival will be Ruben Östlund's new film, Triangle of Sadness, winner of the Palme D'Or at the 2022 Cannes Film Festival. The full festival lineup will be available in the coming weeks, and tickets may be purchased online from the Jerusalem Film Festival website. Jerusalem Film Festival Artistic Director – Elad Samorzik; Jerusalem Cinematheque CEO – Roni Mahadav-Levin.