The 38th Haifa International Film Festival will take place from October 8 – 17, 2022. The Haifa International Film Festival takes place with the support of the Ministry of Culture and Sports – Israeli Film Council, the Ministry of Tourism, the Ministry of Regional Cooperation, and the Haifa Municipality. The festival's Artistic Director is Yaron Shamir, and it is produced by Ethos – The Haifa Municipality Art, Culture and Sports Association Company. Tickets and additional information will be available on the Haifa Film Festival website: https://www.haifaff.co.il/eng.
7 new Israeli films will compete in the Israeli Feature Film Competition:*
Betulim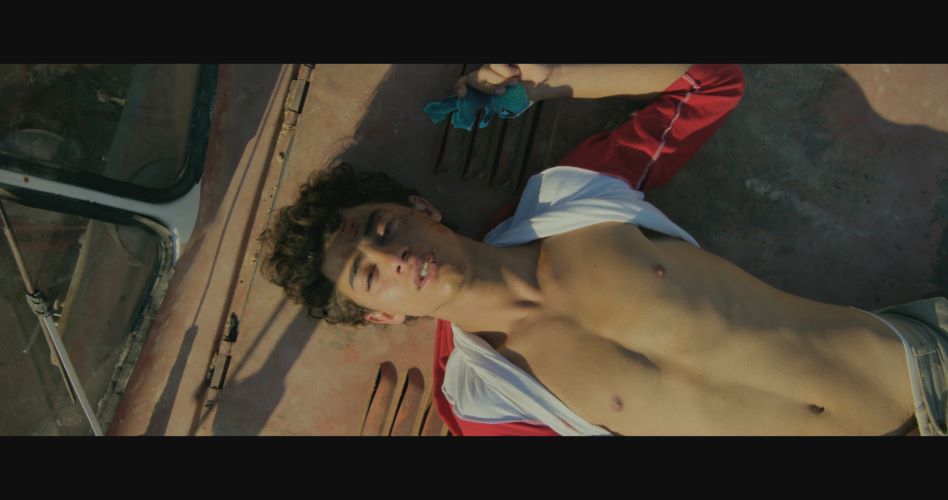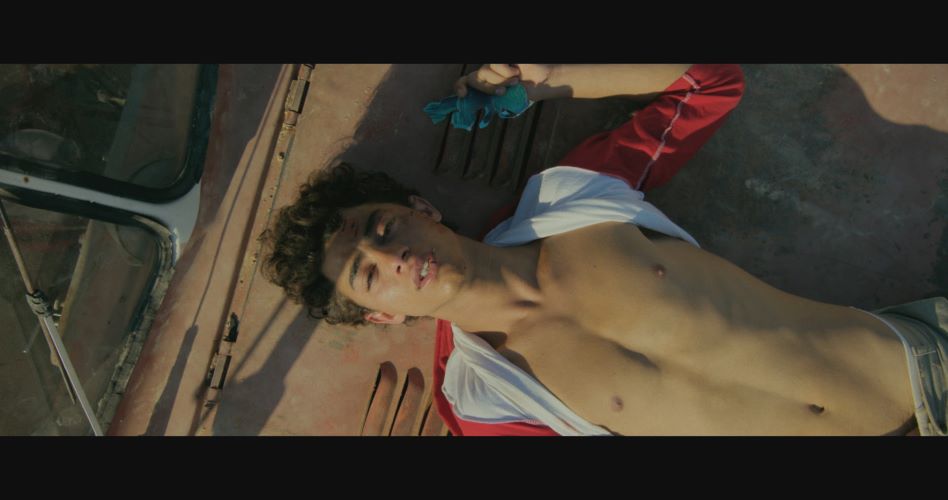 Israel/2022/120 min/Hebrew with English subtitles
Written and directed by Maor Zaguri; Production: Ronen Ben Tal, Moshe Edery, Leon Edery; Cast: Maor Levy, Liana Ayun, Chen Amsalem, Or Adi, Itamar Kigler, Amos Tamam.
The film depicts the coming-of-age of a youth whose mother dies in the same year that he discovers his sexuality. It is the story of a sensitive young man's guilt and regret on an impossible journey to lose his virginity in the most remote place in Israel: the Arava. Between reality and delusion, against the backdrop of hypnotic desert landscapes, in Israel of the 1990s, he is swept into an erotic vortex, discovering his body and soul. With the help of his friend, his special brother, and a magical girl born of sea foam – he must confront his past and part from his youth. It is an intimate journey, full of fears and passions, of one boy, on his journey to manhood.
Judas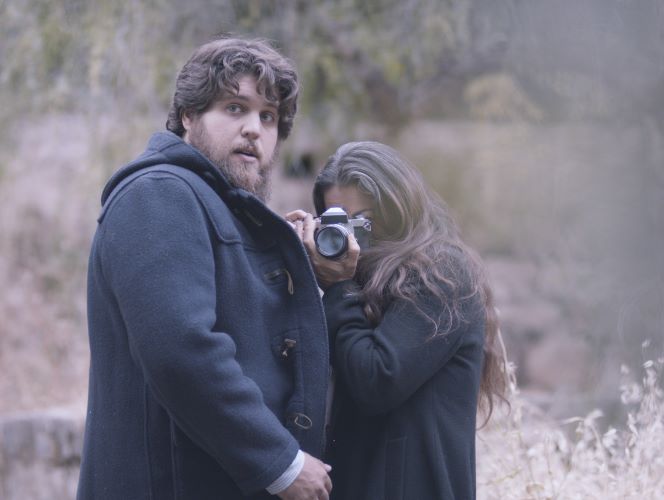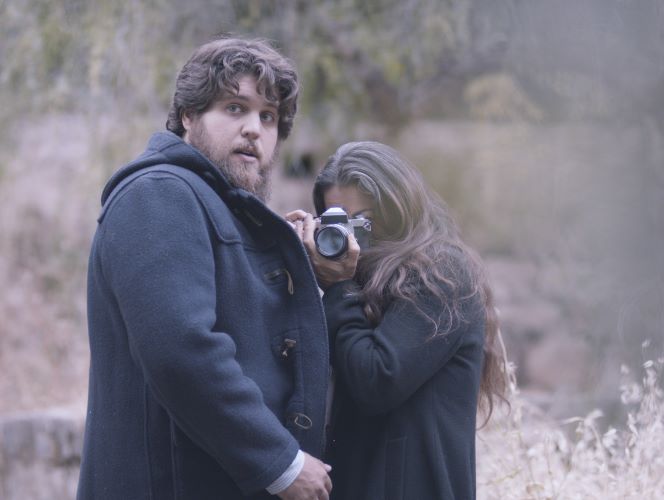 Israel/2022/84 min/Hebrew with English subtitles
Written and directed by Dan Wolman; Production: Dan Wolman; Cast: Yuval Livni, Einav Merkel, Doron Tavori
Based on the Amos Oz novel of the same name, the film is set in Jerusalem, during the winter of 1959. Shmuel Ash, a 26-year-old student, decides to quit his university studies and leave the city. He takes a job as a live-in companion for an incapcitated 70-year-old man, and moves in with Gershom Wald and Athalia, the widow of Gershom's only son. Shmuel and Gershom converse about Shmuel's research, that focuses on the Jews relationship to Jesus and the origins of anti-Semitism, as well as the way in which Judas is depicted. Shmuel also learns of another betrayal, that of Atalia's father, Shaltiel Avarvanel. Avarvanel objected to the founding of a Jewish State and was convinced that it would lead to long-term bloodshed between the Arabs and Jews. In his attempt to stop the process he made connections with Arab leaders, connections that were seen by his community as an act of betrayal. Shmuel and Atalia grow closer, and Gershom, who sees in Shmuel a kind of replacement for his son, is worried that Shmuel will be hurt by this relationship.
The Good Person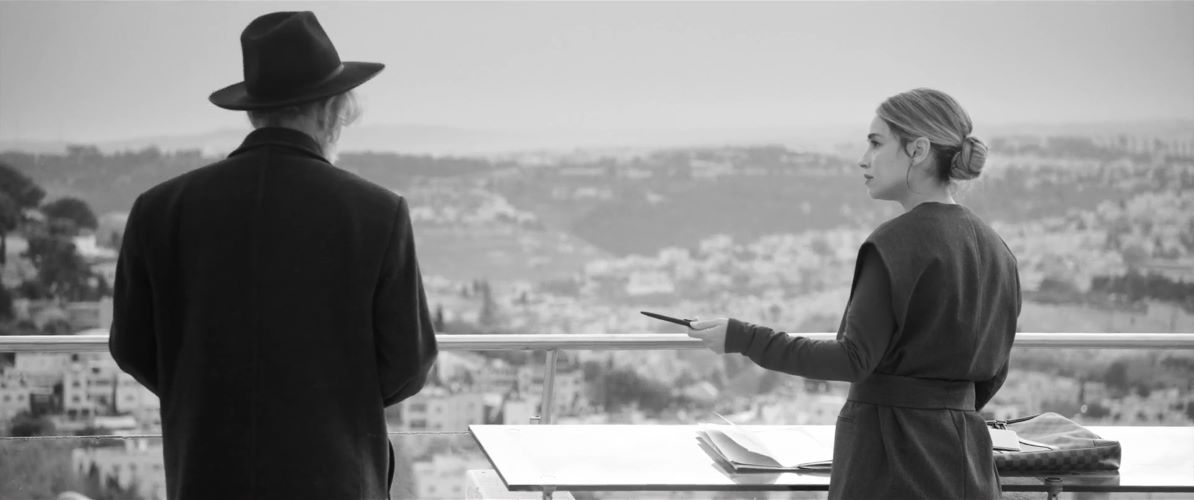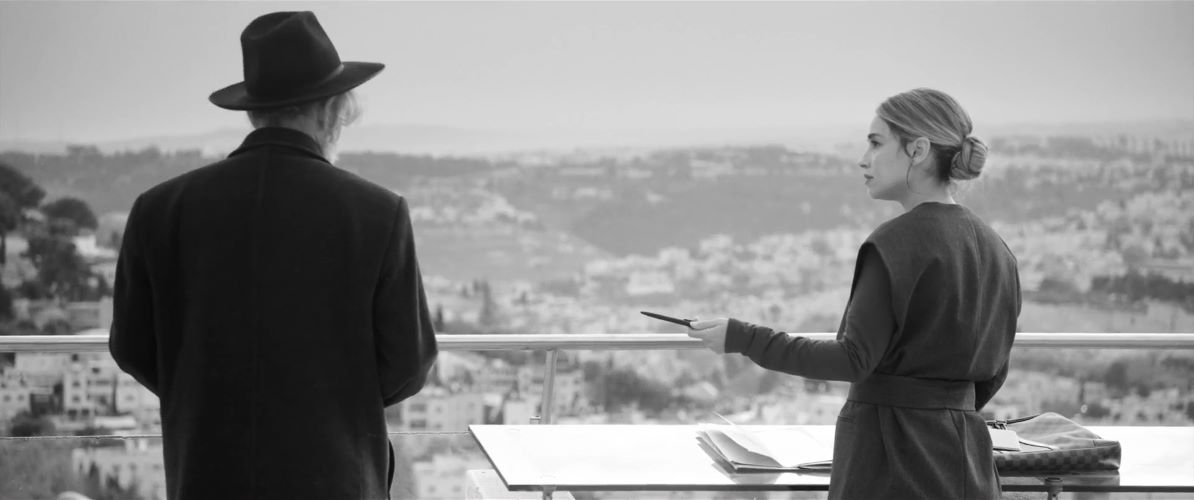 Israel/2022/83 min/Hebrew with English subtitles
Written and directed by Eitan Aner; Production: Itay Akirav; Cast: Moran Rosenblat, Rami Hoyberger, Yael Tal, Uri Gottlieb
Sharon, an ambitious film producer in Tel Aviv who is on the brink of bankruptcy, is given an opportunity to rescue her professional future and sense of self-worth: to collaborate with Uzi Silber, an admired veteran director who became a rabbi and is now interested in directing his come-back film – an adaptation of the Biblical tragedy of King Saul. It turns out that working with Silber is more like a battle than a production, and Sharon is in danger of being wiped out emotionally and financially, and risking her relationships with those closest to her.
My Neighbor Adolf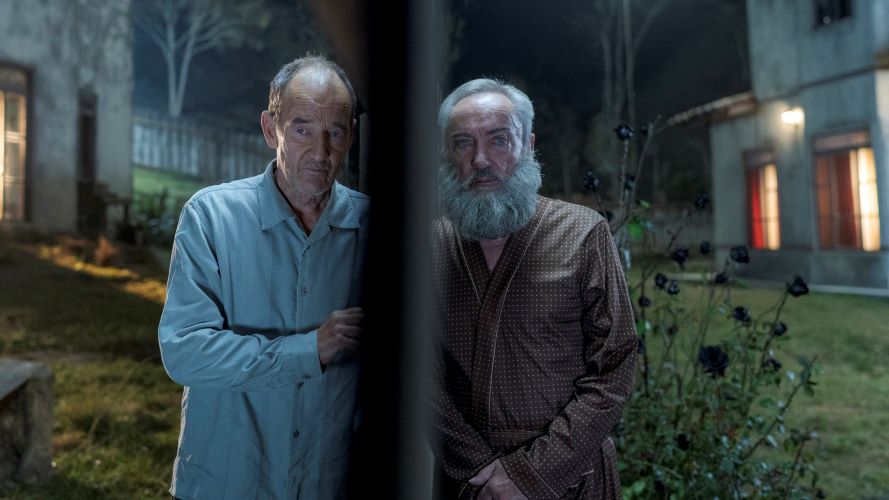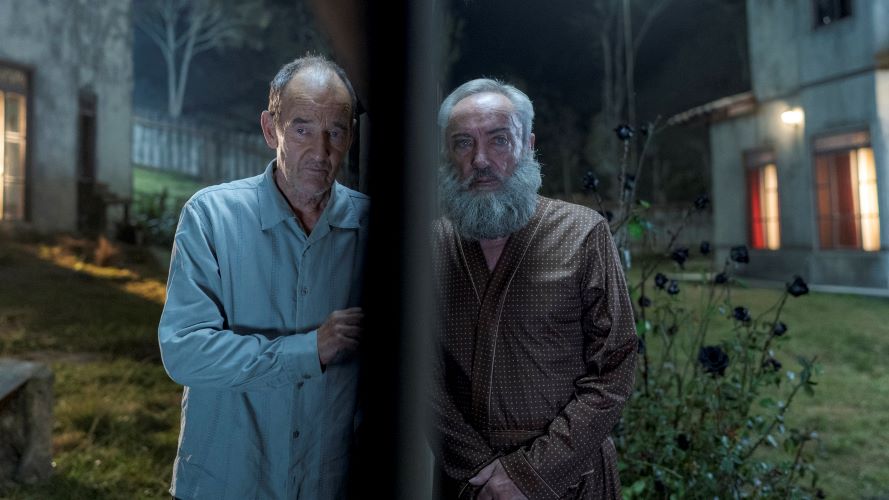 Israel/2022/93 min/English, German, Polish, Spanish, Yiddish, with Hebrew and English subtitles
Directed by Leon Prudovsky; Screenplay: Prudovsky and Dmitry Malinsky; Production: Estee Yacov-Mecklberg, Haim Mecklberg, Stanislaw Dziedzic, Klaudia Smieja-Rostworowska; Cast: David Hayman, Udo Kier, Olivia Silhavy, Kineret Peled
South America, 1960, just after the capture of Eichmann in Argentina. Polsky, a lonely, querulous Holocaust survivor, finds his quiet, grim, routine disrupted when a mysterious German moves into the neighborhood. Polsky, who is not a fan of Germans in general, especially detests the noisy neighbor and his German Shepard. But a chance meeting with the neighbor horrifies him. His neighbor is none other than… Adolf Hitler. Polsky contacts the Israeli Embassy but they do not take him seriously. He feels that he has no alternative but to embark on an independent investigation to prove his claim. Careful detective work reveals amazing similarities between Herzog the neighbor and Hitler. When this evidence is also rejected by the Israelis, Polsky is backed into a corner and must get closer to the enemy to retrieve undeniable proof.
The Fat Guy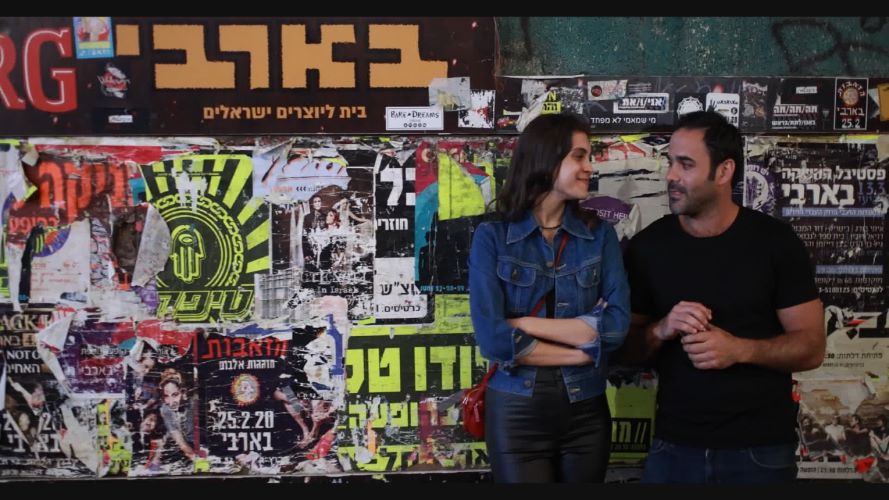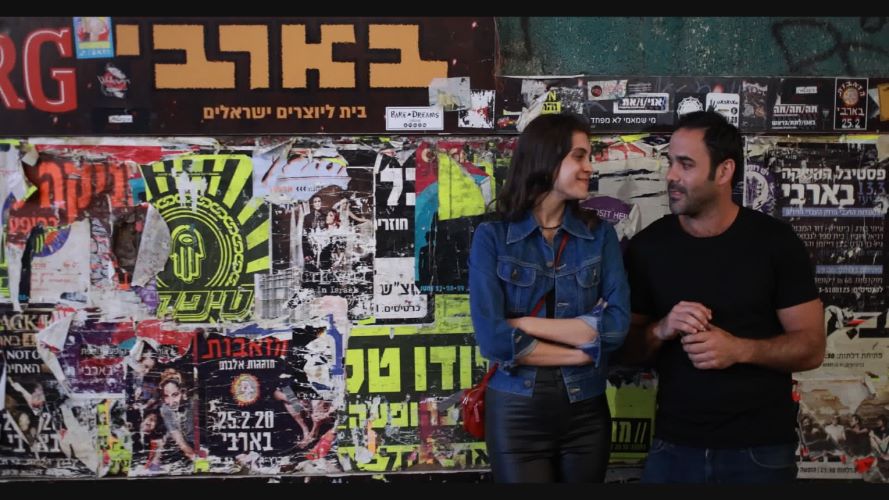 Israel/2022/77 min/Hebrew with English subtitles
Written and directed by Gudis Schneider; Production: Daphna Danenberg; Cast: Zahi Sadan, Meyran Menkes, Asaf Peri
Jimi and Alik meet just as they are about to finish their service in the IDF. He is a fat, low-ranking soldier and she is a beautiful officer and something between them works … it's just a pity there's no future in it. They run into one another now and then over the years, but it is only ten or so years later, when they are just over 30, a little older and wiser, that they become friends. At least until love enters the story.
Valeria is Getting Married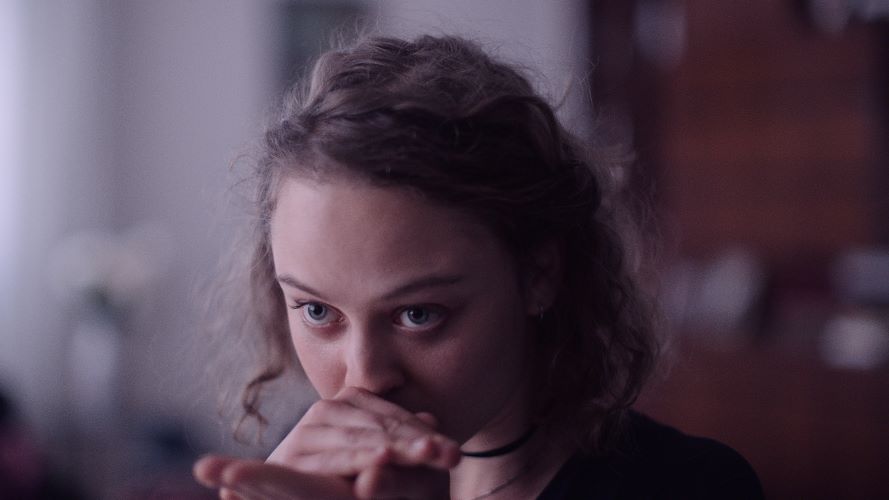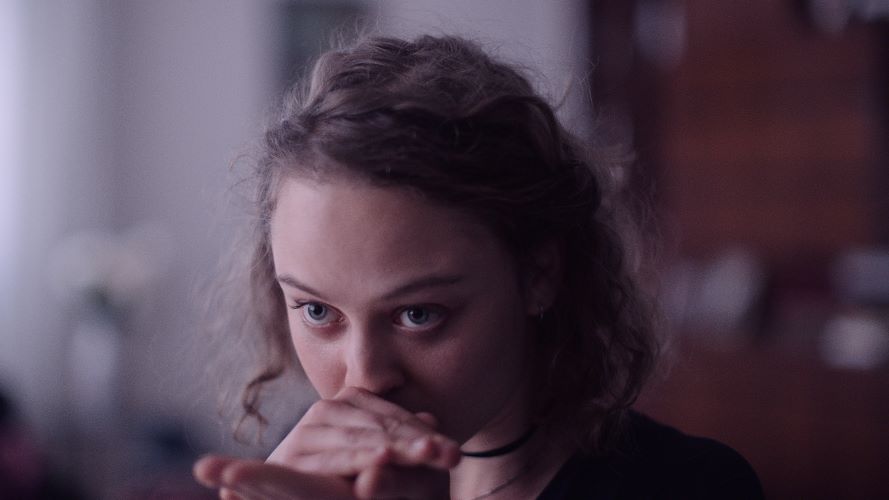 Israel/2022/78 min/Hebrew, Russian, English, with Hebrew and English subtitles
Written and directed by Michal Vinik; Production: Ayelet Kait, Amir Harel; Cast: Lena Fraifeld, Daria Mirkina, Yaakov Zada Daniel, Avraham Shalom Levi
Christina is a Ukranian who married an Israeli and has been living with him in Israel for four years. Now Valeria, Christina's younger sister, arrives in Israel to follow in her sister's footsteps, and meet her future husband. But Valeria is not like Christina, and the events of the evening will lead both sisters to consider decisions past and present.
Children of Nobody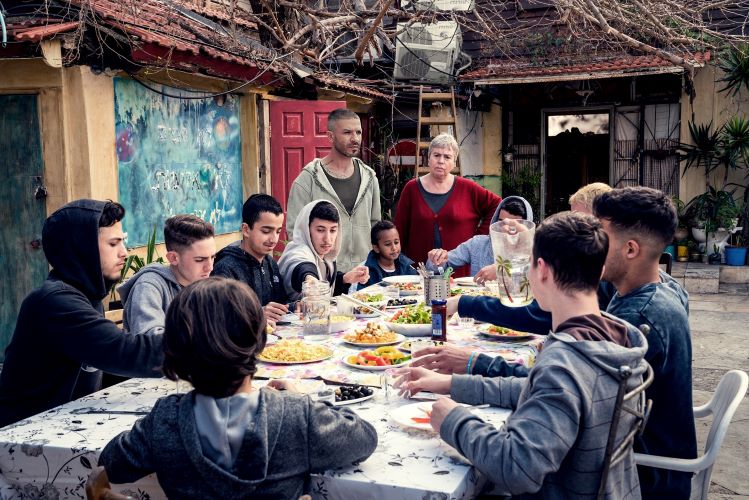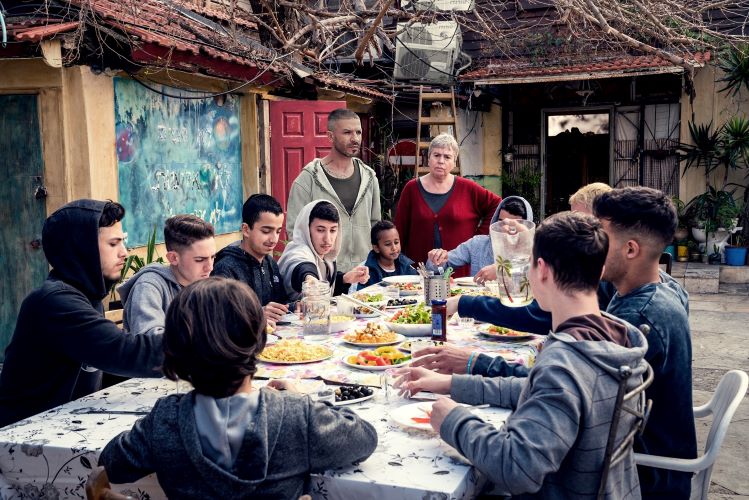 Israel/2022/84 min/Hebrew with English subtitles
Directed by Erez Tadmor; Screenplay: Erez Tadmor, Roy Assaf; Production: Shemi Shoenfeld, Aviv Ben Shlush; Cast: Roy Assaf, Yacov Cohen, Tiki Dayan, Ornella Bess
Jacky Ronen lives in a shack in the yard of a shelter for youth at risk in Tel Aviv and is the right-hand-man of Margalit, the shelter's founder. Jacky, who grew up in the shelter and never left, discovers that the shelter is in danger of being shut down. He launches a desperate fight to save the place, which for him and the other youths, is their last refuge from a life on the streets.
*Information on the films was provided by the festival in Hebrew, the translation to English is mine.