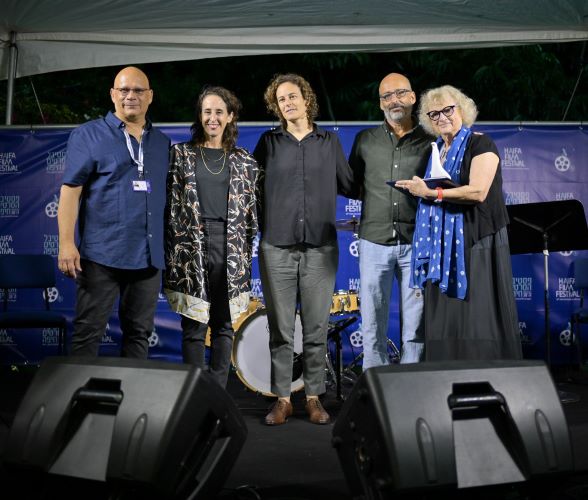 Valeria is Getting Married, by Michal Vinik, won the Best Israeli Feature Award, as well as the award for Best Screenplay, at the 38th Haifa International Film Festival in a ceremony that took place this evening, Saturday, October 15, 2022.
The film, which premiered at the 2022 Venice Film Festival,  follows two women and their choices in life – Christina, who has been married to an Israeli for several years, and her sister Valeria, who has arrived from the Ukraine to follow in her sisters' footsteps and meet the Israeli man she is to marry. Taut and precise, the film explores the relationships and characters of its protagonists, with intelligence, sensitivity and humor.
Awards in the Israeli Program: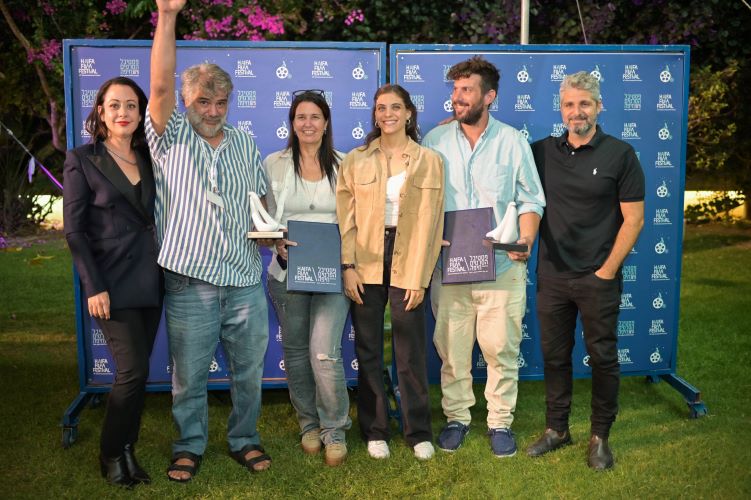 The Fat Guy, by Gudis Schneider, won Best Debut Feature. Tzaci Sadan won the award for Best Actor for his portrayal of Jimmy in the film.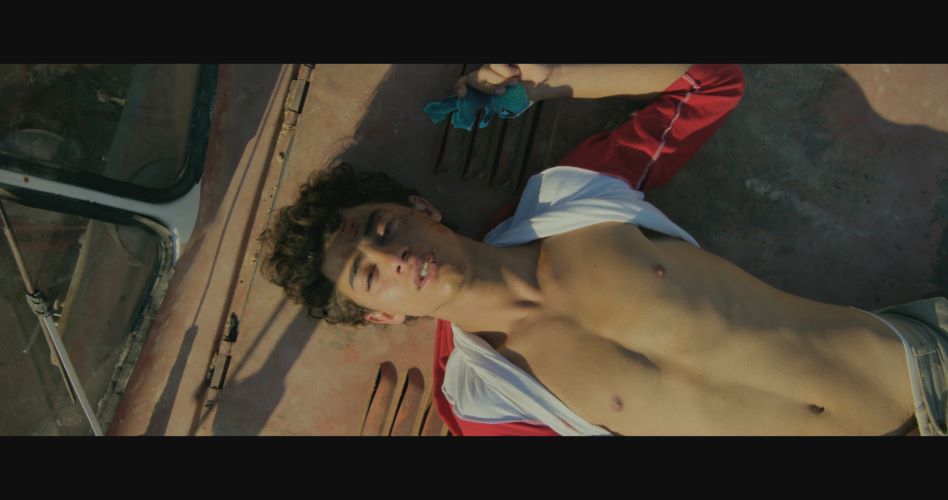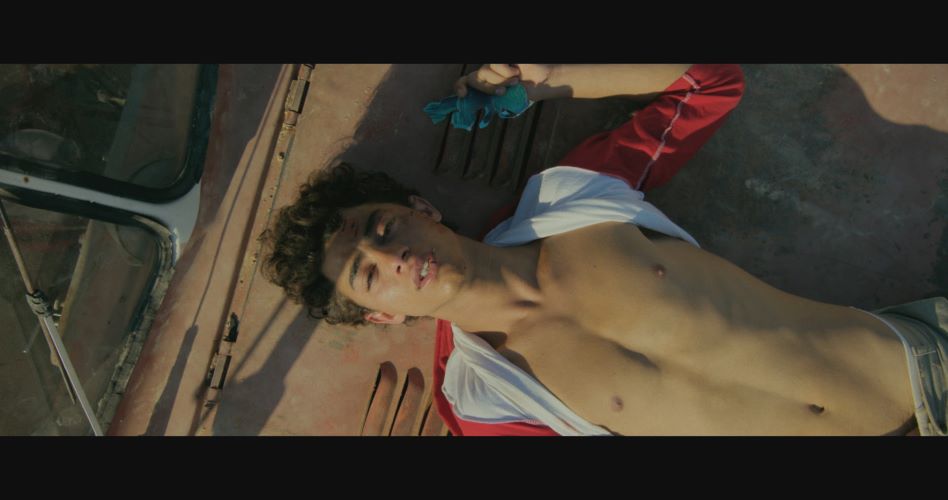 The film Betulim, by Maor Zaguri, won the award for Artistic Achievement in a Feature Film.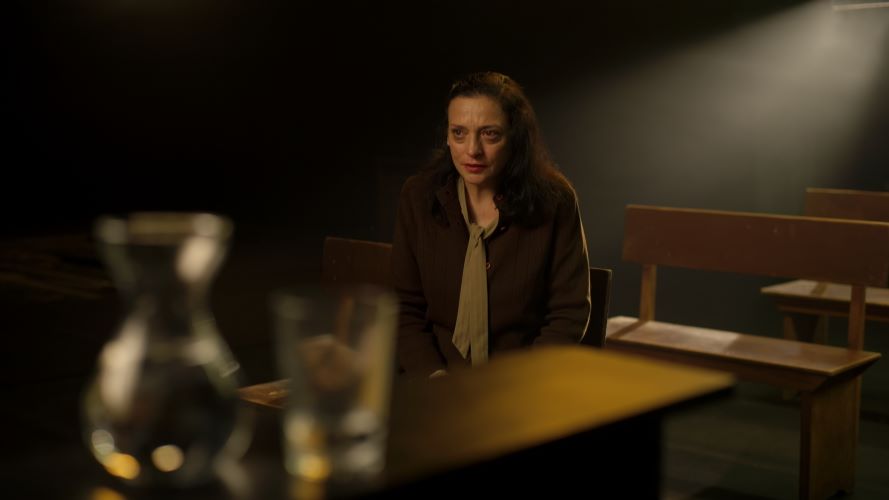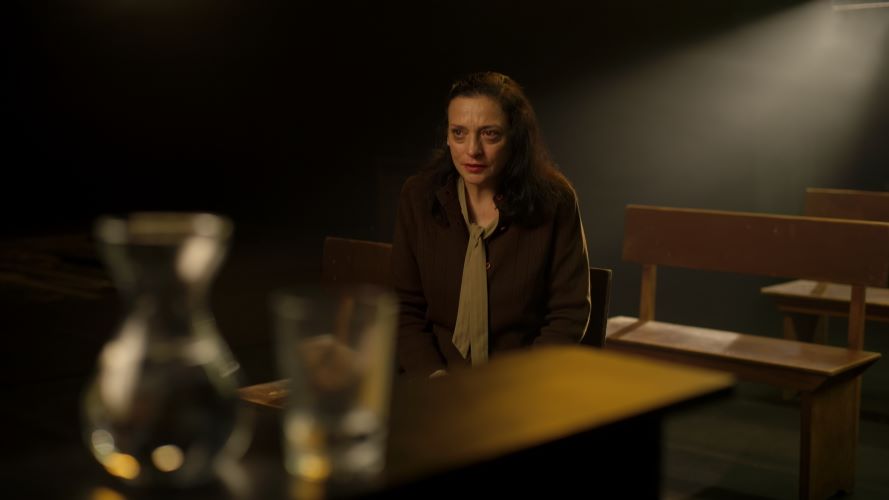 The Tobias Szpancer Award for Best Israeli Documentary Film was awarded to Nitza's Choice, directed by Uri Barbash. An Honorable Mention was awarded to Bronca! directed by Tomer Slutzky and Shlomo Slutzky.
Best Israeli Independent Short Feature was awarded to Sohela Ghttas for her film Salma.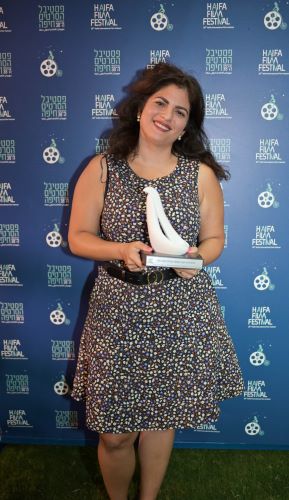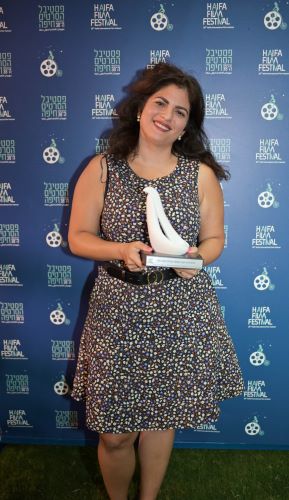 Awards in the International Program: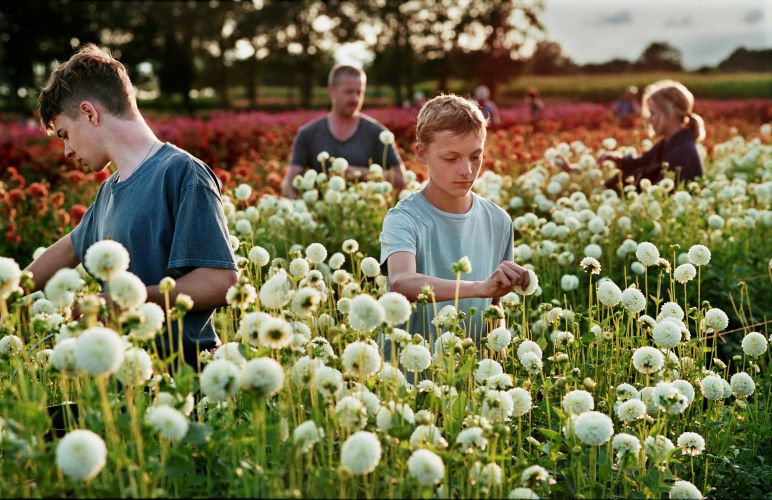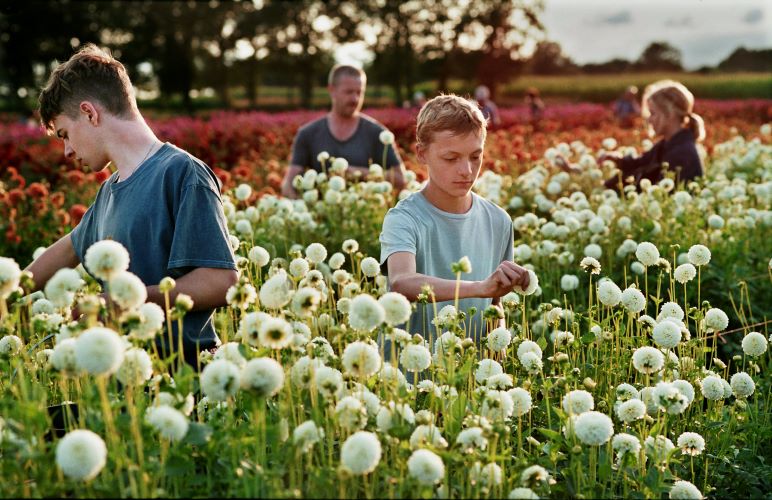 Best Film Award in the Carmel International Cinema Competition was awarded to Close, directed by Lukas Dhont.
An Honorable Mention was awarded to The Beasts, directed by Rodrigo Sorogoyen.
The Mountain, directed by Thomas Salvador, was awarded Best Film in the Golden Anchor Competition for Best Debut Film.
The Worst Ones, directed by Lise Akoka and Romane Gueret, received an Honorable Mention.