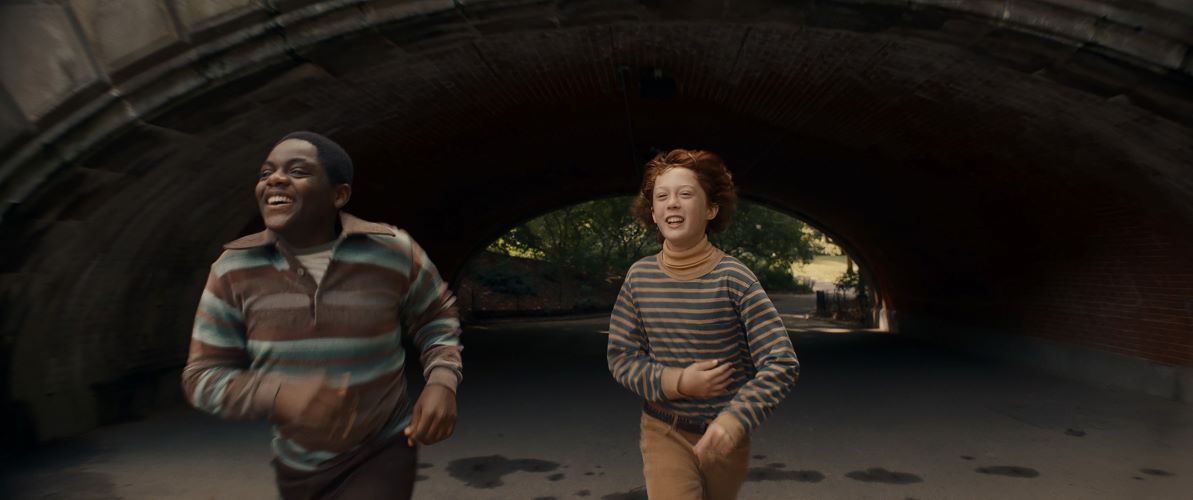 Armageddon Time, a coming-of-age drama focusing on relationships between Jewish-Americans and African-Americans in the 1980s, will open the Jerusalem Jewish Film Festival. Now in its 24th edition, the festival will take place from December 17 – 22, 2022 at the Jerusalem Cinematheque. The festival offers a diverse program and will screen 40 films from 20 countries, and will feature special events including conversations with filmmakers, live music performances, lectures, and Hannukah candle lighting.
Roni Mahadav-Levin, CEO of the Jerusalem Cinematheque and director of the festival, and the festival's Artistic Director Daniella Tourgeman, issued a statement: "We are very excited about the upcoming festival, which attracts a diverse audience from all over the country in the pleasant and festive atmosphere of Hannukah. As in every year, the program was carefully curated with the aim of giving festival-goers new and in-depth perspectives on Jewish identity, art, and culture, as part of a process that continually develops and changes."
Armageddon Time is a semi-autobiographical feature that is inspired by the experiences of the film's writer/director and producer James Gray. Set in Queens of the 1980s, Paul Graff (Banks Repeta), is a 12-year-old Jewish boy whose friendship with a Black classmate, Johnny (Jaylin Webb) opens his eyes to issues of privilege, inequality and prejudice. Anne Hathaway and Jeremy Strong star as Paul's parents, with Anthony Hopkins in the role of Paul's beloved grandfather Aaron.
The Jerusalem Jewish Film Festival is made possible through the support of the Israeli Ministry of Culture, the Azrieli Foundation, the Jerusalem Municipality, the Jerusalem Foundation, the Avi Chai Foundation, the Gesher Fund for Multicultural Cinema, Hélène Schoumann, and Jill Samuels.
The full program and ticket information will be available on the Jerusalem Cinematheque website.