The Tel Aviv Cinematheque will host documentary filmmaker Brett Morgen, who will be in attendance for the screening of his film Kurt Cobain: Montage of Heck on Sunday, January 29, 2023. Morgen will visit Israel as the guest of the Tisch School for Film and Television, Tel Aviv University. Moonage Daydream, Morgen's documentary on David Bowie, will be screened on Monday, January 30, 2023.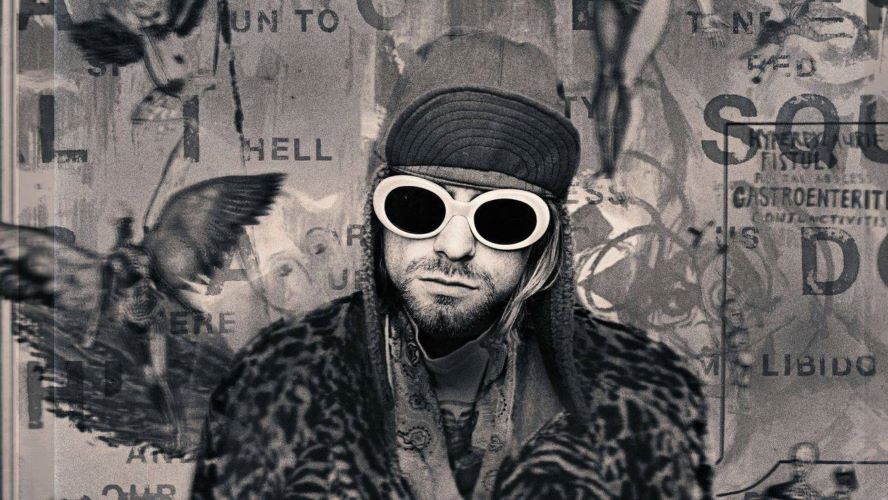 Morgen will participate in a conversation with Ohad Landsman following the screening of Montage of Heck on Sunday, January 29th. Morgen is well known for the documentary films The Kid Stays in the Picture (2002) that focuses on Hollywood producer Robert Evans, Crossfire Hurricane (2012) that chronicles the early years of the Rolling Stones, Kurt Cobain: Montage of Heck (2015), Jane (2017) that explores the life and work of primatologist and anthropologist Jane Goodall, and his most recent film, Moonage Daydream (2022).
Kurt Cobain: Montage of Heck follows the tumultuous life of Cobain, lead singer and guitarist of Nirvana from his birth in 1967, to his suicide at the age of 27. Courtney Love, Cobain's widow, approached Morgen with the idea of making the documentary, and supplied him with access to all of Cobain's archives. The film encompasses a plethora of material on Cobain and Nirvana, including footage from performances, home movies, Cobain's artwork and journals. The rare footage and interviews with those close to Cobain offer an intimate portrait of the artist and the man. Montage of Heck will be shown at the Tel Aviv Cinematheque on Sunday, January 29th at 20:00, followed by a conversation with the film's director Brett Morgen.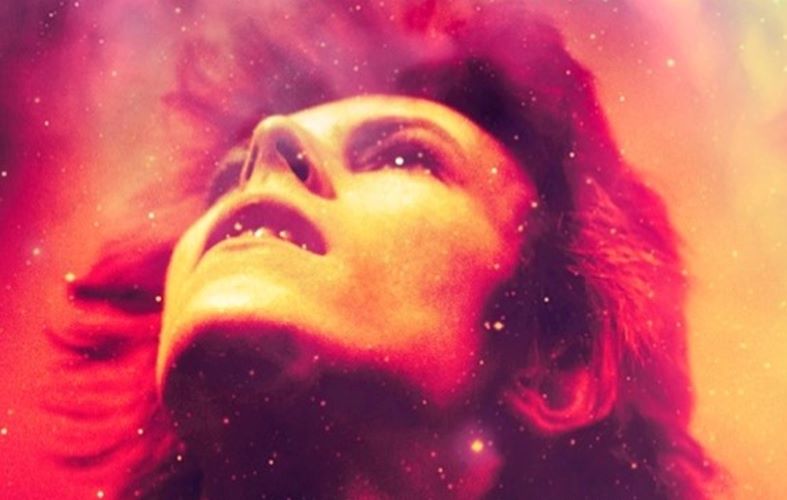 Moonage Daydream is the first film about David Bowie to be authorized by Bowie's estate. In making the film Morgen had access to an extensive archive that included Bowie's paintings, recordings, photographs, films, and journals. The film's music producer is Tony Visconti, who worked with Bowie intermittently from 1968 – 2016. Moonage Daydream will be shown on Monday, January 30th at 20:30.

Tickets may be ordered online from the Tel Aviv Cinematheque: