Seven documentary films, exploring diverse themes, will participate in the Israeli Documentary Film Competition at the 39th Haifa International Film Festival. The festival will take place from September 28 – October 7, 2023, under the artistic direction of Yaron Shamir, and produced by Ethos – The Haifa Municipality Art, Culture and Sports Association Company. Tickets and additional information will be available on the Haifa Film Festival website: https://www.haifaff.co.il/eng.
Israeli Documentary Film Competition
The Third Man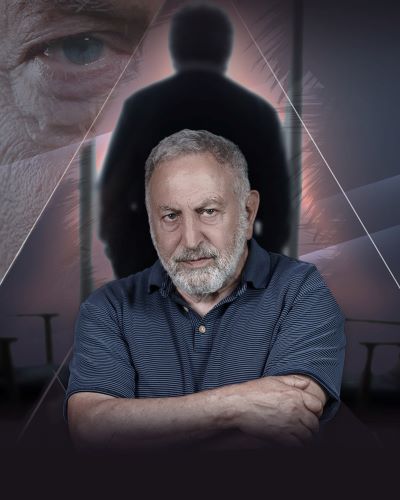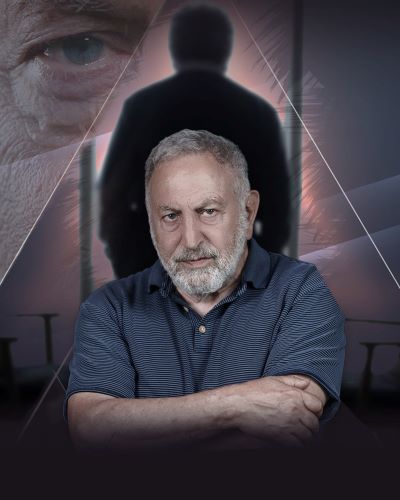 Israel/2023/54 min/Arabic, Hebrew, with English and Hebrew subtitles
Director: Adi Adwan; Production: Ancho Gosh
Makram Jamil Khoury, a beloved and admired veteran actor, looks back on his life and work. Torn between his dual identity as a Palestinian-Israeli, he leads the viewer on a turbulent journey into the depths of his soul, his fears, and the constant attempt to remain in the cultural consensus. The varied characters he has portrayed over the course of his illustrious career come to life once more on the screen and help him find his authentic identity.
The Shoshani Riddle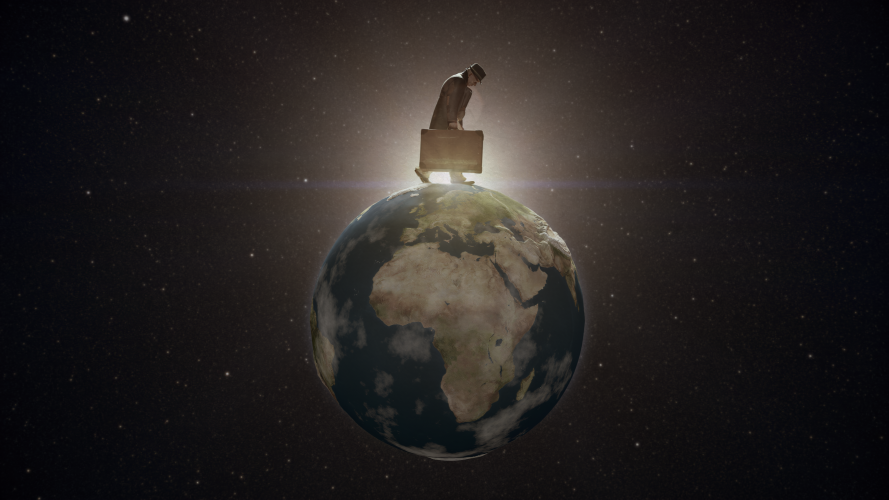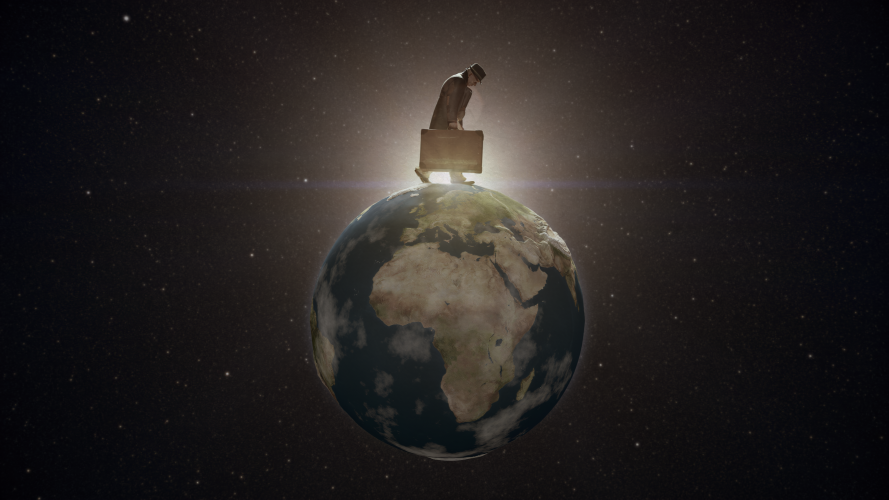 Israel/2023/86 min/Hebrew, English, French, with English and Hebrew subtitles
Director: Michael Grynszpan; Production: Michael Grynspan
No one knows his real name; he is only known as Mr. Shoshani. He was an eternal nomad, a mad genius, who attracted disciples such as Nobel Prize winner Eli Weisel and renowned philosopher Emmanuel Levinas. He was fluent in 30 languages, knew philosophy, physics, economics, biology and other disciplines. With no family or friends, wandering homeless in shabby clothes, taking on multiple names and identities, he acquired a mythological status – some claim he was merely a legendary figure. How did he acquire his extensive knowledge? What is the source of the great wealth left after his death? What was his world view? Why did he hide? Mr. Shoshani is one of the unsolved riddles of the 20th century, he is among the 10 most mysterious people of all time. The film is a search for Mr. Shoshani.
Whatever Happened to George Halil?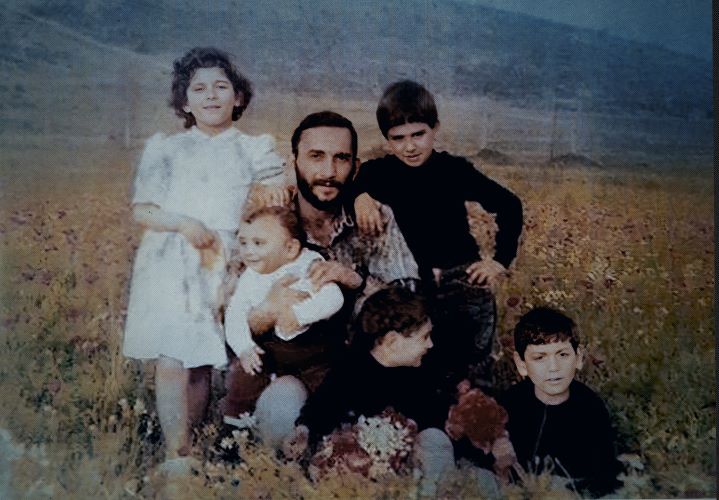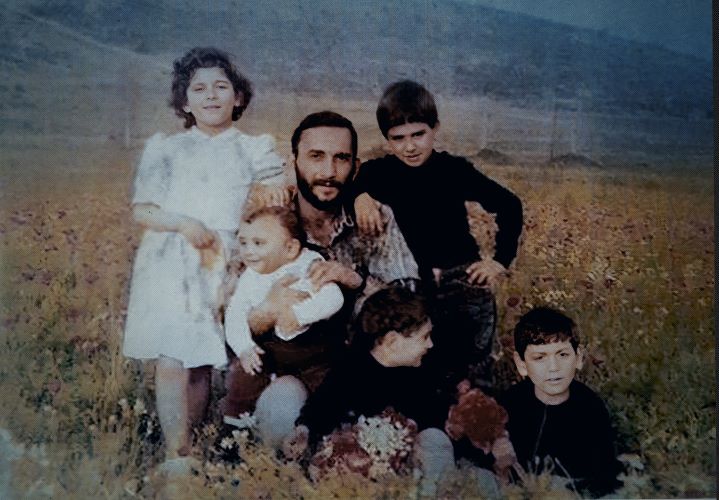 Israel/2022/65 min/Hebrew with English and Hebrew subtitles
A film by Gonen Ben Yitzhak and Yael Lavie; Director: Yael Lavie; Production: Dafna Danenberg
One day in 1988, George Halil, a Lebanese man who cooperated with the IDF, set out from his home in Southern Lebanon to meet his handlers in Israel. Since that day, there has been no trace of Halil. His family, who escaped to Israel, have no knowledge of his fate. Did he disappear while on a secret mission? Why does the State refuse to provide answers? The film tracks his disappearance and the investigation reveals a dark secret.
King Kat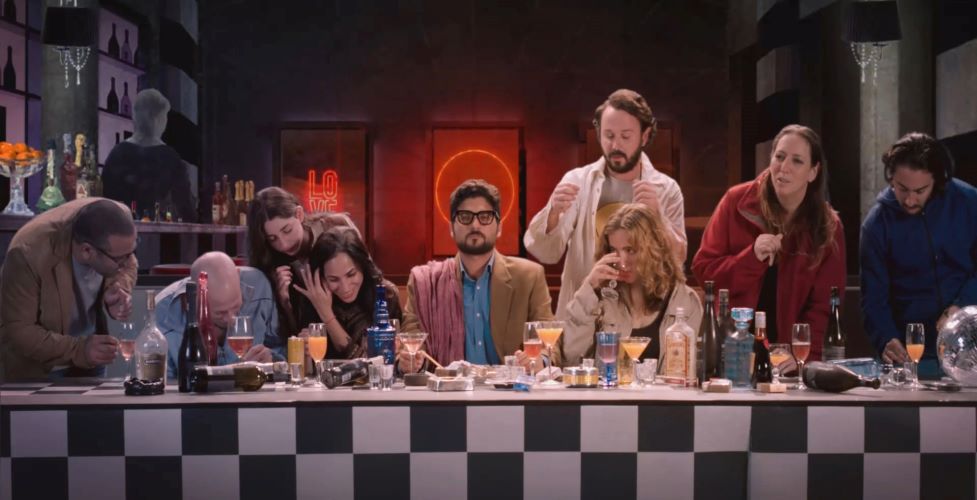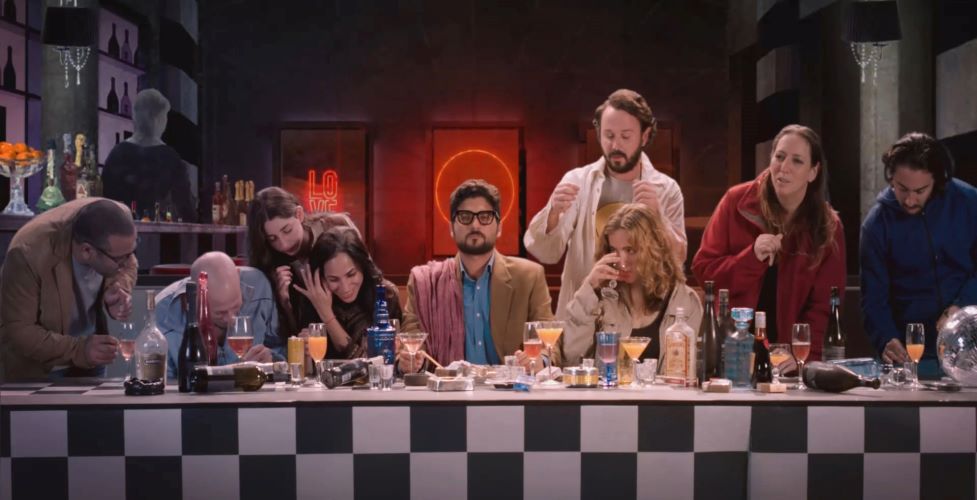 Israel/2023/75 min/Hebrew with English and Hebrew subtitles
Director: Uri Maranz; Production: Hagai Arad, Aharon Peer, Elad Peleg
Gabi is an impossible combination of mad genius, drug baron, and junkie. A doctor of Biotechnology and science prodigy, he embarks on a journey that takes him from the realm of high tech and academia to the development and distribution of new amphetamines – all this while trying to maintain a normal family life.
Nonie My Dear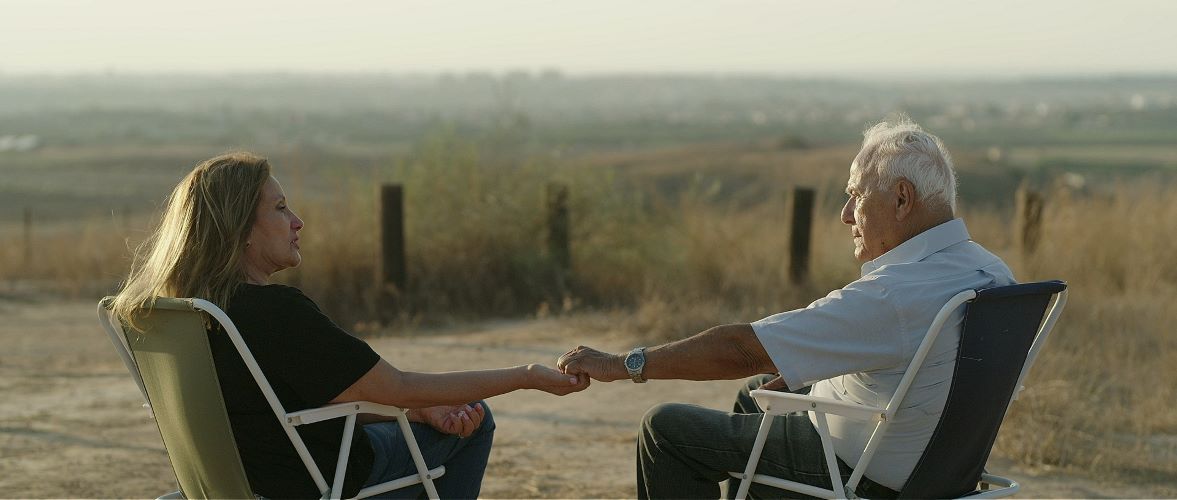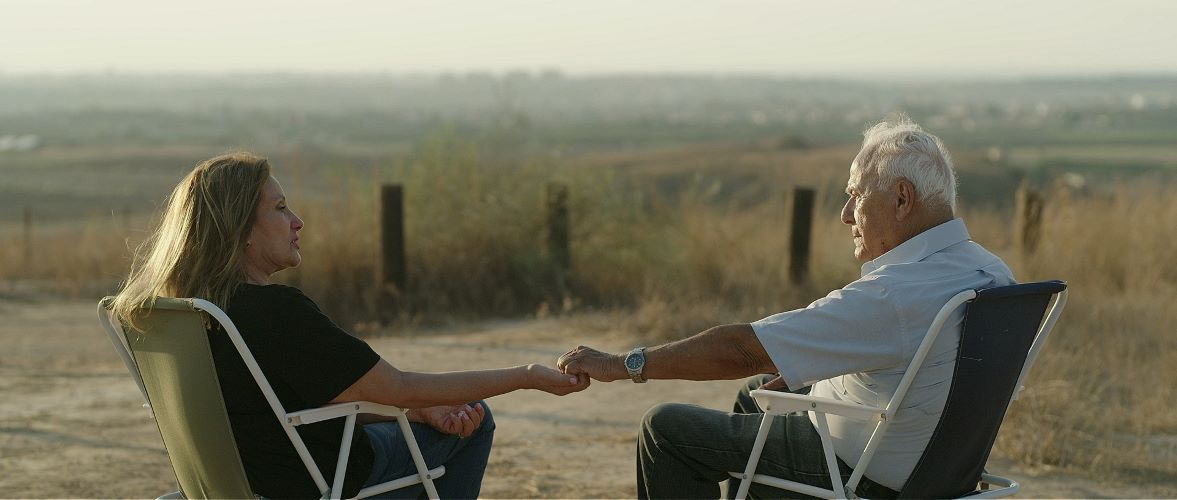 Israel/2022/51 min/Hebrew, English, with English and Hebrew subtitles
Director: Paz Schwartz; Co-director: Uriel Sinai; Production: Osnat Saraga
At the age of 88 Eliezer "Geizi" Tzafrir recalls taking part in a targeted killing during his first years with the Israeli Security Agency. He discovers that the daughter of Hafez, the man who was targeted, is living in Los Angeles, and decides to write to her, without mentioning his part in the operation. Thus began Geizi's research into Israel's first targeted killing in Gaza in the 1950s. He meets with others who took part in the operation and discovers new and disturbing information. Before it is too late, he decides to do one more thing: to tell Hafez's daughter all he knows about the death of her father. Perhaps in this way he will soothe his conscience.
Women in Battle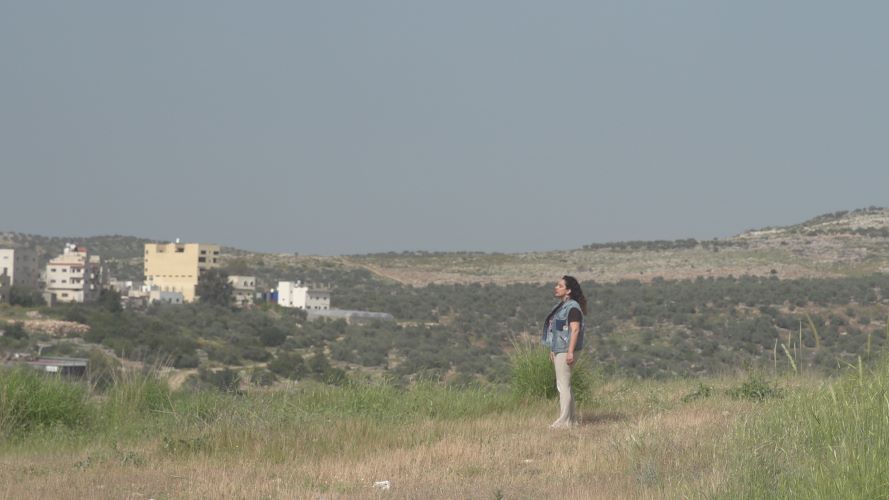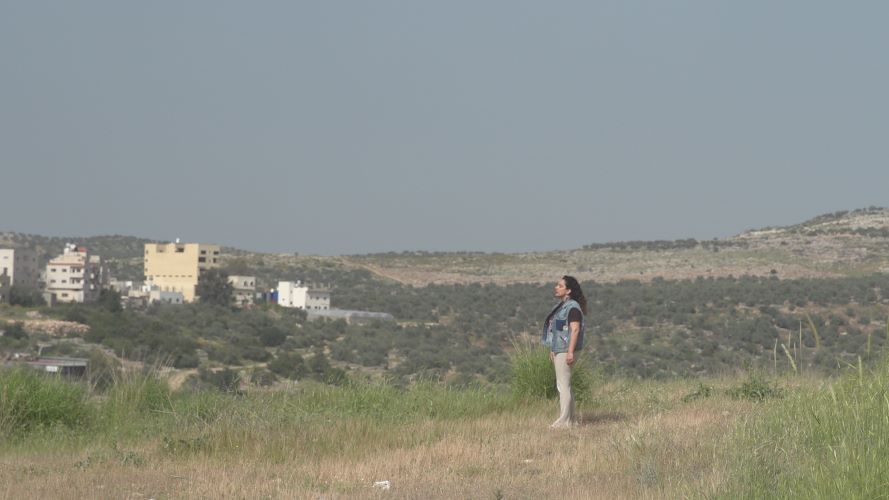 Israel/Germany/2023/75 min/Hebrew with English and Hebrew subtitles
Director: Lee Nechushtan; Production: Ronen Machles-Balzam, Hila Guy
Four Israeli women, all have served as combat or support positions for combat soldiers in the IDF; and all now suffer from post-traumatic stress disorder (PTSD). Their efforts to lead a regular life become a daily struggle, accompanied by intense pain. Through their personal journeys, Women in Battle explores the impact of military service and combat on the mental health of women soldiers.
My Sister's Keeper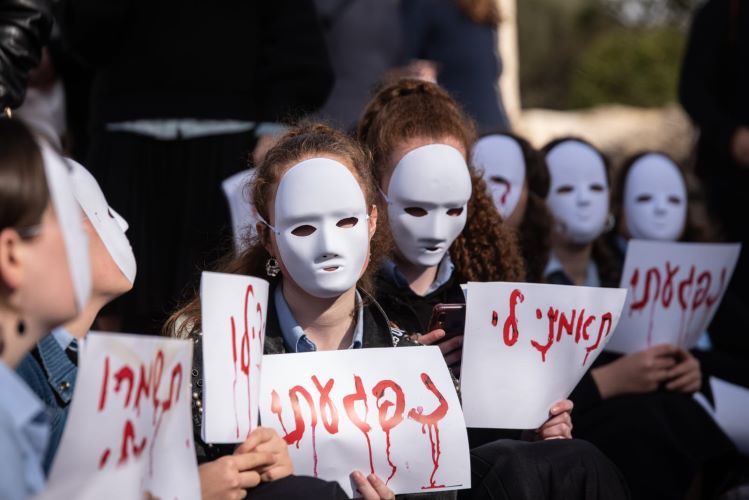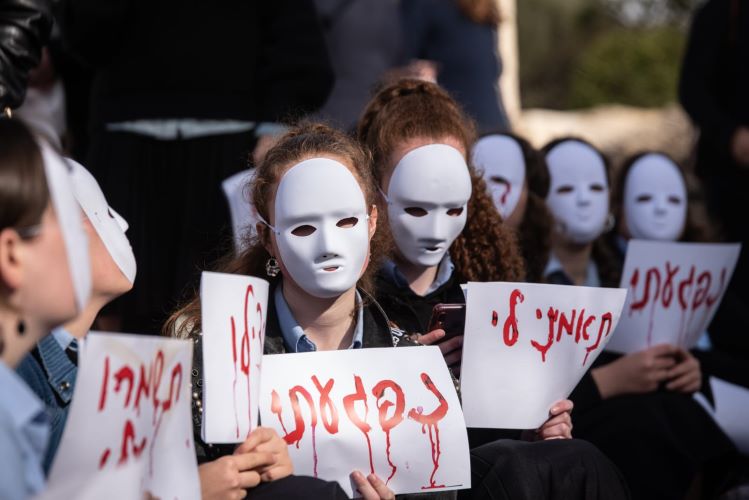 Israel/2023/60 min/Hebrew, English, with English and Hebrew subtitles
Director: Sarit Asnafi; Production: Tzipi Baider
Four Ultra-Orthodox women who dared to shout out loud "We will not be silent." Through the revolution they lead the viewer is offered a window into a closed world with a clear code of silence regarding sexuality in general, and in particular sexual abuse. The background to their organization is the wave of sexual abuse in the community, especially surrounding the cases of Yehuda Meshi Zahav and Chaim Walder, both prominent figures in the community. Each of the four women is impacted by these events, whether because she experienced similar abuse herself, or through her acquaintance with women who have experienced abuse.  The fact that most of them are mothers only enhances the urgency they feel to act for the benefit of future generations.
*Information on the films was provided by the festival in Hebrew.