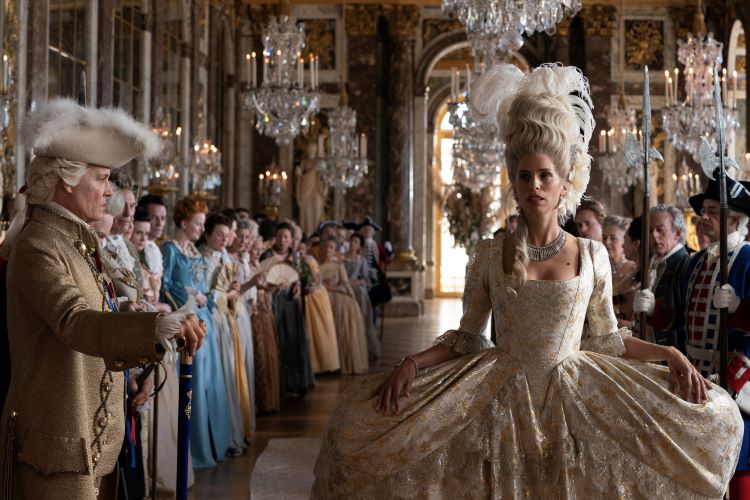 Jeanne du Barry will open the 39th Haifa International Film Festival on September 28, 2023, in a festive screening in the presence of Maïwenn, the film's director and star, as well as actor and producer Marine Boca. The lavish historical drama follows the vertiginous climb of Jeanne Bécu (1743 – 1793), born the illegitimate daughter of a seamstress, to become the Chief Royal Mistress of King Louis XV of France. Jeanne du Barry was the opening film of the 79th Cannes Film Festival, and stars Maïwenn as Jeanne, and Johnny Depp as King Louis XV.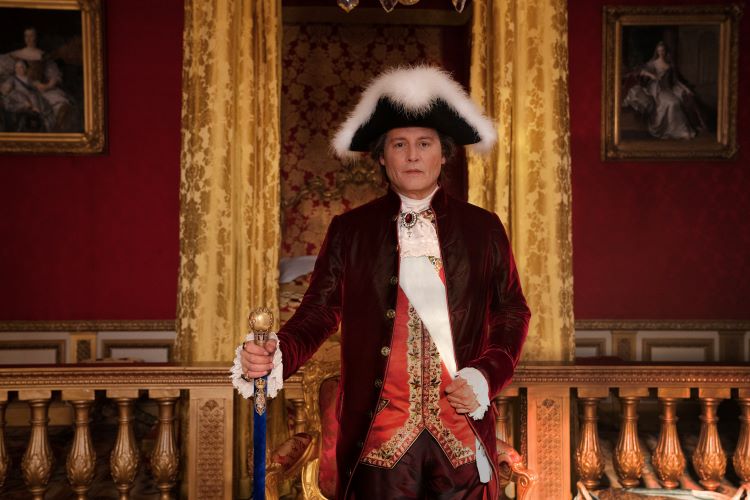 Known for her beauty, Jeanne must also have been a woman of keen intelligence and strength of character to rise to her ultimate social status as the King's official mistress. At a time when women who were not born to aristocracy and wealth had few options beyond entering a convent or relying on their charms, Jeanne, choosing the latter course, managed not only to become known as a much-desired courtesan, but to attract the interest of the king. She was not, however, accepted and admired by all. Some refused to accept her presence at court due to her low birth and status as a courtesan – most notably, Marie Antoinette is known to have shunned her. Their antagonistic relationship was also depicted in Sofia Coppola's film Marie Antoinette (2006), in which du Barry was portrayed by Asia Argento. Upon seeing Coppola's film, Maïwenn (stated in an interview for Harper's Bazaar France) was captivated by the character of Jeanne du Barry and was inspired to make a film focusing on her story. Following the king's death of smallpox in 1774, Jeanne du Barry was temporarily exiled from court to a convent, but eventually resumed a more public life, taking on new lovers. Ironically, having ascended from her humble beginning to the social circles of the aristocracy and Royal Court, she shared their fate. During the French Revolution, she was accused of treason, following the testimony of her former servant Zamor, and was executed on December 8, 1793.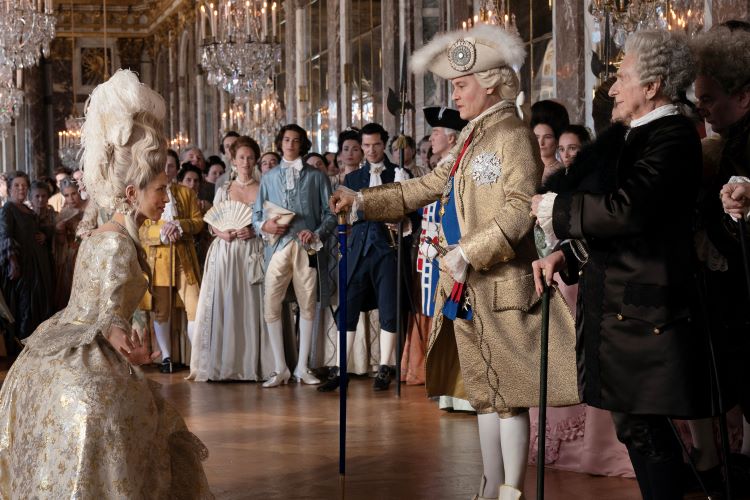 Actor, screenwriter, and director Maïwenn began her career in acting, then turned to direct her first film, Pardonnez-Moi in 2006. Her third film Polisse (2011) won the Jury Prize at the 2011 Cannes Film Festival, and it too will be screened at the Haifa Film Festival. Jeanne du Barry, like Maïwenn's previous films, reflects her interest in human relationships and their complexities, as well as the merging of fictional and documentary elements. It is the director's first period drama, and Chanel collaborated with Maïwenn and costume designer Jürgen Doering on the gorgeous costumes for Jeanne du Barry. The screenplay was co-written with Teddy Lussi-Modeste and Nicolas Livecchi.
The Haifa International Film Festival will take place from September 28 – October 7, 2023. The Haifa International Film Festival takes place with the support of the Ministry of Culture and Sports – Israeli Film Council, the Ministry of Tourism, the Ministry of Regional Cooperation, and the Haifa Municipality. The festival's Artistic Director is Yaron Shamir, and it is produced by Ethos – The Haifa Municipality Art, Culture and Sports Association Company. Tickets and additional information will be available on the Haifa Film Festival website: https://www.haifaff.co.il/eng.