The 39th Haifa International Film Festival announced the award winners in a ceremony that took place on Thursday, October 5, 2023.
Awards in the Israeli Program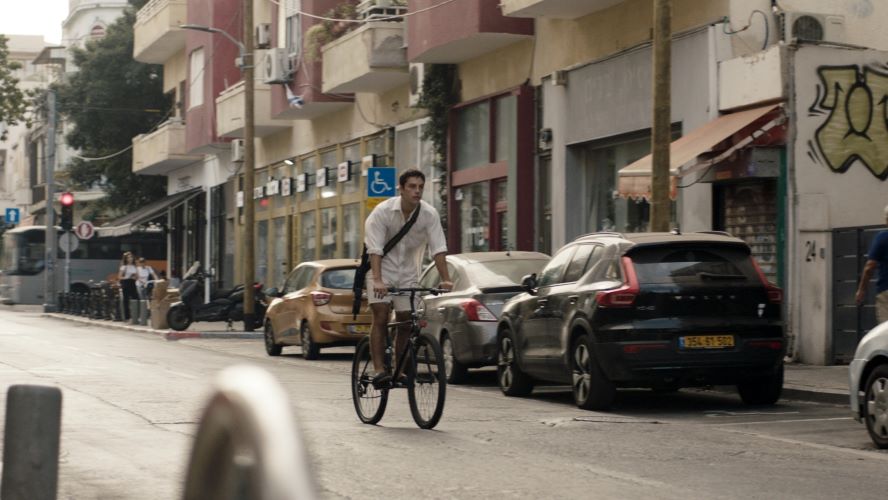 The Vanishing Soldier, directed by Dani Rosenberg, was awarded Best Israeli Feature.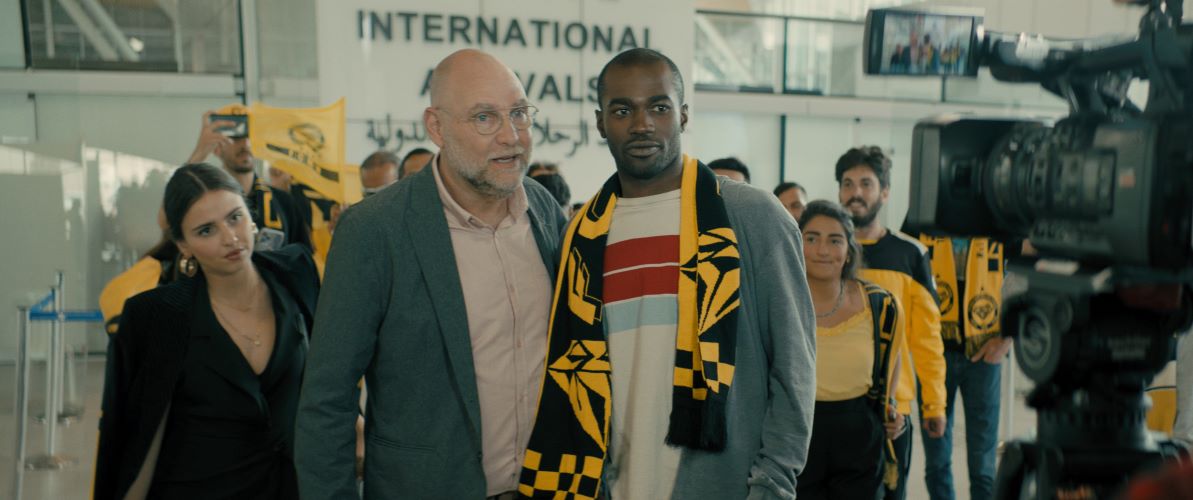 Running on Sand, directed by Adar Shafran, was awarded Best Debut Feature. The film was also awarded Best Screenplay, for the screenplay by Asaf Zelicovich, Yoav Hebel, and Sarel Piterman.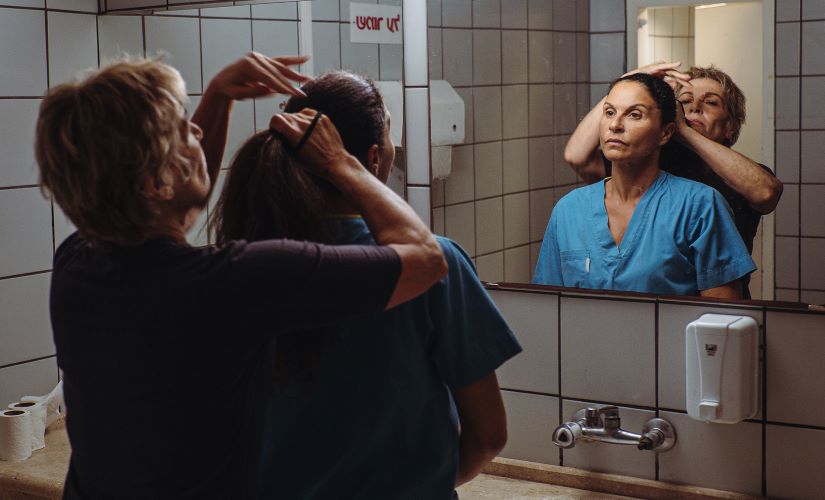 The film Debbie Was Here, directed by Dana Goldberg, won the award for Best Artistic Achievement in a feature film.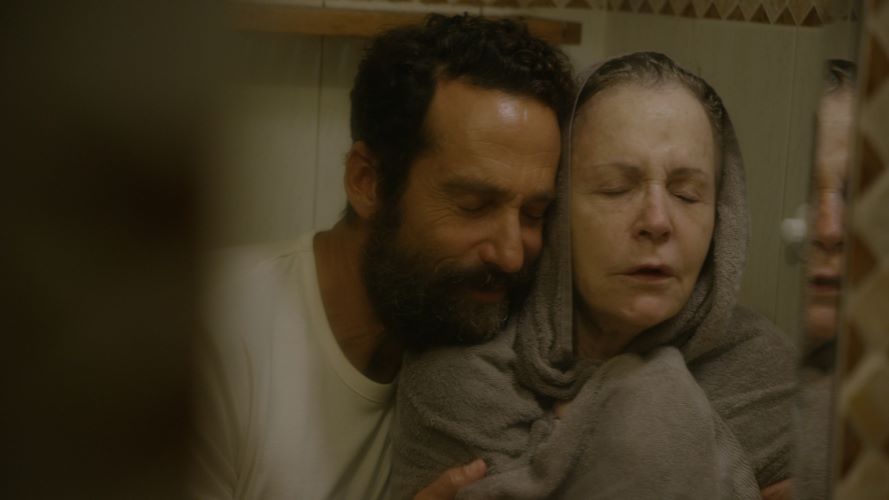 Yuval Segal won the award for Best Actor for his performance in Haim's Story.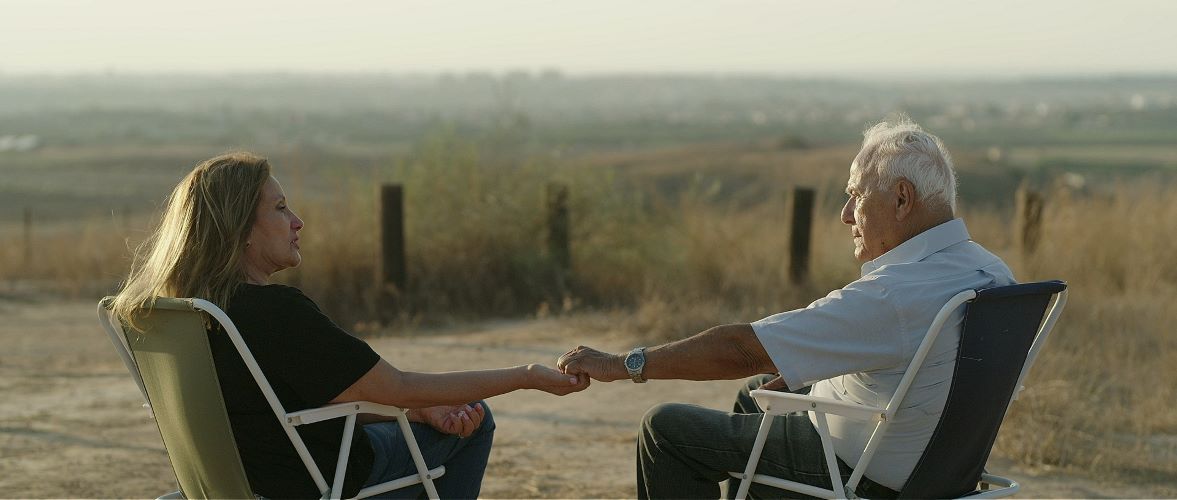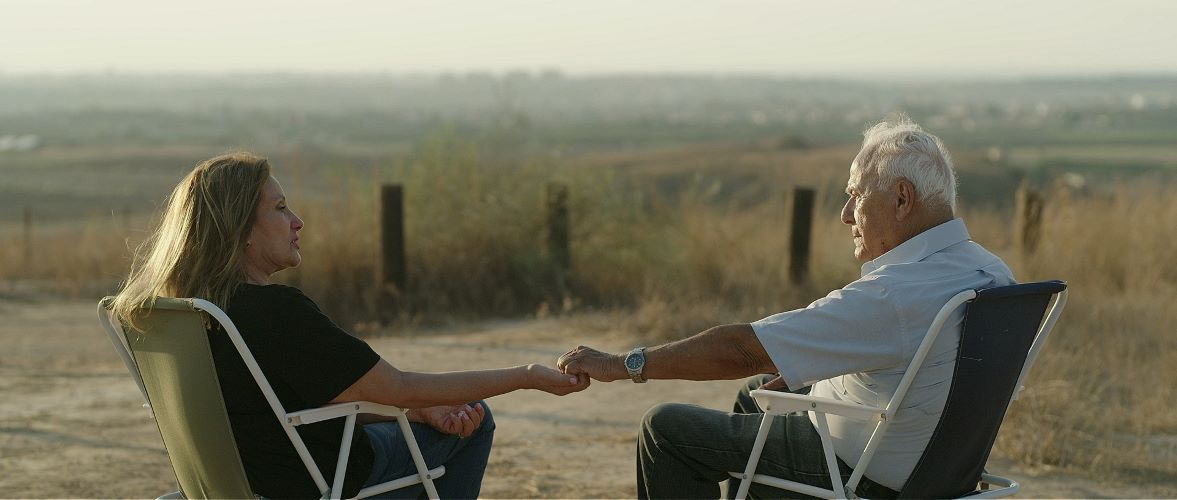 The Tobias Szpancer Award for Best Israeli Documentary Film was awarded to Telling Nonie, directed by Paz Schwartz. An Honorable Mention was awarded to My Sister's Keeper, directed by Sarit Asnapi.
The award for Best Israeli Short Feature was awarded to two films: The Dissipation of Clouds, directed by Muhammad Abu Ahmad, and Her Name Was Zehava, directed by Tamar Baruch. An Honorable Mention was awarded to Passive Procedure, directed by Dina Zilberg, and In The Mountain's Shade, directed by Maya Kessel.
Awards in the International Program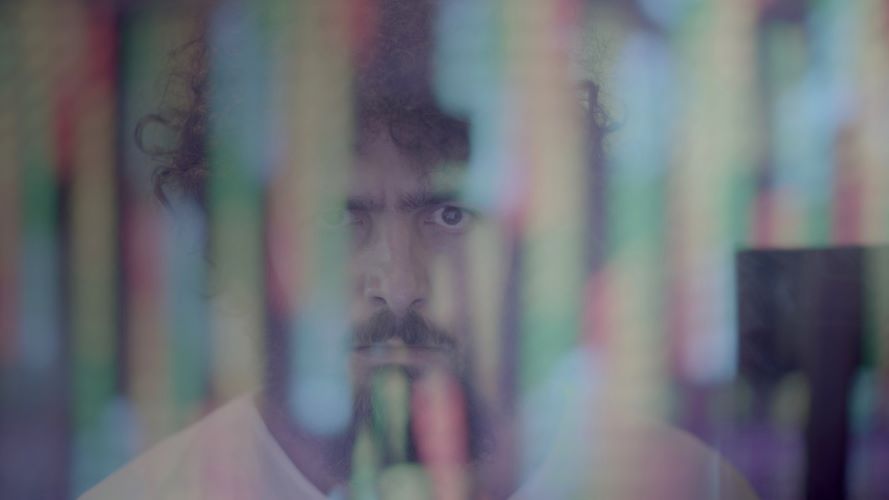 Best Film Award in the Carmel International Cinema Competition was awarded to Critical Zone, directed by Ali Ahmadzadeh.
An Honorable Mention was awarded to The Zone of Interest, directed by Jonathan Glazer.
Hounds, directed by Kamal Lazraq, was awarded Best Film in the Golden Anchor Competition for Best Debut Film.
An Honorable Mention was awarded to The Hypnosis, directed by Ernst de Geer.