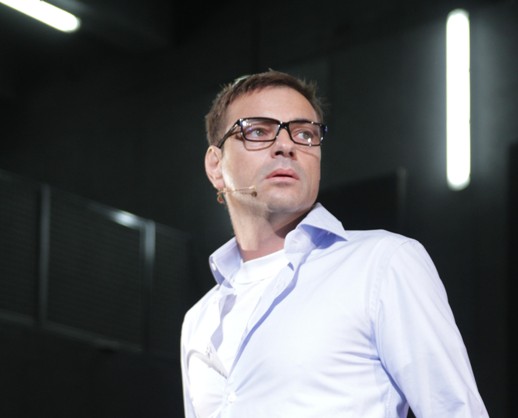 Yair wanders through the night, looking for a friend's couch to crash on, a friendly bar, anywhere but home. His restless night is the frame story for the musical Layla Lo Shaket (Restless Night) which will premiere Thursday, July 1, 2010 at the Cameri Theatre in Tel Aviv. Director Yael Ronen created the text together with the ensemble of actors, from songs of Shlomo Artzi about relationships. The stories of five couples are told through music and dance, all in one turbulent night.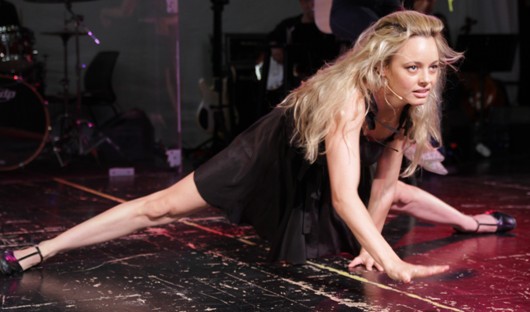 Aki Avni plays the role of Yair, and Roni Hadar plays Gili, the wife he leaves behind. Efrat Gosh takes to stage in her first theatrical role as the newly sober girlfriend of a barman who is reluctant to leave the party scene. Yael Bar Zohar is Aya, Yair's mythological ex, now Yoav's (Ido Museri) girlfriend. The only problem is – Yoav is married. Israel, Osnat and Yuval, form another love triangle, thrown together on a long car drive to a wedding to deal with their own unique problems.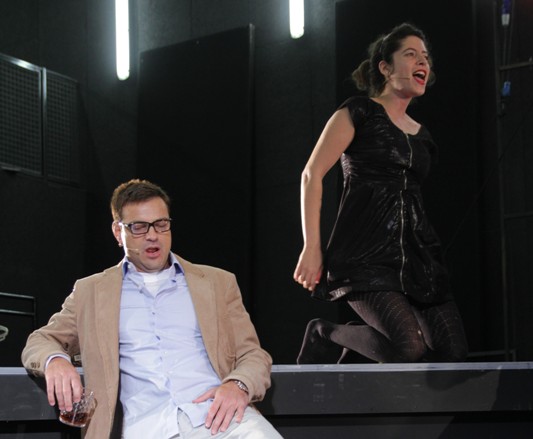 An original musical that reflects the Israeli scene through Artzi's songs.
Restless Night
Based on the songs of Shlomo Artzi
Written and directed by Yael Ronen
Musical Director Tal Forer
Choreographer Saar Magal
Assistant Choreographer Idan Porges
Producer Haim Sela
Tickets and information: www.cameri.co.il, 03-6060900