Home – that's the place where you can get creative, turn on the music, dance, fantasize, go a little wild. No censorship, no criticism. Once a year, Tmuna Theatre creates that feeling of freedom for performing artists, inviting them to create dance that is not bound by any prior definitions or expectations. Intimadance 2010 – 'Ornament and Crime', directed by Nava Zuckerman and Ariel Efraim Ashbel, took place July 29 – August 1, 2010; a celebration of uninhibited creativity.
Photographer Gadi Dagon, whose iconic images of dance and theatre are at the heart of the Israeli cultural scene, comes into this space as a co-creator, moving with the moment and the mood.
Ran Ben Dror
Dancer Ran Ben Dror choreographs his first solo piece – a retrospective of dance fantasies, with the option of a duet…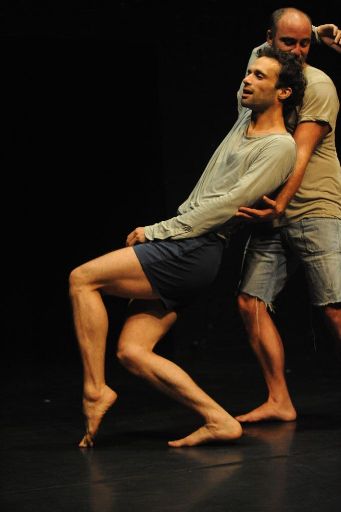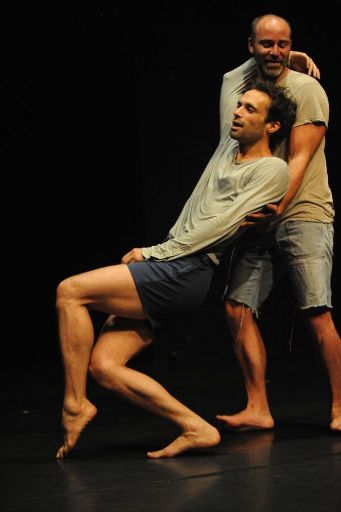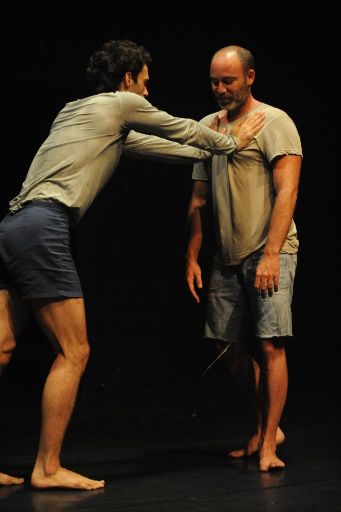 Idan Yoav with Roy Itzhak Halevy and Ariel Cohen
Conflicts in the fashion world between exploiter and exploited.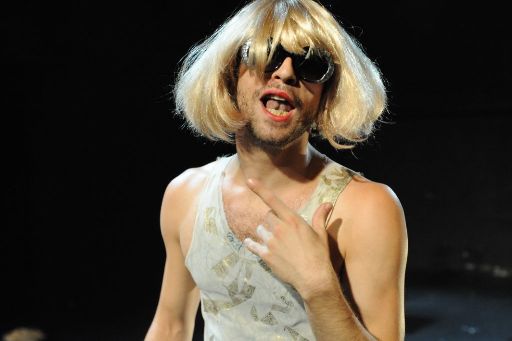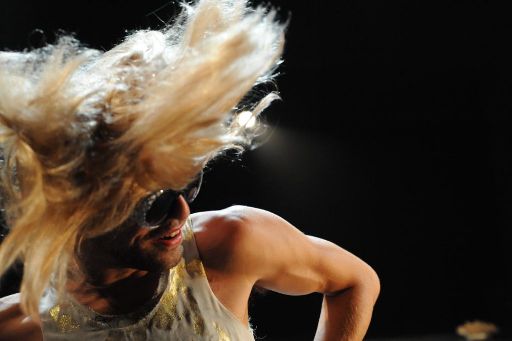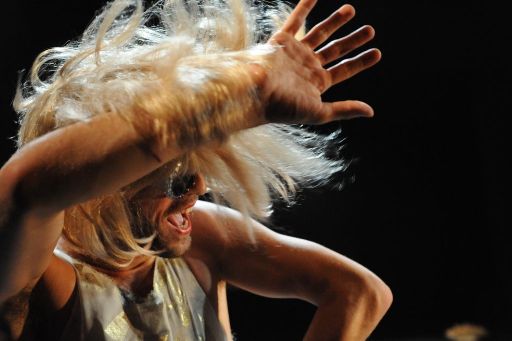 Corporpolis by Rotem Tashach with Karmit Burian
An analogy between body and body politic: the life of Karmit Burian, former artistic gymanstics champion of Israel as described in political terms.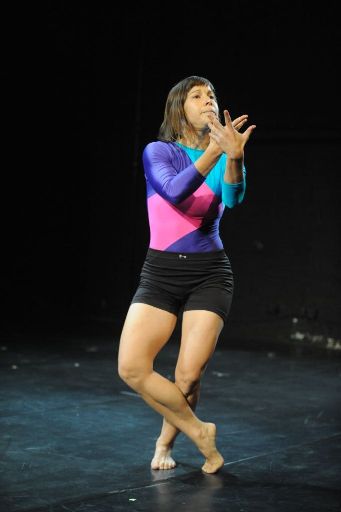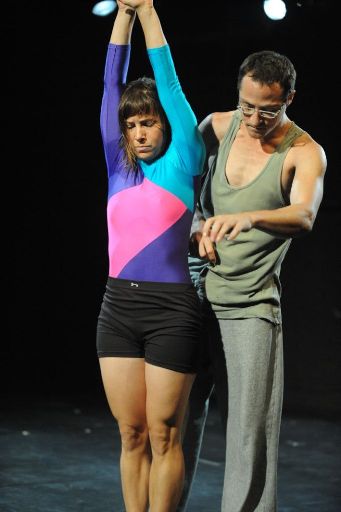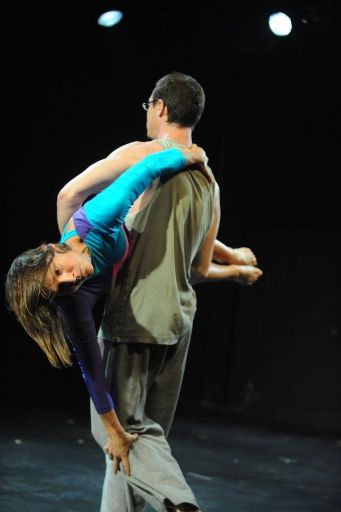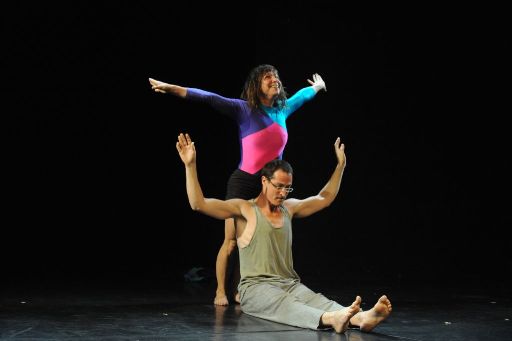 Yasmin Farber
A sequence of events, seemingly unrelated, connect to create a linear process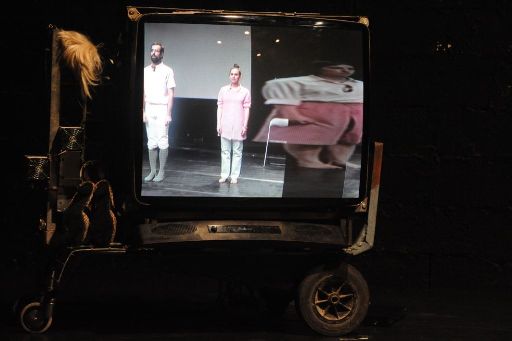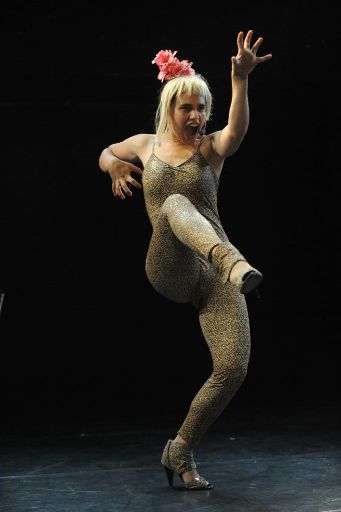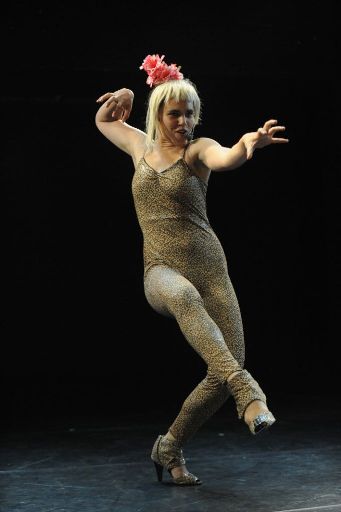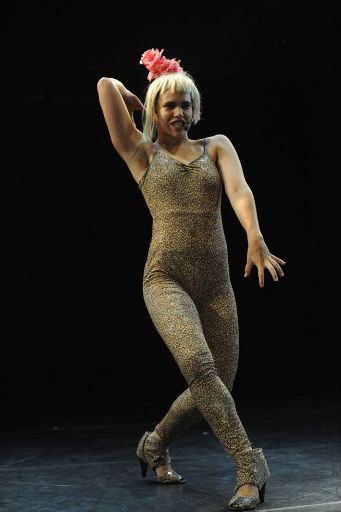 Anat Katz and Erez Ma'ayan
"He's charming, he's the one, he's the king. I remember, we met in a dark, narrow room. I was charming, he was charming – and unavailable."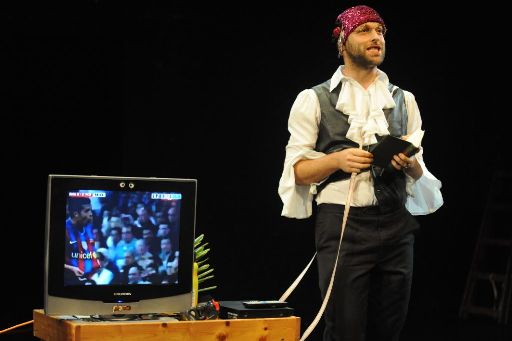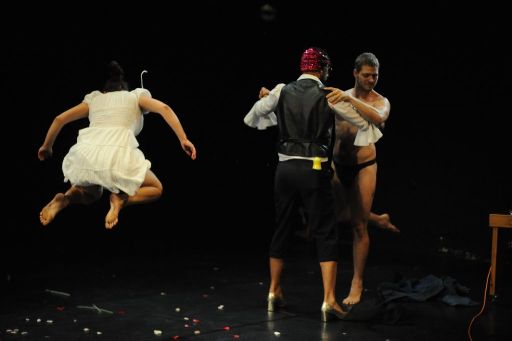 Gadi Dagon is the house photographer for the Batsheva Dance Company and several theatres. Ehad Mi Yodea, a book of his photographs of Batsheva, was published by Am Oved in 2006, a solo exhibit of his work was held at the Braverman Gallery in 2008, and he has participated in several group exhibitions, in addition to photographing regularly for the Suzanne Dellal Centre and the Israeli media.
AYELET DEKEL