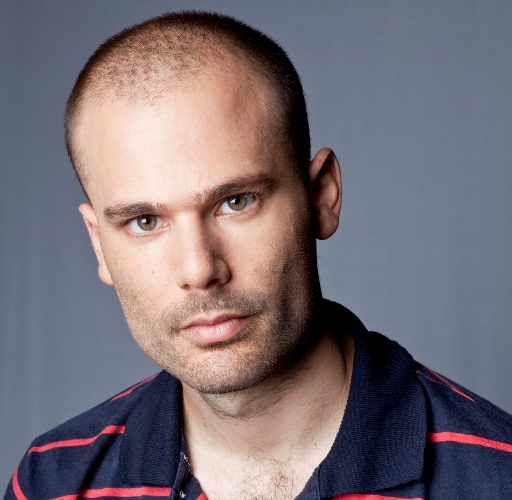 The Beit Lessin Open Stage Festival awarded development grants to two plays presented in staged readings last weekend: "The Light Turns Upon Me" by Oded Liphshitz and "A Roaring Silence" by Andrea Bauav. Initiated to nurture playwrights and offer them an opportunity to present their work before an audience, the staged readings also present a different kind of theatre experience for viewers.
The phrase "staged reading" is perhaps somewhat misleading, and evokes an image of people sitting in a row on folding chairs, clutching scripts in front of their faces. That is because most people tend to forget the "staged" part of the description. Although these are not full productions, and are prepared on shorter notice (much time is devoted to reading and selecting scripts in anticipation of the festival), without anything approaching a real budget, there is still much room for artistry and creativity – as was demonstrated by the readings that took place last weekend at the festival.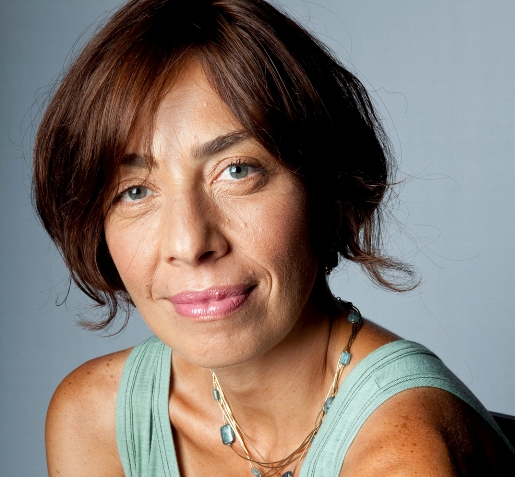 Although the actors do work with script in hand, they are not reading. It is in every sense a performance, with the potential to be entertaining, funny, thought-provoking and moving. Actress Dina Blay received an honorable mention for her performance in "A Roaring Silence" as the mother seeking justice for the hit and run accident that claimed her child's life.
In "The Light Turns Upon Me" director Noam Shmuel presented a complete world onstage using nothing but a few folding chairs, three desk lamps and a creative sensibility. The judges awarded Shmuel an honorable mention for his "beautiful direction" – and it was a beautiful production that made imaginative use of the space on and off the stage, movement, music and well-designed lighting. The excellent ensemble of actors gave funny, nuanced performances as the mostly young residents of a typical Tel Aviv apartment building, during a night of many encounters and changes. Eyal Weiss created evocative music that set the mood and pace and his composition was recognized by the judges with an honorable mention.
Yet the essence of staged readings is their emphasis on the script, giving the audience an opportunity to focus on the quality of writing and become acquainted with the work of new writers, or writers new to the genre. In this sense, Oded Liphshitz stands out as an original poetic voice, with a play that approaches a familiar subject – urban isolation and the search for love – in a different light at once reflective and playful.
The second half of the Open Stage Festival takes place September 2 – 4, with four full productions. Two Israeli plays: Nadlan (Real Estate) by Roni Kuban and directed by Gili Amitai (the play was awarded a development grant at Open Stage 2009), and Happy End by Ido Netanyahu and directed by Avishai Milstein. Two co-productions of Beit Lessin and the Heidelberg Municipal Theatre will have their Israeli premiere this coming weekend: They Call Me Jeckish by Nina Gühlstorf and Nina Shteinhilber, directed by Gühlstorf, and Undercover Tel Aviv written and directed by Stéphane Bittoun.
Judges for the competition were: playwright and director Hillel Mittelpunkt, dramaturg Vardit Shalfi and the journalist Yuval Niv. The grants for development were made possible through the generous support of the Rabinovich Foundation for the Arts.
AYELET DEKEL