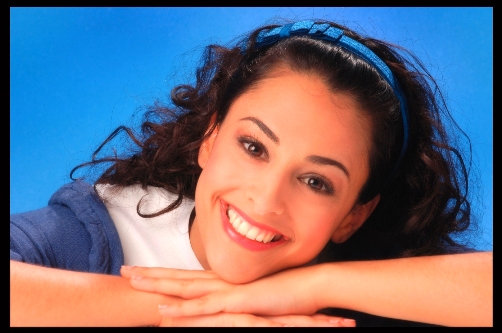 The Israeli Opera launched an opera series for children this summer, featuring opera performances in Hebrew, including Rossini's Cinderella and an original production of Alice in Wonderland with music and libretto by David Sebba.
Alice in Wonderland, directed by Moshe Kepten, returns for two performances during the Sukkot holiday. Alice (Hila Fahima), wanders after the Rabbit (Nimrod Grinboim) into a world of fantastic creatures and adventures, where she meets new friends and contends with the Red Queen (Bracha Kol). The opera is accompanied by an ensemble from the Raanana Symphony Orchestra.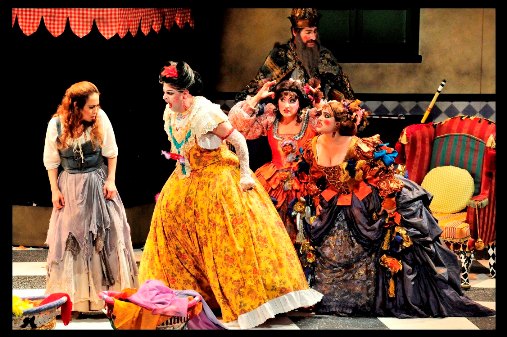 Cinderella (Bracha Kol) is tormented by her two stepsisters who try to prevent her from going to the ball, while the kindhearted wizard Alidoro comes to her aid. Directed by Niv Hoffman, the opera is translated into Hebrew by David Sebba, and will be accompanied by an ensemble of the Kibbutz Chamber Orchestra. 
Performances are in Hebrew and both operas are about an hour long. The audience can meet and talk with some of the cast in the foyer after the opera. For a look behind the scenes, register for the backstage tour that takes place an hour before the performance, at an additional cost of 25 NIS.
Performance dates:
Alice in Wonderland, September 21 at 17:00, September 23 at 11:00.
Cinderella, September 24 at 11:00, September 25 at 11:00 & 17:00.
Tickets are 130/180 NIS, call: 03-6927777. All performances take place on the main stage at the Israeli Opera, 19 Shaul HaMelech Boulevard, Tel Aviv.