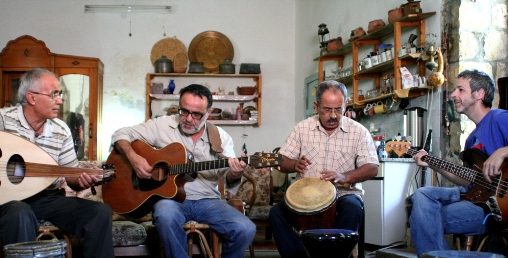 The International Oud Festival will take place from November 11 – 25, 2010 in Jerusalem and Nazareth under the artistic direction of Effie Benaya, General and Artistic Director of the Confederation House.
Bringing the beauty of Arabic musical traditions to a wider public, the festival has grown in scope over the years, becoming an international festival with membership in the European Forum of Worldwide Festivals. The festival is a celebration of tradition and innovation, with musicians creating an artistic dialogue that interweaves the ancient with the contemporary, the ethnic with the universal.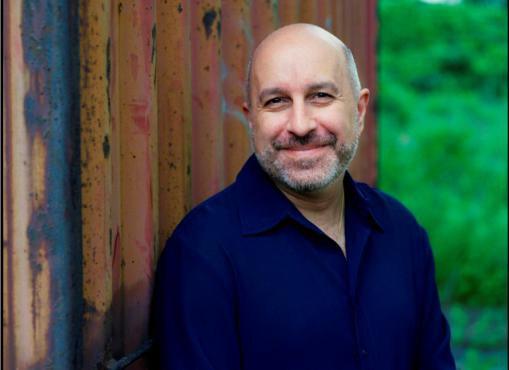 The festival will open with a historic reunion: Night Ark, the influential jazz quartet, released its first album 25 years ago. On November 11, 2010, founding members Ara Dinkjian, the American born, Armenian oud player and composer, and Turkish born, Armenian percussionist and singer Arto Tunçboyaciyan will reunite onstage with familiar and new works, including a composition created for the festival. They will be joined by Vahagn Hayrapetyan on piano and Artyom Manukian on bass. Ara Dinkjian, who has been an annual performer at the festival, will also present a master class on Friday, November 12 at 10:30 at the Confederation House. One of Night Ark's most famous pieces is "Homecoming" (Dinata Dinata), known to many Israelis as the theme for the satiric television series "Hahamishia Hakamerit" (The Chamber Quintet).

The geographic range of the festival extends from Indian Qawalli music, to Georgia, Ethiopia to Kurdistan. East meets West in the Arab-Jewish Youth Orchestra directed by composer, oud player and violinist Professor Taiseer Elias. The orchestra combines traditional Eastern instruments with Western ones, creating a unique sound to their repertoire of original works and arrangements. Several Israeli composers have created works for the orchestra, including Tzvi Avni, Avi Amzalag-Eilam and Prof. Elias.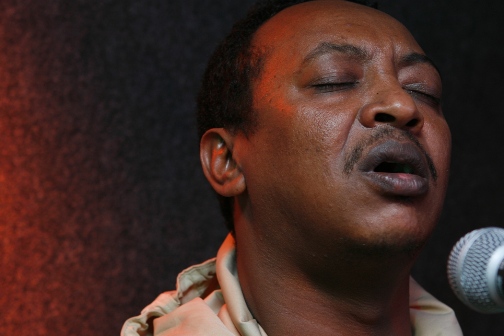 Saxophone player Abate Berihon and oud and guitar player Amos Hoffman have been performing together since 2002, merging Ethiopian musical traditions, with melodies based on pentatonic scales, with jazz improvisation in Middle Eastern rhythms. The music is layered with poems by Berihon and texts that draw upon Jewish prayers for inspiration. Hoffman and Berihon will be joined by Alon Yafe on percussion, Amir Mor on piano and Avri Borochov on contrabass.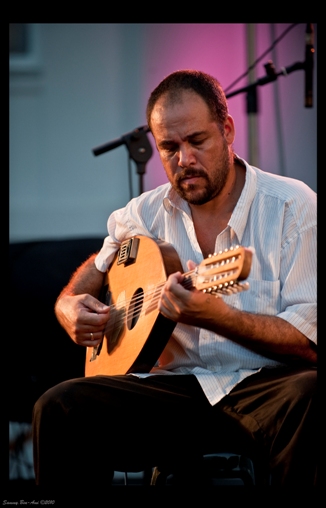 The Jish Ensemble – Ehud Banai, George Samaan, Salem Darwish and Gil Smetana, continues a 23 year friendship and collaboration which began in a night-long jam session between Banai, Samaan and Darwish. The performance will include the songs of Ehud Banai, Arab folk songs and songs written by the Rahbani brothers for Lebanese vocalist Fairuz. Opening the session will be an Arab folk song which was the melody Banai's father used to sing the Hebrew piyyut "Tsur mishelo akhalnu."
Taysir Haddad will conduct the Tarshiha Orchestra for Arab Classical Music in a tribute to Egyptian vocalist Farid al-Atrash, with songs representing the trajectory of this widely admired artist's career. Vocal artist Victoria Hanna and musical producer Guy Sharf will take the audience an a free-association historic tour of Israeli female vocalists, a virtuoso performance of voice and oud, that is an encounter between East and West, Arab and Jewish, religious and secular.
Maureen Nehedar will perform with the Ra'anana Symphonette, conducted by Michael Wolpe in "From Isfahan to Jerusalem." This evening of new orchestral arrangements was created for vocalist and music researcher Nehedar, who was born in Isfahan and came to Jerusalem as a young girl. The concert creates correspondences between Persian folk songs, Persian Jewish piyyutim and Hebrew classic songs by composers such as Mordechai Zeira, Moshe Wilensky and Sasha Argov.
Performances will take place at the Jerusalem Theater, Beit Shmuel and Confederation House in Jerusalem, and in Nazareth. The festival is produced by the Confederation House and a complete list of performances and schedule can be found on their web site. Tickets may be purchased through Bimot, www.bimot.co.il, 02-6237000; Beit Shmuel 02-6203436; and the Jerusalem Theater 02-5605755.